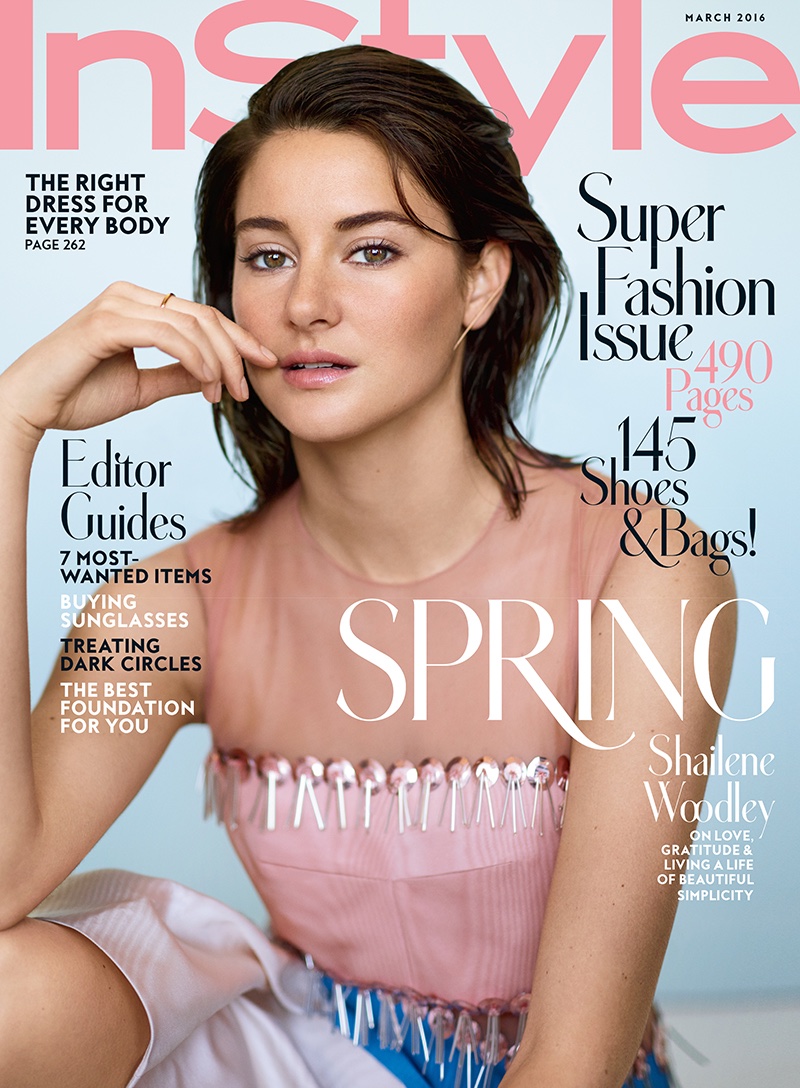 Actress Shailene Woodley graces the March 2016 cover of InStyle Magazine, wearing an embellished dress from Delpozo. The star of The Divergent Series: Allegiant film poses in looks from the spring collections of Michael Kors, Dior, Proenza Schouler and other labels styled by fashion editor Melissa Rubini. Despite the luxe designs, Shailene's effortless attitude shines through in the studio shots lensed by Thomas Whiteside.
In her interview, Shailene opens up about her personal style, life in high school, falling in love and more.
Shailene on how she views romantic relationships:
"I'm very curious to see where my life ends up when it comes to partnership. I always think of life as a pie. My pie is f–ing fine. I've got the best pie! It's so delicious. If you want to add some ice cream and s– on top, you are welcome to join the party, but you don't get to take a slice of my pie."
 
Shailene on her life in high school:
"I think a lot of people would have considered me a nerd. I took AP classes and was part of the pep-rally crew and the leadership council. I had so much spirit that people were probably like, 'This girl needs to calm herself down.'"
 
Shailene on her style:
"My style is dominated by my desire to be comfortable. Like, I never want anything ever constricting my stomach. I don't know how people wear jeans so often, because that band is just so tight!"
Shailene Woodley – InStyle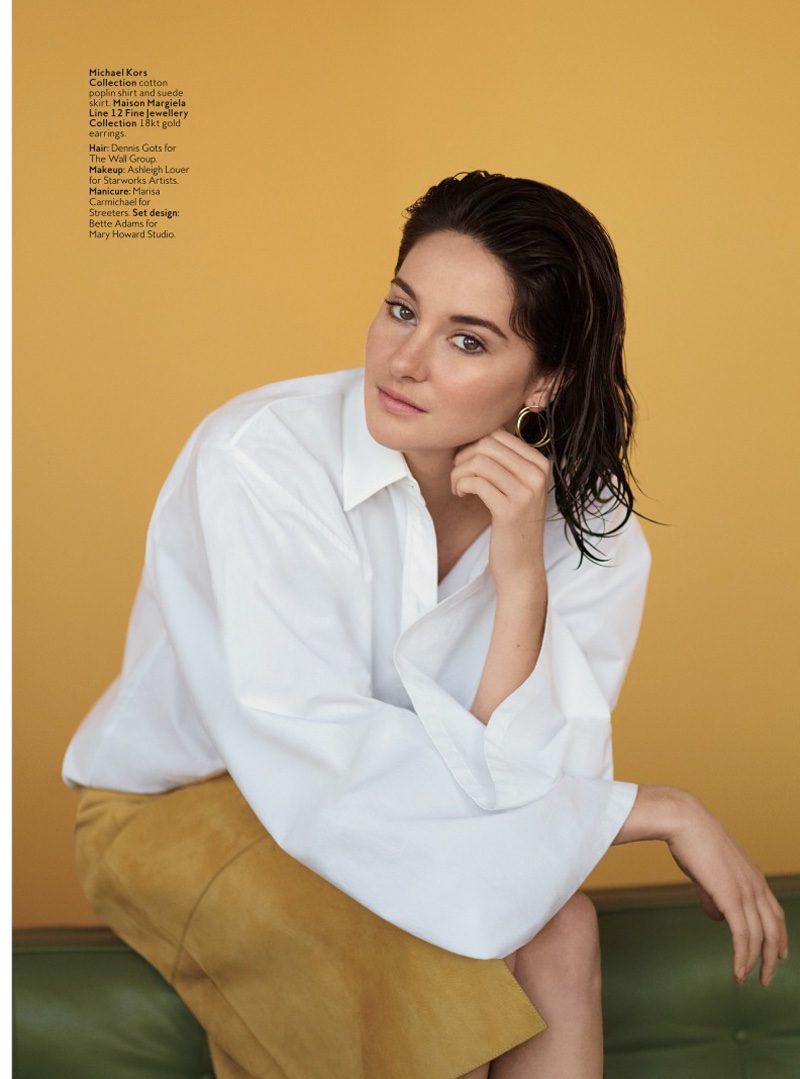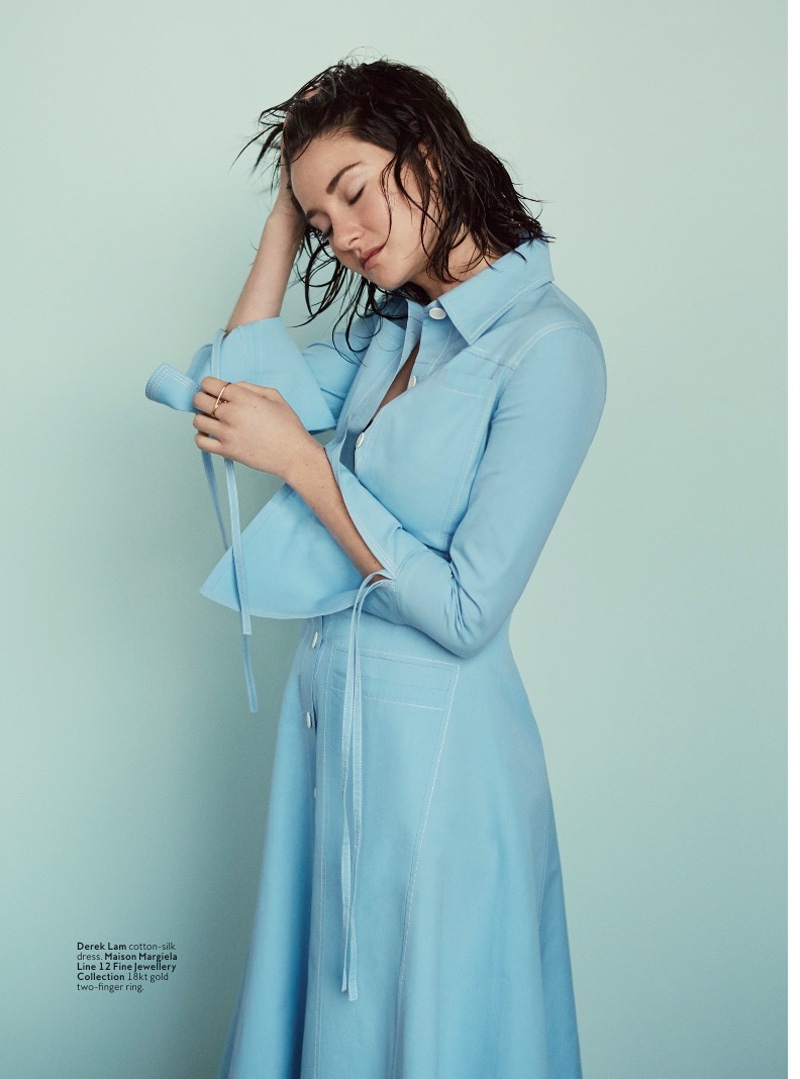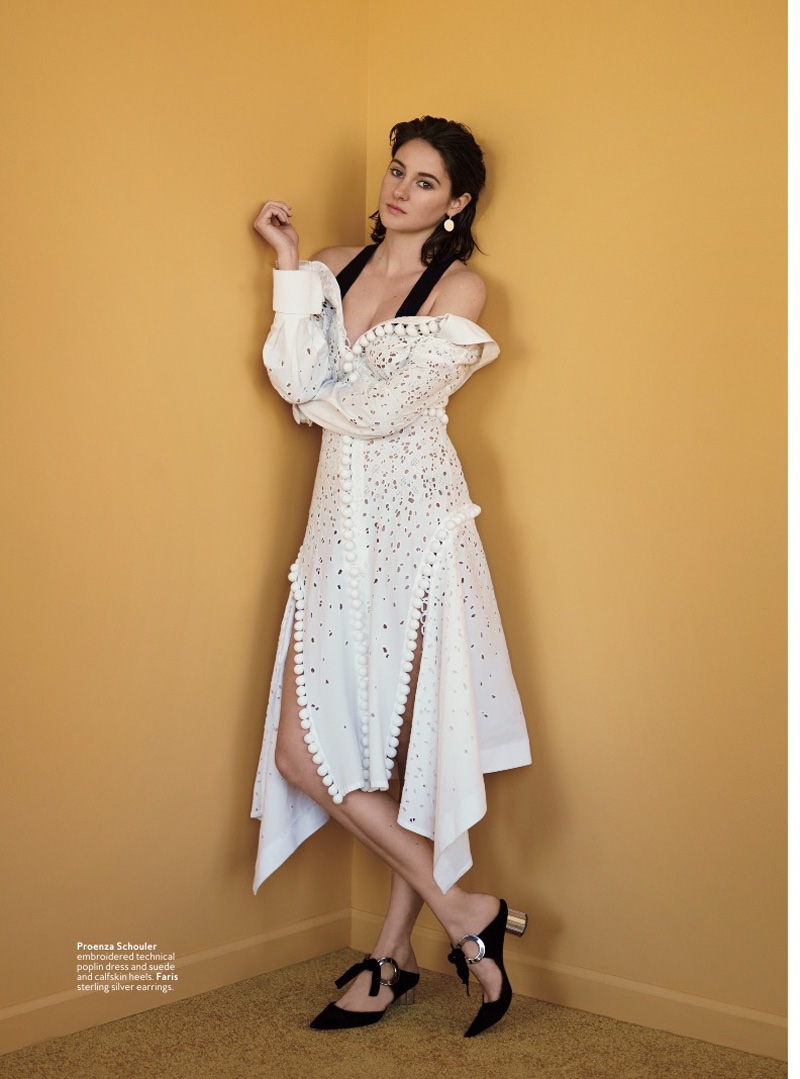 Style Spotlight: Spring 2016 Collections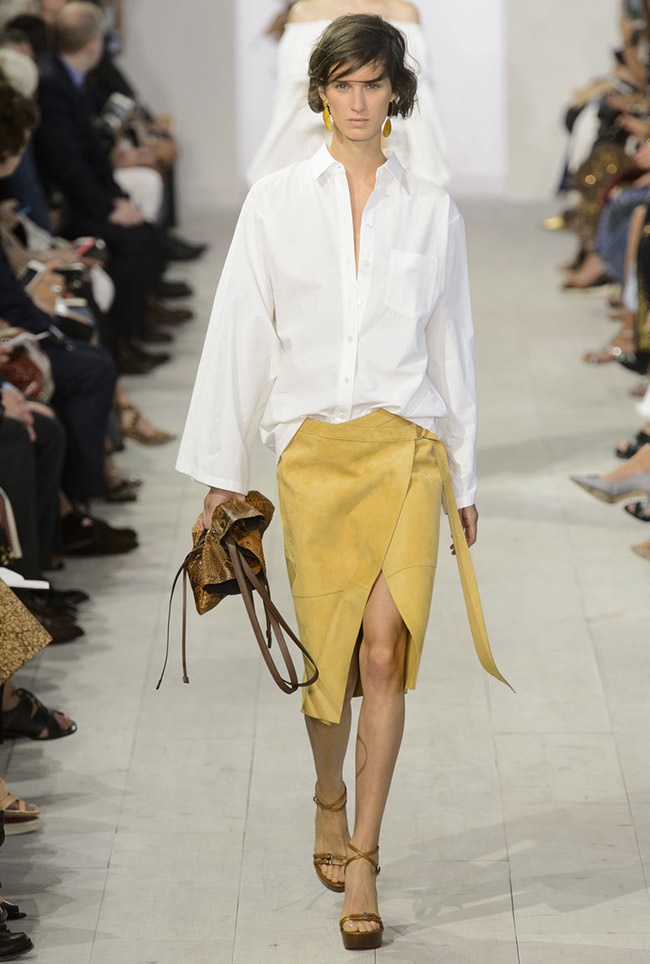 Shailene poses in clothing from the spring 2016 collections of top designers including Michael Kors, Dior and Delpozo. Take a closer look at some of the designs featured below.