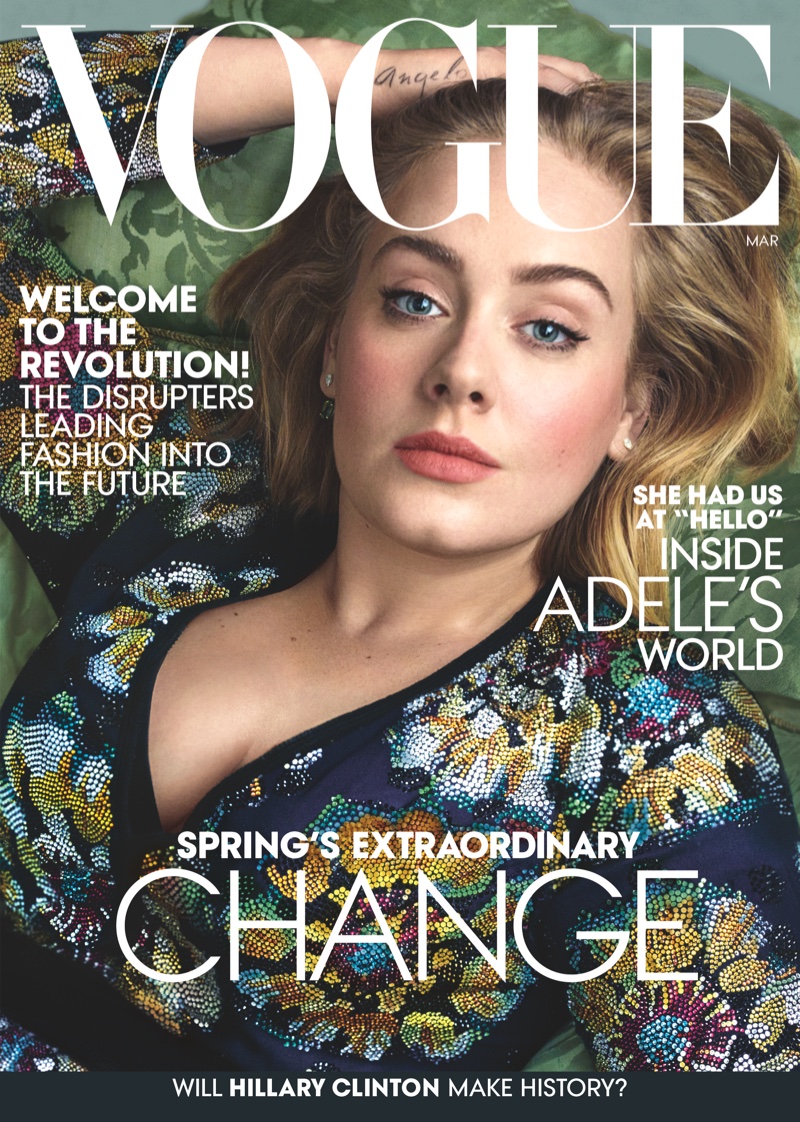 Adele's new album '25' has been a smashing success, recently surpassing over 8 million copies sold in the US alone. The megastar lands the March 2016 cover of Vogue US, looking gorgeous in a floral print Burberry dress with Dior Fine Jewelry. Inside the magazine, she can be seen in even more designer looks from Gucci and Alexander McQueen. Annie Leibovitz photographed the singer with styling by fashion editor Tonne Goodman.
In her interview Adele opens up about getting healthy, writing her new album and becoming a mom. "We need to have some privacy," she says, about raiging her son Angelo. "I think it's really hard being a famous person's child. What if he wants to smoke weed or drink underage, or what if he's gay and doesn't want to tell me, and then he's photographed and that's how I find out?"
Look out for the new issue of Vogue in stores on February 23rd.
Adele – Vogue March 2016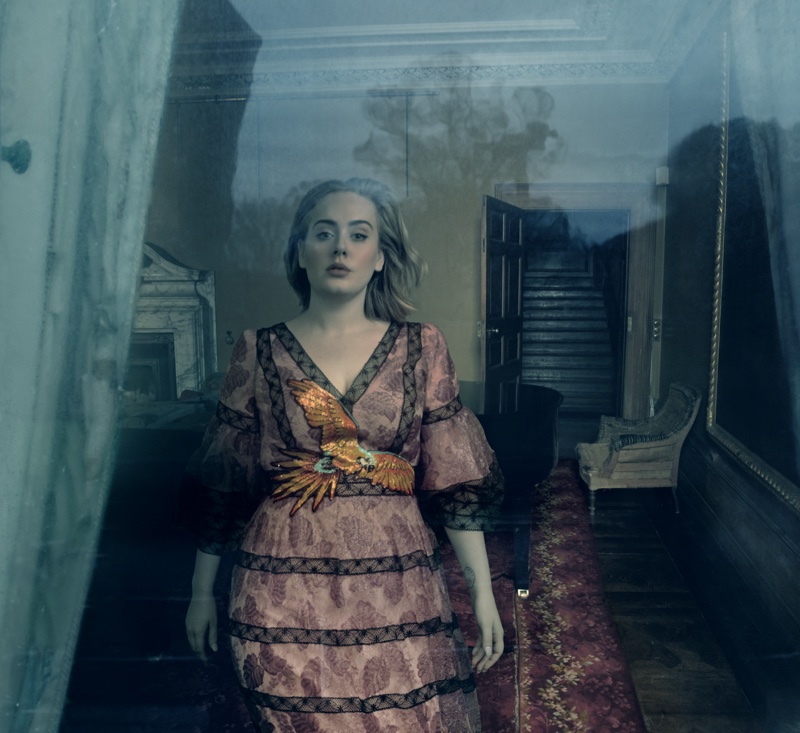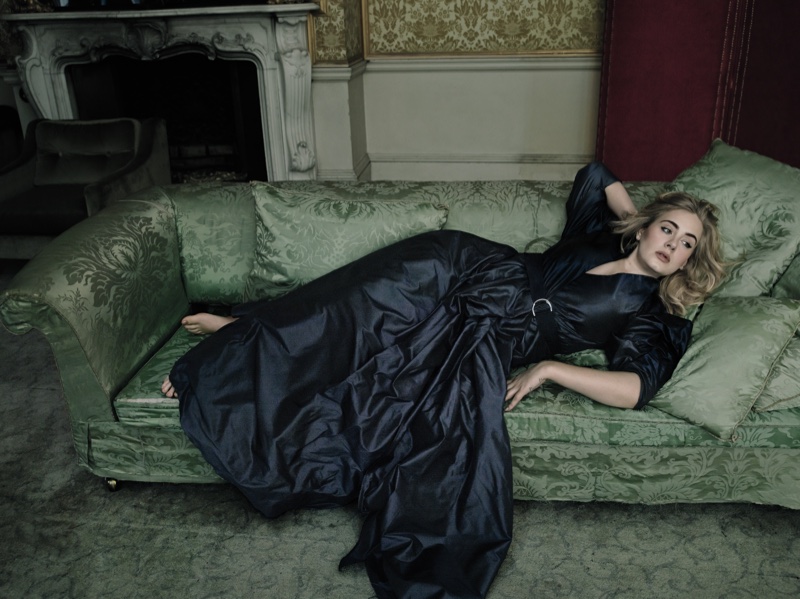 Flashback – Adele for Vogue March 2012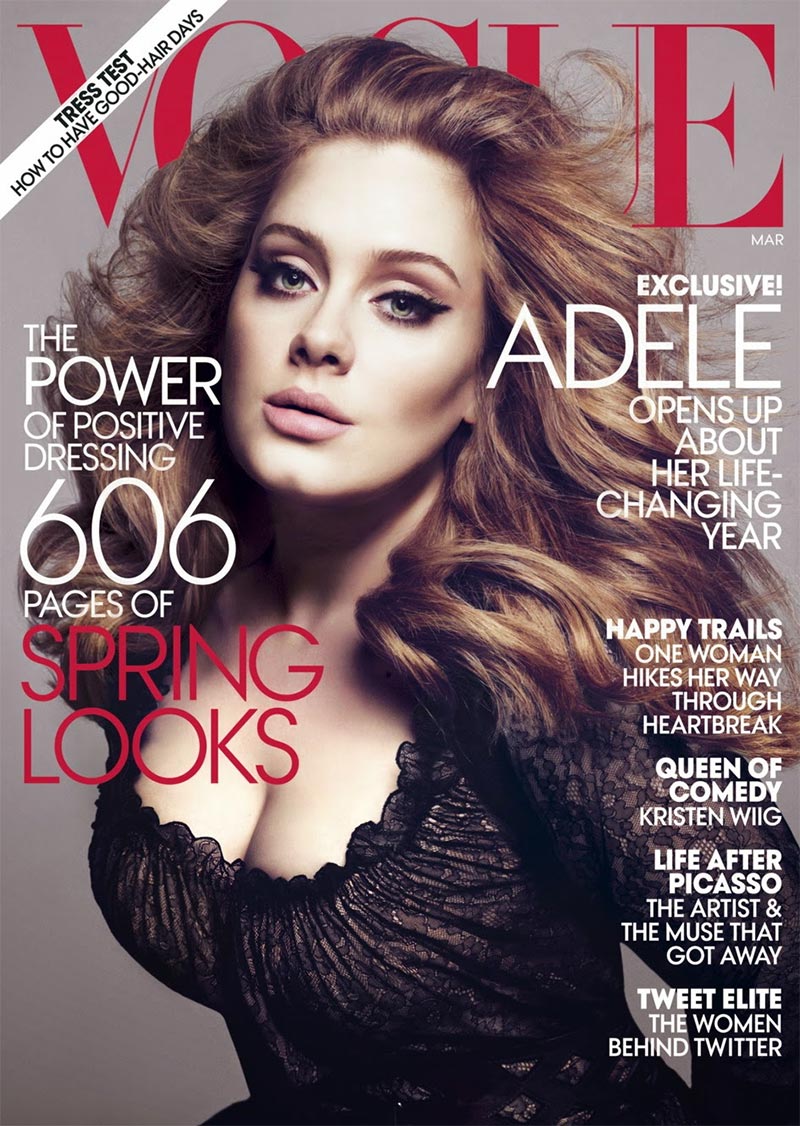 It was four years ago when Adele landed her first American Vogue cover. The songstress posed for Mert & Marcus, showing some pumped up tresses and her signature cat eye in a form-fitting black dress.