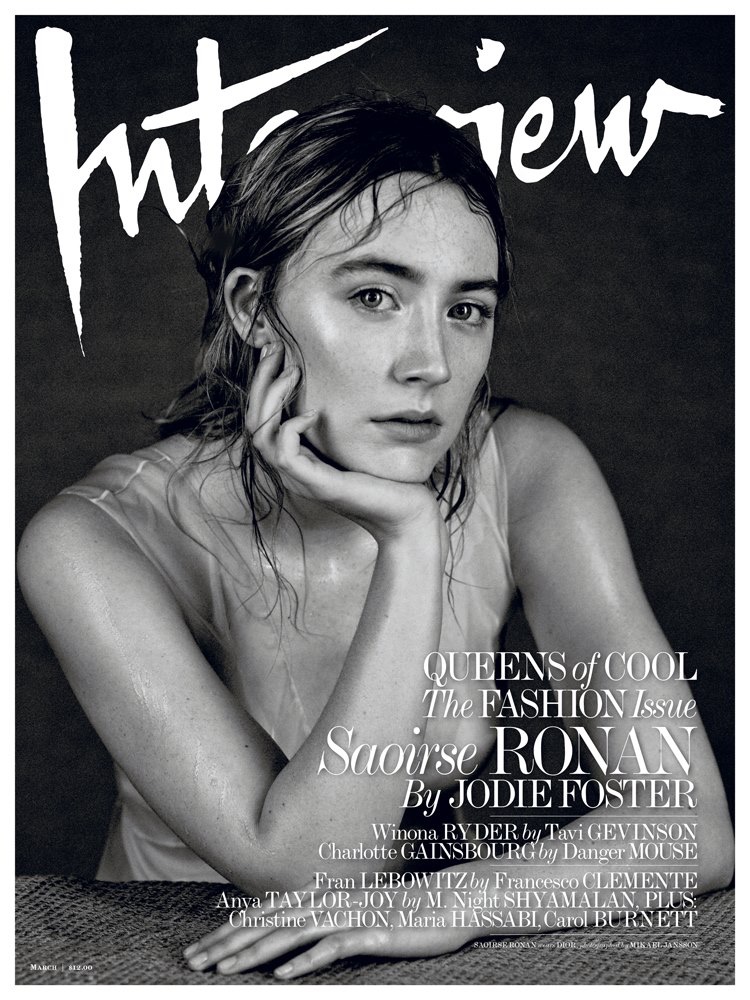 Oscar nominee Saoirse Ronan stars in the March 2016 cover story of Interview Magazine, looking stunning in a Dior dress. Inside the magazine, the actress wears sheer styles for the images photographed by Mikael Jansson. Stylist George Cortina selects more dreamy designs from Marques' Almeida and Rosamosario.
For her Q&A, Saoirse talks about moving away from Ireland at a young age. "I moved away to London when I was 19, actually about six months before we made 'Brooklyn'. So by the time we made the film, I was still incredibly homesick. I don't know if you found it this way when you were young, but to move away is very different from just working away from home. It was something that I needed and I wanted to do. I wanted to leave Ireland and have anonymity while I was young so I could be stupid and relaxed, I suppose."
Saoirse Ronan – Interview Magazine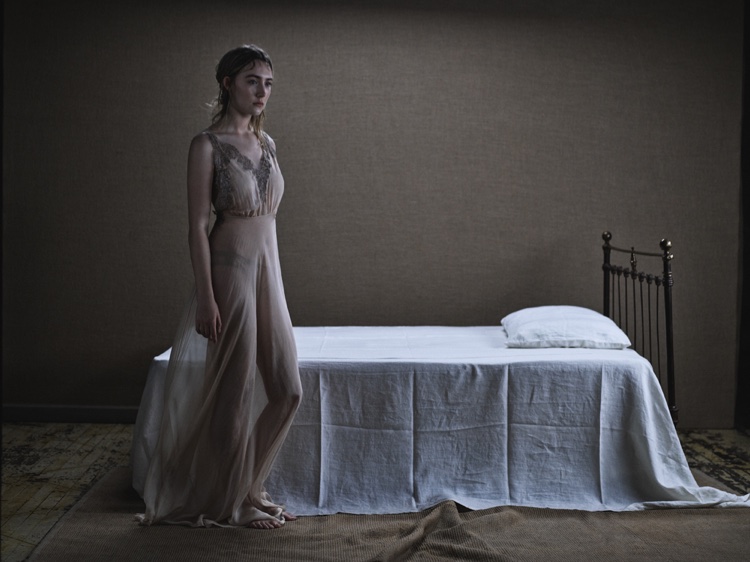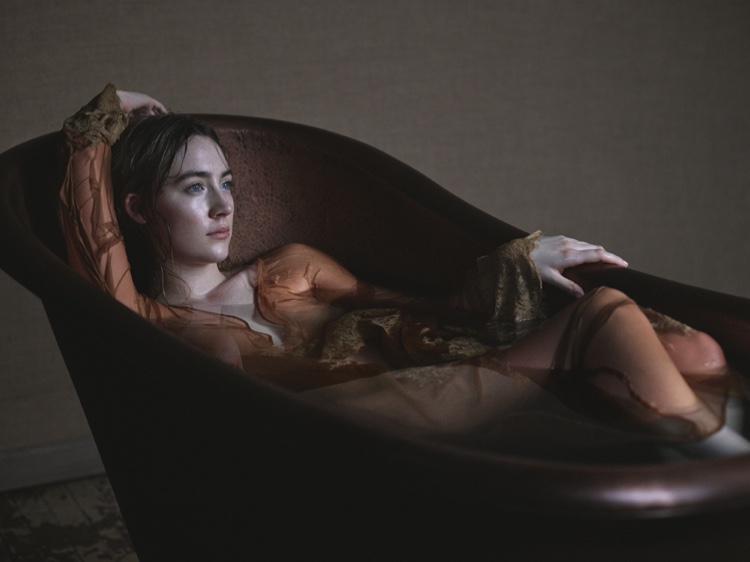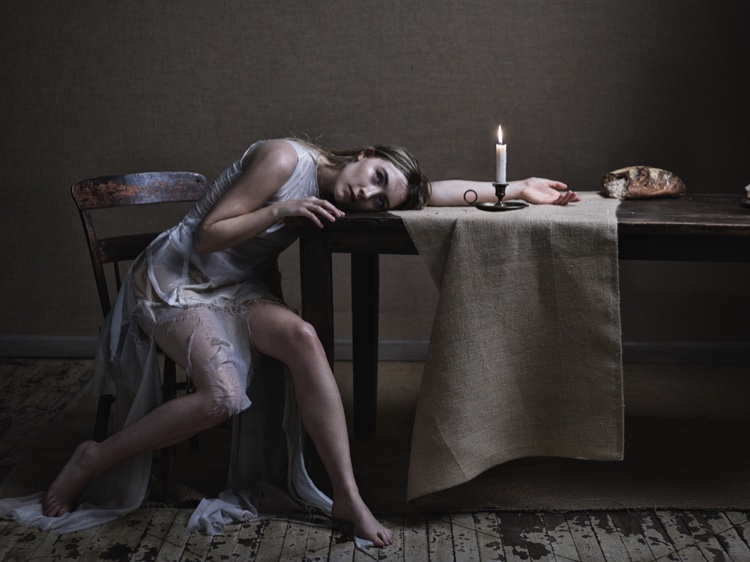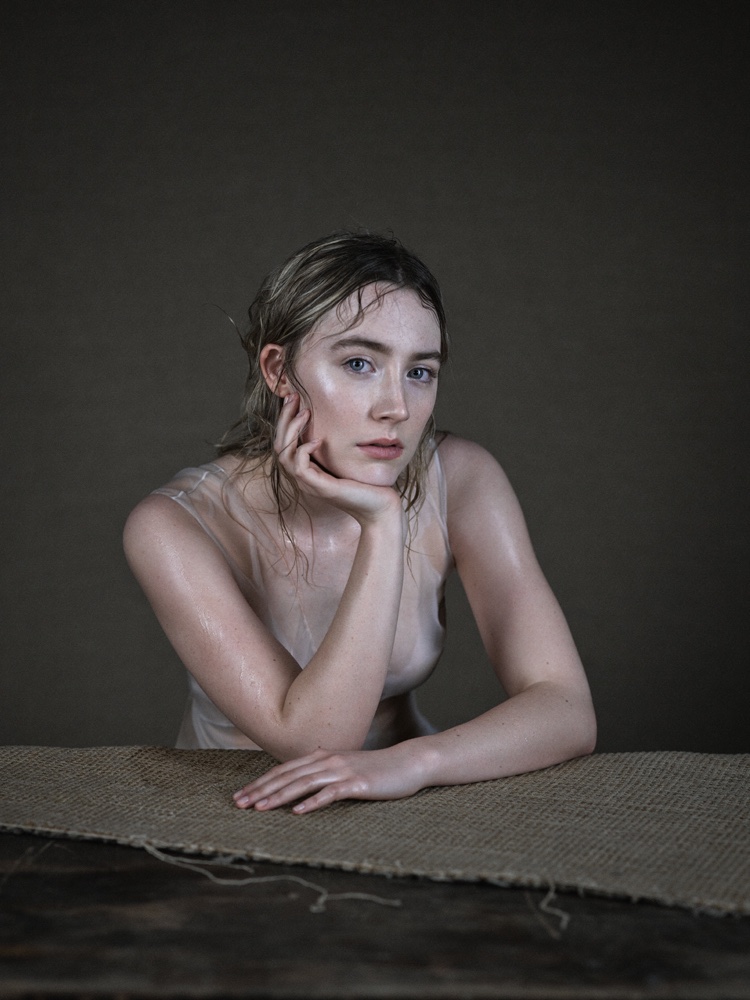 Saoirse Ronan – 2016 Screen Actors Guild Awards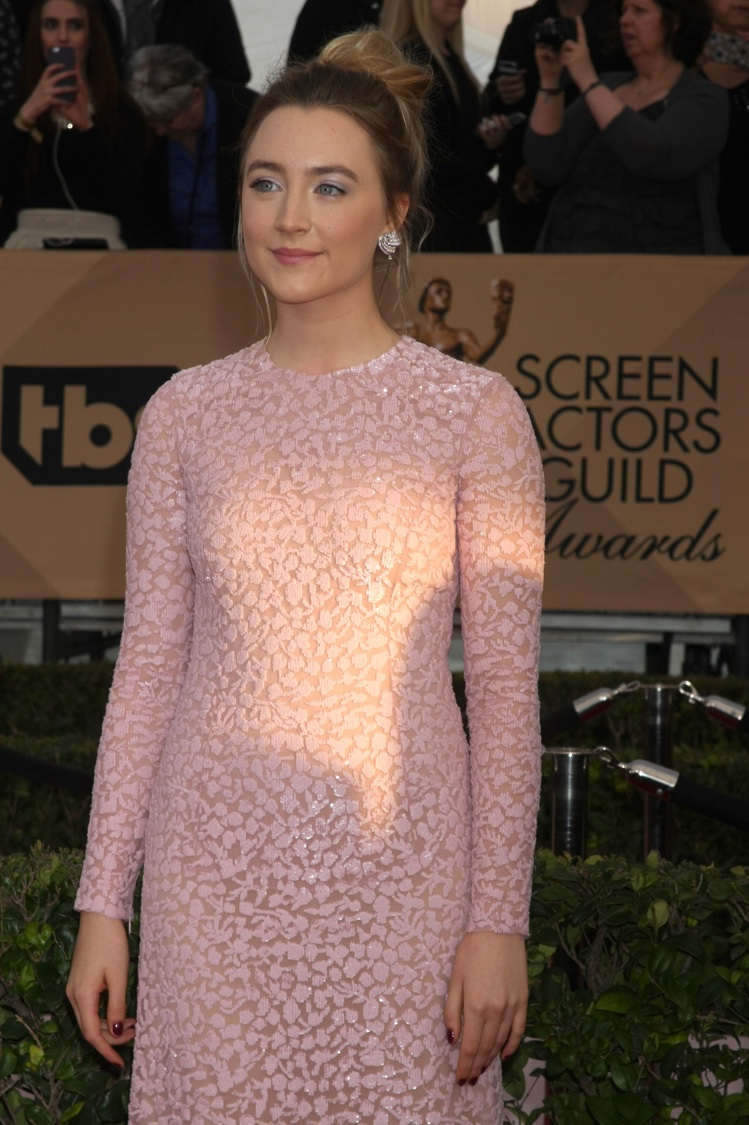 Ahead of the Oscars on February 28th, Saoirse stepped out to attend the 2016 Screen Actors Guild Awards where she was nominated for 'Brooklyn' as Best Actress in a drama. The actress opted to wear a pink Michael Kors Collection gown to the event with floral details.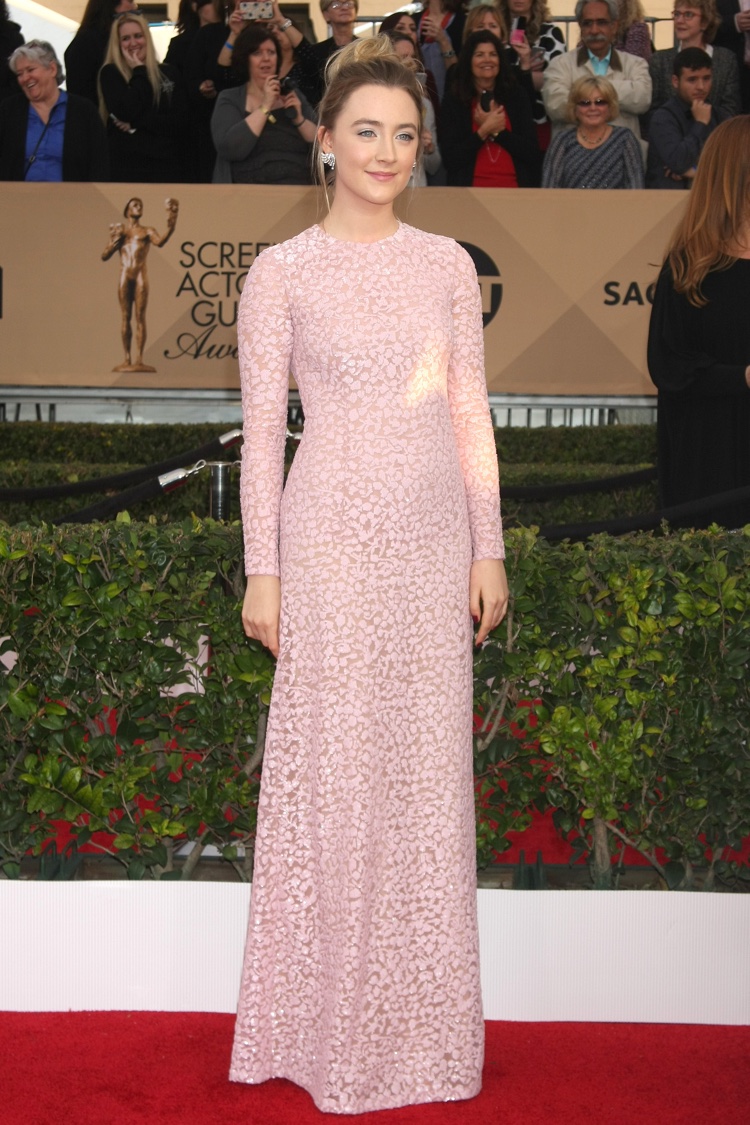 Saoirse Ronan – 2016 Critics Choice Awards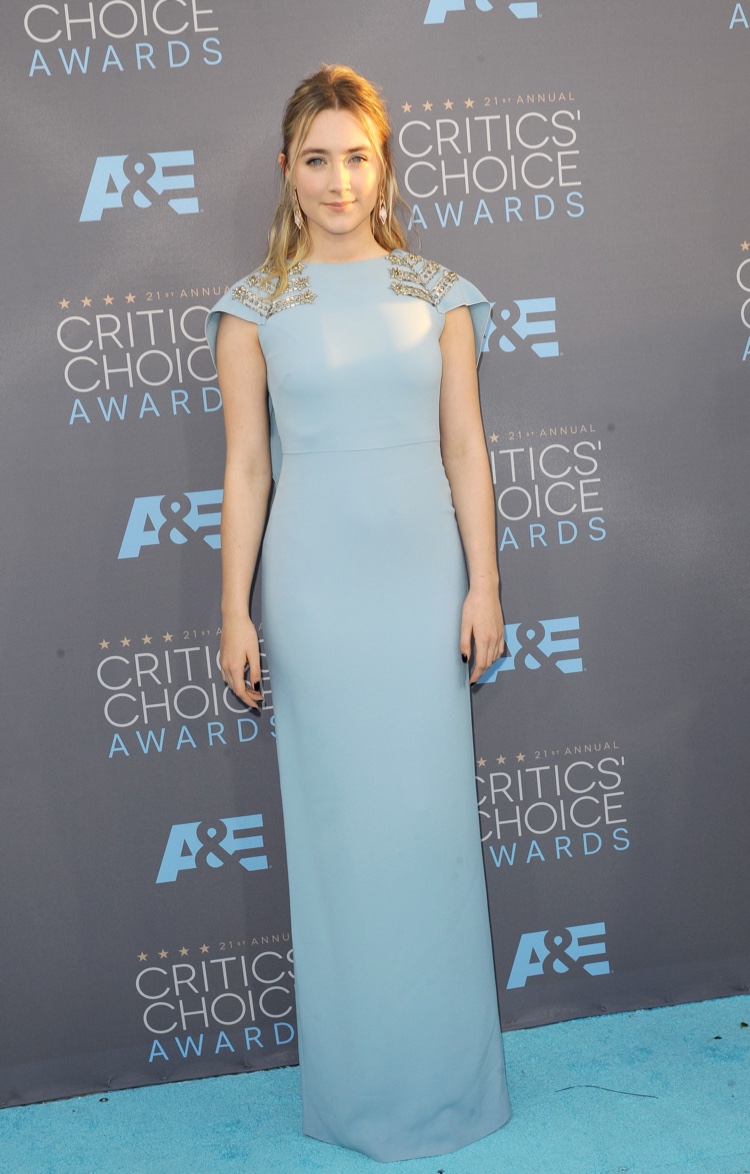 On January 17th, Saoirse also walked the blue carpet at the 2016 Critics' Choice Awards. The blonde beauty wore a blue Antonio Berardi dress with beaded embellishment at the top and arched sleeves.