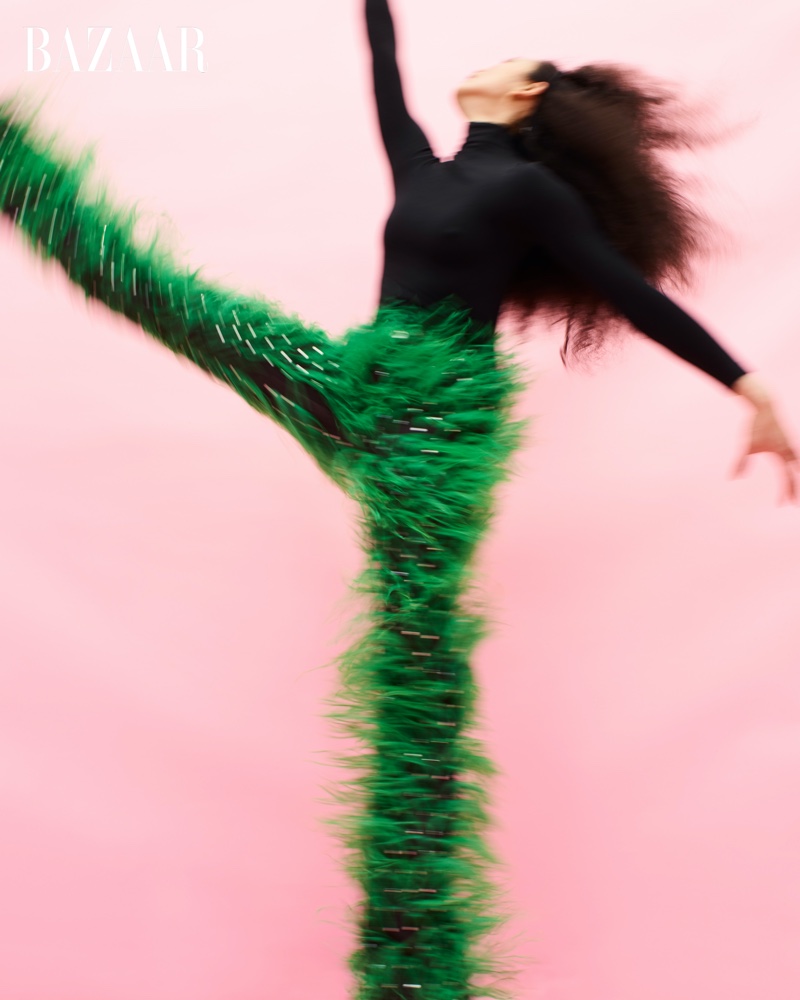 Harper's BAZAAR features dancers who have recently returned to the stage after performing on Zoom and online for a story called: Leaps & Bounds. Styled by Editor-in-Chief Samira Nasr, performers show off dreamy dresses and gowns in studio images. Photographer Amy Troost captures a cast including American Ballet Theatre's Misty Copeland and Martha Graham's Xin Ying.
Related: Ballerina Misty Copeland Dances in Style for Cosmopolitan
The talent also boasts of Stella Abera, Lloyd Knight, Courtney Celeste Spears, Melissa Verdecia, Calvin Royal III, Tiler Peck, and Tatiana Desardouin. The designs of Valentino, Dior, and Dolce & Gabbana, amongst others, stand out. An interview by Siobhan Burke reveals the performers' thoughts on coming back to the stage.
Leaps & Bounds for Harper's BAZAAR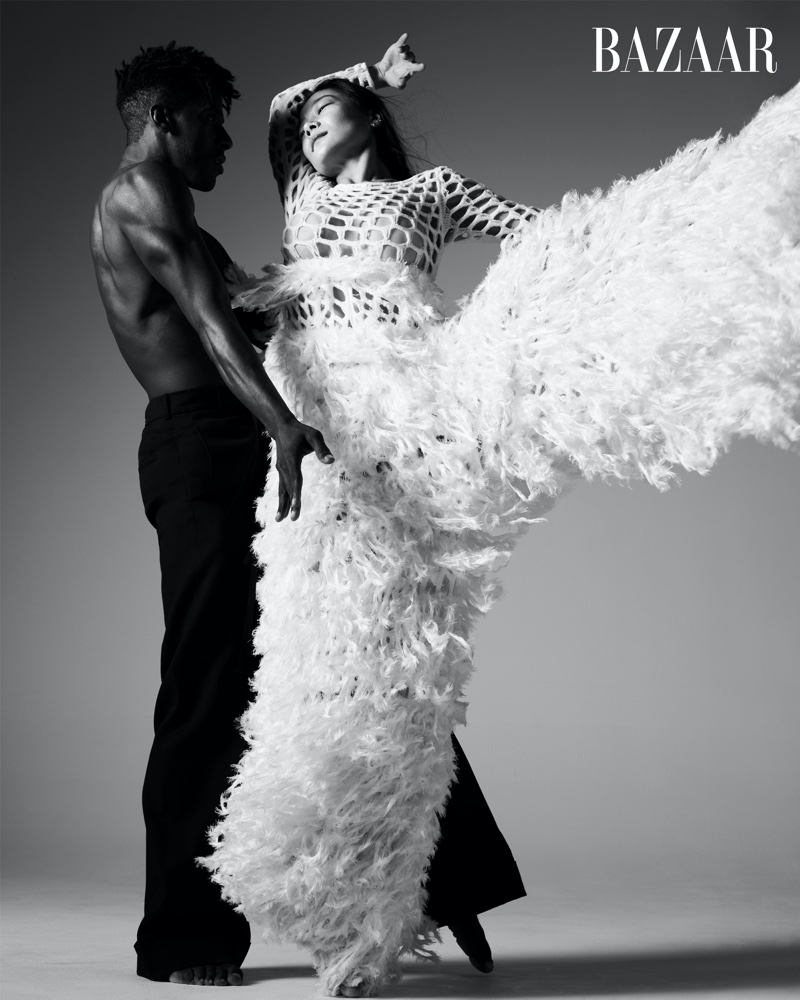 Xin Ying on Performing for Audiences Online
"We're so used to getting feedback from the live audience. We like that interaction, we like that attention. And suddenly none of it. I think even if you are a great dancer, you were starting to doubt yourself, like how much longer can I keep this up? For me, that was the greatest challenge."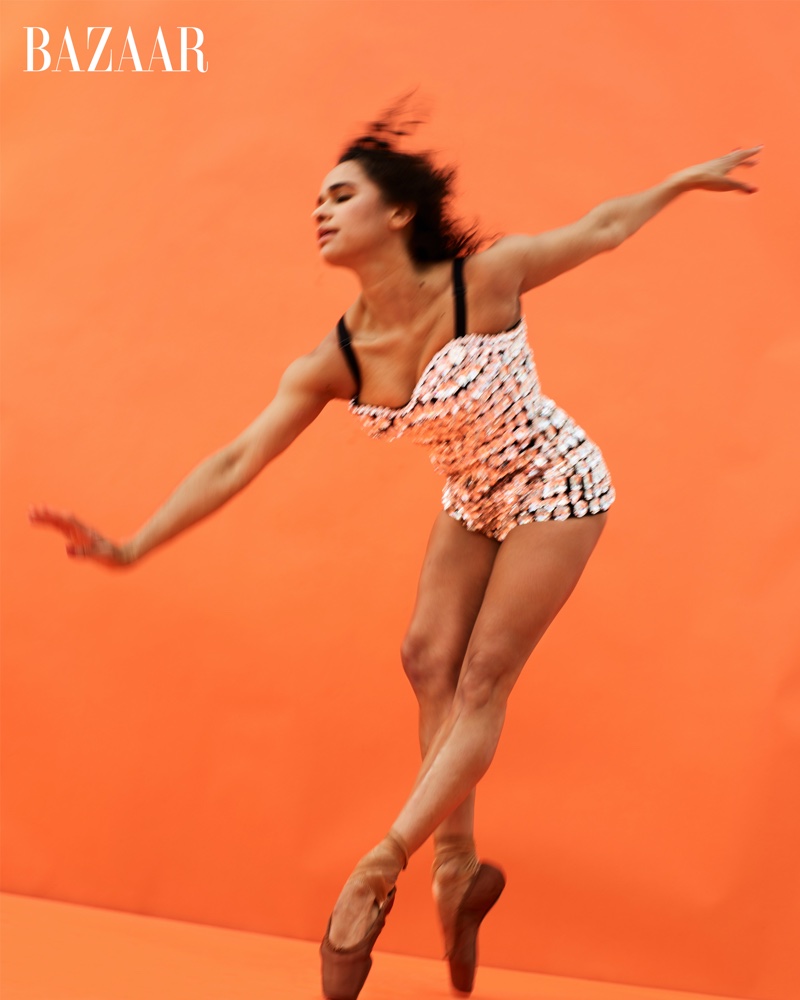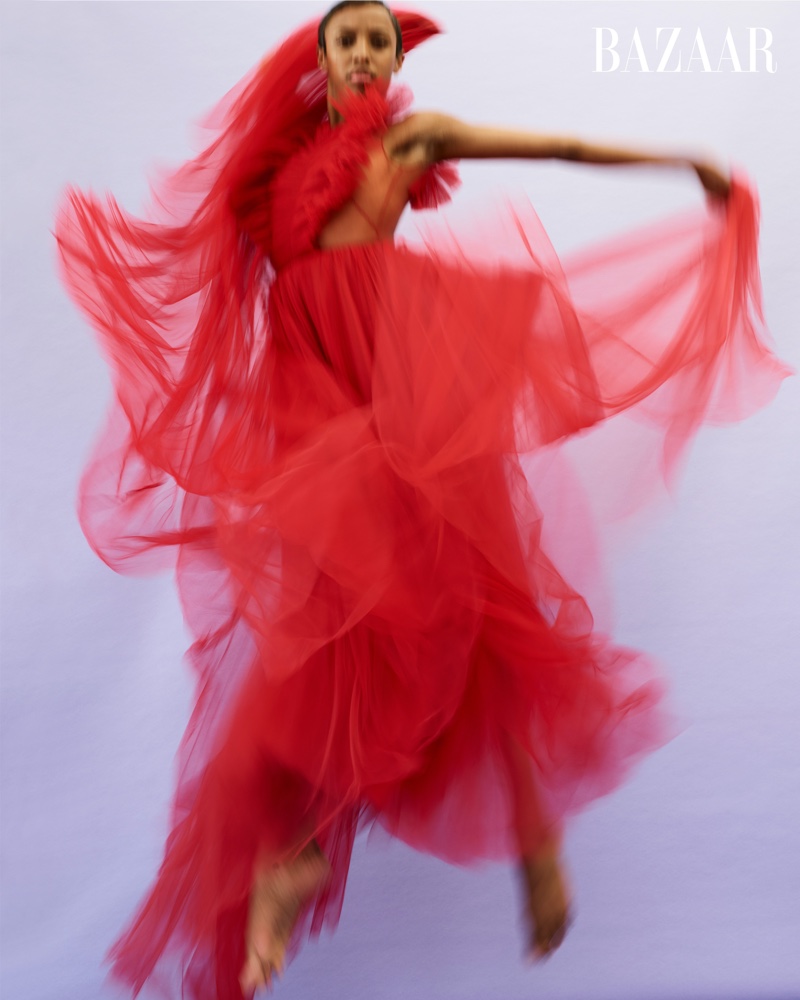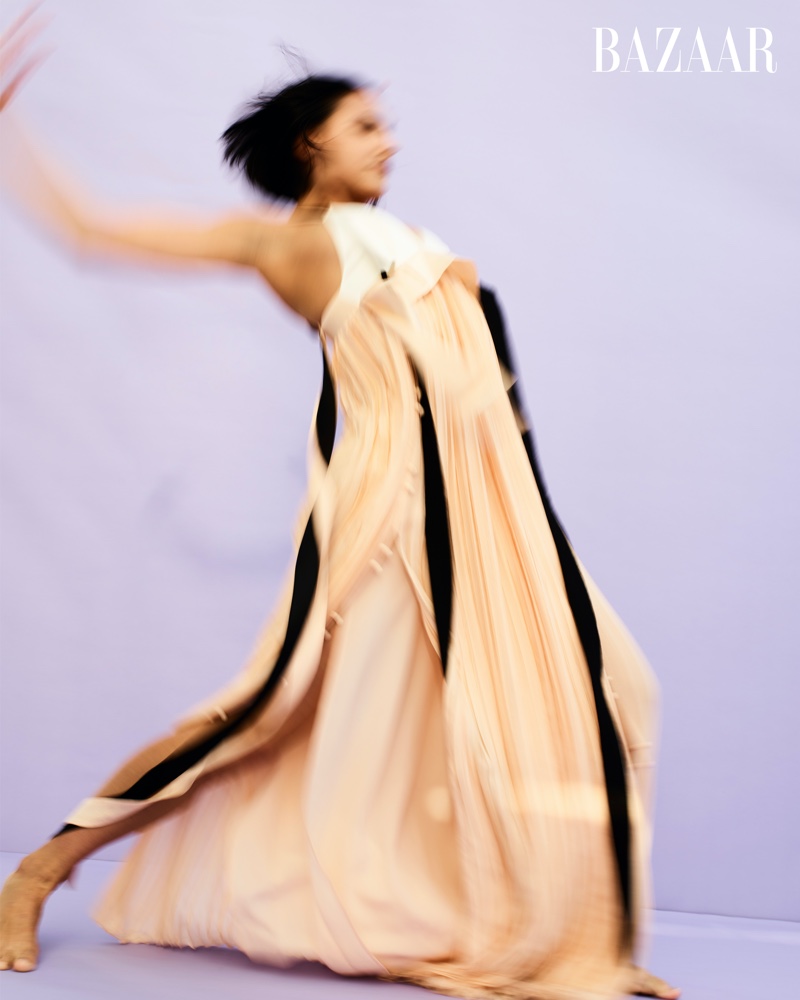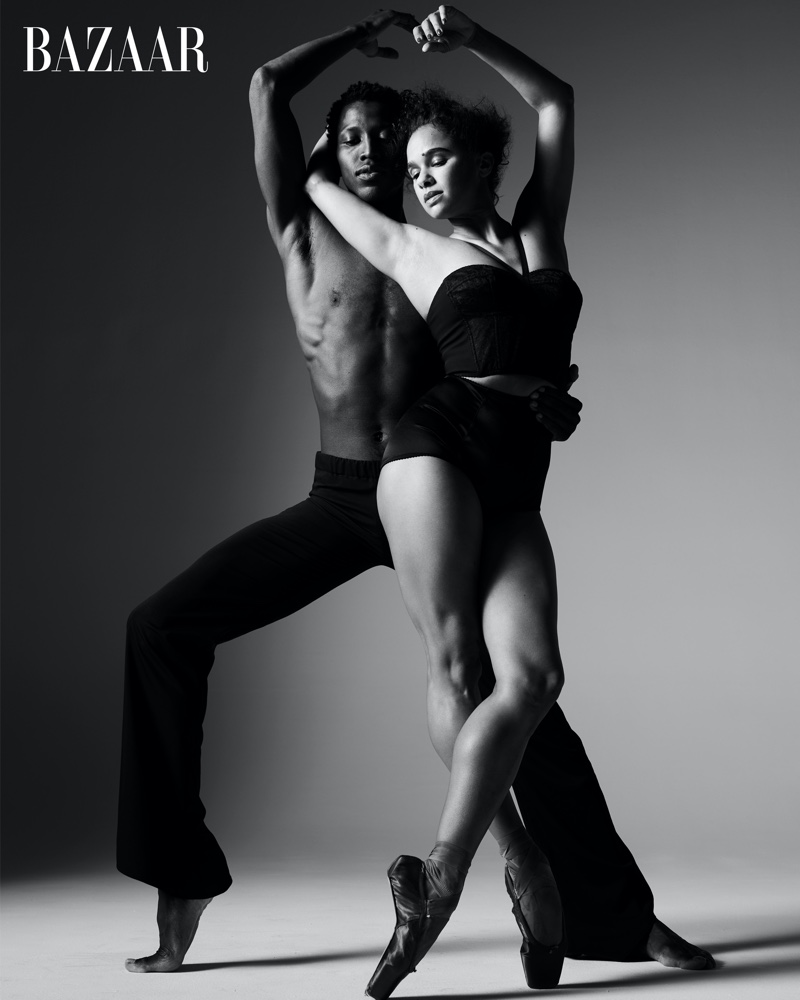 Misty Copeland on Race Discussions During the Pandemic
"I've been having these conversations, at the forefront of speaking about racism and the lack of diversity in ballet. And this is the first time in 20 years that I've seen this type of focus and response to it. People really want to make changes within the system in a way I've never witnessed before."