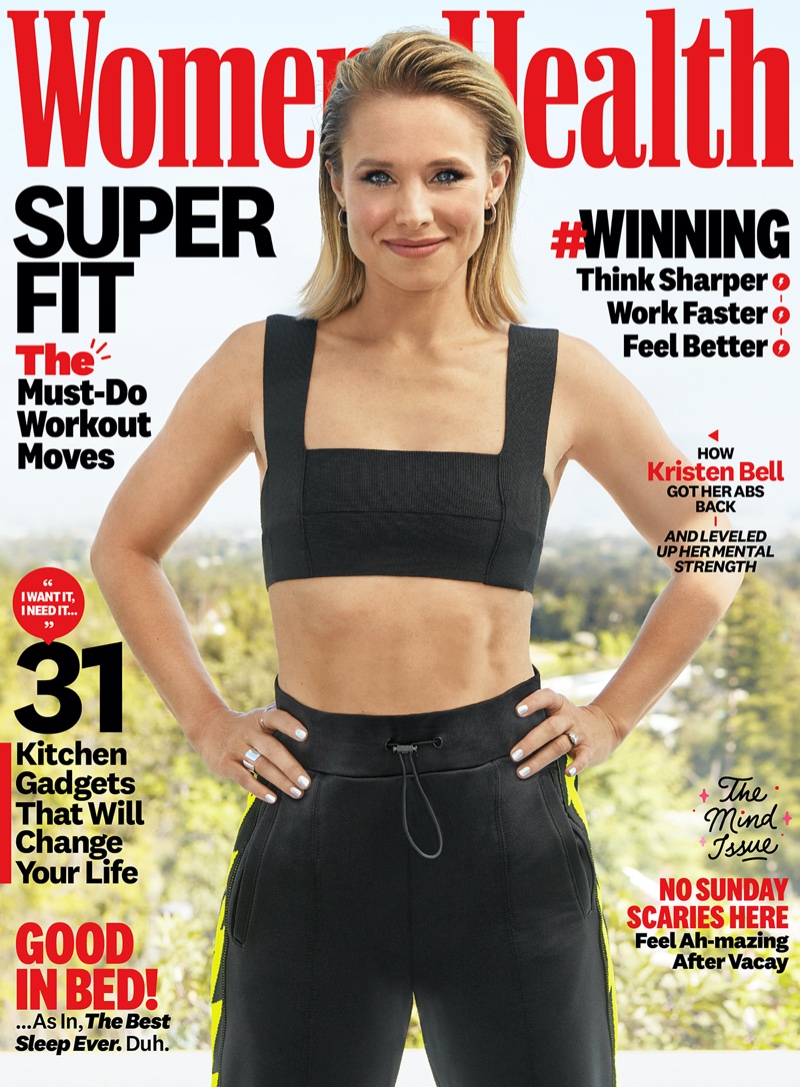 Kristen Bell lands Women's Health November 2019 cover. Captured by Dennis Leupold, she wears a Haight sports bra with Koral pants. Accompanying images show Kristen in fitness fashion including sleek dresses, crop tops and bodysuits. Styled by Kristen Saladino, the blonde actress shows off her moves in these dynamic shots. For beauty, Davy Newkirk works on hair with makeup by Simone Siegl.
Related: Kristen Bell Stars in FLARE Cover Shoot

Cover Shoot: Kristen Bell for Women's Health November 2019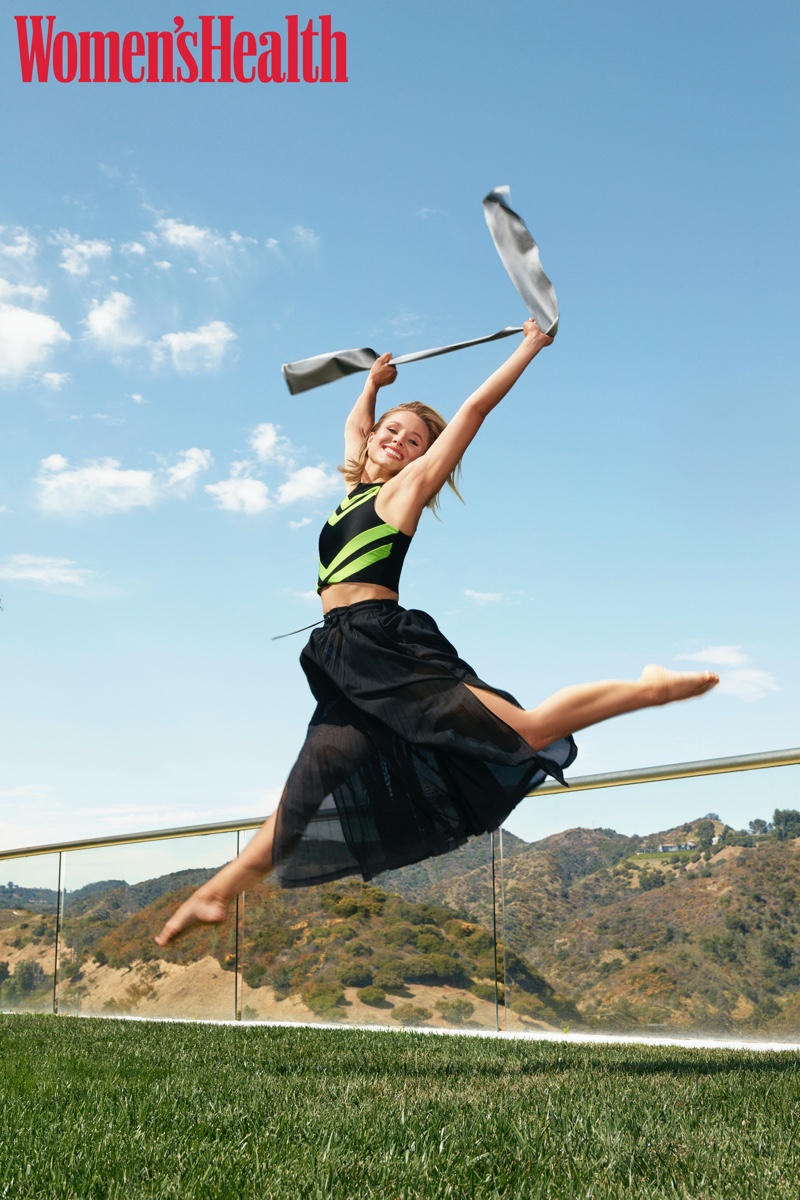 Kristen Bell on Doing Pilates
In her interview, Kristen talks about doing pilates for her workout routine.
I've always felt mentally strong because I'm adept and can banter and hold my own in a good conversation. But I've never felt physically strong. I felt waifish…or pregnant. And I'm loving the fact that if we ever get attacked by ninjas, I would be a valuable asset."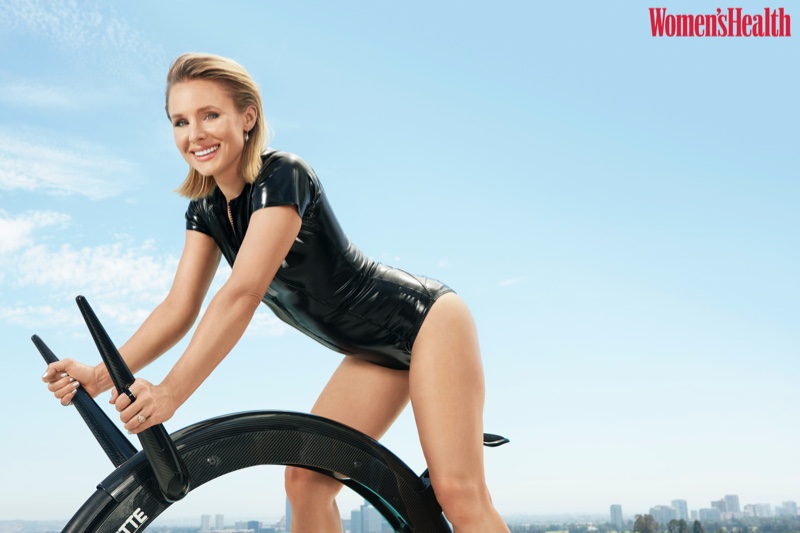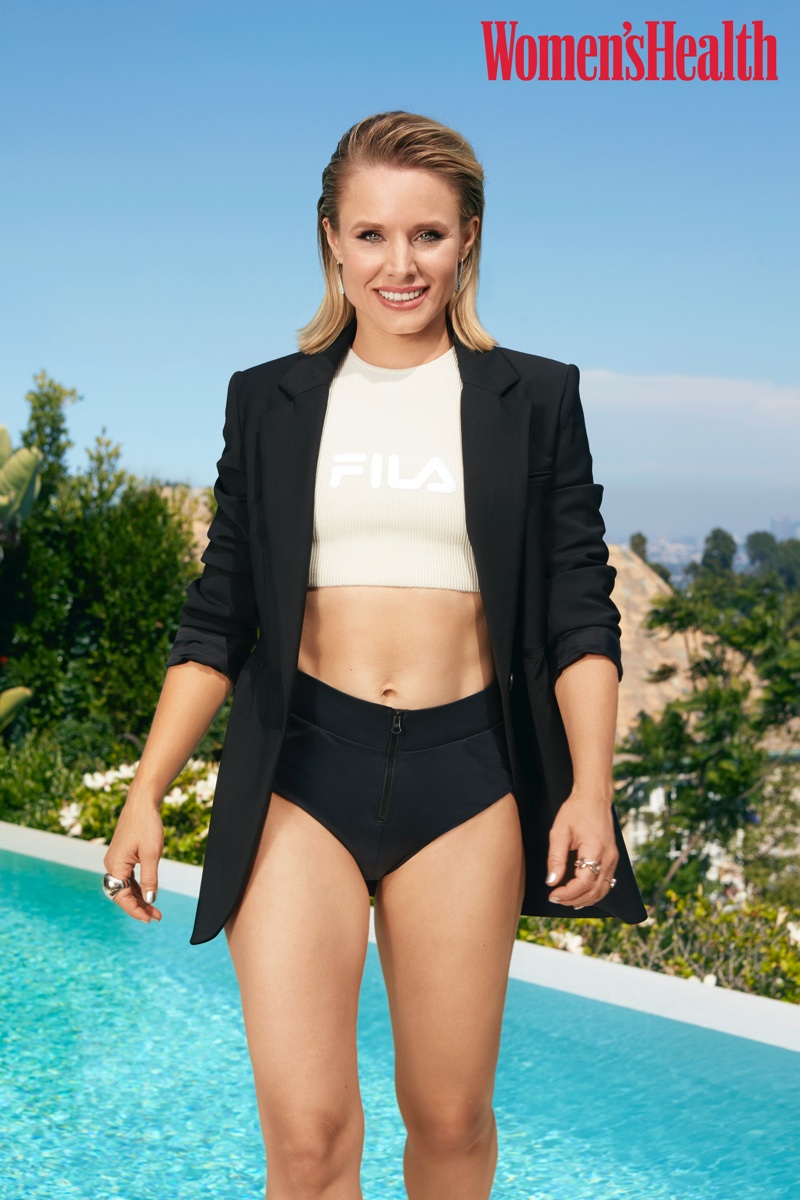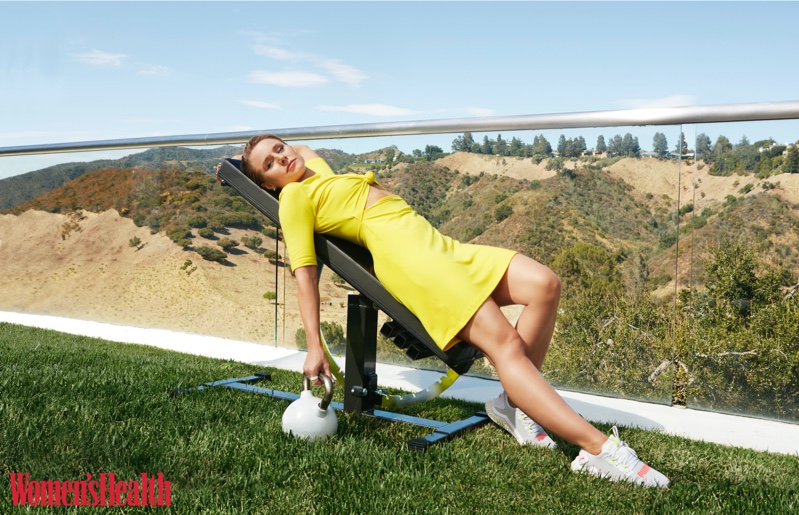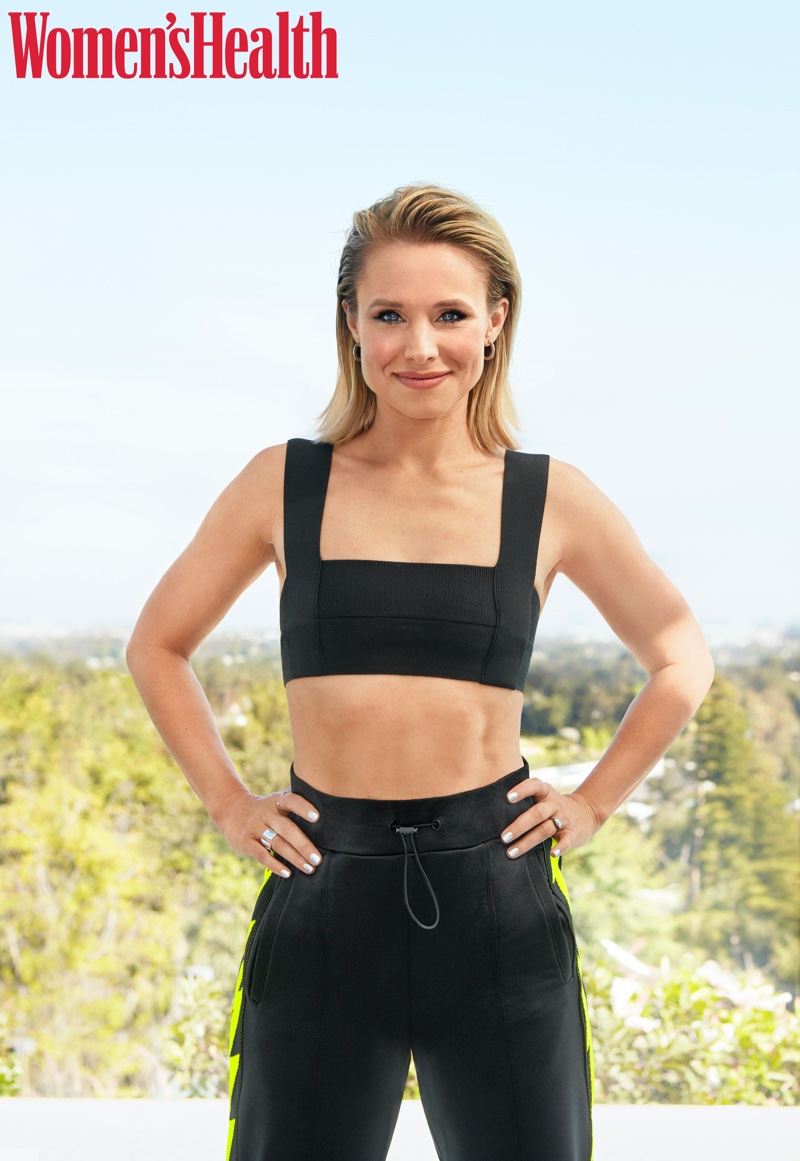 Photos: Dennis Leupold for Women's Health