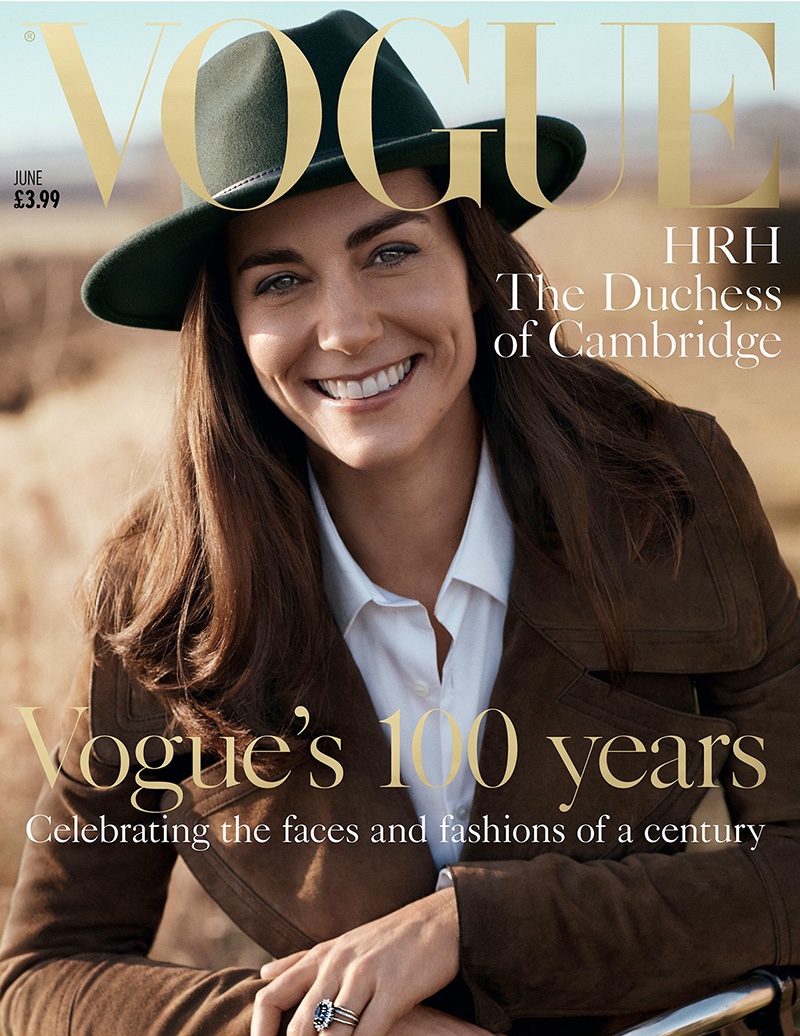 The 100th anniversary issue of Vogue UK celebrates in a major way with a cover featuring Kate Middleton aka the Duchess of Cambridge. Photographed in the countryside of Norfolk, England, the royal is all smiles on the front of the magazine's June 2016 issue. This also marks Kate's first magazine shoot she has ever posed for. Styled by fashion director Lucinda Chambers and editor-in-chief Alexandra Shulman, the Duchess wears laid-back style posing in looks from the likes of Petit Bateau and Burberry.
Kate Middleton – Vogue UK June 2016 Cover
"It's a huge honor and incredibly exciting for us to have HRH The Duchess of Cambridge featuring on the cover of British Vogue and as part of our centenary issue," Shulman says. "For me personally it has been a wonderful experience to have had the opportunity to work with her on this, and I am immensely proud of what we have produced."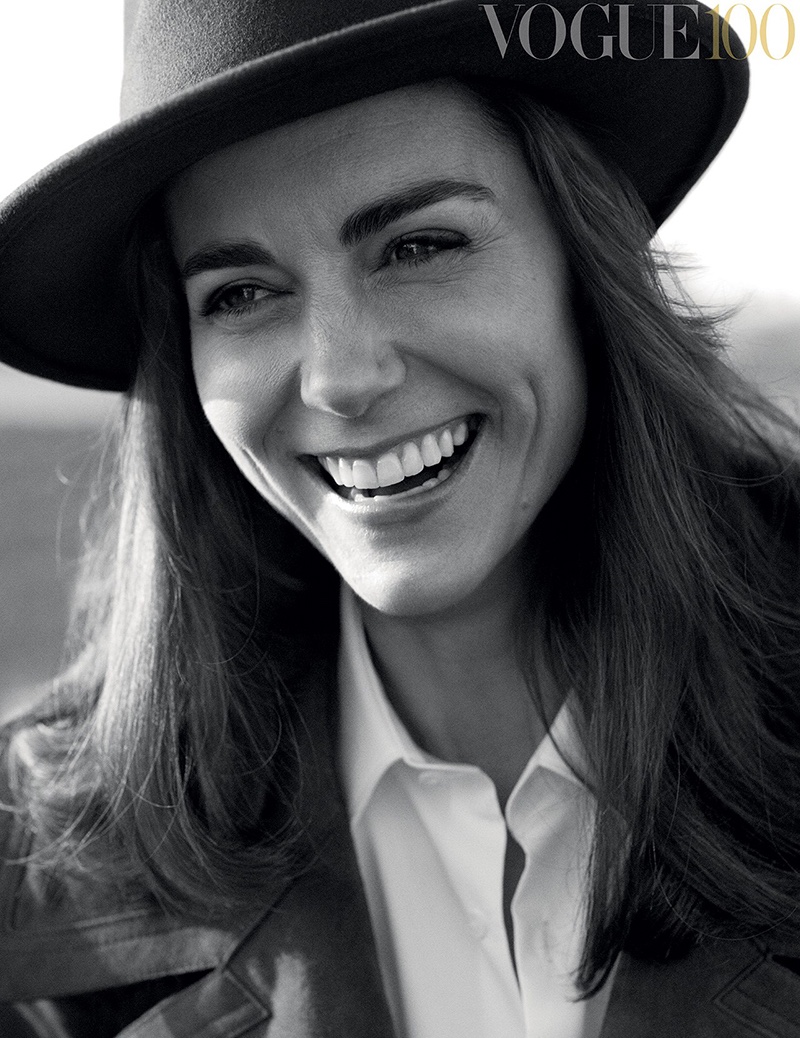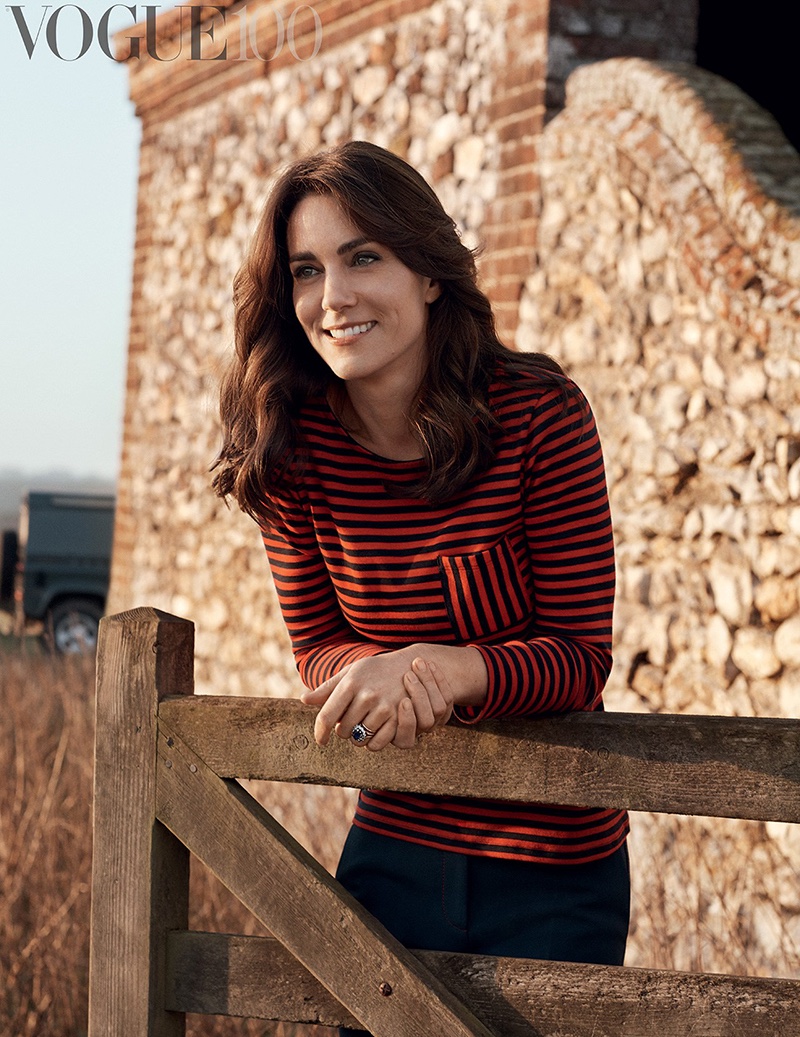 Kate Middleton – Alexander McQueen Wedding Dress Lawsuit
Who could forget Kate Middleton's Alexander McQueen wedding dress which she wore in 2011 when she wed Prince William? It's back in the news once again for a surprising reason. A UK-based bridal designer Christine Kendall claims that McQueen designer Sarah Burton copied her design sketches. She alleges that her sketches were sent to the Duchess of Cambridge and showed up in the final product. Now, she is launching a lawsuit for copyright infringement at the Intellectual Property Enterprise Court in London.
An Alexander McQueen spokesperson responded with the following statement: "We are utterly baffled by this legal claim. Christine Kendall first approached us at Alexander McQueen almost four years ago, when we were clear with her that any suggestion Sarah Burton's design of the royal wedding dress was copied from her designs was nonsense. Sarah Burton never saw any of Ms Kendall's designs or sketches and did not know of Ms Kendall before Ms Kendall got in touch with us — some 13 months after the wedding. We do not know why Ms Kendall has raised this again, but there are no ifs, buts or maybes here: this claim is ridiculous."