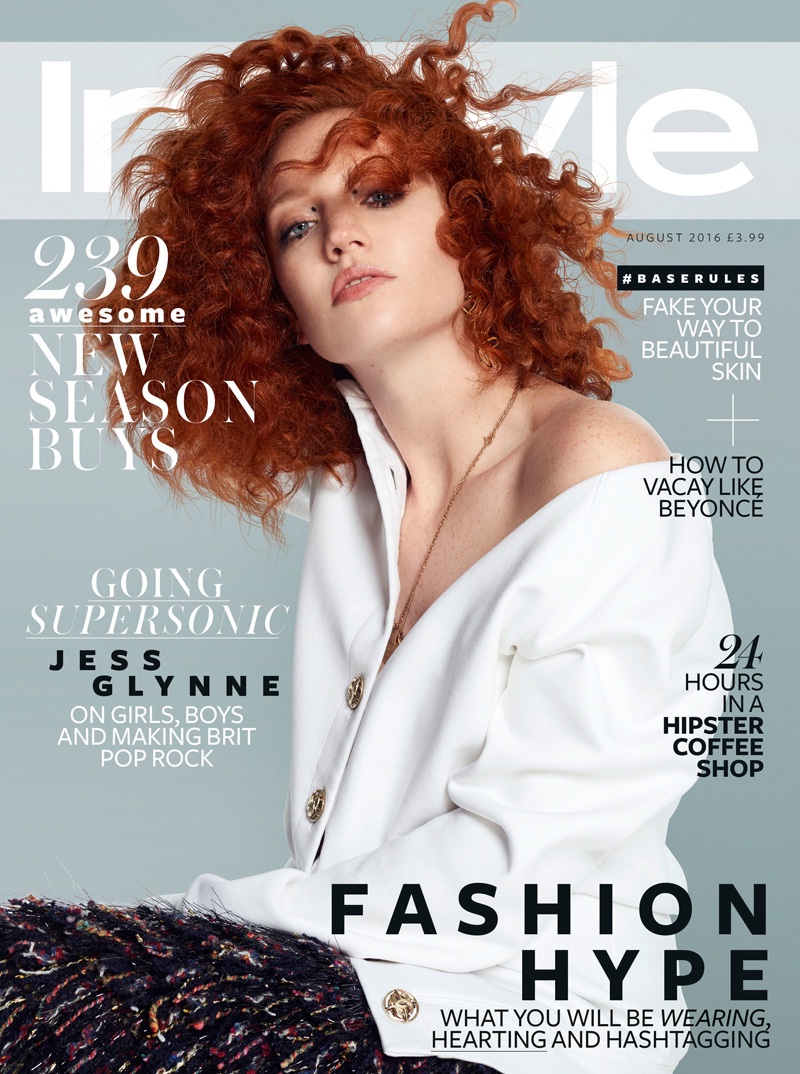 British singer Jess Glynne takes the spotlight for the August 2016 cover of InStyle UK. Out on newsstands now, the 'I Cry When I Laugh' songstress poses for Jasper Abels in a Chanel jacket and skirt for the cover. Inside the magazine, the redhead shows off her auburn ringlets in designs from the fall collections.
In her interview, Jess talks about dealing with the pressures of fame. "I was chased by a load of kids outside of Planet Organic the other day and I felt like I was One Direction. The crazy thing is I'm still the same. For ages, people didn't know who I was. Then all of a sudden everyone knows who I am. But I haven't changed. My whole life has changed."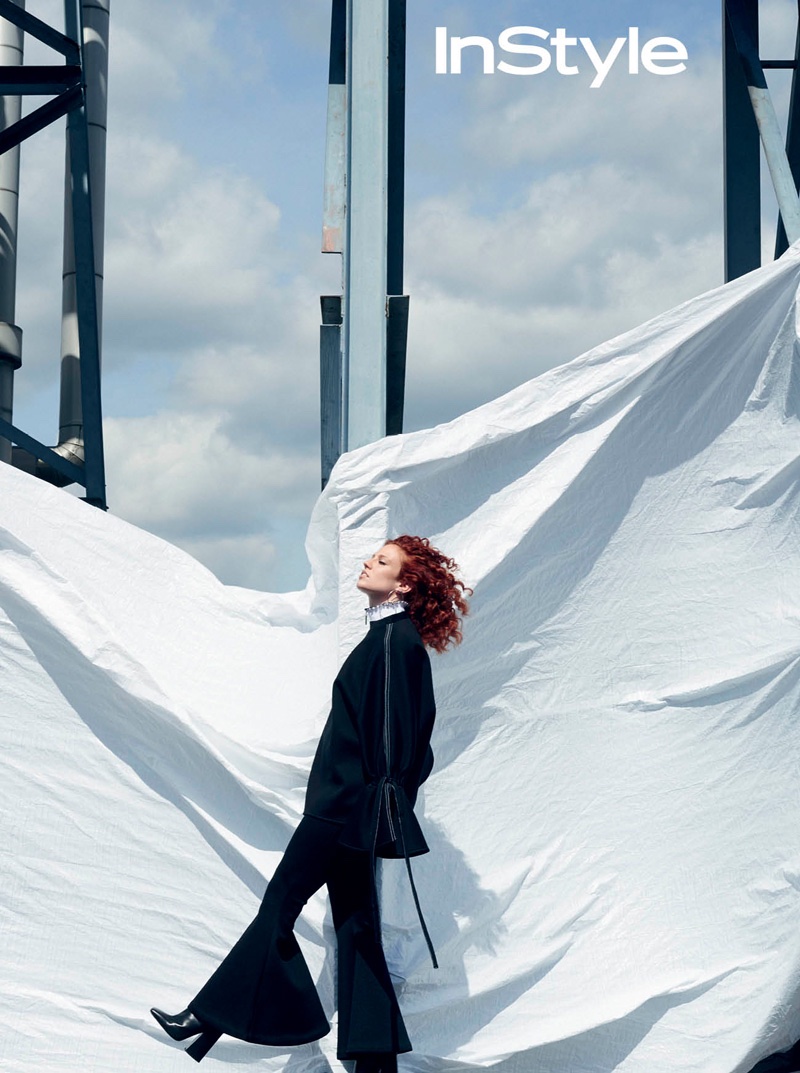 She also opened up about her sexuality, saying, "I was in an interview once and the journalist was going on about [my album] I Cry When I Laugh being about a guy. I'm not a liar. It wasn't a guy. I didn't want him to print a story and my fans to read that. It didn't feel right to lie."
To read the feature in full and for more exclusive pics, see the August issue of British InStyle, on sale now. The issue is also available as digital edition through Apple Newsstand.