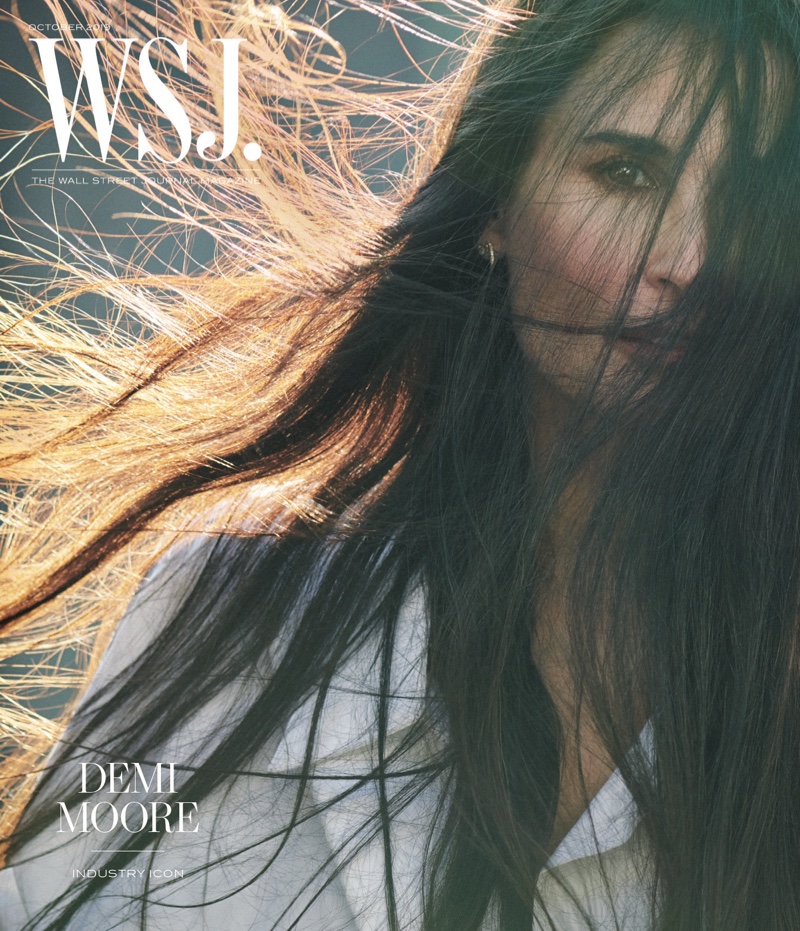 Demi Moore gets her closeup on WSJ. Magazine's October 2019 cover. Photographed by Cass Bird, she poses in a cropped shot with her long brown tresses front and center. Accompanying images show Demi in candid pictures featuring casually chic outfits. Styled by Paul Cavaco, she wears designs from labels like Alexander Wang, Gucci and Louis Vuitton. For beauty, Jo Strettell works on makeup with hair by Teddy Charles. WSJ. Magazine's October Issue hits newsstands on October 12th.
Related: Demi Moore Poses in Haute Couture for Harper's Bazaar

Cover Shoot: Demi Moore for WSJ. Magazine October 2019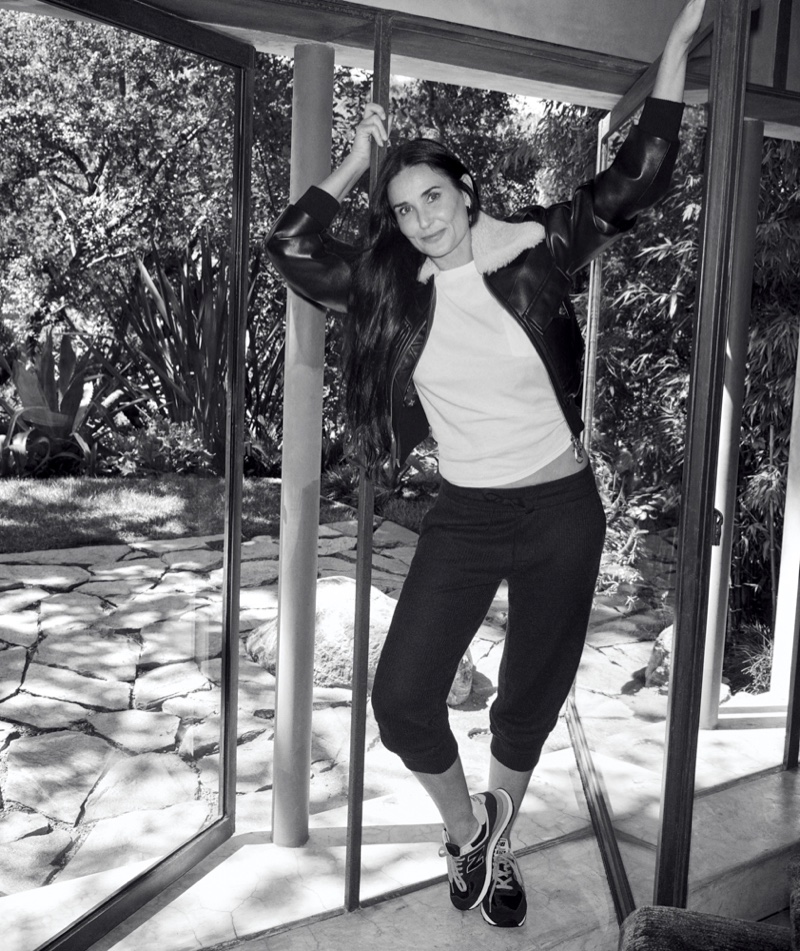 Demi Moore on Her Health Issues
In her interview, Demi talks about her health issues due to her addiction.
I didn't really let a lot of people know, but I was very sick," she says. "My body was shutting down. My organs were shutting down."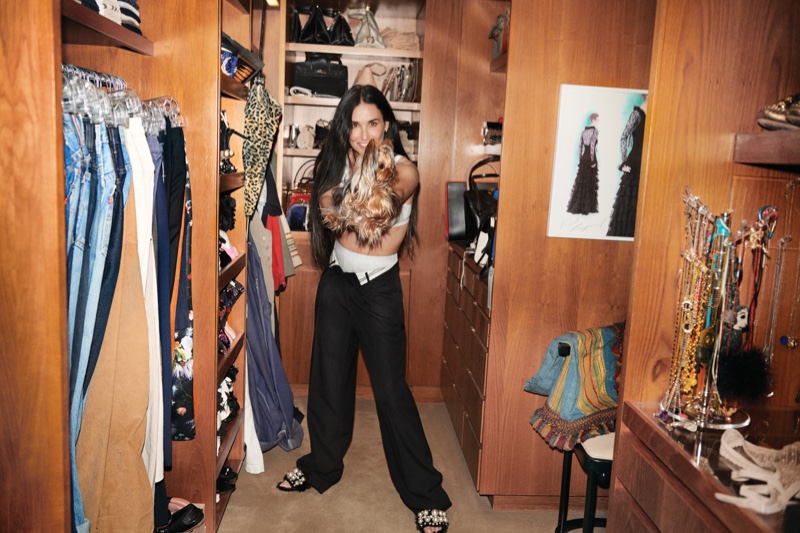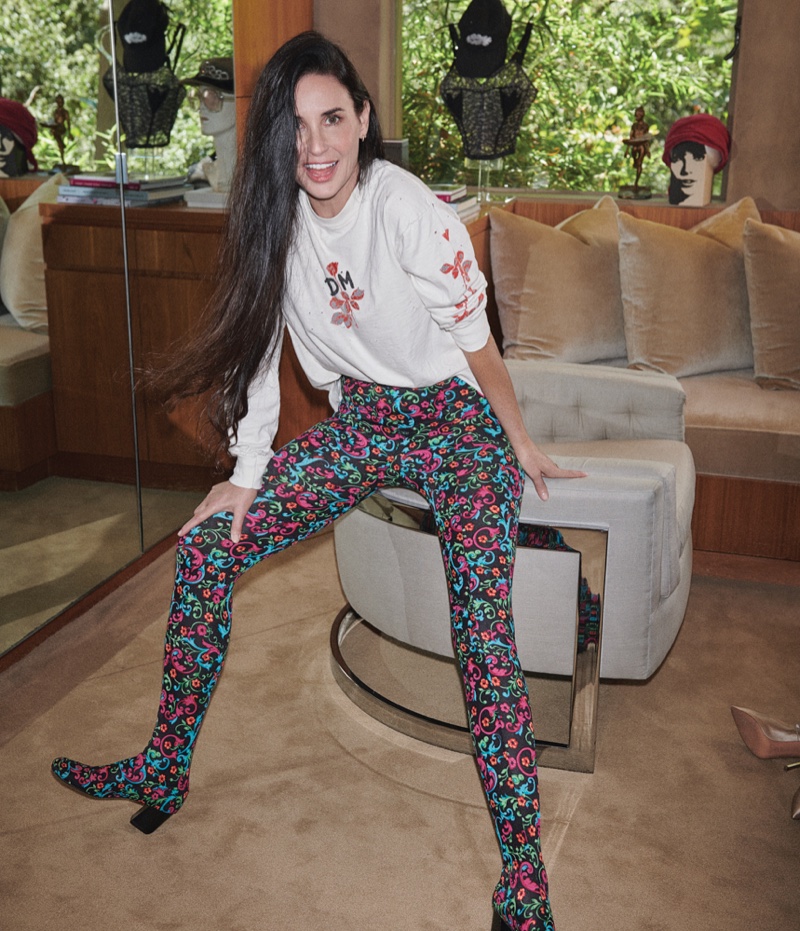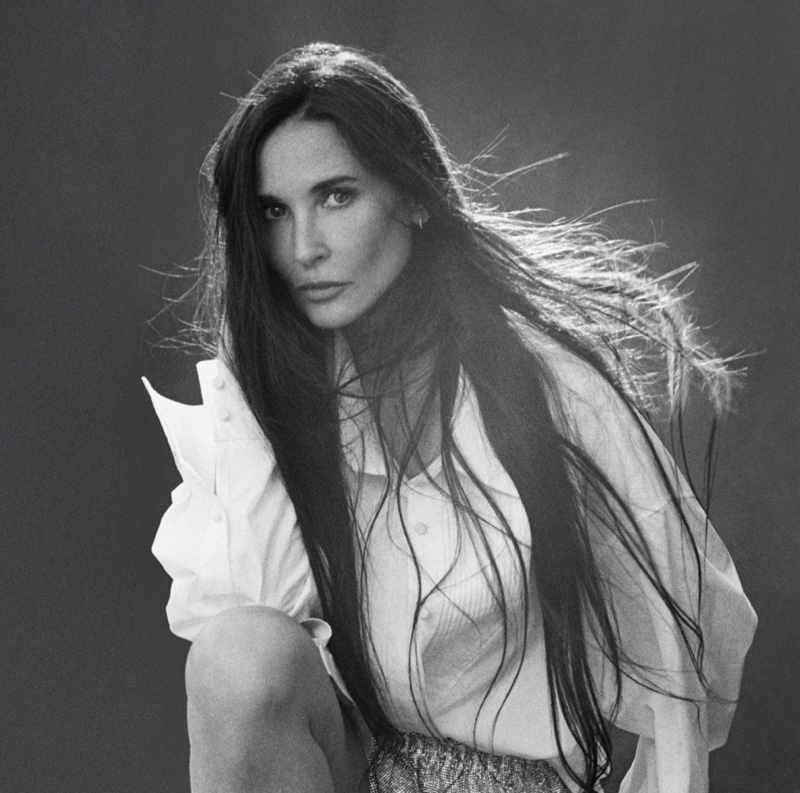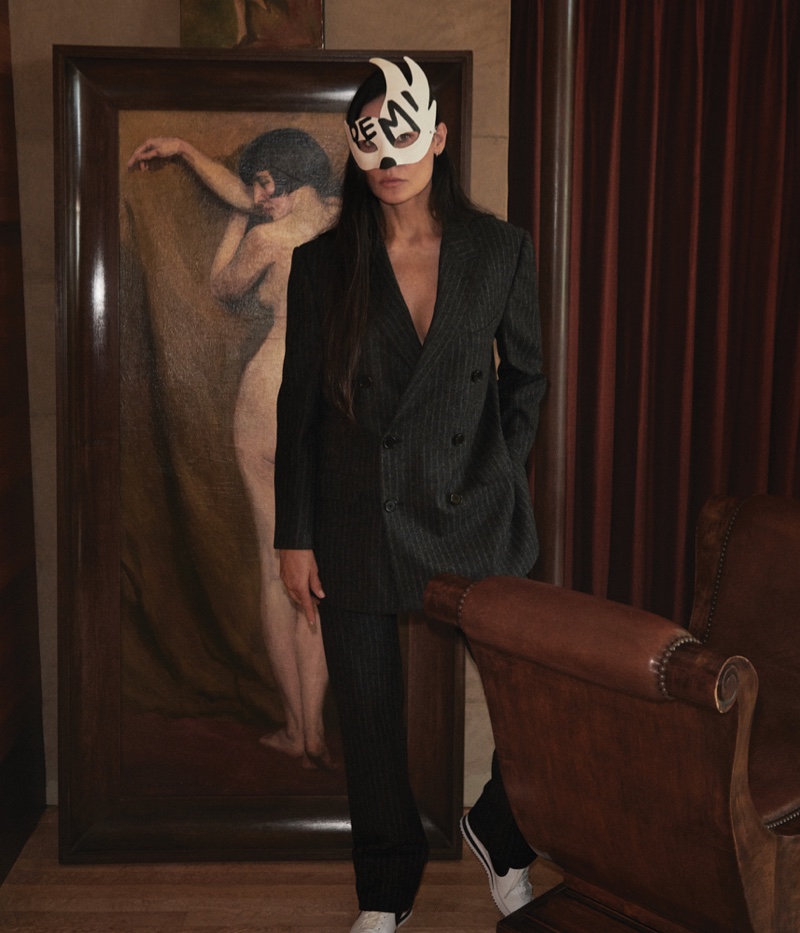 Photos: Cass Bird for WSJ. Magazine