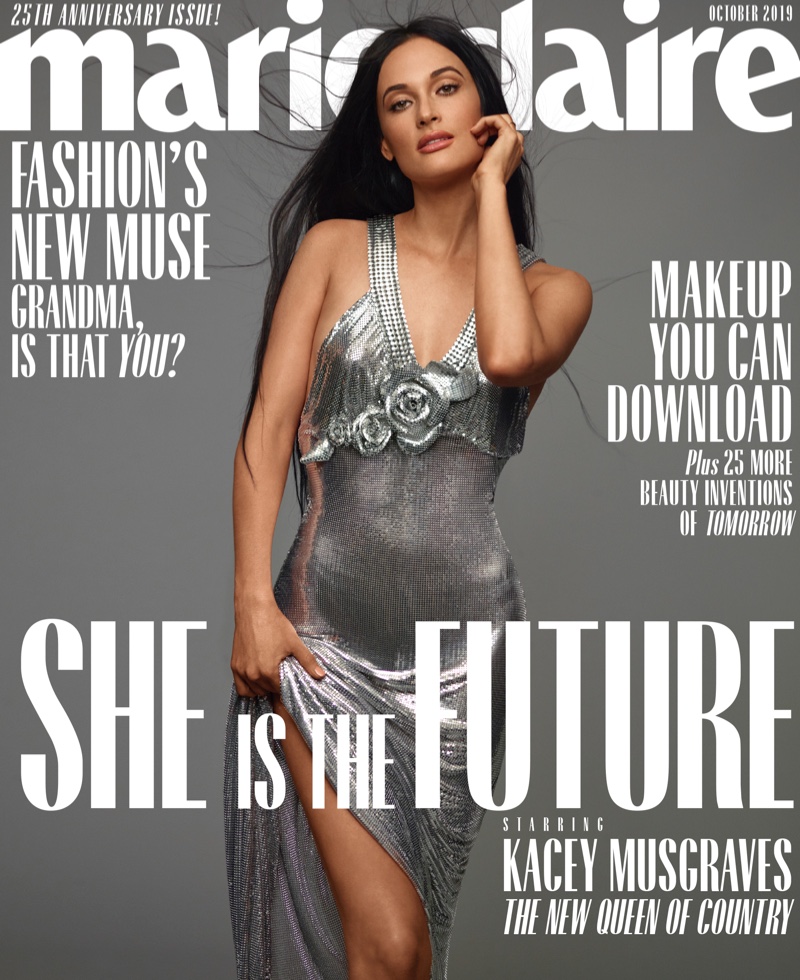 Kacey Musgraves shines on Marie Claire US' October 2019 cover. Photographed by Thomas Whiteside, she wears a silver Paco Rabanne dress. Accompanying images show Kacey in shimmering designs styled by Ryan Young. The singer models pieces from labels such as Tom Ford and Maison Alaïa. For beauty, Bok-Hee works on her sleek tresses with makeup by Yumi Mori.
Related: Kacey Musgraves Stars in Fader Magazine, Talks New Album

Cover Shoot: Kacey Musgraves for Marie Claire US October 2019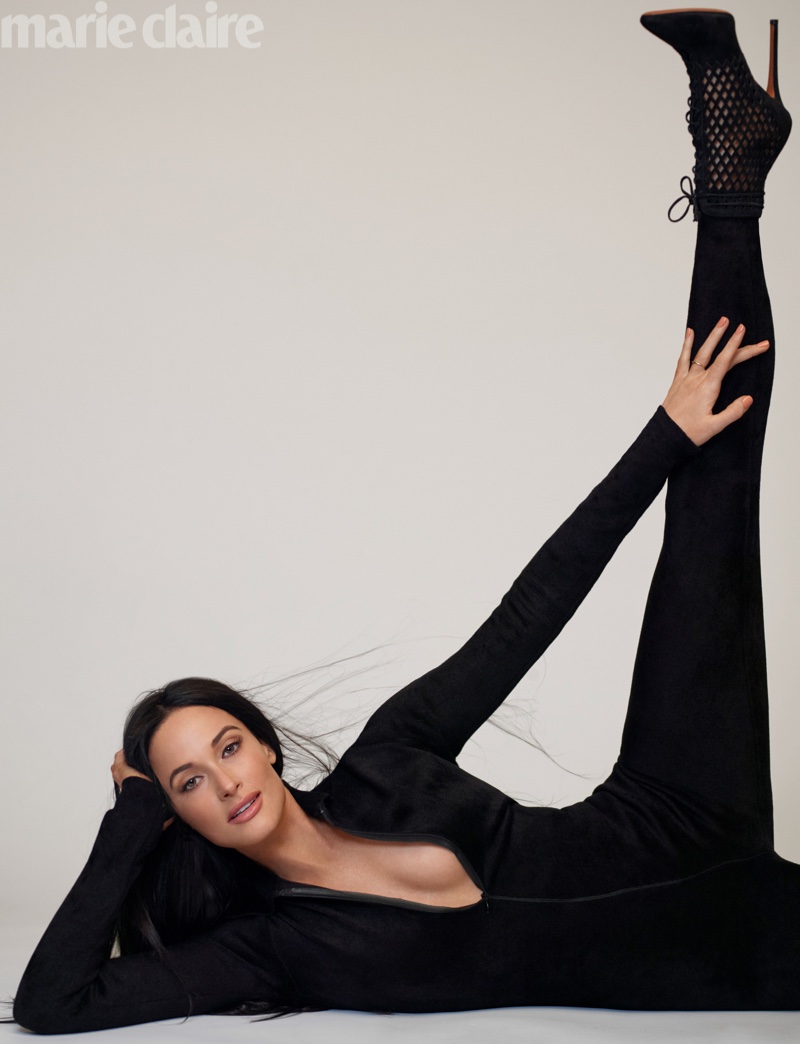 Kacey Musgraves on Finding Confidence
In her interview, Kacey talks about developing self-confidence.
Going through my 20s and not being in the right relationship made me put up some walls. You put walls up. You're not happy. Being on the other side of that, I feel more self-confident. I don't feel daunted putting myself out there. I feel a bit of softening to myself but also to the world."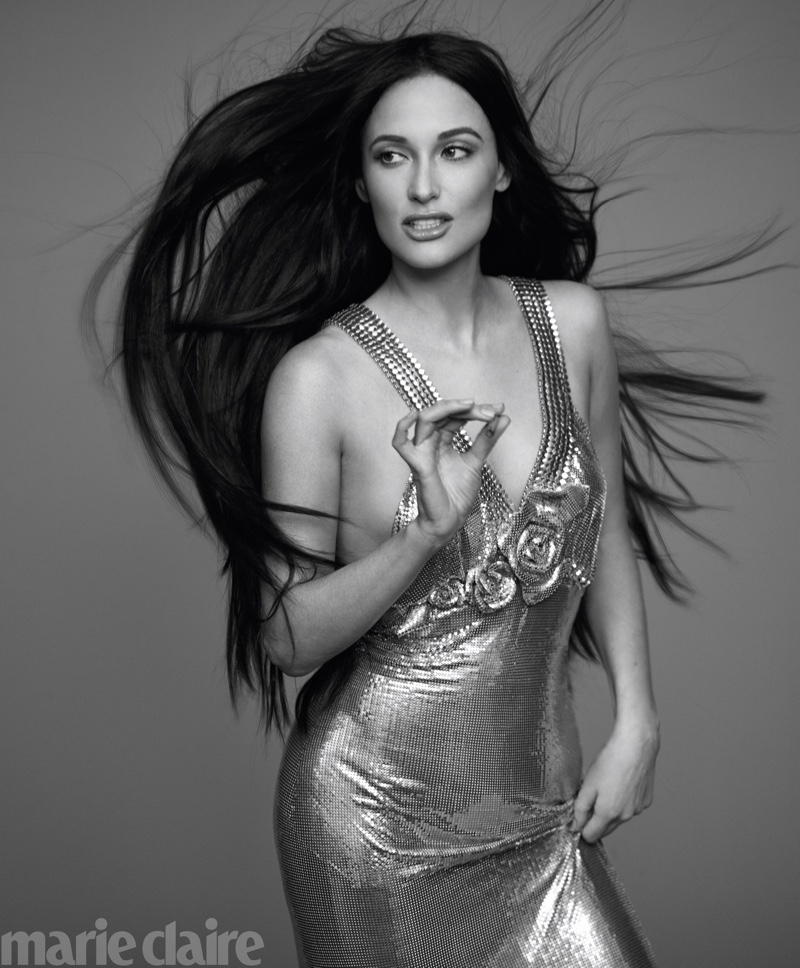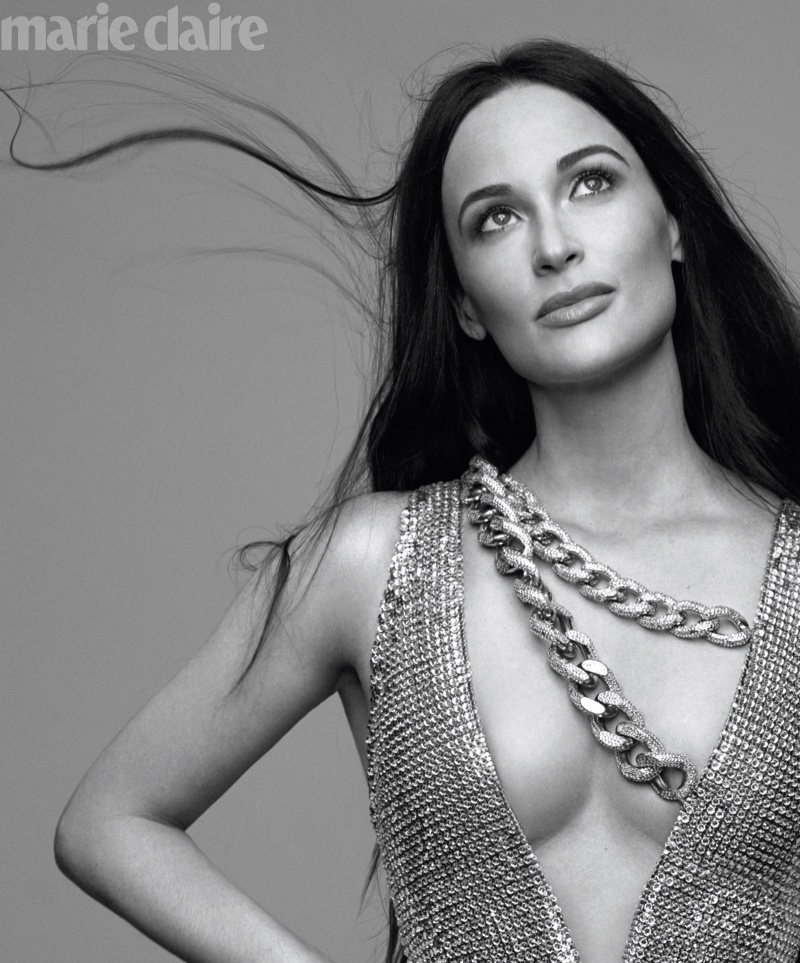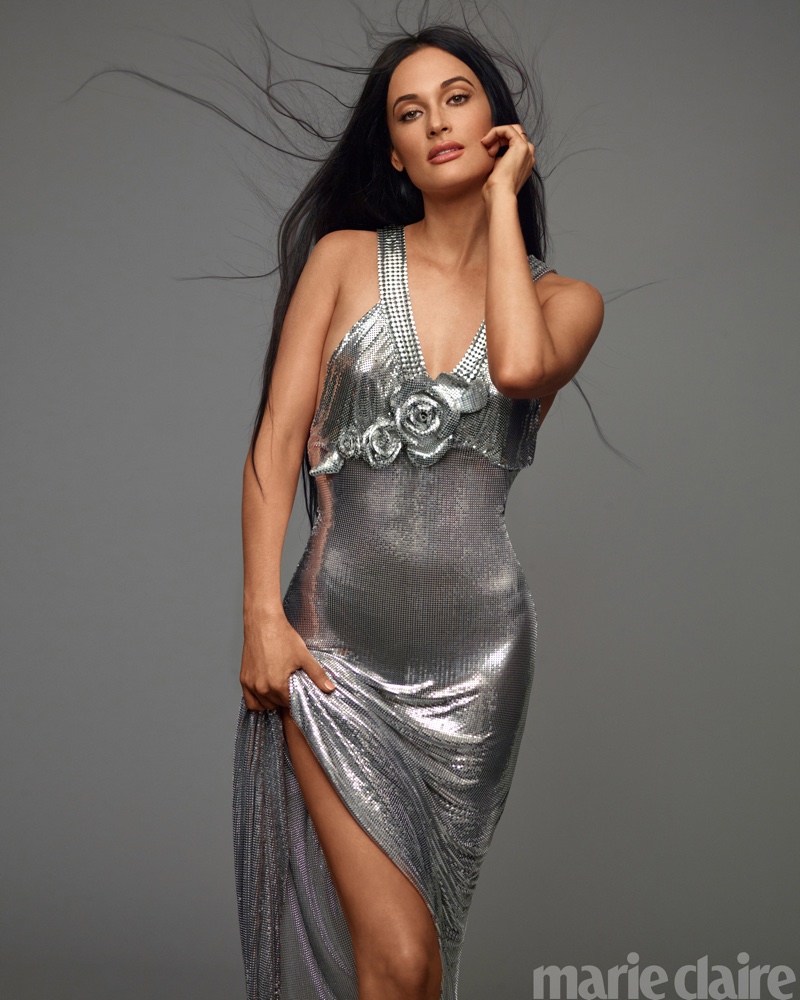 Photos: Thomas Whiteside for Marie Claire US