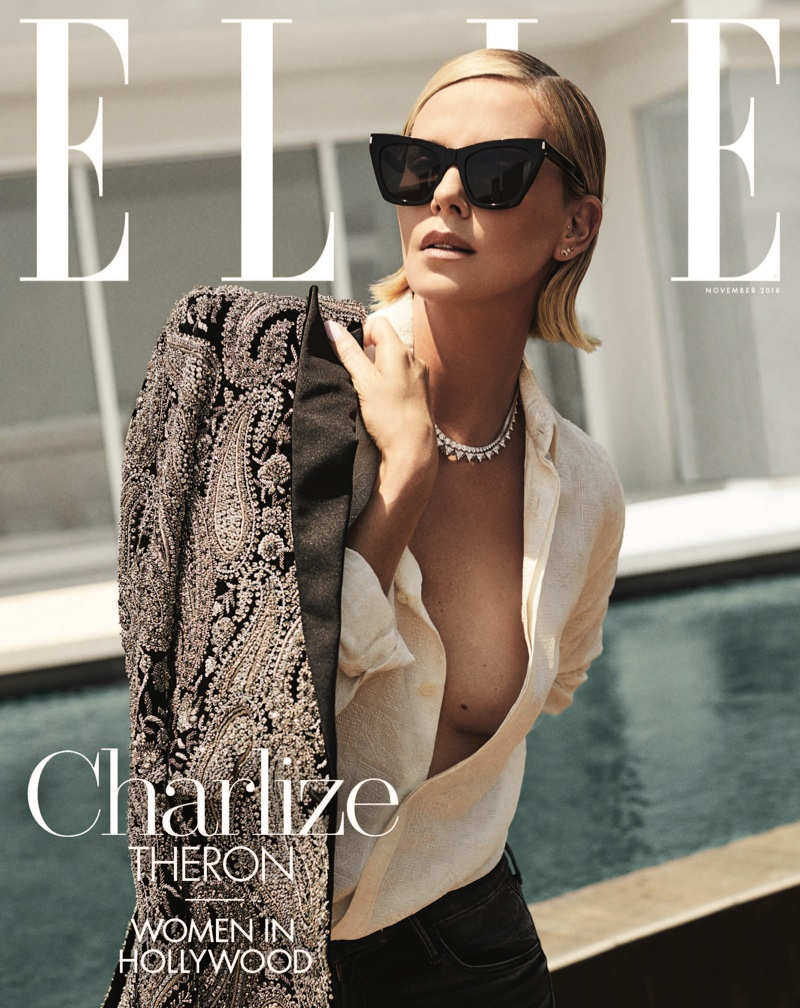 Charlize Theron joins Lady Gaga as a cover star of ELLE US' annual 'Women in Hollywood' issue. The actress poses in retro inspired shades with a white blouse and paisley jacket. For the accompanying shoot, Charlize poses in sun-drenched shots captured by Zoey Grossman. Styled by Leslie Fremar, the blonde beauty wears the designs of Chloe and Louis Vuitton amongst others.
Related: Charlize Theron Stuns at the Beach for ELLE Cover Story

Cover Shoot: Charlize Theron for ELLE US November 2018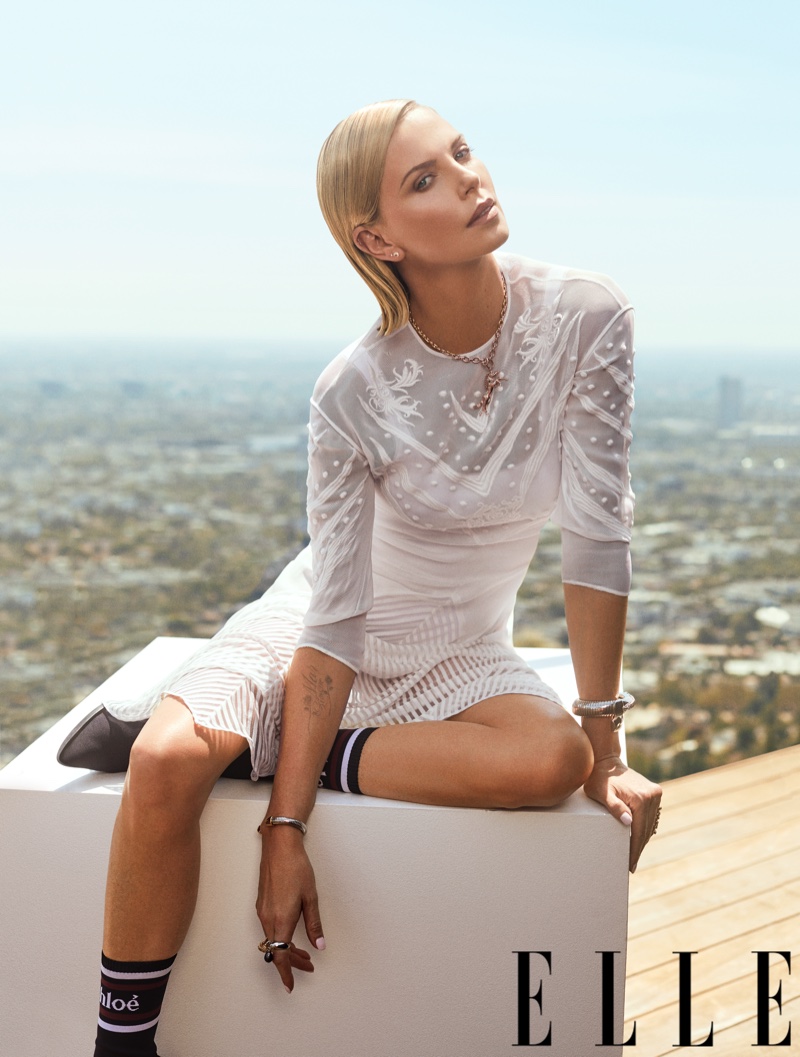 Charlize Theron on Box Office Double Standards
In her interview, Charlize talks about how the double standards for movies with female and male leads.
[Women] have to work so much harder tocome back from a failure. It's not so dependent on the star when it's a male. It's more, 'Well, maybe the movie didn't work.' With females, it's like, 'The movie didn't work because of her.' That needs to change. Financiers are more willing to finance a male star. I just wonder what beautiful storytelling we have missed out on because [people] were too scared to take a chance on a woman."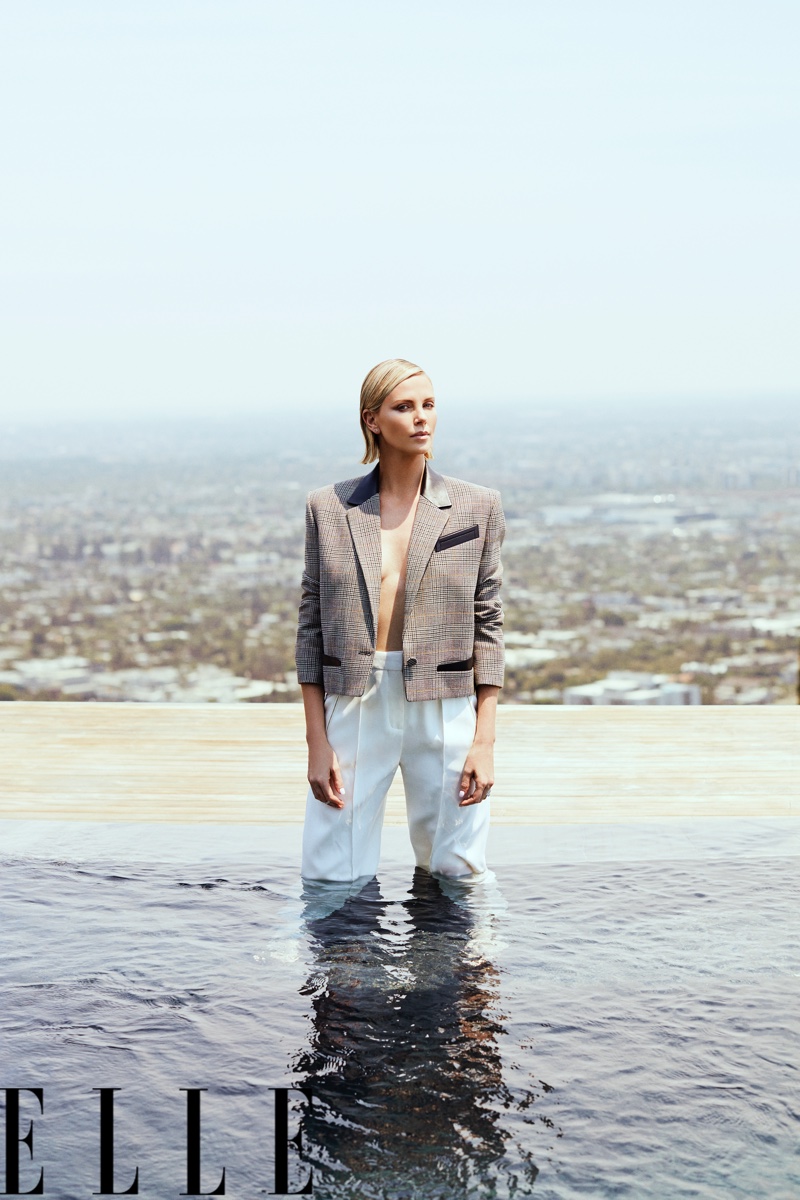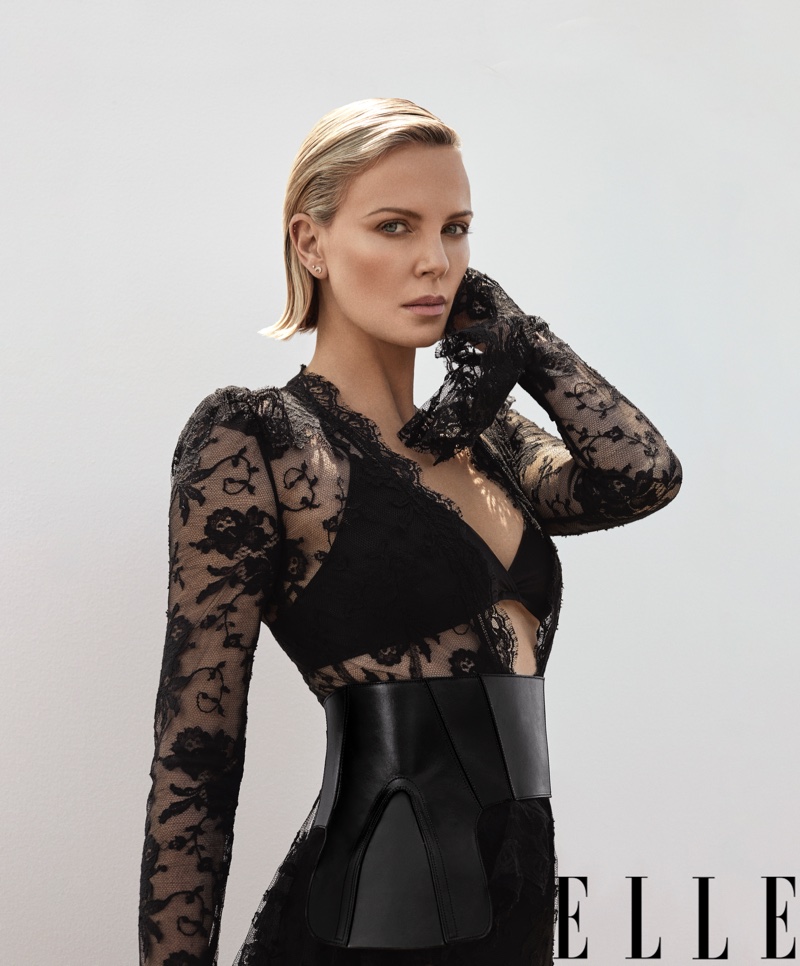 Photos: ELLE/Zoey Grossman