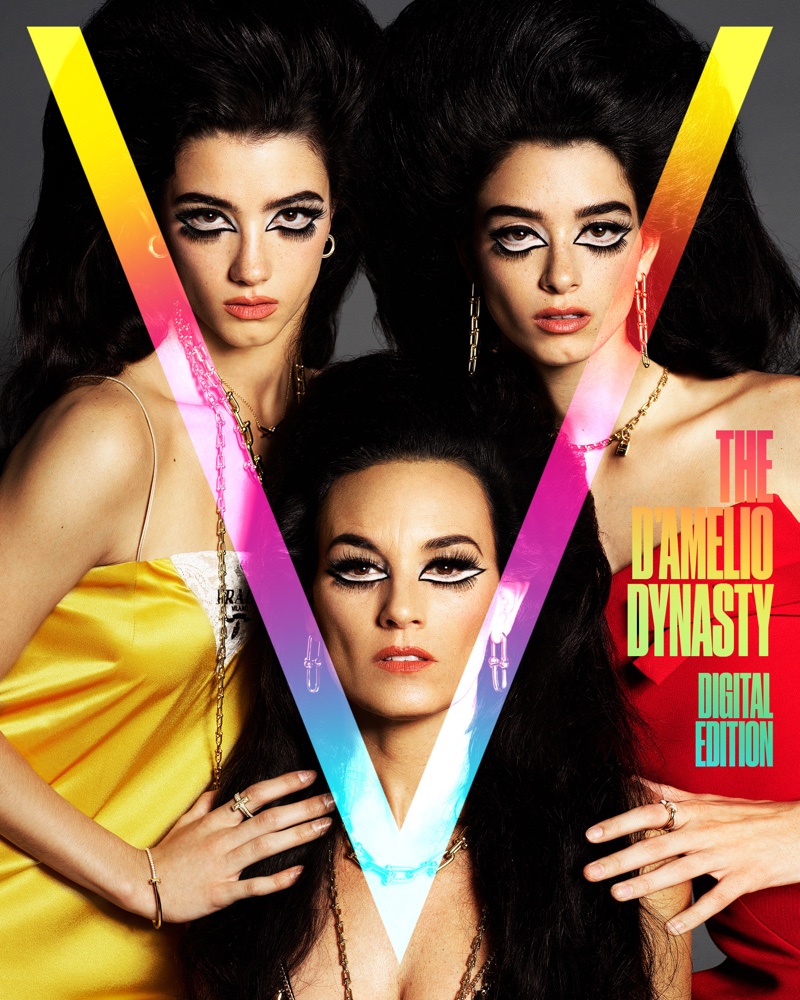 On the most recent digital cover of V Magazine, sisters Charli and Dixie D'Amelio and their mother Heidi D'Amelio pose together. The trio is photographed by Domen & Van de Velde while wearing colorful clothing and jewelry from Tiffany & Co. In the photos featured below, the cast members of "The D'Amelio Show" can be seen posing in glamorous outfits that are styled in a way that channels the 1960s.
Digital Cover Shoot: Charli, Dixie & Heidi D'Amelio for V Magazine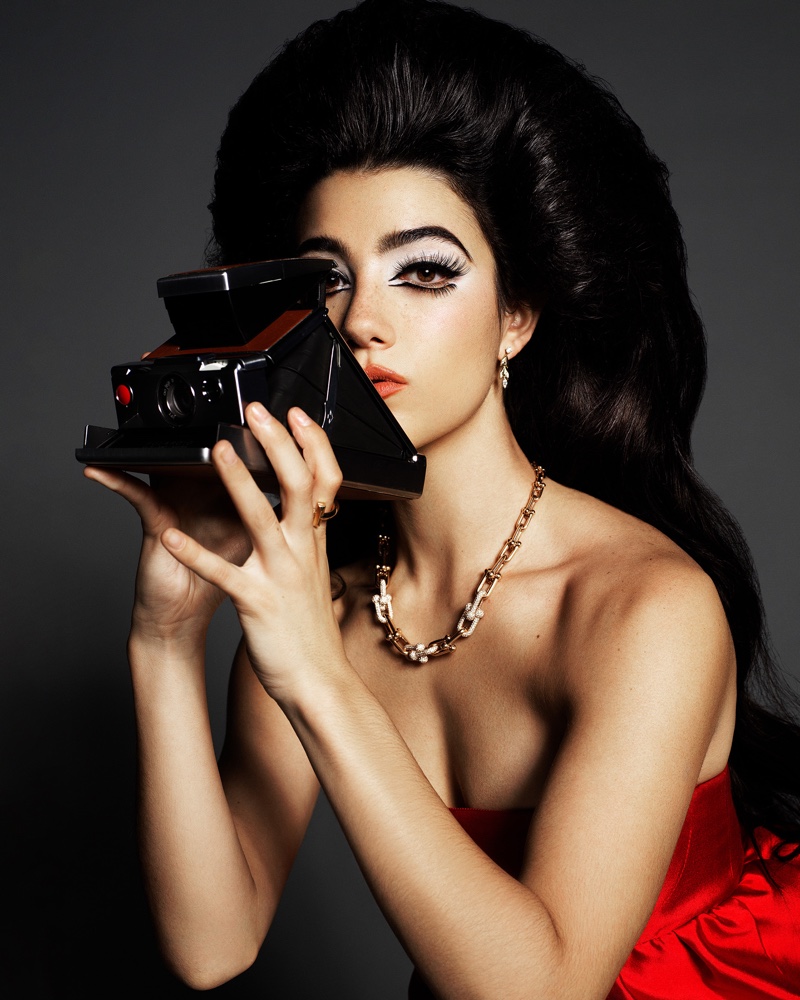 Fashion director Nicola Formichetti and stylist Joey Thao highlight brands such as Prada, Valentino, and Etro. When it comes to beauty, hairstylist Joeri Rouffa teases their tresses while makeup artist Cedric Jolivet applies dramatic eye makeup. Enoch Choi is in charge of set design for the shoot with production by Photobomb Production.
Related: Dixie D'Amelio Named PUMA Ambassador (Photos)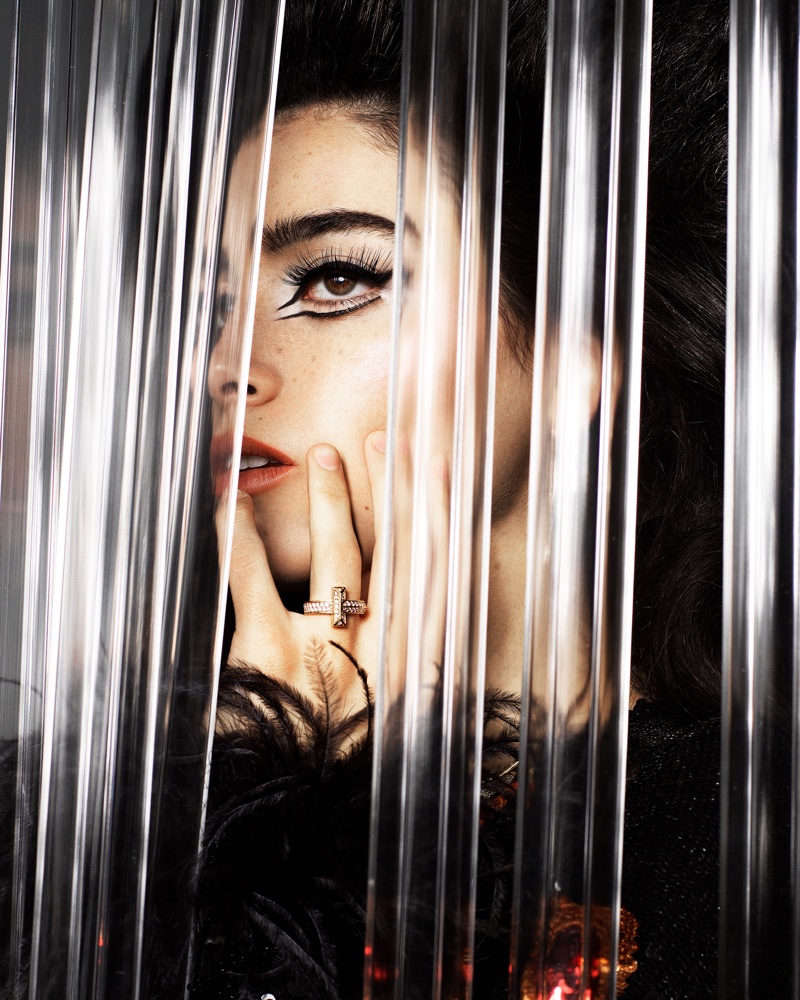 "My parents have definitely been my rocks throughout all of this. I feel like I can go to them with anything," — Charli D'Amelio
"We've gotten a lot of comments that say, 'The parents are in control, they want this and they want that.' If I see anyone say anything like that, it really hurts because my parents are the best thing in my life." –Dixie D'Amelio
"They've had so many firsts and I think that's my favorite part, being able to be there and witness them."–Heidi D'Amelio