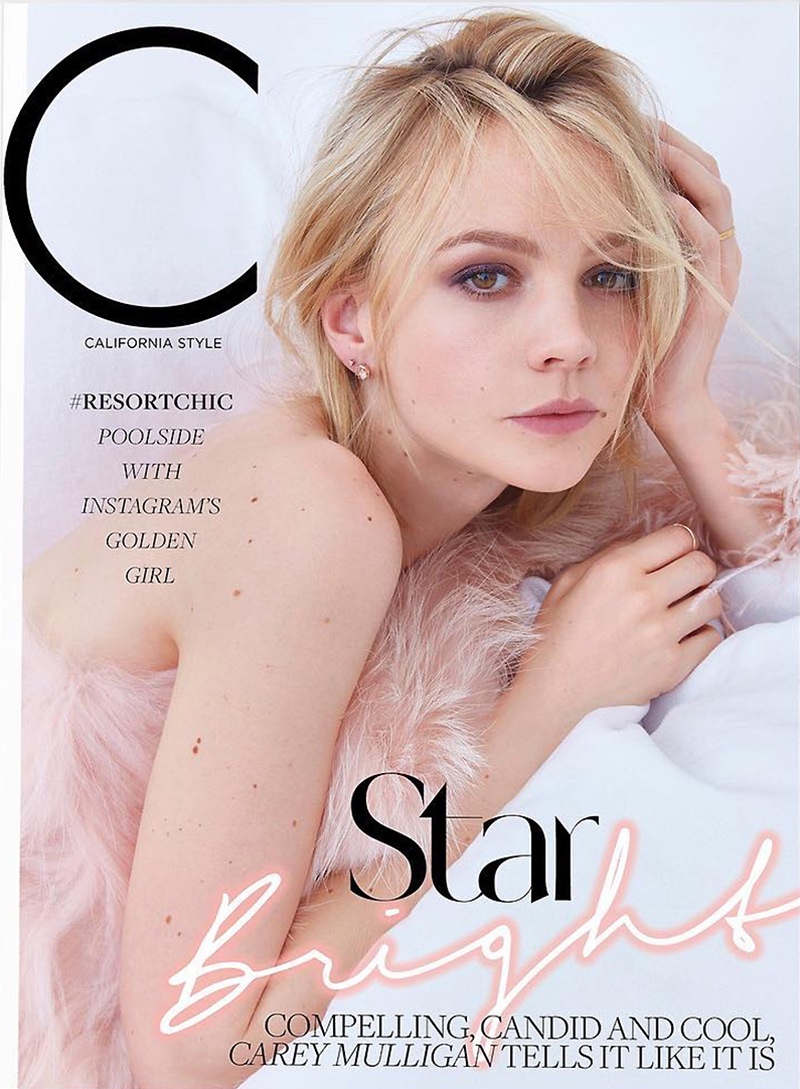 Actress Carey Mulligan looks ready for her closeup on the Winter 2017 cover of C Magazine. Lensed by Kai Z Feng, the blonde wears a Monique Lhuillier dress and Lauren Wolf jewelry. For the accompanying shoot, Carey poses in ultra-romantic dresses and gowns from designer labels. Stylist Alison Edmond dresses the English star in designs from the likes of Valentino, Gucci and Rodarte.
Cover Shoot: Carey Mulligan for C Magazine Winter 2017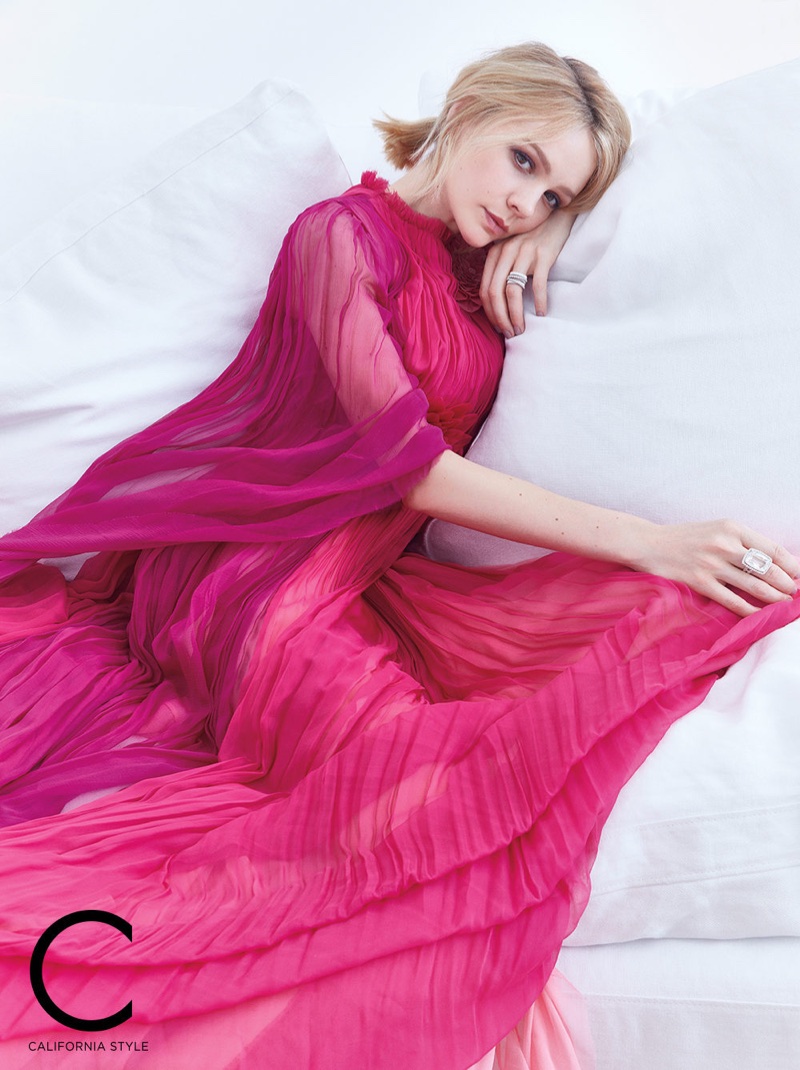 Carey Mulligan on Dealing with Fame
In her interview, Carey talks about how her view on fame has changed through the years.
"I had a constant insecurity about being in the public eye, which was really time consuming. I was so worried about what people would think of what dress I wore and blah blah blah. And now I just don't really care."