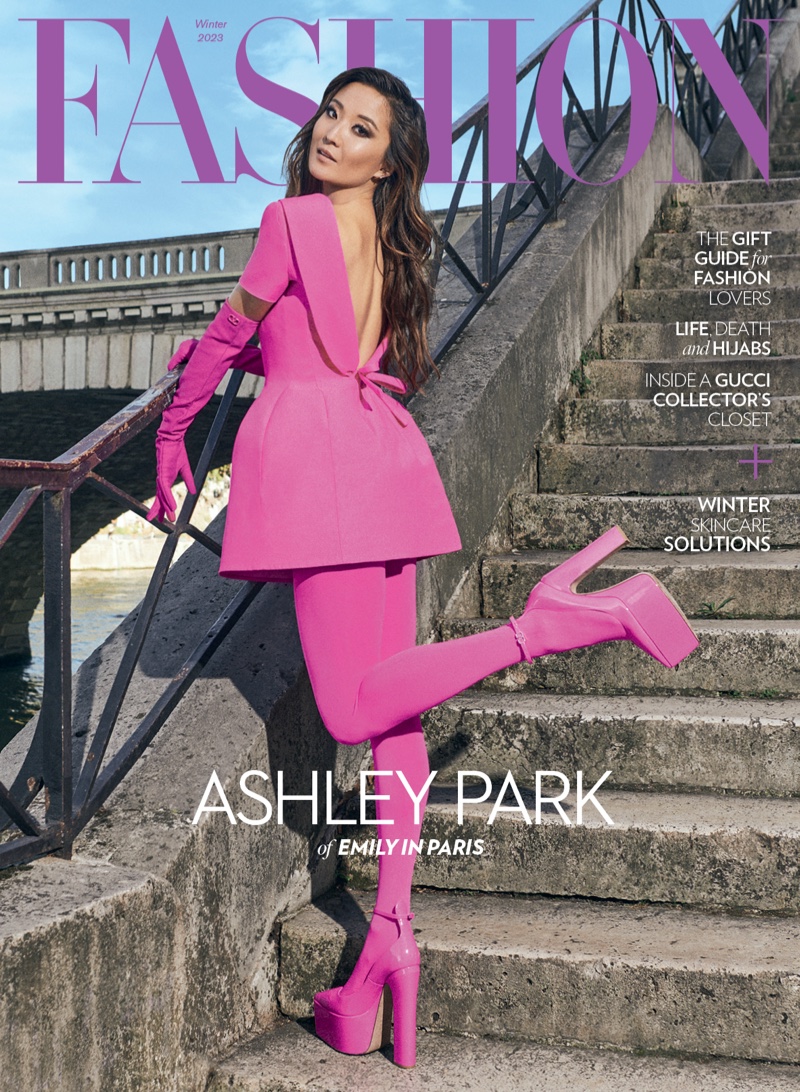 Ashley Park is featured on the cover of the Winter 2023 issue of FASHION Magazine, looking radiant in pink. The star of "Emily in Paris" can be seen in a complete Valentino ensemble, which consists of a dress, leggings, gloves, and platform shoes.
Cover Shoot: Ashley Park on FASHION Magazine Winter 2023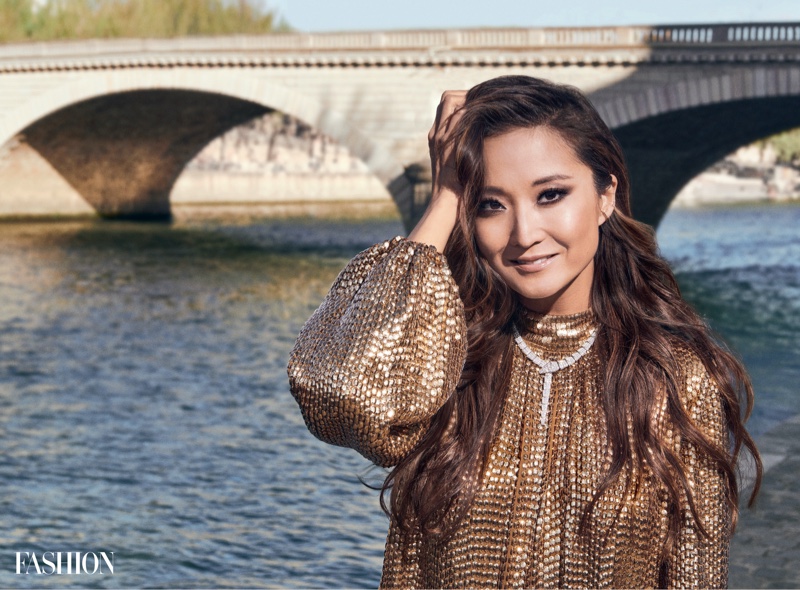 Ashley Park appears as a fashion plate in designer outfits featured in the fashion publication. Nelson Simoneau was the photographer for this shoot. Dresses, accessories, and footwear from luxury brands like Dior, Saint Laurent, and Balenciaga are showcased thanks to fashion stylist Darryl Rodrigues.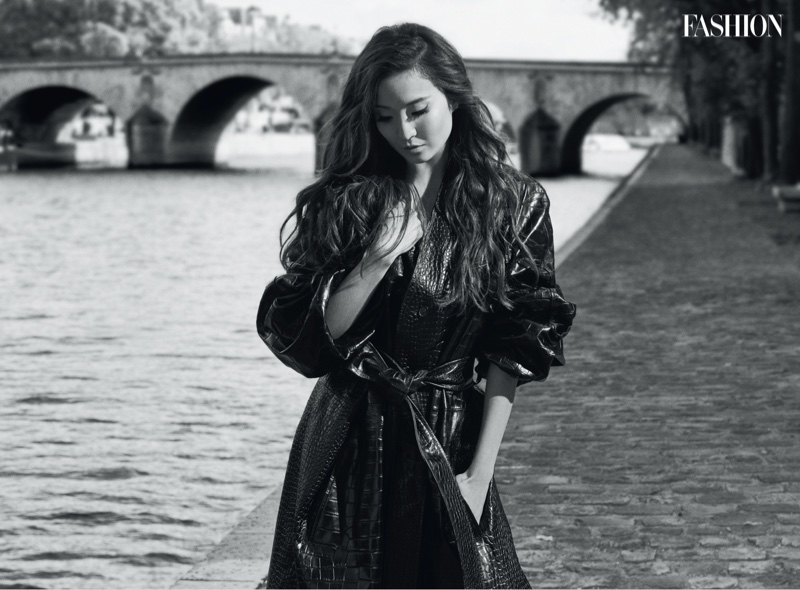 Ashley Park on Her Character Mindy Chen's Style:
"Costume designer Patricia Field and I try to ensure that whatever outfit Mindy is wearing, you can tell she feels like herself — empowered and comfortable," says Park. "Ashley might not always feel that way [laughs], but that's what's so fun about acting."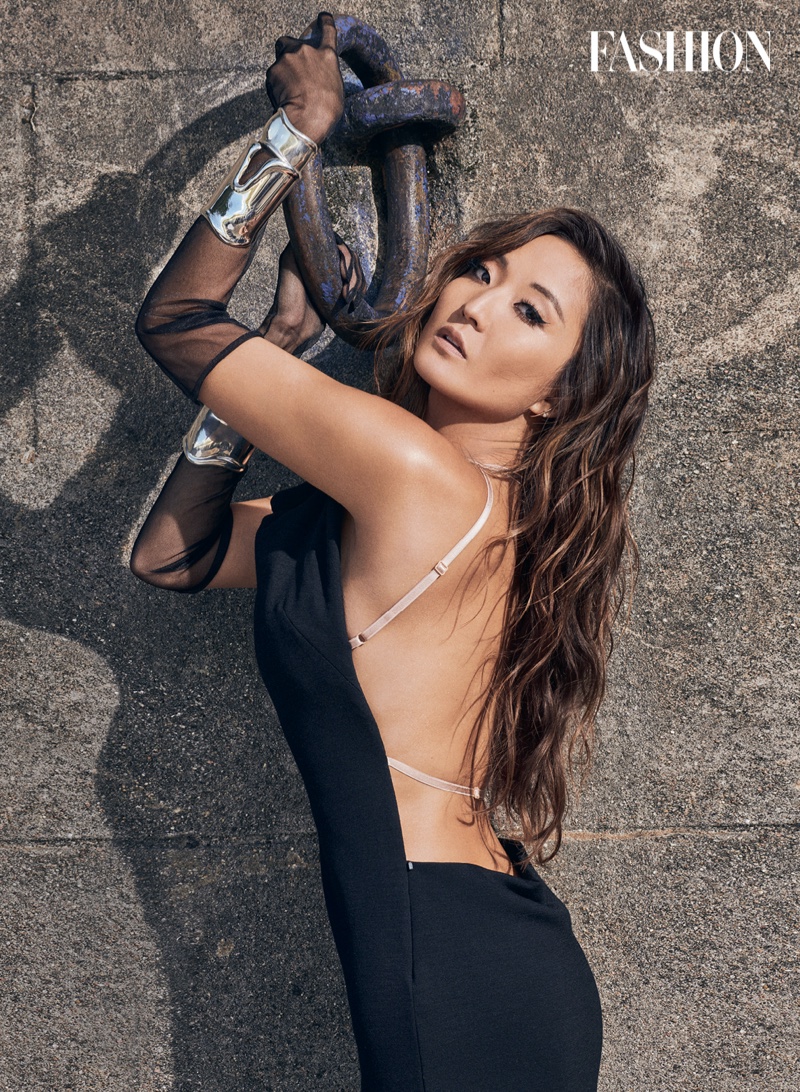 When it comes to finishing Ashley Park's look, hairstylist Julien Parizet works magic on her wavy hair while makeup artist Carole Nicolas does her face. On November 14th, the Winter issue of FASHION Magazine will be available on Apple News+, and on November 21st, it will be available on newsstands.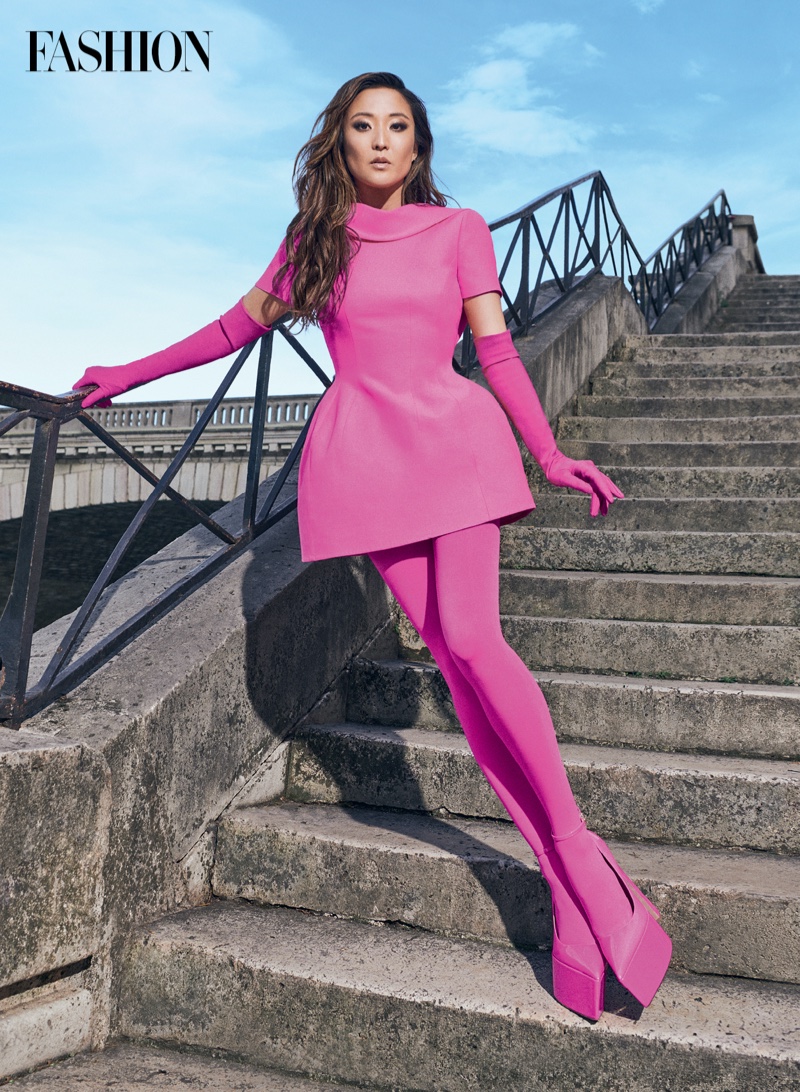 Ashley discusses various topics during her interview, including her personal style, acting on the Netflix show, and more. See her Emily in Paris co-star Lily Collins pose in a recent Clash de Cartier campaign.