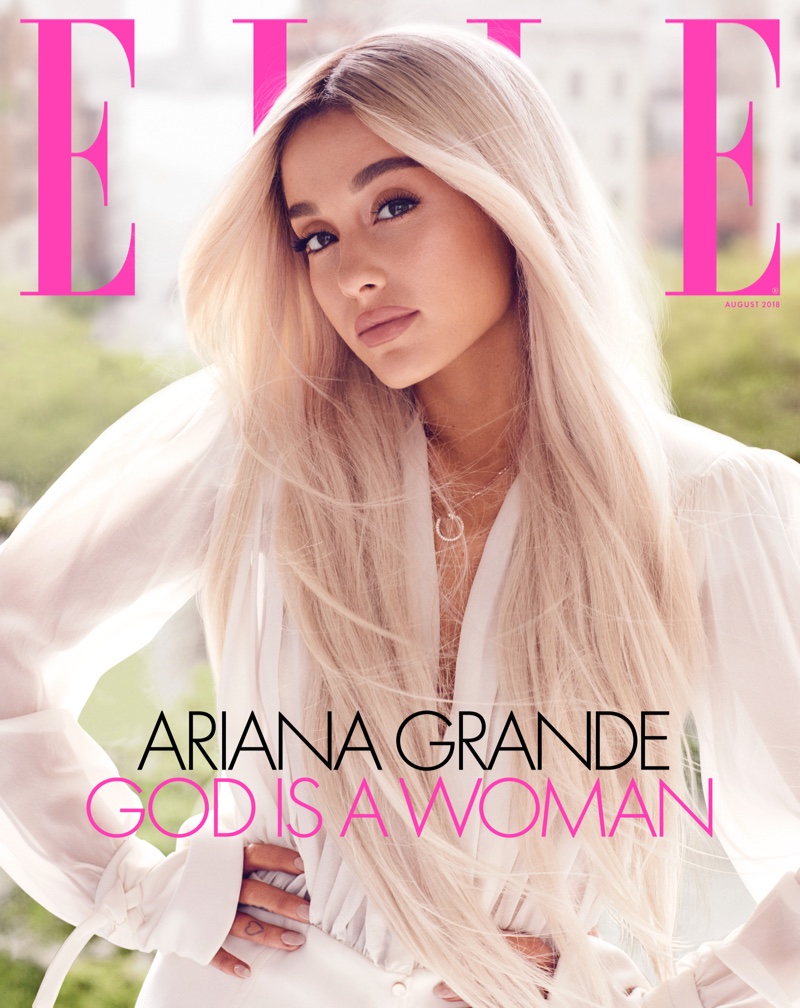 Ariana Grande soaks up the sun on the August 2018 cover of ELLE US. In front of the lens of Alexi Lubomirski, the singer wears a white Chloe look with a Cartier necklace. For the accompanying fashion shoot, Ariana turns up the glam factor in looks styled by Natasha Royt. The blonde stunner wears the designs of Jacquemus, Alexander Wang, Louis Vuitton and more.
That photoshoot featured some phenomenal and fun looks. Maybe you don't have the budget to get a new Givenchy coat, but you can feel as fun and confident as the songstress by channeling her through one of her iconic fragrances. Ariana Grande Cloud is a fragrance that will have your confidence sky high when you wear it. With its clean but flirty notes, you feel put together and like a powerful woman. In Ariana's words – God Is A Woman, and you'll be feeling the same way when you wear it.
Channeling your inner Ariana doesn't need to stop with her fragrances. Don't feel like doing your hair that day? Throw it up in a high, sexy pony as she does. Need some new makeup inspo? Opt for a sexy and full cat eye – her signature. And when all else fails, adopt the message she sends you in her song "7 rings" and do a little retail therapy.
Related: Ariana Grande Ditches Her Signature Ponytail for Vogue UK

Cover Shoot: Ariana Grande for ELLE US August 2018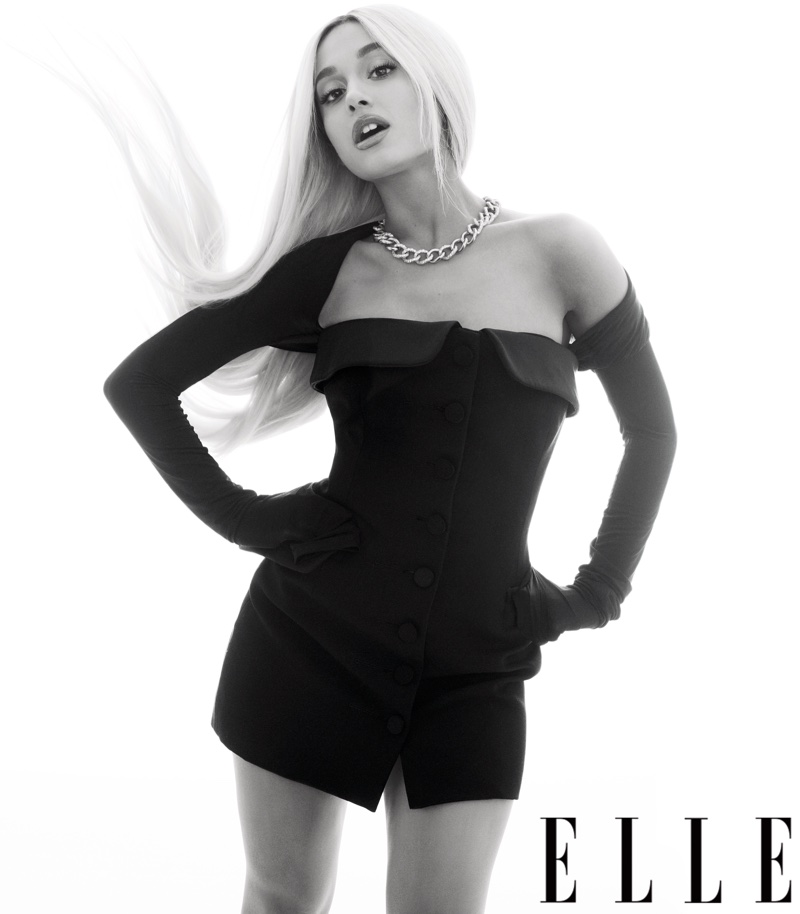 Ariana Grande on Dealing with Anxiety After the Manchester Attack
In her interview, Ariana talks about her anxiety after the Manchester attack.
When I got home from tour, I had really wild dizzy spells, this feeling like I couldn't breathe. I would be in a good mood, fine and happy, and they would hit me out of nowhere. I've always had anxiety, but it had never been physical before. There were a couple of months straight where I felt so upside down."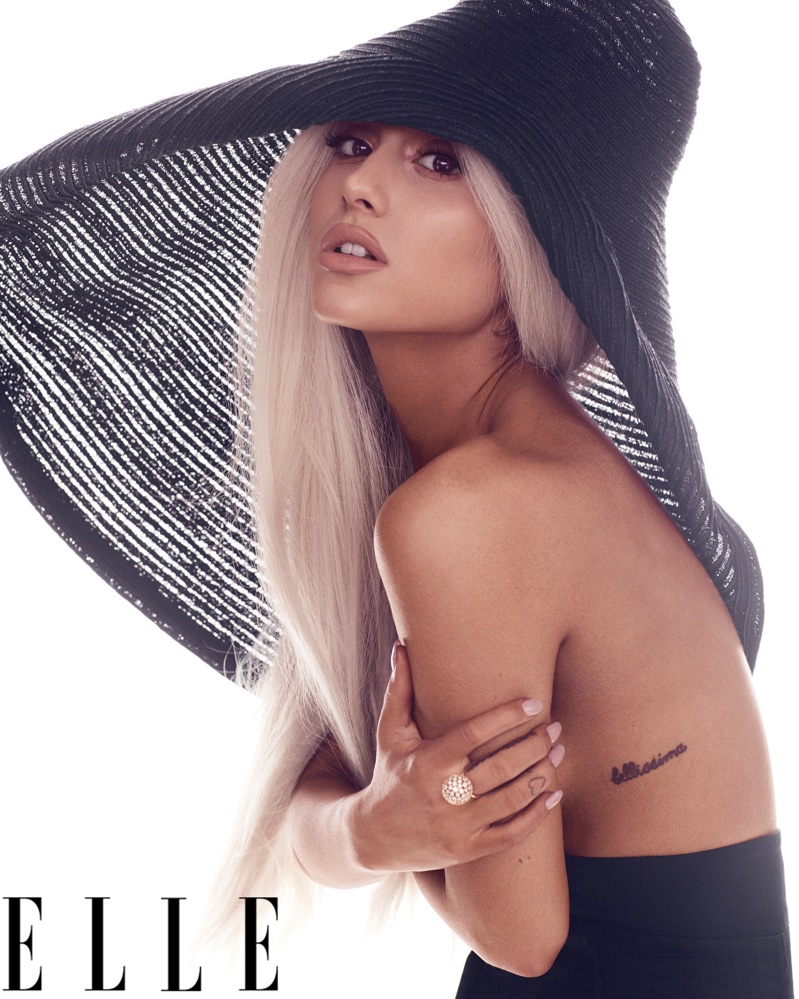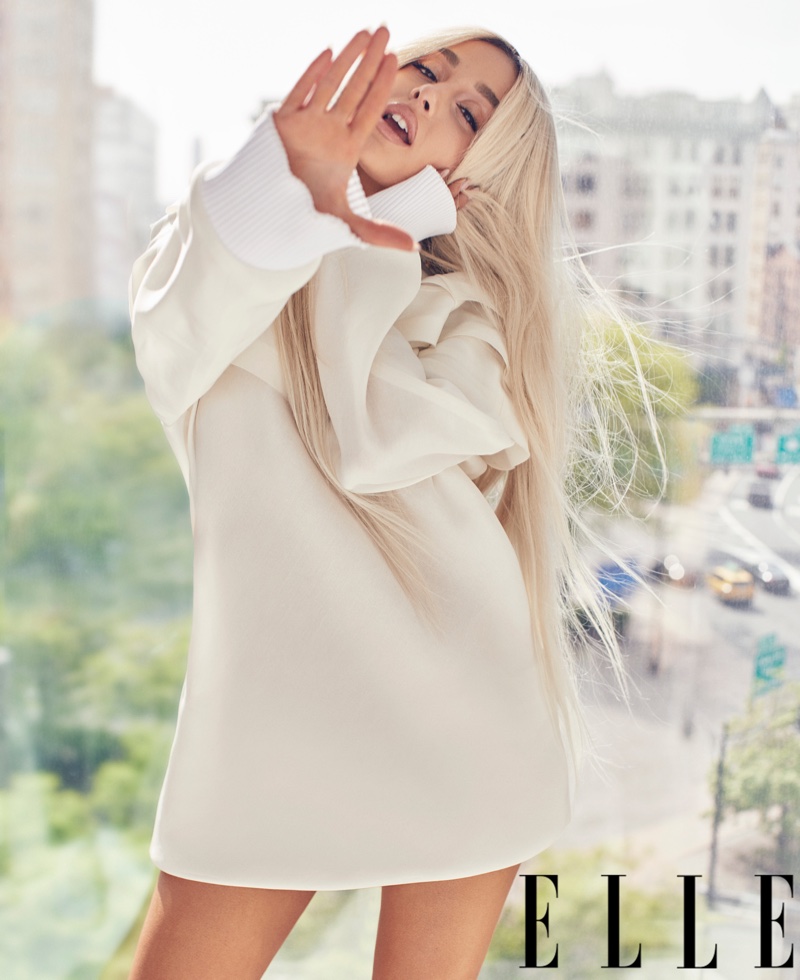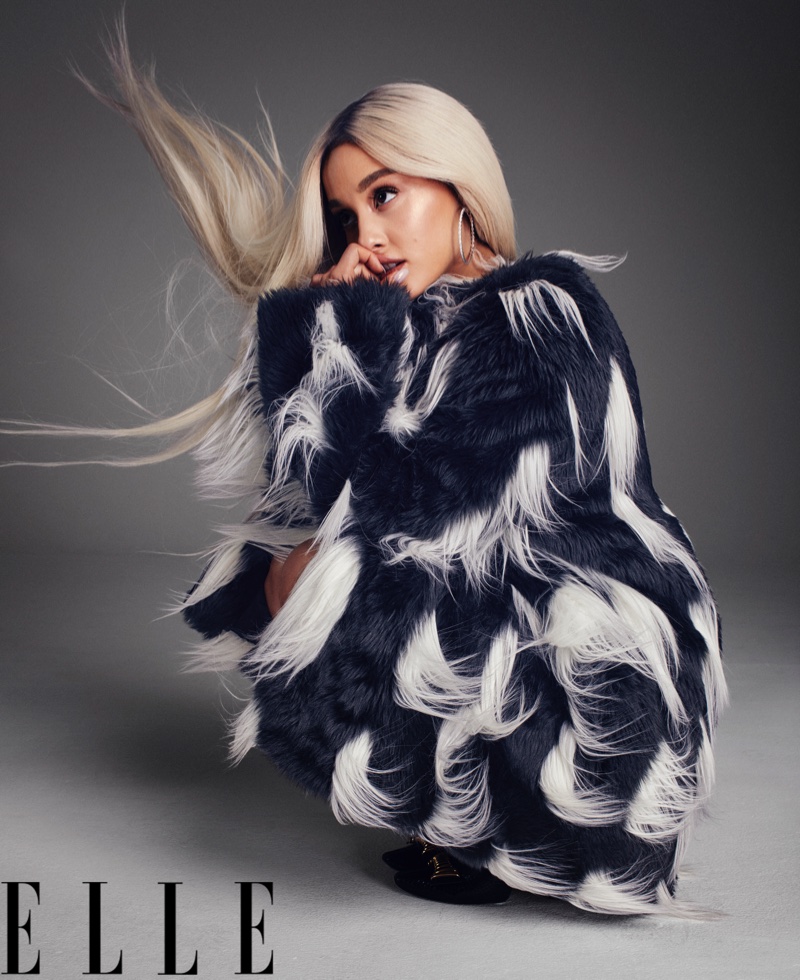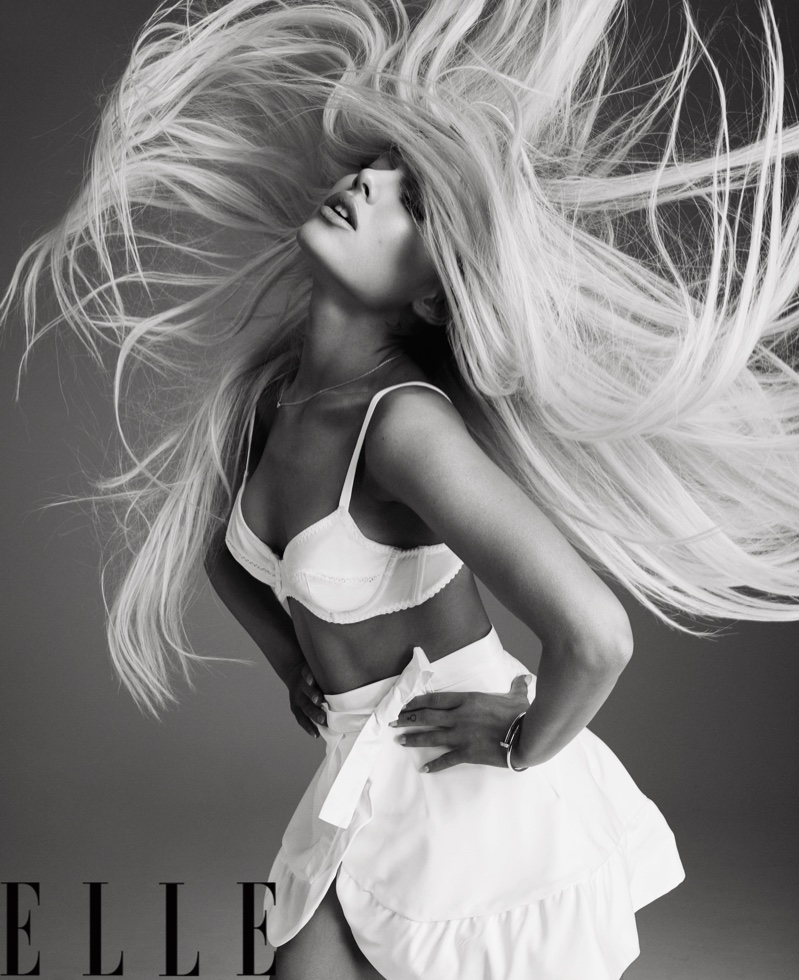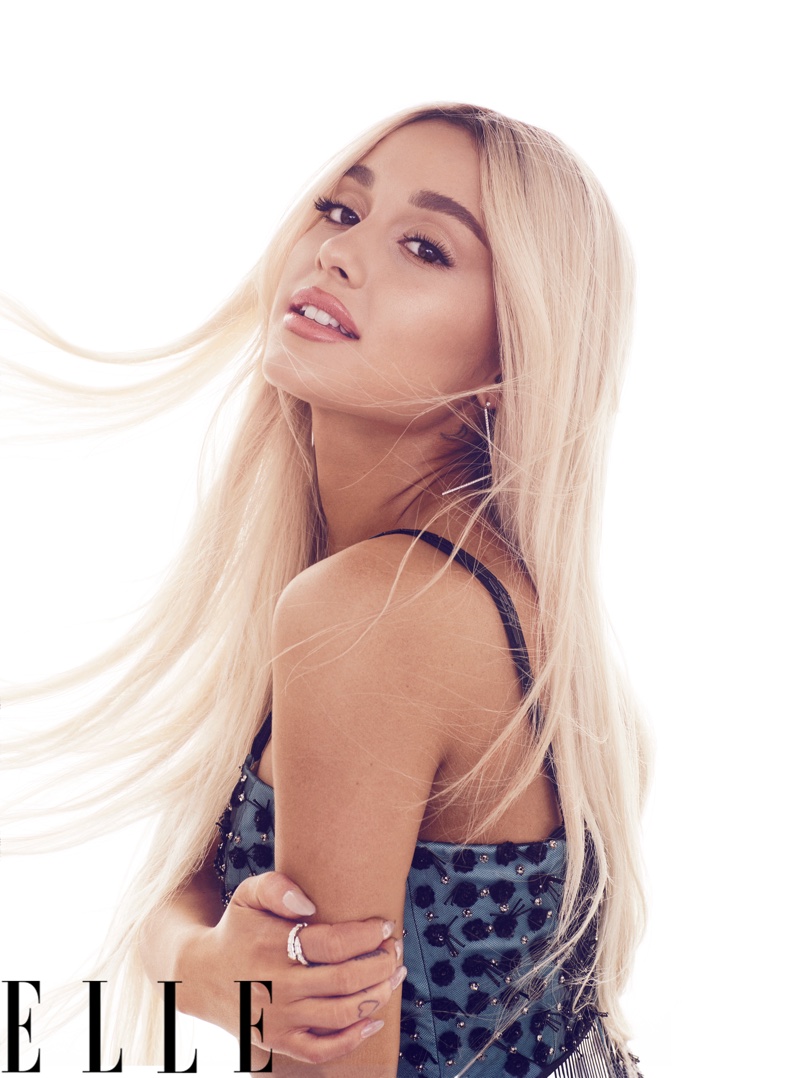 Photos: Alexi Lubomirski/ELLE