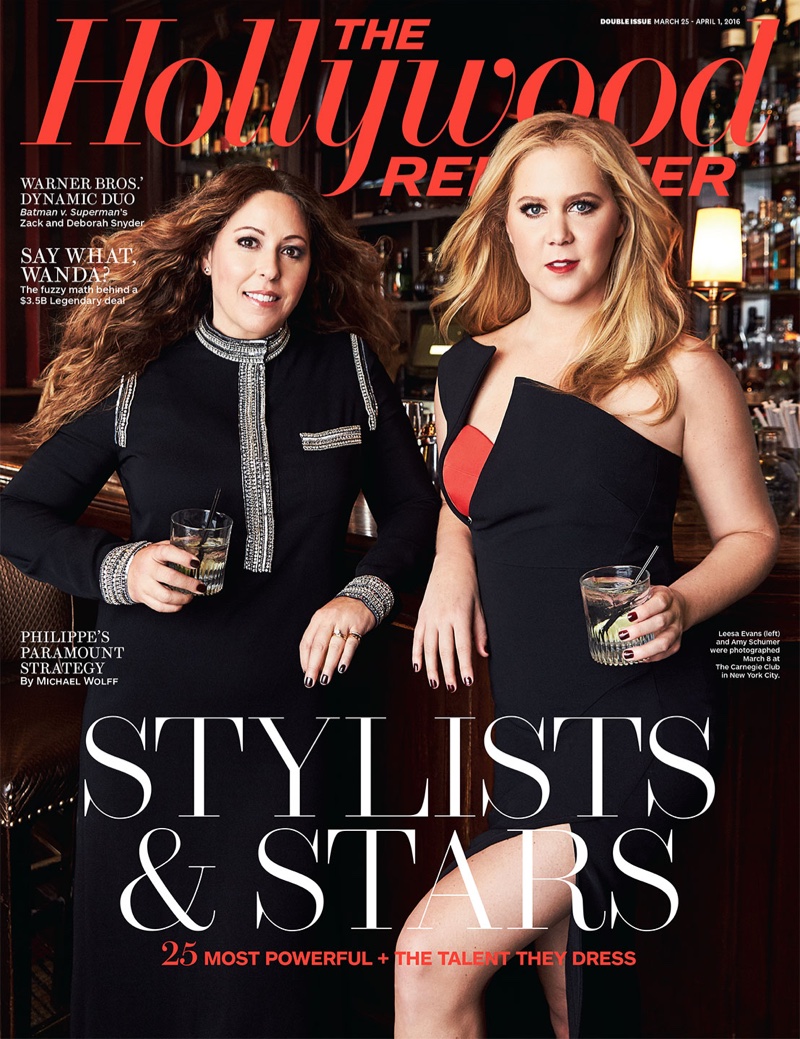 Launching its sixth annual list of Hollywood's 25 Most Powerful Stylists, The Hollywood Reporter has unveiled multiple covers featuring Amy Schumer and Alison Brie. The actresses pose alongside their stylists Leesa Evans and Cristina Ehrlich respectively. "I didn't know that much about the fashion world, so it's good to have somebody who understands what's going on," says Larson of Cristina Ehrlich.
So why do stylists matter? "There's a strategy behind every look," says Mark Shapiro, WME/IMG's chief content officer. "Perception is reality in this business. By pairing the right individuals in this always-on media environment, our stylists can change public opinion, attract opportunities and help their clients be the best versions of themselves."
Amy Schumer & Brie Larson for The Hollywood Reporter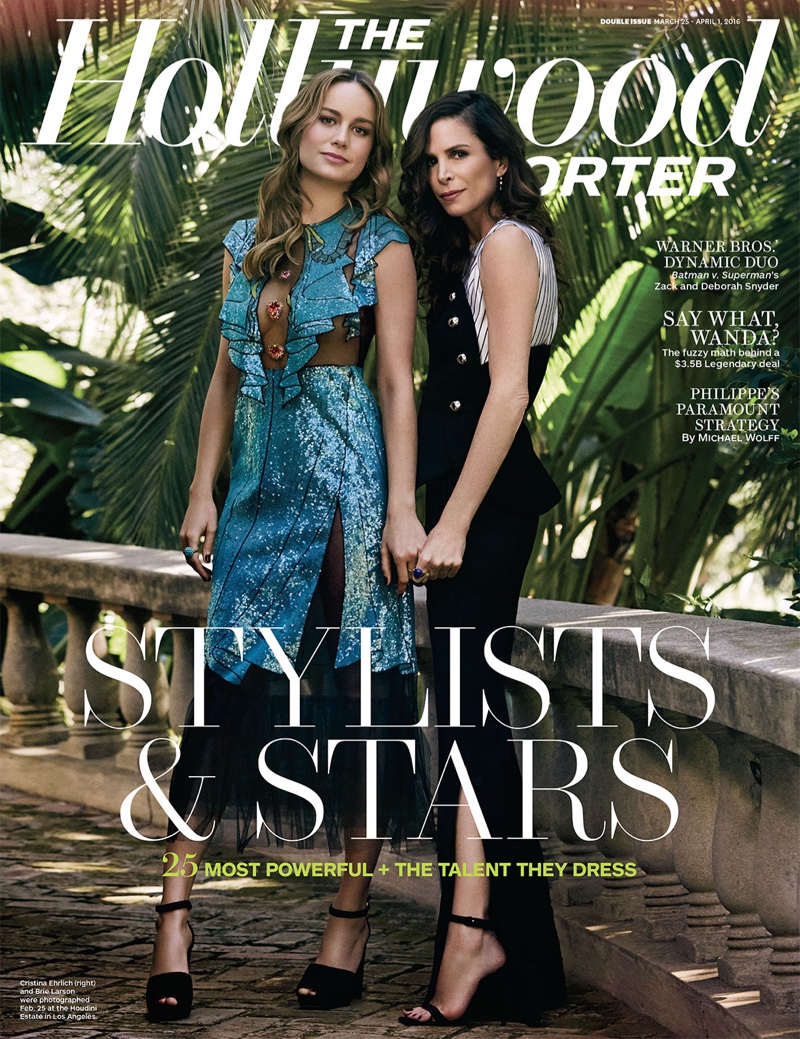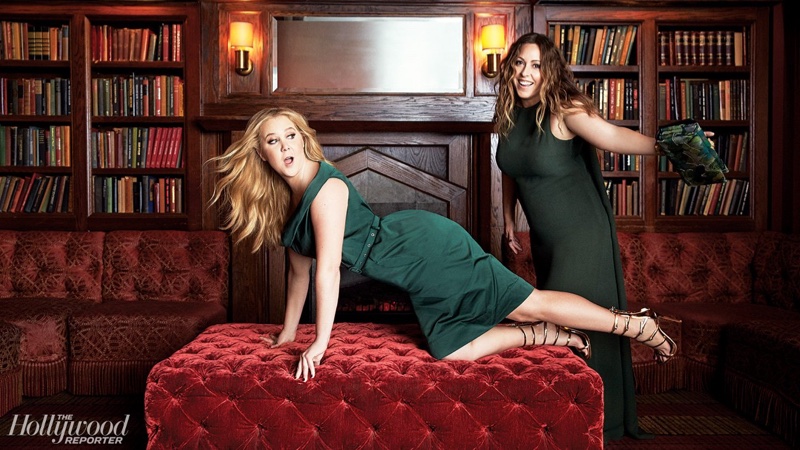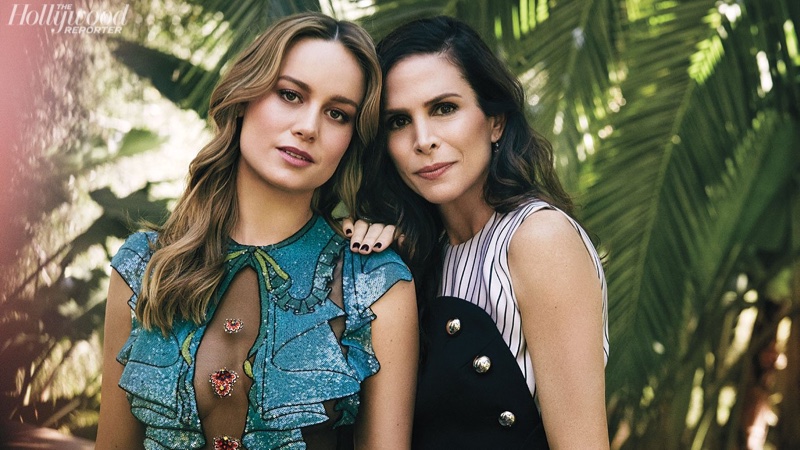 The Hollywood Reporter & Jimmy Choo Celebrate the 25 Most Powerful Stylists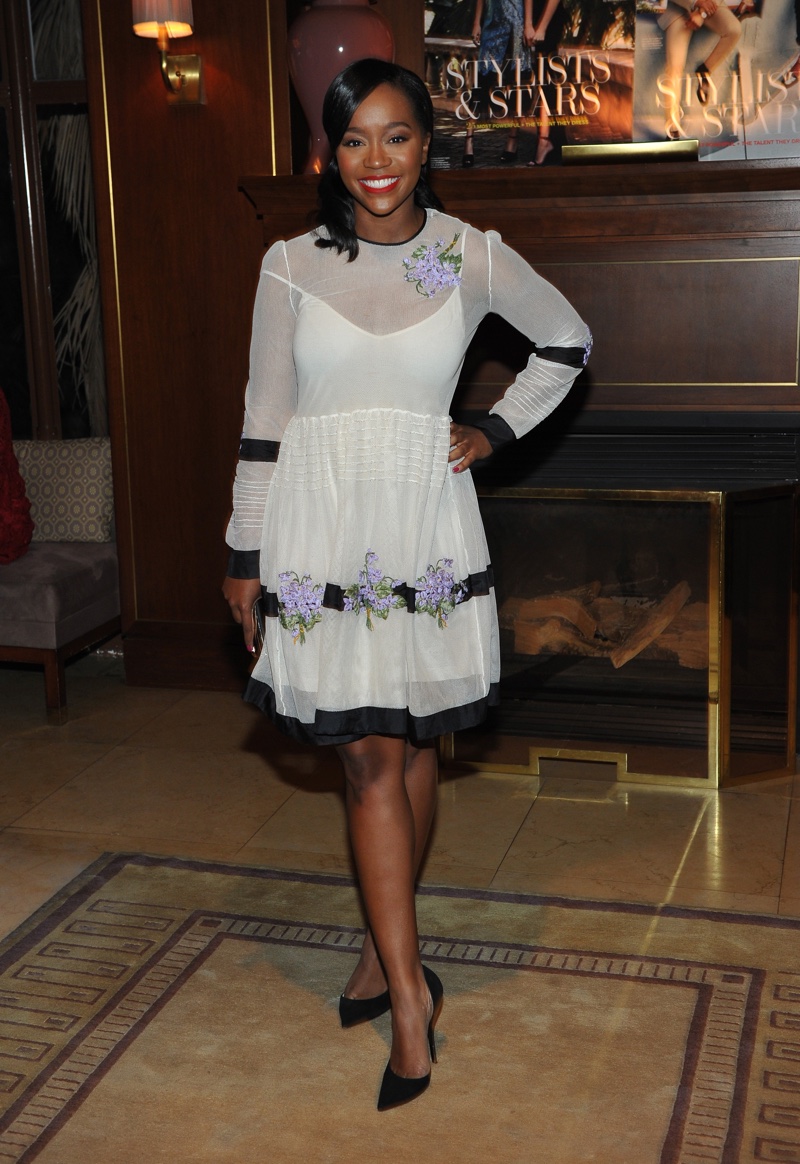 Celebrating the launch of its 25 Most Powerful Stylist list for 2016, The Hollywood Reporter and Jimmy Choo held a Power Stylists Dinner. The event was attended by the likes of Gwyneth Paltrow, Tessa Thompson, Rosie Huntington-Whiteley and Alison Brie. Check out what the stars wore at the event below.