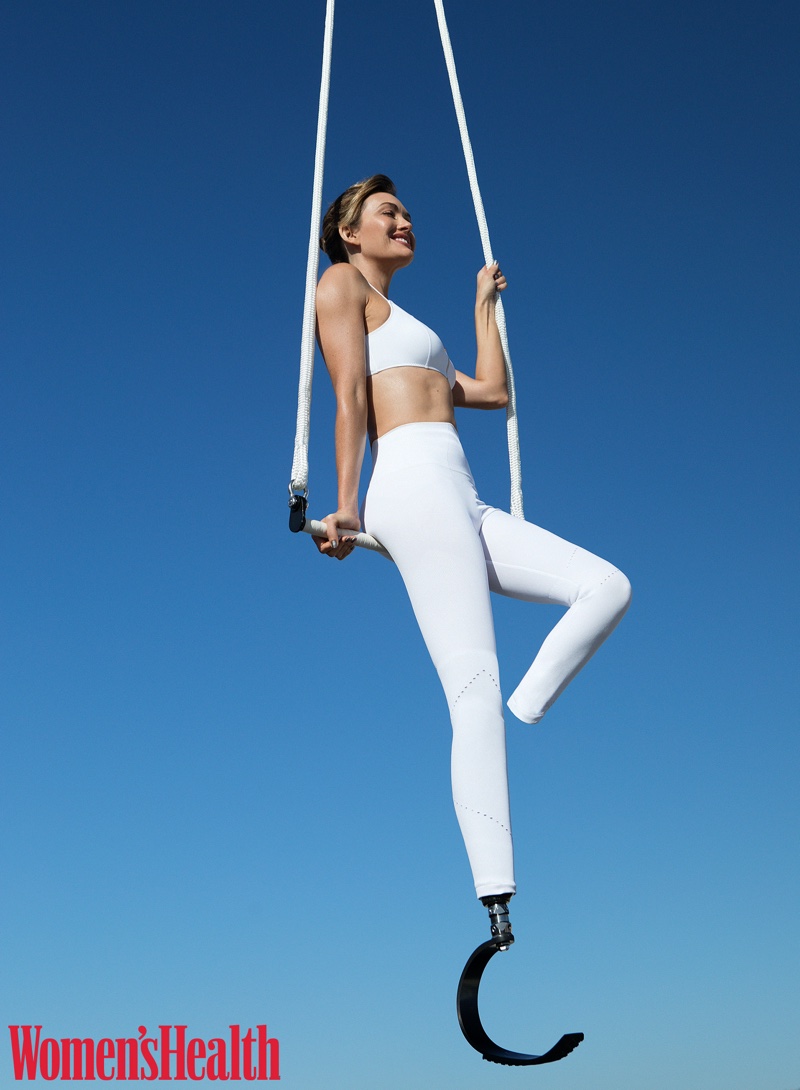 Amy Purdy lands a digital cover shoot for Women's Health. The Paralympian wears sporty chic ensembles captured by Daniella Midenge. Stylist Kristen Saladino selects form-fitting looks including bodysuits, leggings and cool sunglasses. For beauty, Lisa-Marie Powell works on her stylish updo with makeup by Fiona Stiles.
Related: Kristen Bell Works Out in Style for Women's Health

Amy Purdy for Women's Health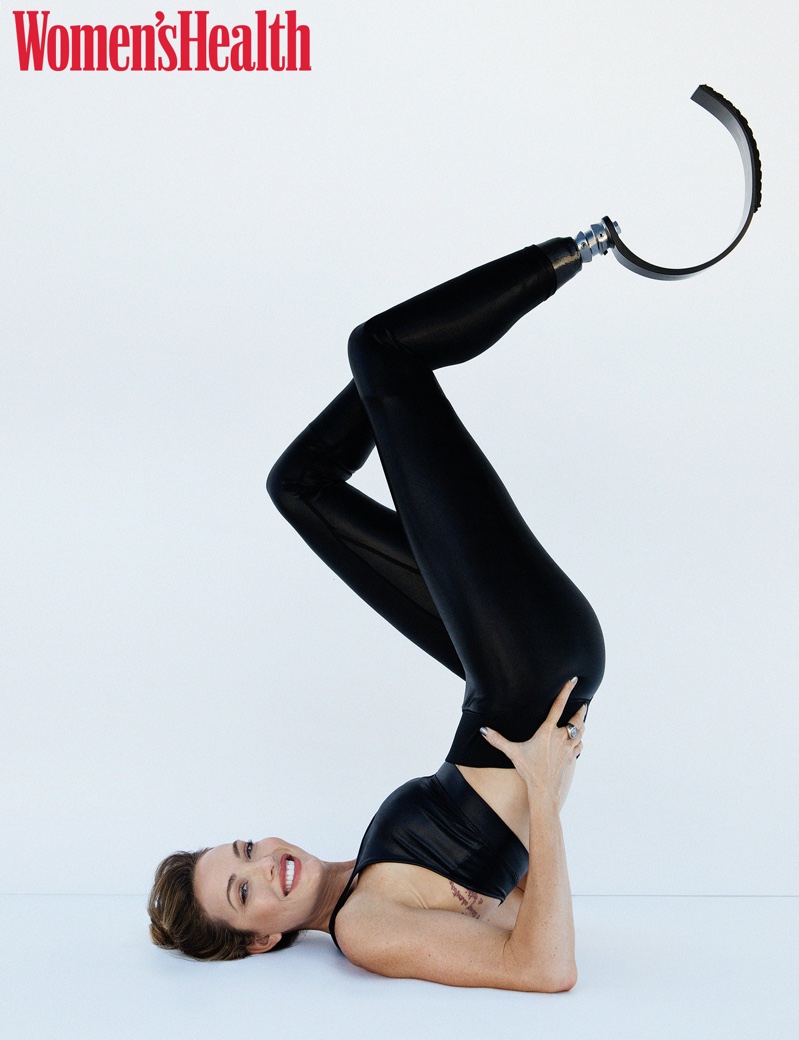 Amy Purdy on Her Journey
In her interview, Amy Purdy talks about the challenges her body has gone through.
There are moments when I can feel so weak and vulnerable because of all I've been through, and then I think, 'No, that's not it at all. I'm so strong for getting through all this. And look at what my body's doing.'"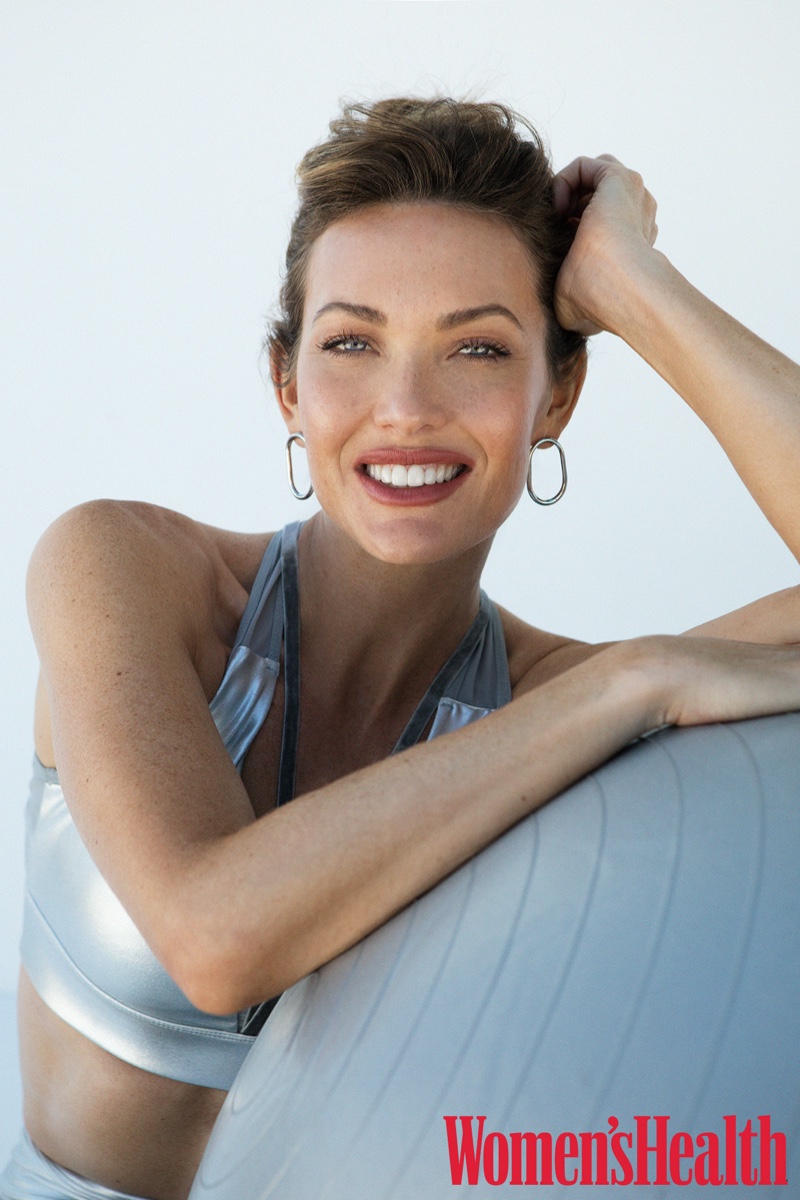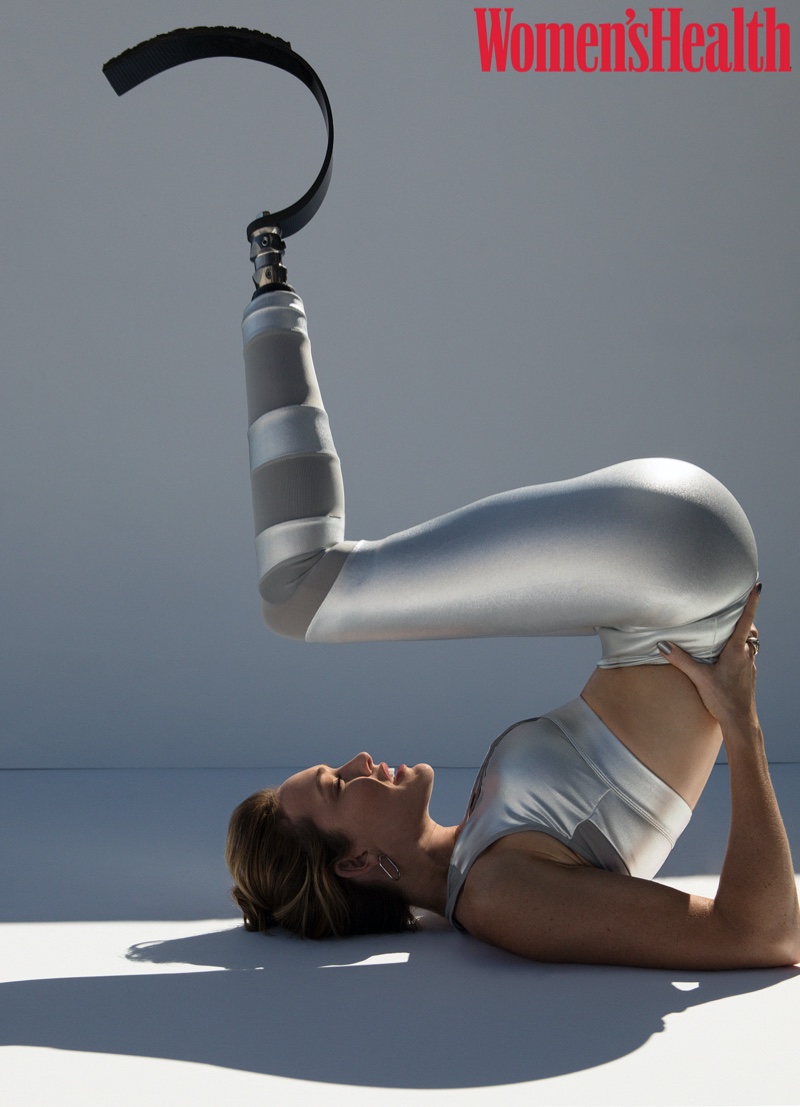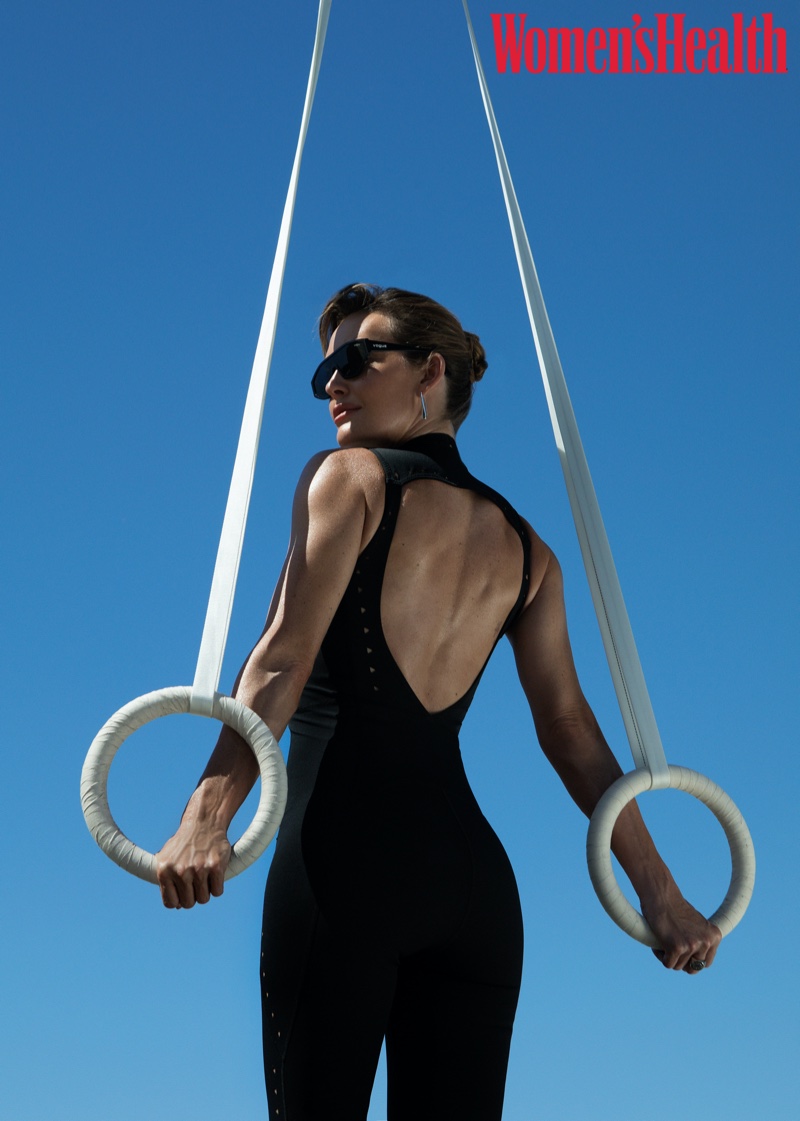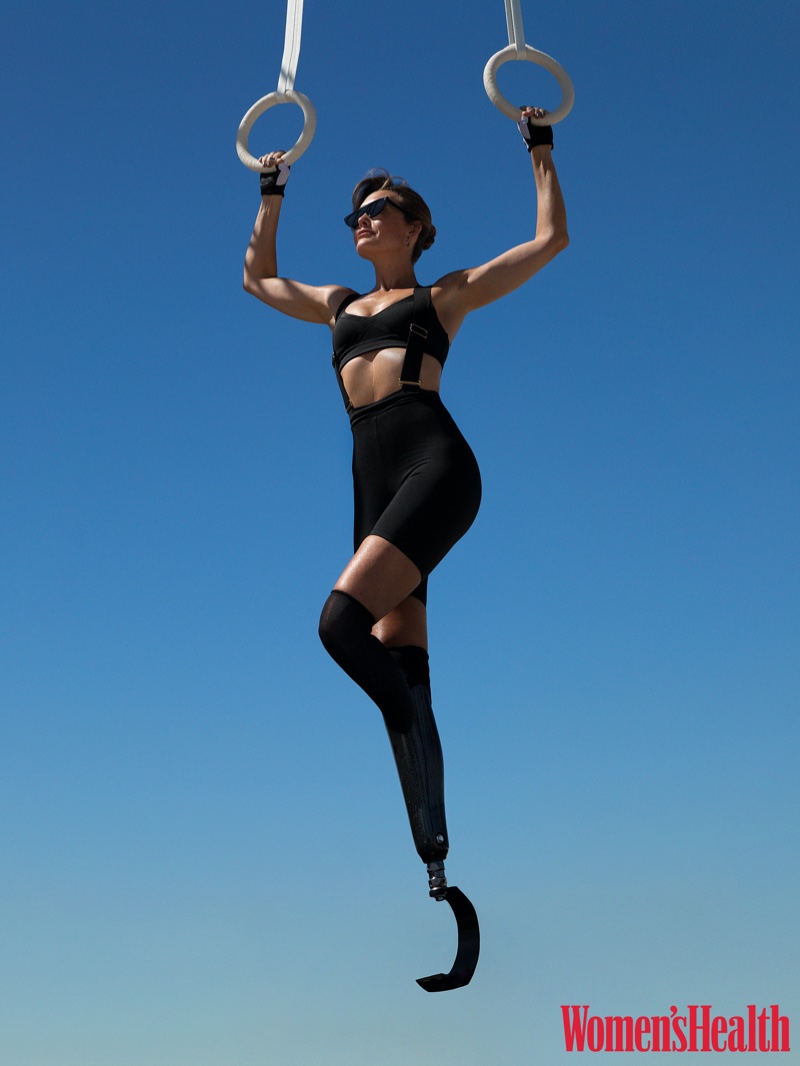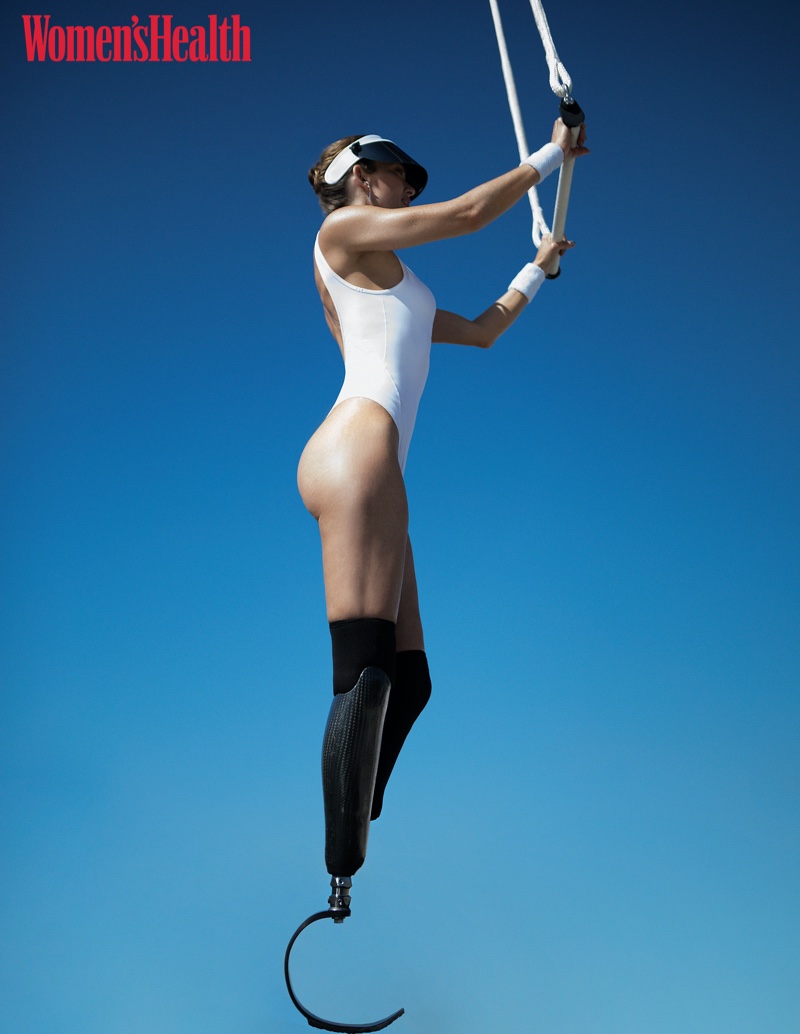 Photos: Daniella Midenge for Women's Health.