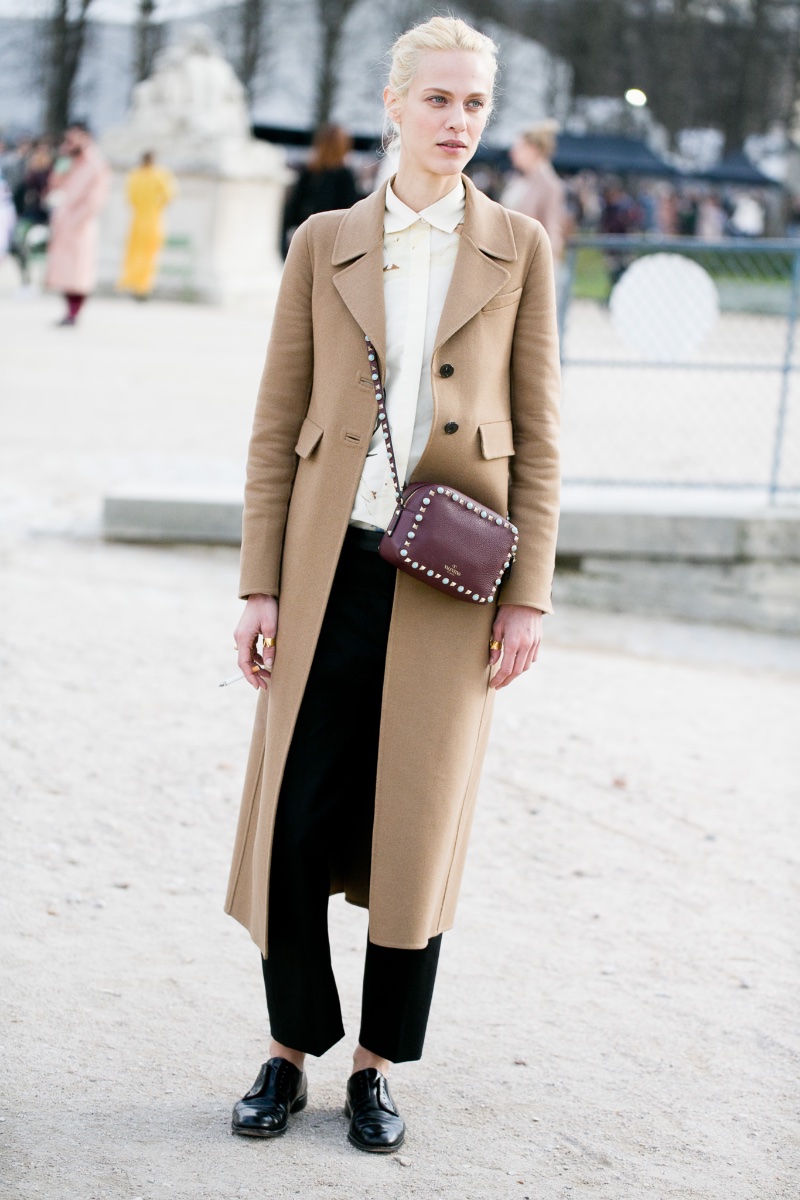 Since the days of Coco Chanel, the Parisian style has been a worldwide phenomenon that continues to shape and define trends for women today. From iconic silhouettes to modern streetwear, this exquisite style inspires female trendsetters from all corners of the globe. Embrace your inner femme fatale with timeless sophistication by taking inspiration from Parisian fashion!
Classic Parisian Style
When planning your next vacation in France, remember to travel to Chanel. Their timeless suits have been entrenched in the fashion industry for over a century since Coco Chanel brought her iconic design back in the roaring twenties.
It oozes class and sophistication whenever you spot a Parisian street style! So be sure to take this unique opportunity to experience first-hand why so many renowned fashion designers look towards France as their source of inspiration.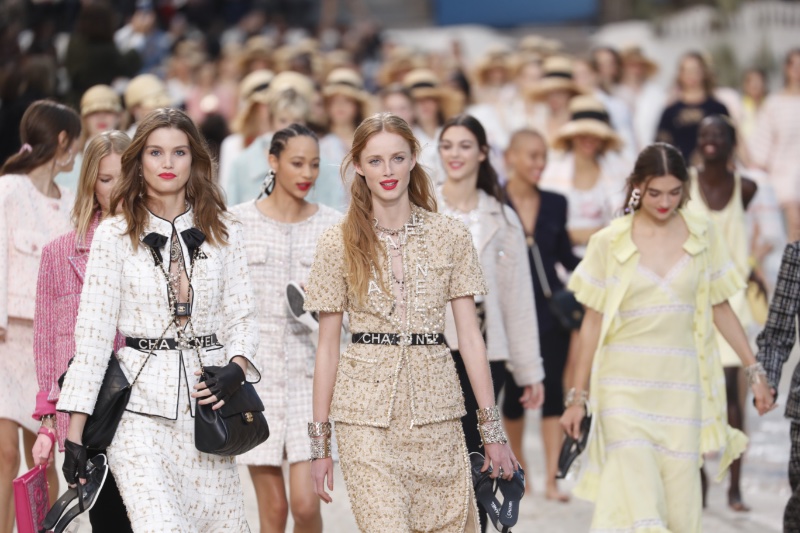 The Timeless Elegance of a Chanel Suit
Coco Chanel revolutionized the classic menswear-style silhouette with her innovative approach and suit designs that have since transcended time. The signature Chanel look includes a tweed blazer combined with either trousers or a skirt cut above the knee to complete the ensemble. Even after years, this iconic style remains fresh and modern—an inimitable symbol of sophisticated elegance.
The skirt or trousers are often adorned with braid, and a quilted chain on the hem adds an elegant topstitch detail. The buttons for these garments usually feature gold or silver accents and boast the iconic double-C logo of Chanel.
This iconic suit has been around for years and is popular among fashionable women and celebrities. Not just stylishly timeless—it is also highly versatile! With some clever accessorizing, this outfit can easily take you from the office or out on the town- creating an array of looks each time!
Rock the classic office look by pairing this ensemble with a crisp white shirt and heels. If you're looking for something more laid-back yet still sophisticated, accessorize it with a bright scarf and flats.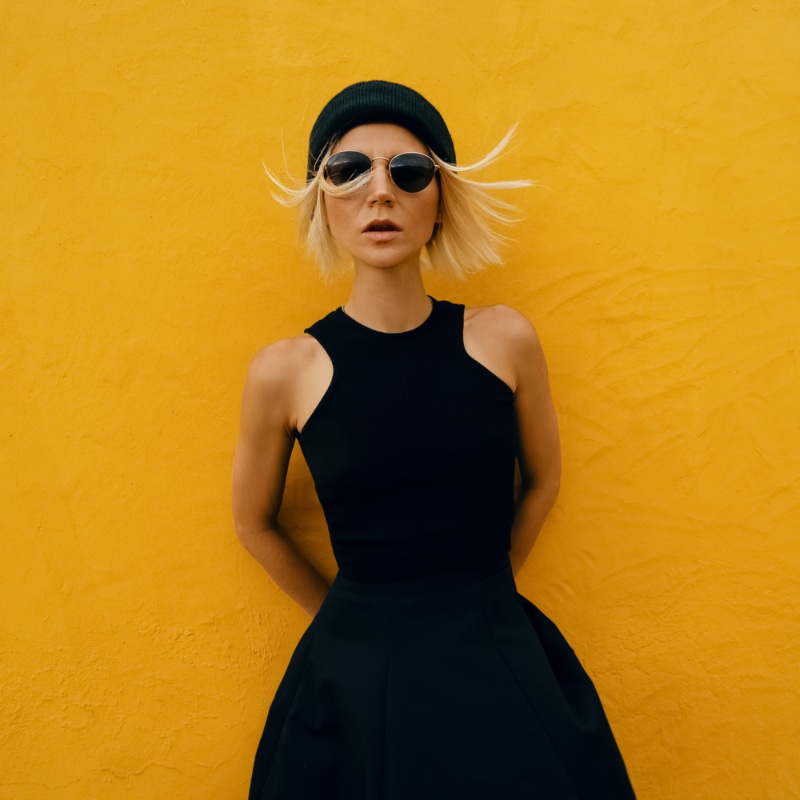 The Magic of a Little Black Dress
Parisian style prominently influences the world's fashion scene, especially when it comes to womenswear. As a quintessential example of Paris' renowned chicness, the little black dress is one such trend that has become emblematic worldwide as spearheaded by Coco Chanel in 1926.
The little black dress has become a wardrobe must-have for today's women. It is chic and adaptable, which makes it the ideal outfit for any special event or night out. From corporate events to extravagant parties, you can trust that your LBD will never let you down!
Not merely a timeless fashion must-have, the little black dress carries a weighty past. In 1930s America, women often felt limited in their roles and expectations; wearing the little black dress was an act of bravery that symbolized independence and freedom. It represented the boldness to defy convention and be unapologetic about asserting one's sense of personal power.
The little black dress is and will always be an iconic representation of strength and elegance. It stands the test of time, never going out of fashion no matter how much trends may shift. Women should have at least one timeless LBD in their wardrobe—it's essential!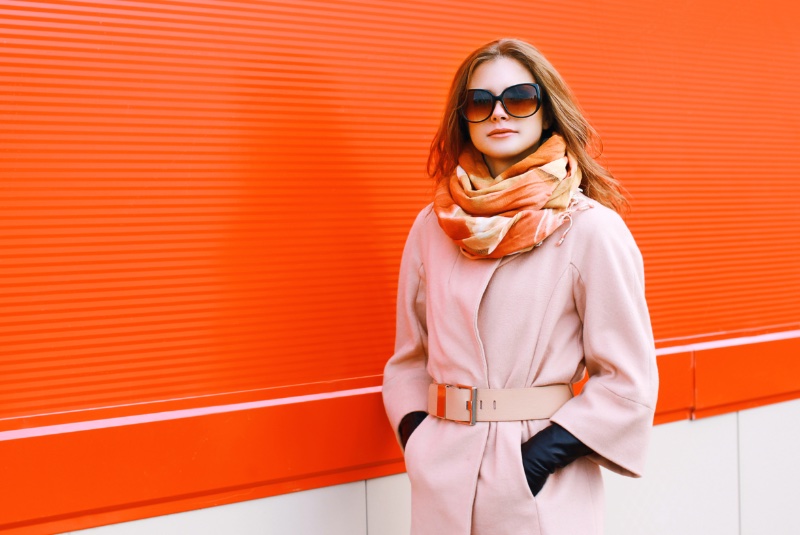 The Appeal of Scarves & Shawls
Parisian women passionately love versatile and stylish accessories, scarves, and shawls. Their undeniable charm has maintained its popularity over time as they come in an array of captivating colors, patterns, and fabrics—making them ideal year-round wardrobe staples. Whether summer or winter, these accessories offer sophistication to any outfit!
You can find the perfect scarf or shawl to finish your look for any ensemble. A stylish and timeless addition to an everyday outfit such as a t-shirt and jeans? Look no further than a chic scarf. Need something more sophisticated that will add sophistication to an evening dress? Throw on a luxurious shawl!
But these accessories are not merely limited to dressing up; they can also be used to accessorize other items in your wardrobe! To upgrade your look, drape a scarf or shawl across your neck for texture and style. An effortless approach can be achieved by hanging the fabric over both shoulders, while a more dramatic flair is created when it's draped around the arms.
Final Words
The Parisian woman is known for her timeless sense of style and elegance. Her look is always fresh and modern, an inimitable symbol of sophistication. While the classic suit may be the most well-known outfit in Parisian style, many other fashions continue to influence global women's fashion.
These accessories can add elegance to any outfit, from the little black dress to scarves and shawls. Whether you're dressing up or down, a touch of Parisian style will never go out of fashion.