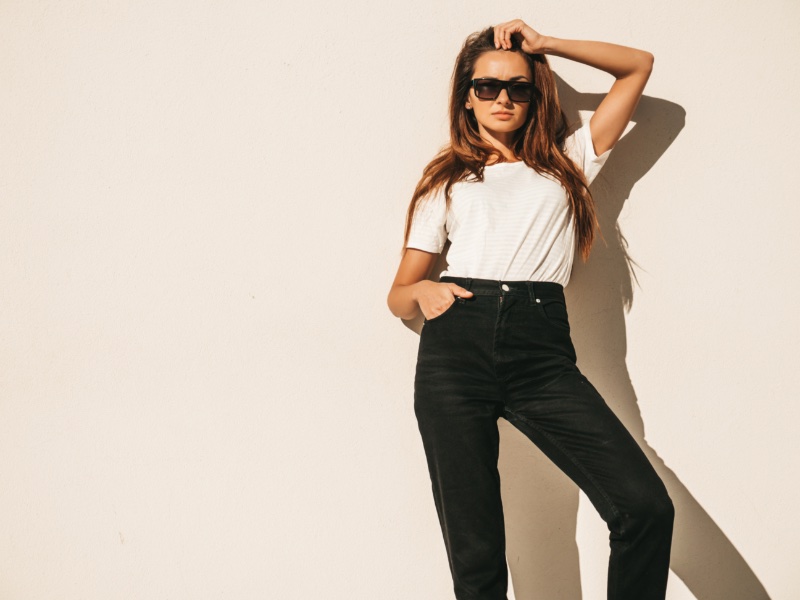 Have you ever wondered what the distinction is between organic and regular cotton? We are seeing more and more garments crafted from organic cotton in stores. Cotton remains one of the most prevalent fabrics used for apparel today.
However, have you thought about why it might be beneficial to switch to organic options instead? Organic clothing is often more expensive than regular cotton, but it's also more ethical.
What is Organic Cotton?
Organic cotton, as the name implies, is grown using methods free from toxic chemicals and pesticides. This makes it safer for the environment and those who work with the material and helps ensure that consumers aren't exposed to any harmful chemicals when wearing the fabric.
On the other hand, regular cotton is grown using various chemical pesticides and fertilizers, which can cause soil and water contamination. In addition, these chemicals often result in serious health problems for those who work with the material on production lines or farmers who handle it regularly as part of their jobs. 
These reasons make organic cotton the choice for those looking to lead more ethical and sustainable lifestyles.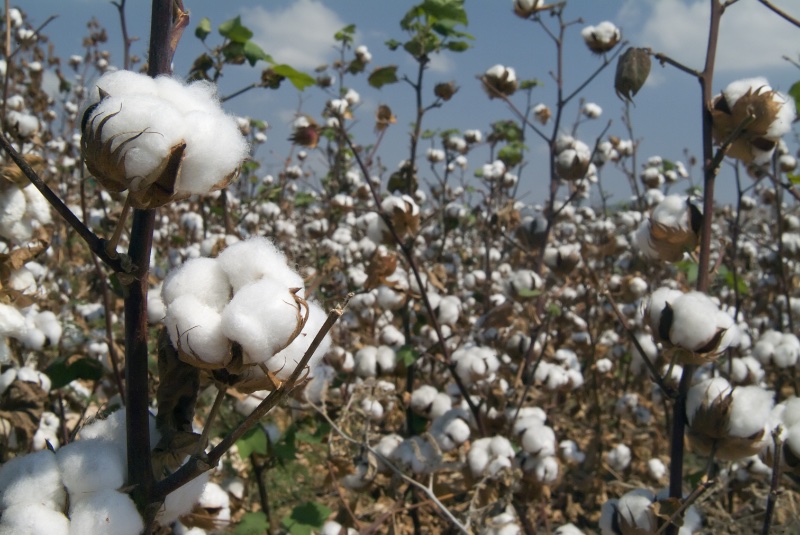 Where Does Organic Cotton Come from?
Organic cotton is cultivated without synthetic pesticides and herbicides, relying on natural practices like crop rotation and the introduction of beneficial insects. This ecological practice usually takes place in developing nations where small-scale farmers often don't have access to financial resources for chemical inputs. 
Consequently, organic farming can be an essential source of income for these communities. When it comes to fashion, why not prioritize comfort and sustainability? Organic cotton offers both of these qualities without sacrificing style. 
Not only is organic cotton softer than conventional versions, but it's gentle on the environment too! So the next time you're shopping for clothes, look out for that all-important 'organic' label.
Why is Organic Cotton Better for the Environment?
Organic cotton is produced without damaging synthetic pesticides or fertilizers, protecting the environment and farmers. To manage pests while promoting growth, organic farmers use natural approaches such as cover crops to suppress weeds and crop rotation to replenish soil nutrients, traps, and chickens for pest management. 
By using these methods of production that are more treasured by nature's laws than conventional cotton production, organic cotton has a significantly lower environmental impact.
Not only is organic cotton thought to be healthier for the skin due to its lack of chemical treatments, but many consumers are willing to pay more for this peace of mind. Organic cotton may cost more than conventional options, yet customers value it nonetheless.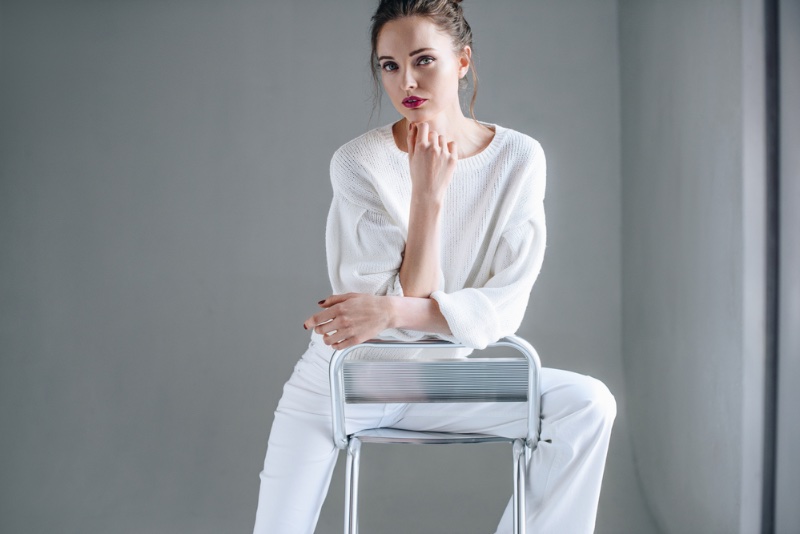 What Are the Benefits of Organic Cotton vs. Regular Cotton?
Organic cotton is more eco-friendly than regular cotton, with fewer chemicals and inputs needed in production. Not to mention it's incredibly comfortable against the skin—perfect for those who have sensitive complexions. Best of all, organic cotton offers an ethical choice; by supporting small-scale farmers worldwide through fair labor conditions. 
So when you choose organic cotton products, you can relax knowing that your style and conscience are protected! The next time you buy organic cotton pajamas or other garments, look for the organic label. This guarantees that your purchase is free of synthetic chemicals like herbicides and pesticides. 
With these products, you can rest easy knowing your clothing came from ethical production sources and see that you've done something beneficial for the environment by supporting sustainable farming practices!
Where Can You Buy Organic Cotton Products?
When you shop for organic cotton products, your options are plentiful—both online and in-store. With renowned sustainable fashion brands such as People Tree and Patagonia now offering a wide range of stylish organic clothing, there's no need to compromise on style when making conscious choices! 
And while it is true that they may cost marginally more than regular cotton items, the peace of mind gained from knowing that you are supporting responsible production practices makes this small price worth paying.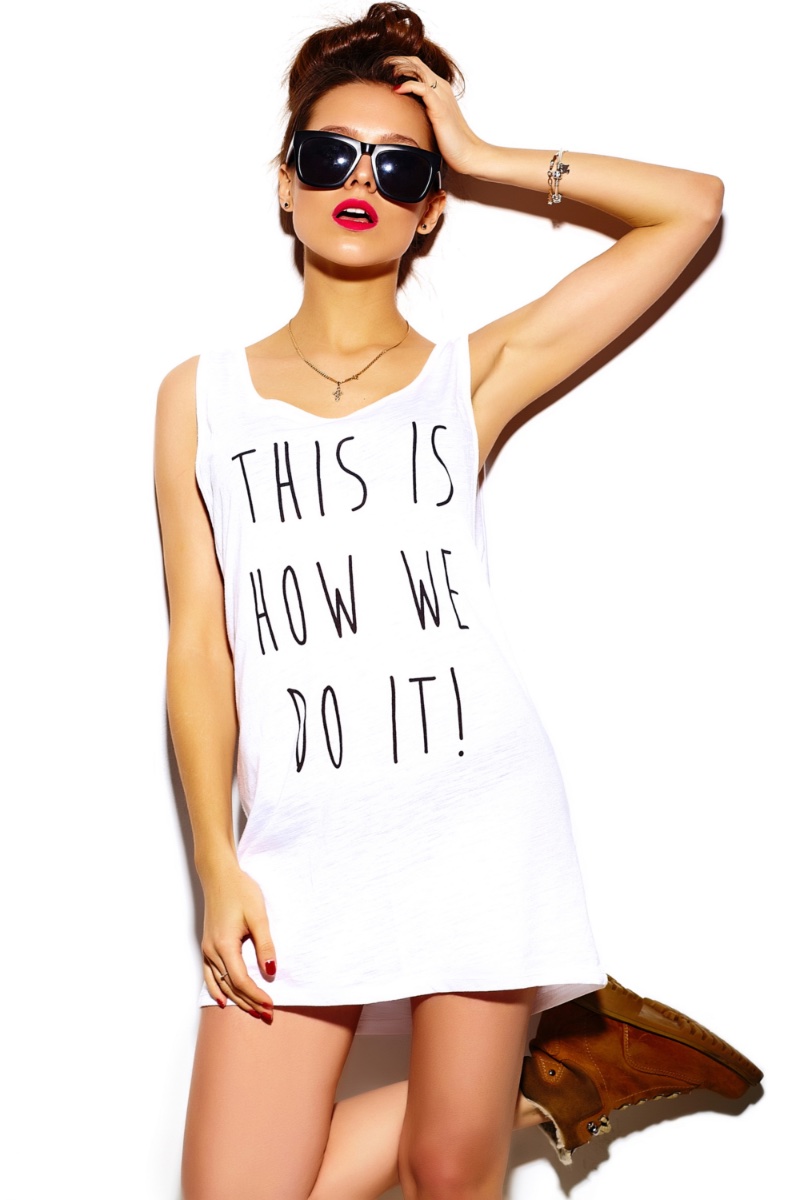 Are There Any Disadvantages to Organic Cotton?
Organic cotton is more sustainable and ethical than conventional cotton and requires more labor and time to produce effectively. These factors contribute to the higher costs of organic cotton products, which can sometimes put them at a price disadvantage compared to traditional alternatives. 
Additionally, lower yields from organic farming may limit the amount available for purchase. Despite these challenges, however, choosing an organic product will still have a positive impact on the environment!
If you're swimming in the search for organic pajamas or clothing, opt for organically sourced cotton. Not only is this a sustainable and ethical decision, but it also guarantees that your money goes to its best use! But don't leave any stone unturned; ensure all factors are considered when purchasing these items, so you get exactly what you pay for.
Final Words
Organic cotton is a more sustainable, ethical, and comfortable choice for those looking for pajamas or other clothing. Although it may be more expensive than regular cotton, the benefits of organic production practices make it worth the price. With an increasing demand for organic products, retailers will surely meet this need by supplying an ever-growing range of stylish items made from organic cotton!