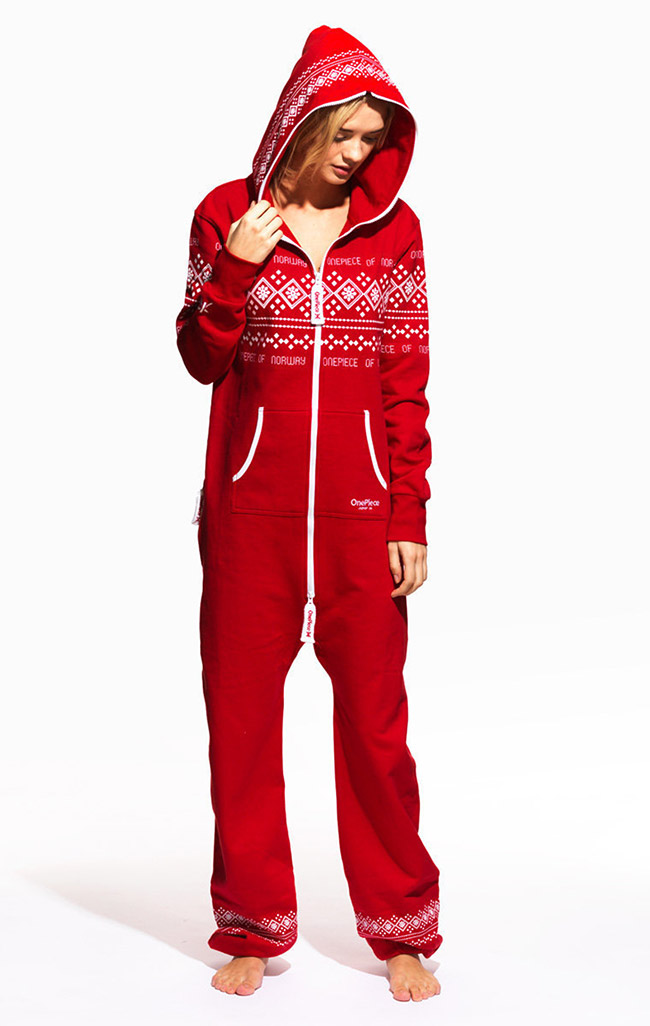 Searching for those Christmas morning pajamas, or even a pair of sweats? Then check out the latest sale from Onepiece. The Norwegian onesie and jumpsuit brand has kicked off a limited edition sale where if you buy two products, you will automatically get 50% off the second product of lesser or equal value. No promo codes and coupons required. It is a great way to buy one as a gift for a close friend or family member, and still get one for yourself. Check out the sale on OnePiece.com.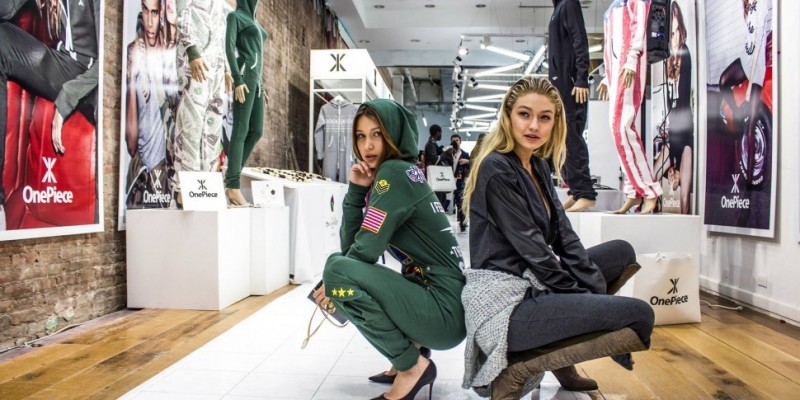 Models Gigi Hadid & Bella Hadid spotted in OnePiece looks
Celebrities like Elie Goulding, Kristin Chenoweth, Khloe Kardashian, Gigi and Bella Hadid, Kevin Hart and Justin Beiber have been photographed in the looks.