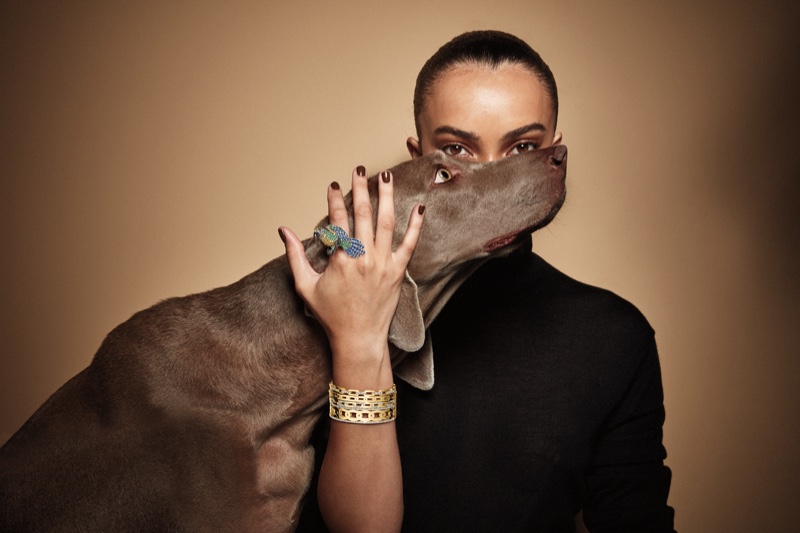 Neiman Marcus has just launched its fall 2022 campaign called: "Live Your Luxury," and it perfectly captures the spirit of the phrase. Images feature multiple series starring models Valentina Sampaio, Ysaunny Brito, Emma Gu, Yoonmi Sun, Christina Kruse, Indira Scott, Nuri Son, Aliana King, and more. Arnaud Pyvka, Guy Aroch, David Roemer, Yulia Gorbachenko, and Tom Schirmacher are photographers for the advertisements.
Neiman Marcus Fall 2022 Campaign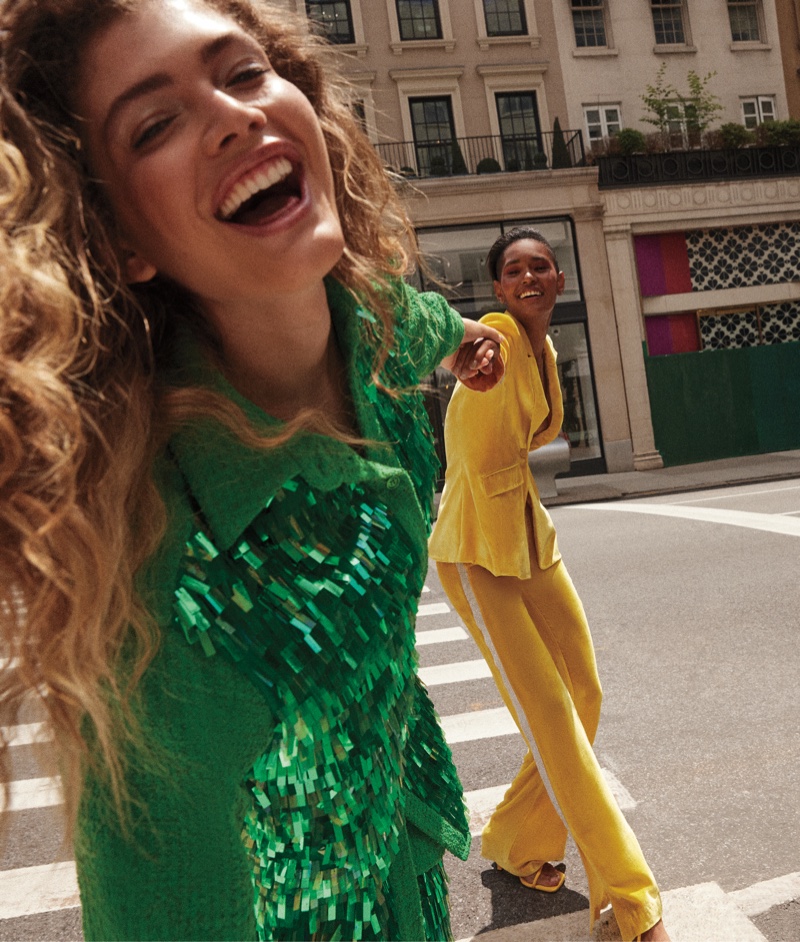 The primary objective of the Fall 2022 campaign for Neiman Marcus is to inspire people to project an air of self-assurance and to refrain from becoming fixated on the past or future. Because of the use of video clips, digital content, events, a book, advertising, and more, this campaign takes advantage of a concept that encompasses the entire 360 degrees.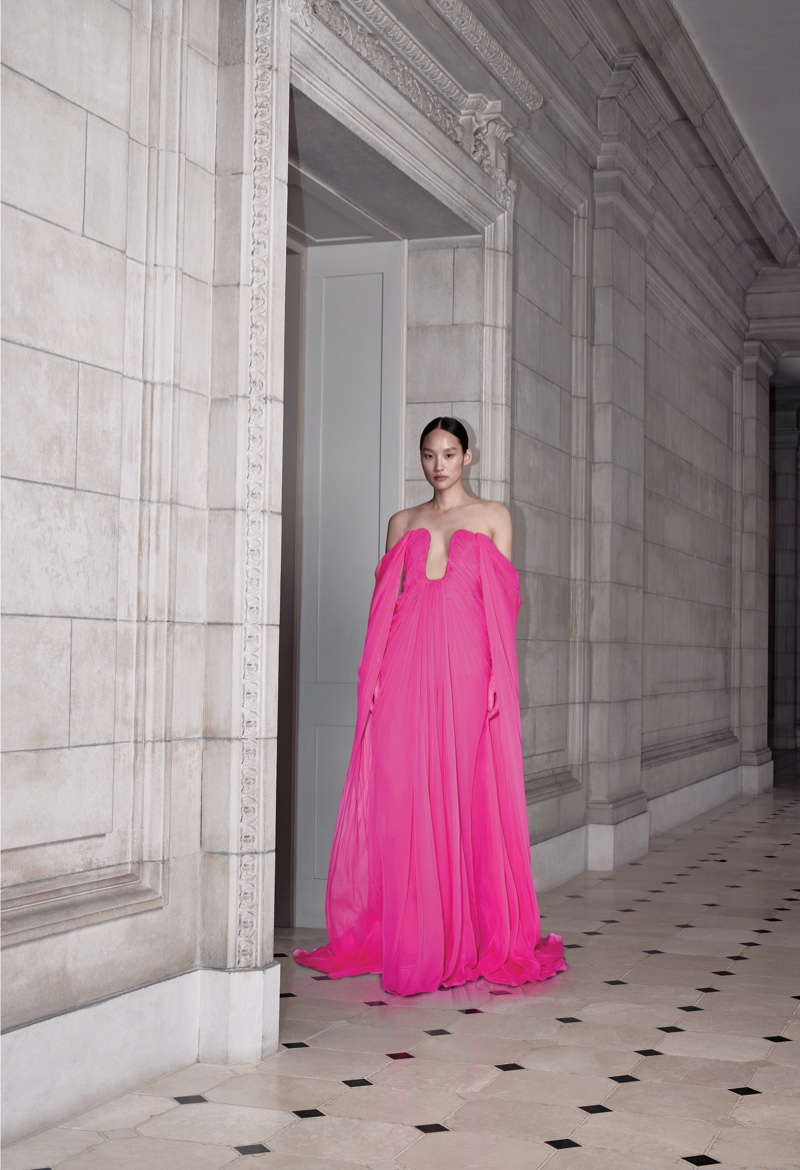 Gucci, Fendi, Chanel, Prada, and Dior are just a few of the illustrious fashion houses that are featured in this campaign. The more than 400 brands that can be found on the Live Your Luxury website fall into categories such as beauty, home, children's, men's, and women's clothing and accessories. See Neiman Marcus' summer 2022 advertisements.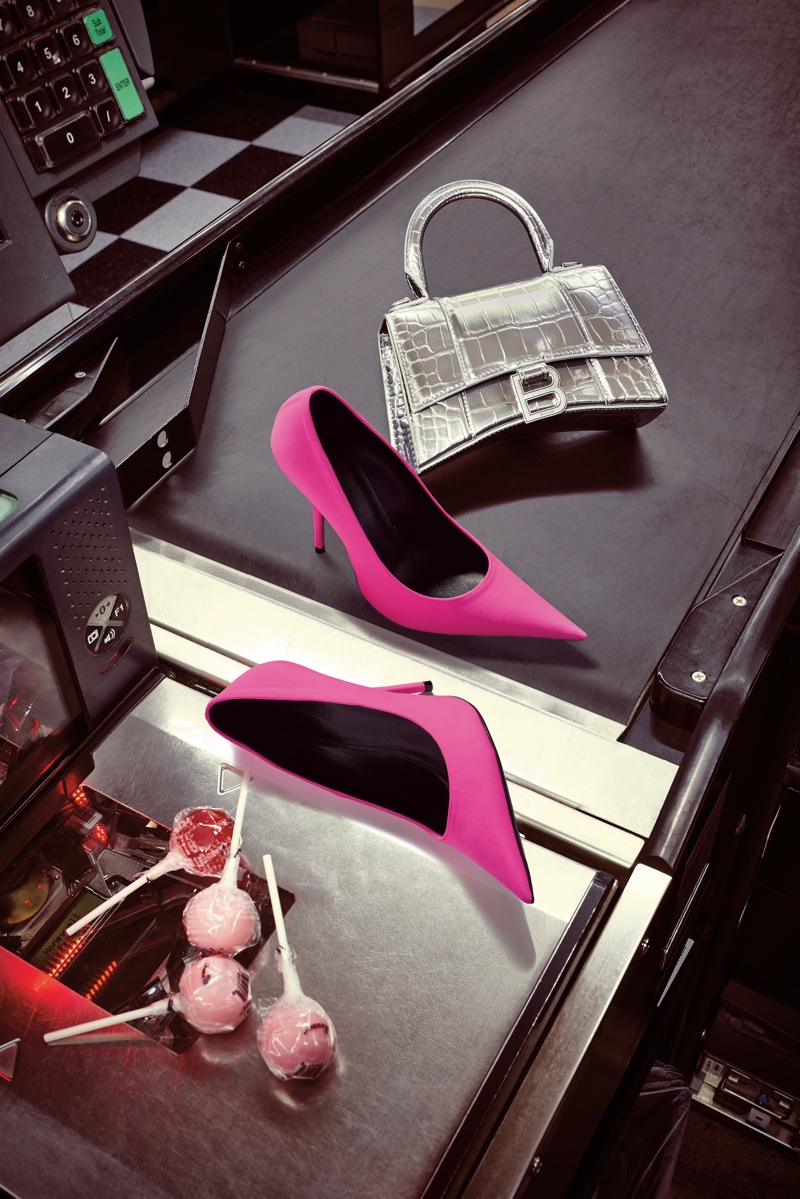 "This campaign signals a reimagined perspective of luxury, which, ultimately, means something different and often very personal to the individual," states Daz McColl, Chief Marketing Officer, Neiman Marcus. "It is not just about styles or trends–and the unspoken expectations that come with them. It's about how you wear a piece or a look, when you wear it, why you wear it, and what it means to you. It is about imbuing luxury as a mindset and a prism within our daily paces–and embracing it all."

Daz McColl, Chief Marketing Officer, Neiman Marcus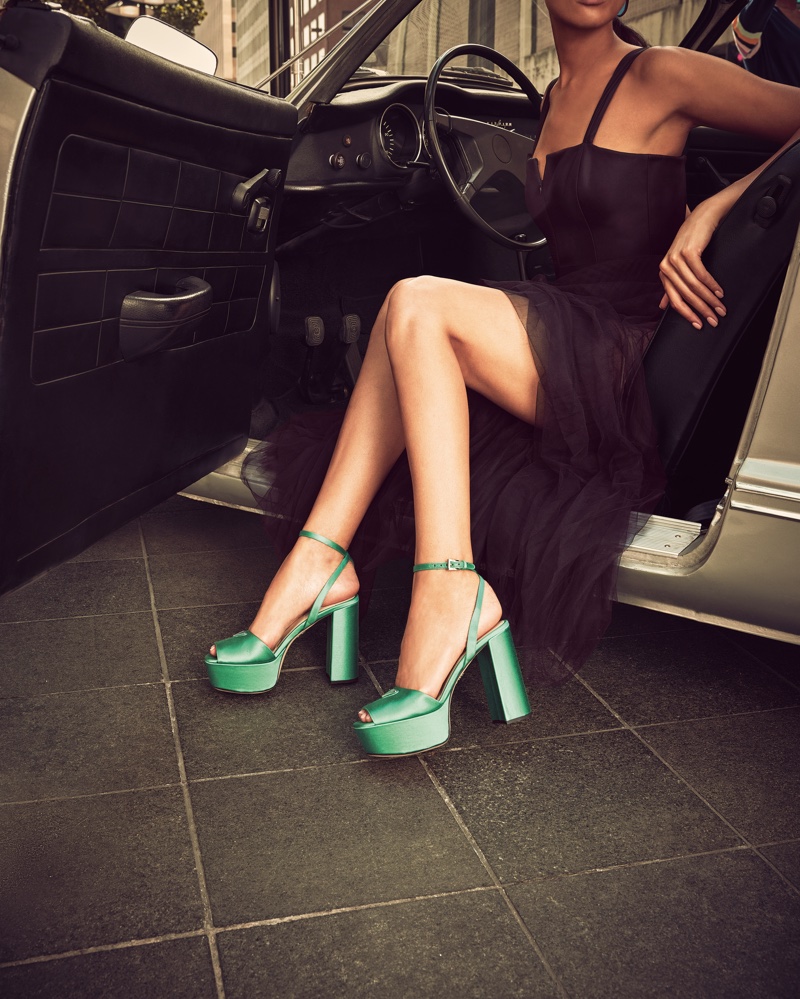 Neiman Marcus aims to convey the concept that luxury extends significantly further than current fashion trends and styles in general. The pursuit of luxury is an intensely intimate and unique experience that can look very different from one person to the next.