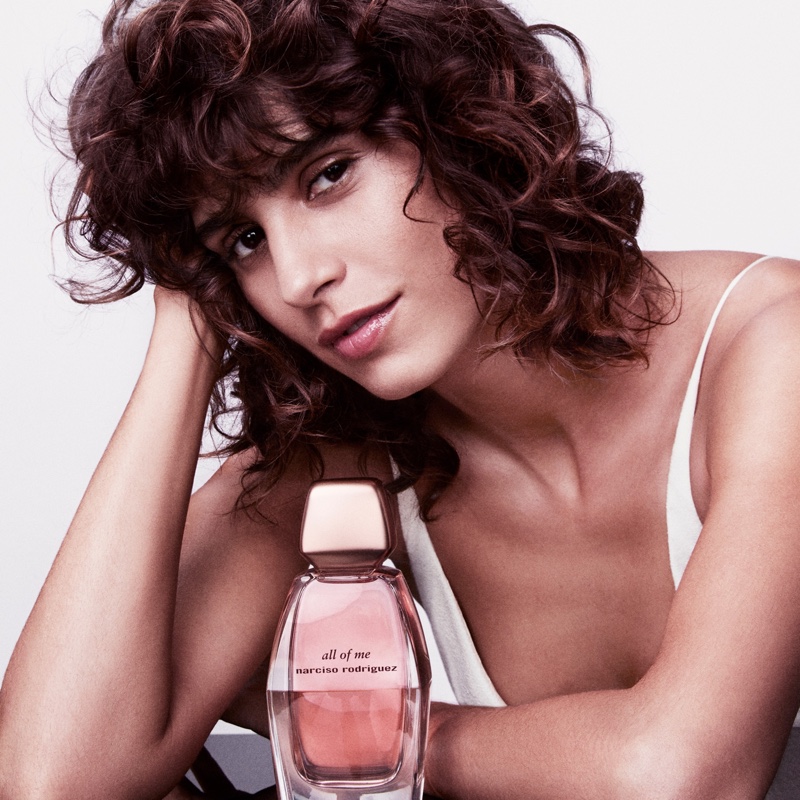 A new scent, All of Me by Narciso Rodriguez, is a floral perfume with a twist. The ad campaign proves less is more, featuring model Mica Argañaraz as the face of this new fragrance. Captured by the lens of photographer Sølve Sundsbø, Mica is a vision in a white design, her wavy tresses stealing the limelight. The setting is minimal, allowing the focus to remain on the fragrance and its muse.
Narciso Rodriguez All of Me Perfume Commercial
The All of Me commercial is a sensory feast set to Ludovico Einaudi's inspiring "Experience." Mica Argañaraz poses against a vibrant backdrop that mimics the sun, embodying the perfume's multifaceted essence. The clip crescendos with Mica's image merge with the sleek perfume bottle, symbolizing the harmony between the modern woman and this unique fragrance.
Fragrance Notes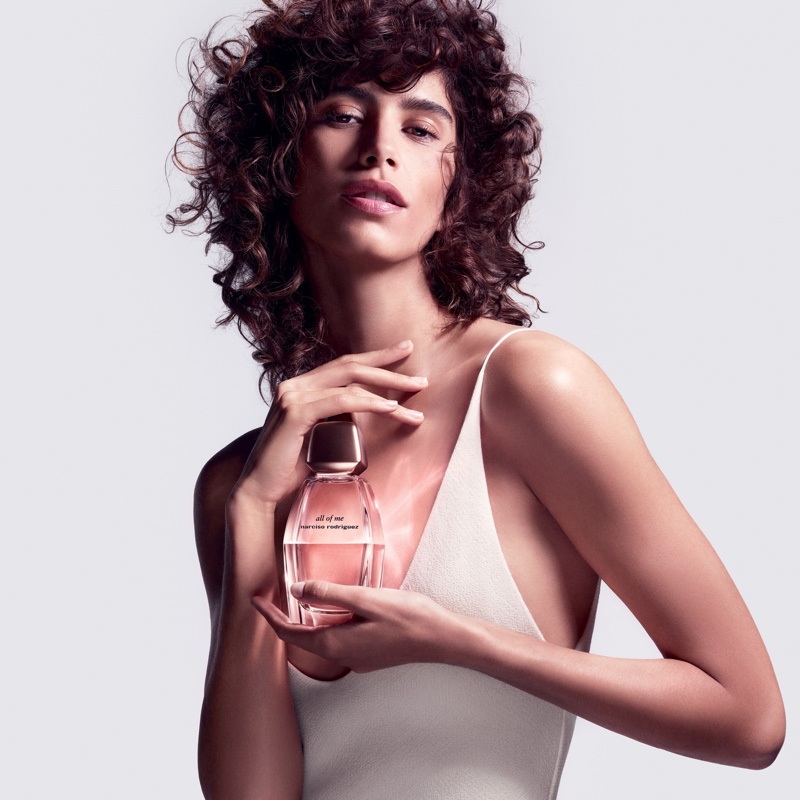 All of Me is not your garden-variety type of perfume. The floral musk fragrance is a daring blend that celebrates individuality. The top note is an essence of magnolia, a flower that has been a symbol of dignity and nobility across cultures. The heart of the scent is where the magic happens.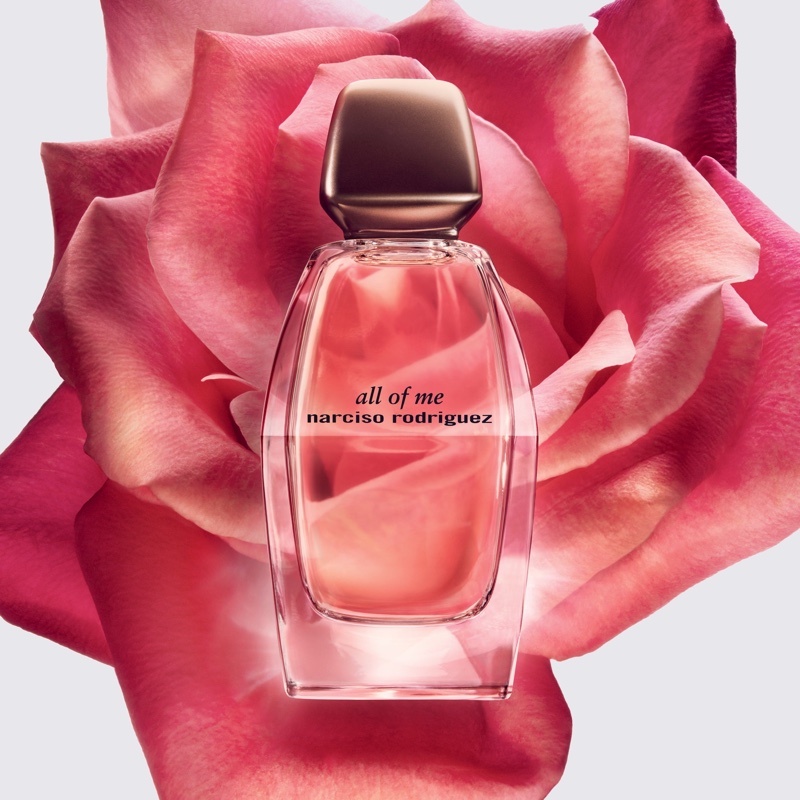 Rose centifolia dances with geranium bourbon—a note typically reserved for men's fragrances. This unexpected pairing creates a multifaced floral experience. The base notes are a complex blend, each adding a layer of depth to the fragrance, along with sandalwood that grounds the scent.
All of Me Fragrance Model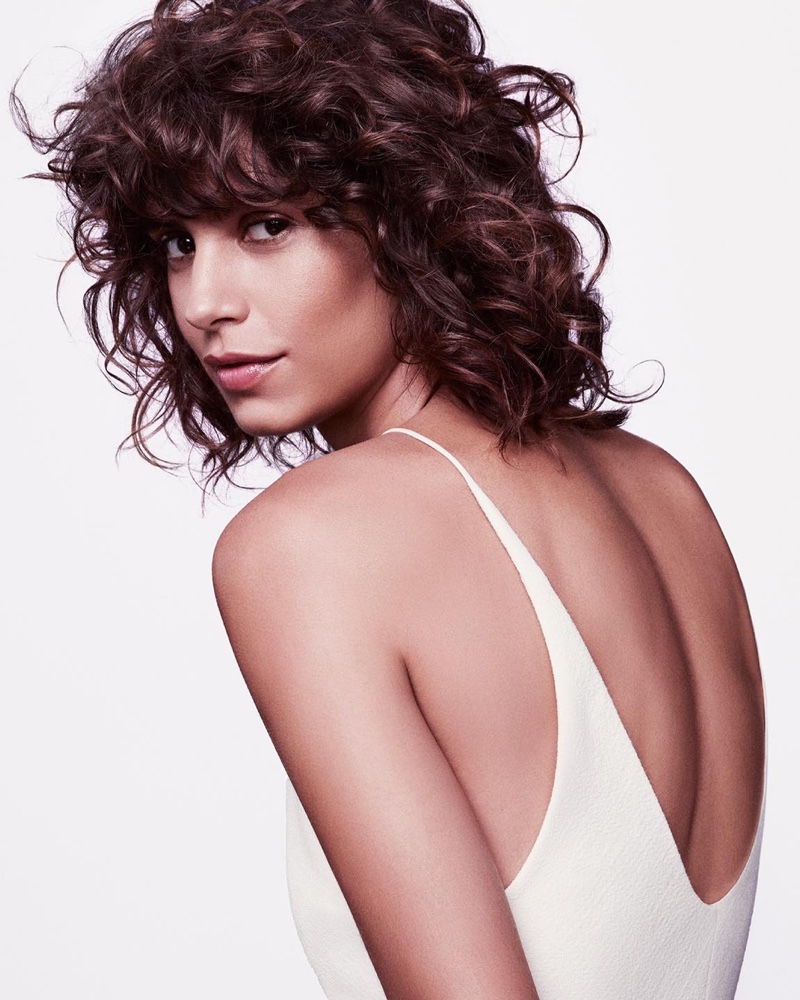 Mica Argañaraz, the Argentinean model spotlighted in the campaign, is more than just a pretty face. Her presence brings an air of authenticity to All of Me, making her the perfect ambassador for a fragrance that celebrates self-expression and uniqueness.