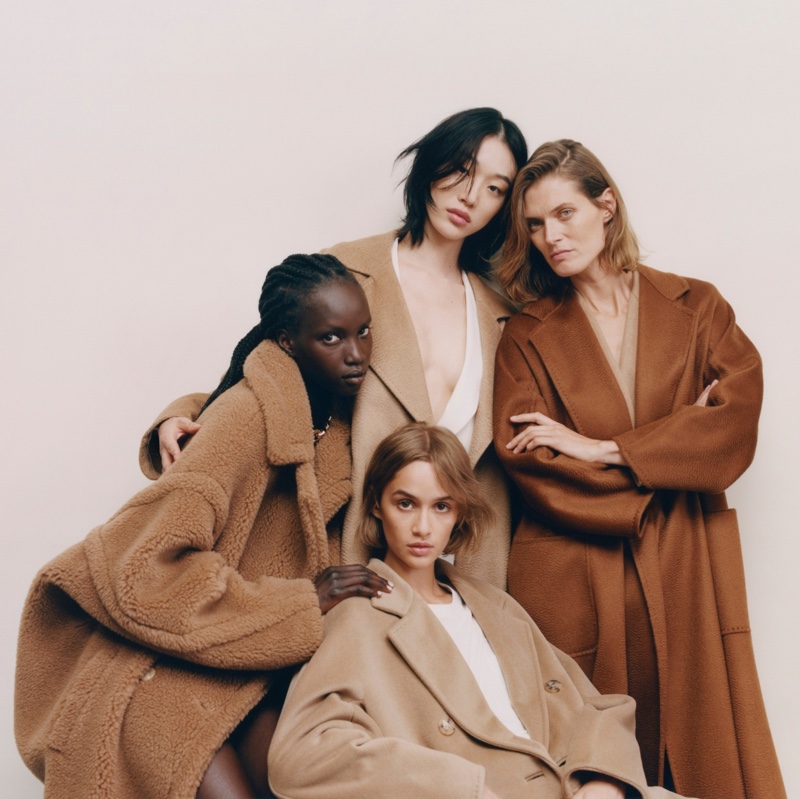 Max Mara unveils its Icon collection of coats for 2022 with a new campaign starring models Malgosia Bela, Anok Yai, Sora Choi, and Quinn Mora. The images showcase four signature types of coats, namely the 101801 Icon, the Teddy Bear Icon, the Manuela Icon, and the Ludmilla Icon Coat.
Max Mara Icon Coats 2022 Collection
Quinn's style is the 101801, initially made in 1981 by Anne-Marie Beretta, which has a double-breasted silhouette and costs $4,090. The outerwear Anok is modeling is the Teddy Bear which costs $3,990 and is made of a unique faux fur material.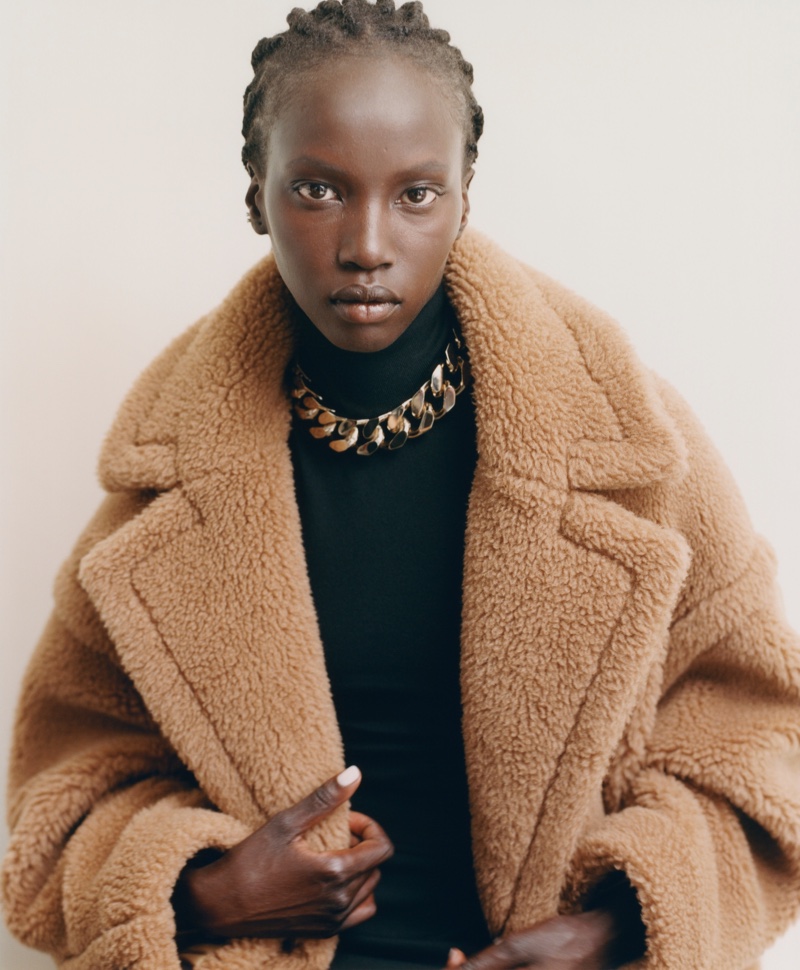 Elegant, sartorial and perfectly made from high-quality fabrics, Max Mara coats stand out through their design, versatility and fit. Qualities that make these coats the undisputed must-haves of the female wardrobe, capable of always guaranteeing the right aplomb.

Max Mara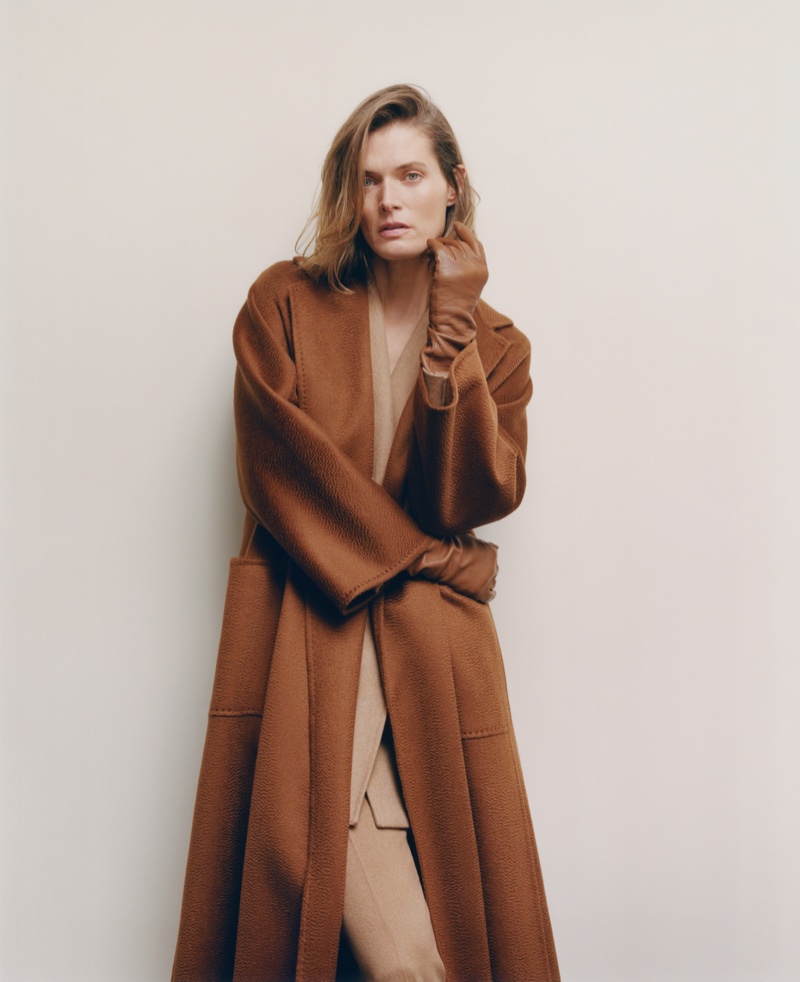 Sora wears the Manuela, which features a tied waist, and it can be purchased in luxurious pure camel hair for a price of $3,190. The cashmere Ludmilla coat that Malgosia models has a price tag of $6,590. You can also see Max Mara's fall 2022 advertisements.