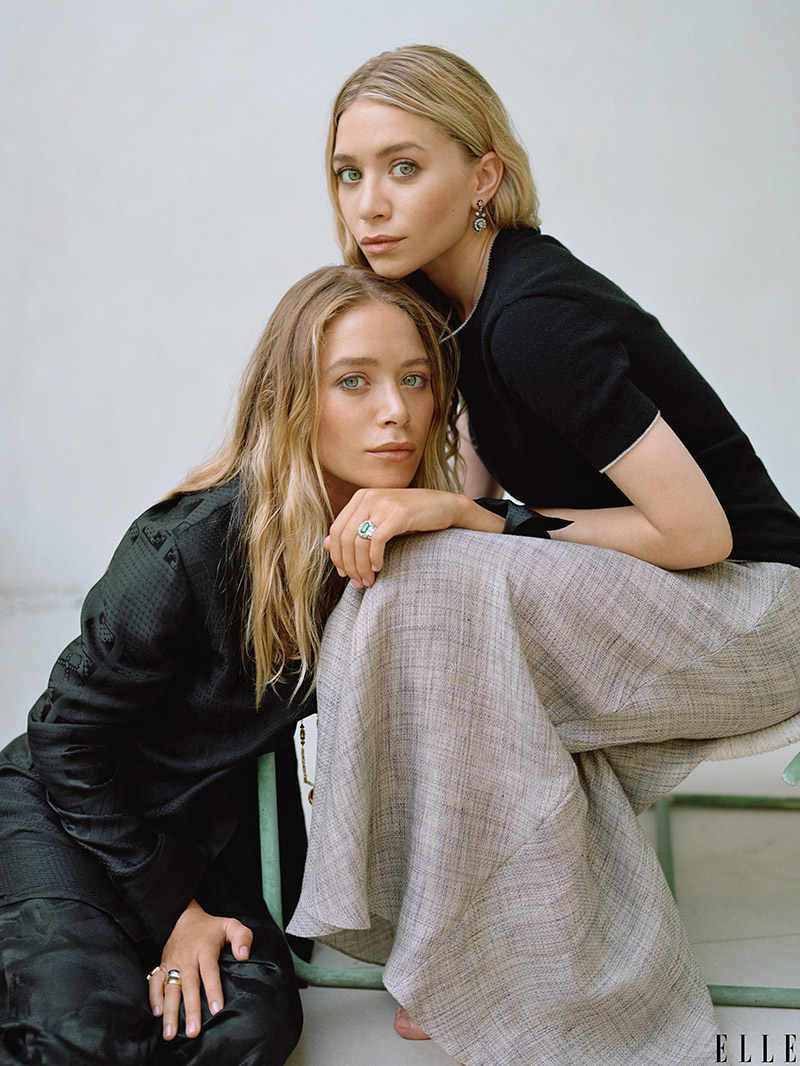 Image: Mary-Kate & Ashley Olsen for ELLE by Thomas Whiteside
Actresses turned designers Mary-Kate and Ashley Olsen first started their label in 2004 with a simple white t-shirt. Now, at 28-years-old, the twin sisters have begun to build a fashion empire for themselves with critical and commercial acclaim. The December 2014 issue of ELLE talked to Mary-Kate and Ashley about their journey through the years.
"Every move that we've made through the past 10 years has been step-by-step," Ashley tells the magazine. And Mary-Kate adds: "One item at a time. We sit and look at everything in every possible version of how you might wear it. We are all about making our clothes work with reality."
The feature also delves into the beginning of their design career were many people were critical of the child actors turned fashion stars. "People were asking us all sorts of questions in the beginning," Mary-Kate admits. "It went beyond skeptical," Ashley notes, but "you just have to put on blinders and do your work."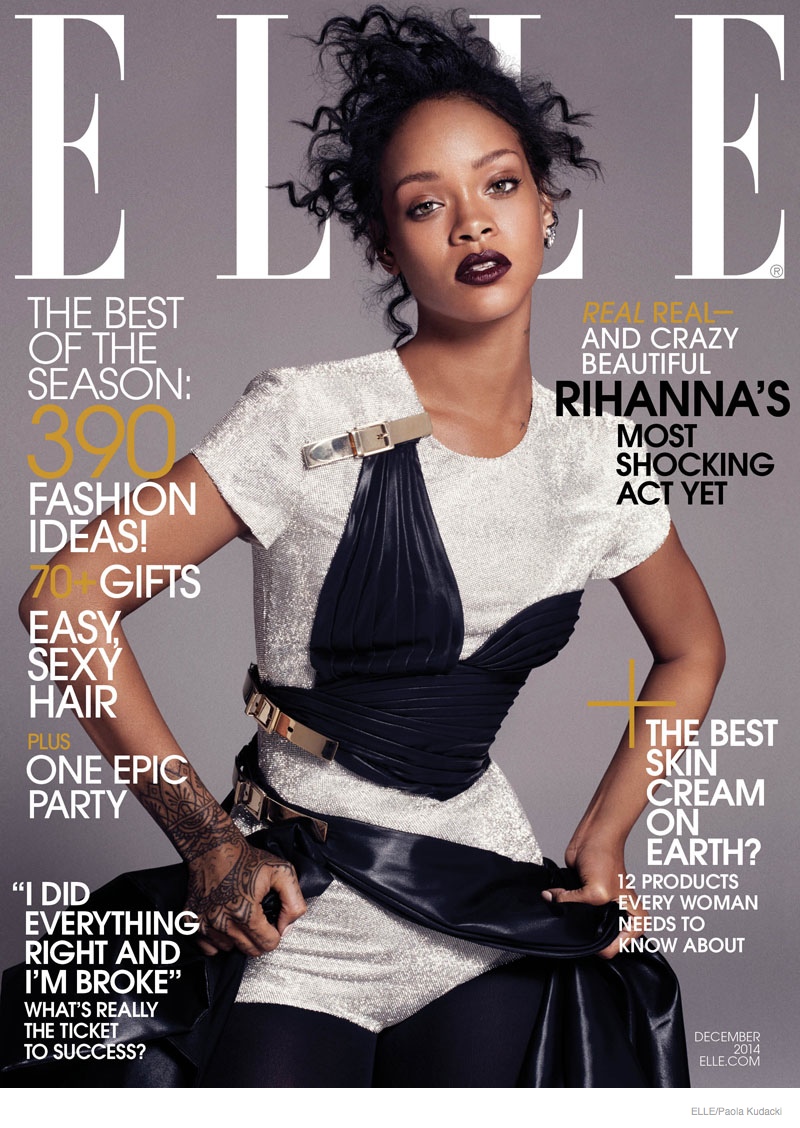 Enjoyed this update?