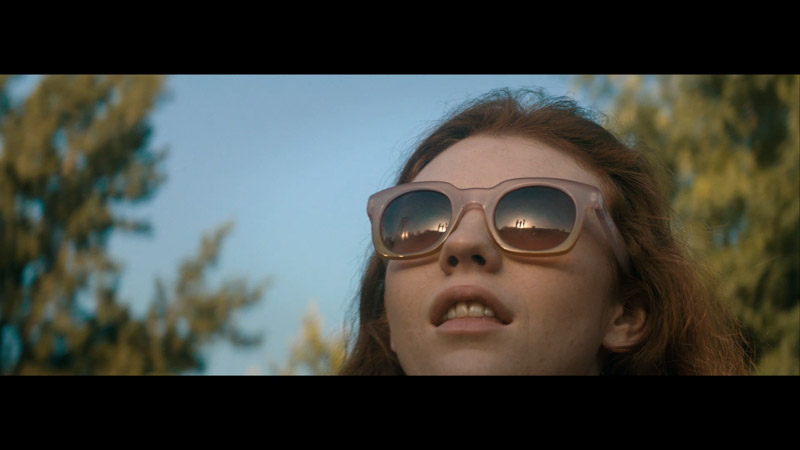 Marc by Marc Jacobs celebrates the lazy feeling of summer with a new video called, 'The Feeling', showcasing the new sunglass range with a cool party. Directed by Matt Lambert, a group of friends hang out at a house party in San Fernando Valley, California, which goes from day to night and even sunrise. Whether diving in the pool, dancing to tunes or skinny dipping, these friends rock their Marc by Marc Jacobs glasses.

The spring-summer 2015 collection takes inspiration from the 70s with a contemporary twist including geometric shapes and rounded sunglasses. In transparent hues ranging from blue, pink, yellow and blue, the summer is really looking brighter than ever.
Marc Jacobs' sunglass and optical range are available at Marc by Marc Jacobs boutiques. In addition, the spring-summer 2015 sunglasses collection will give customers the opportunity to #Marcthesun by attending the Truck Tour this summer where they will be able to use an engraving station, drink and listen to great music in France, Italy, Spain and the US.
Discover more Marc Jacobs:
http://www.facebook.com/marcjacobsintl
https://instagram.com/marcjacobs
https://twitter.com/marcjacobs
http://marcjacobs.tumblr.com/