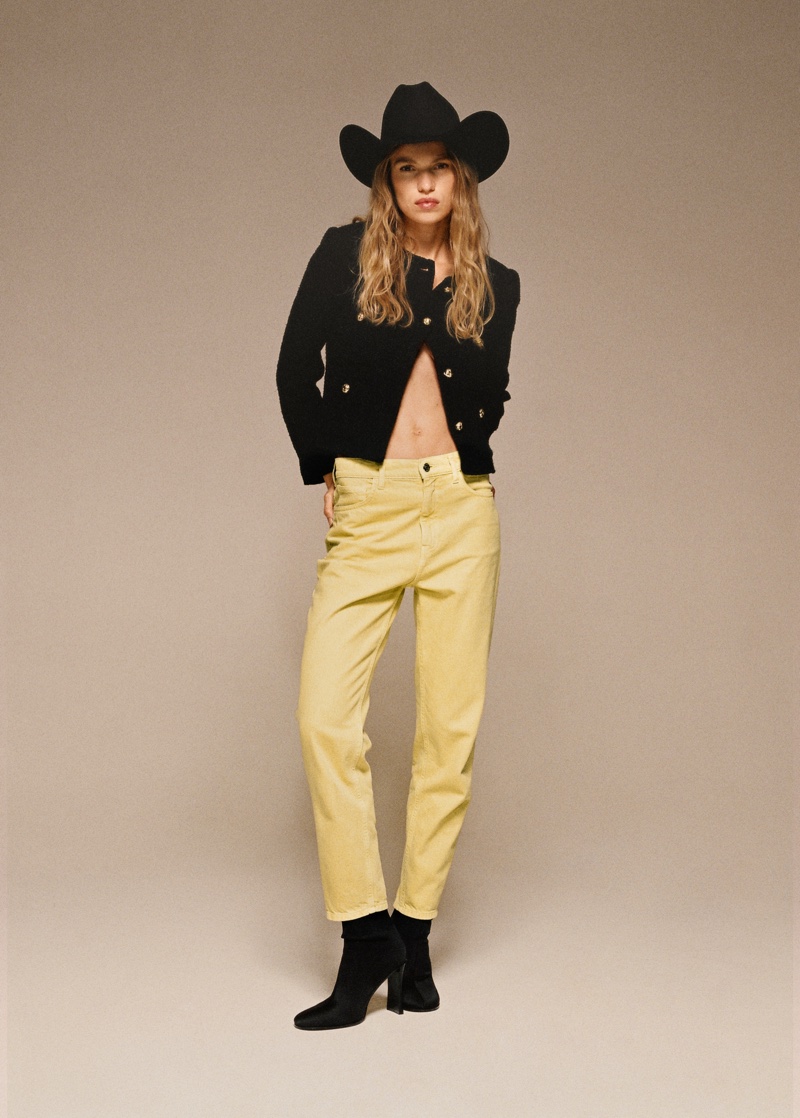 Mango takes on new season trends with the launch of a new style guide called Concrete Cowboy. Casual fashion features a western flair with bold canary yellow and acid green colors. Denim jackets come in boxy shapes with functional pockets.
Mango Concerete Cowboy 2022 Trend Guide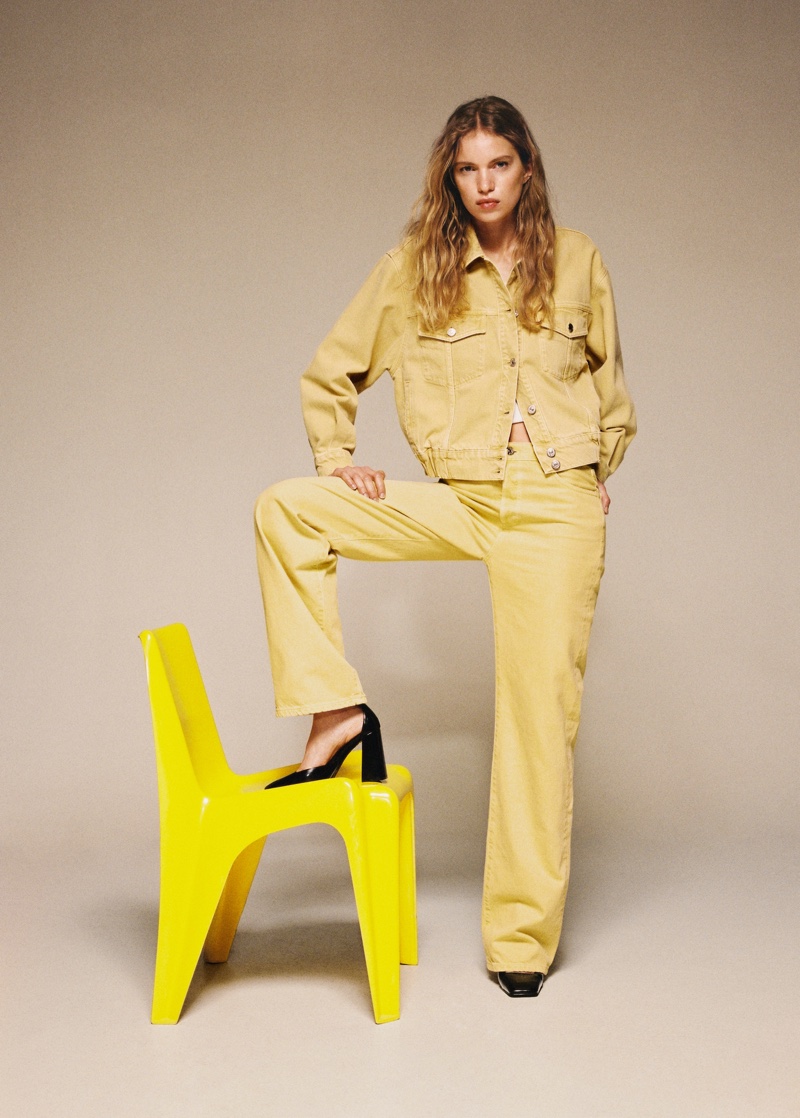 There are also zebra and tiger prints in dresses, skirts, and trousers. For more neutral styles, a beige coat or matching knit sets truly stand out. Leather boots, as well as a cowboy hat, finish the fabulous ensembles. Pieces remain versatile as styles range from casual to party-ready.
Related: Elevated Essentials | Mango Unveils January Collection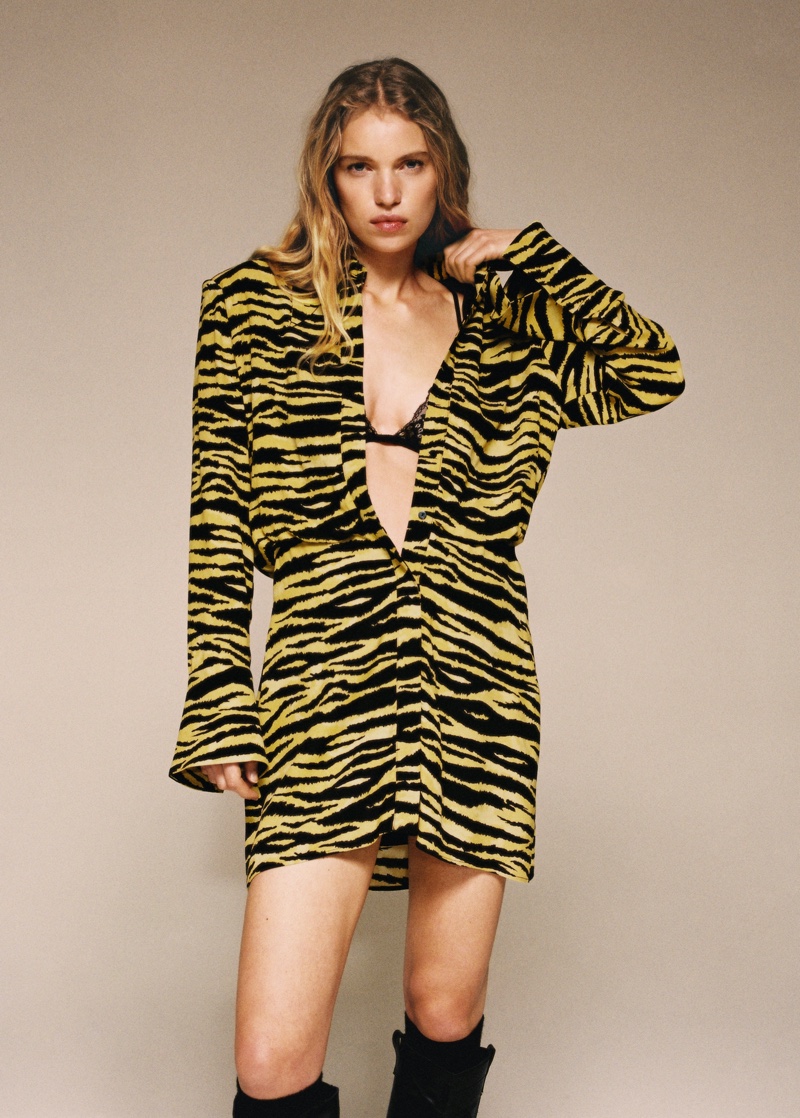 "Whether in a pastel tone or in a more vibrant version, yellow can boost any outfit. It also matches wonderfully with earth tones and the eternal black and white duo. The formula for success is turning a vanilla coat into the star of your winter styles," Mango shares.