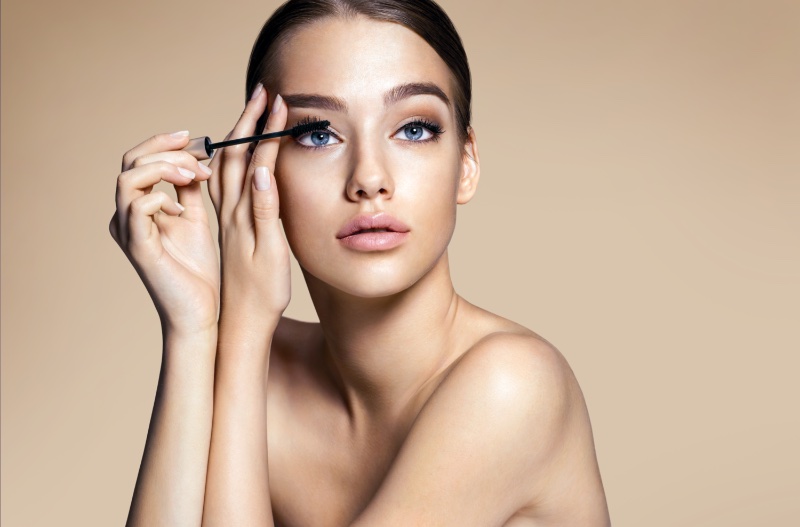 Are you envisioning fluttery and voluminous lashes that will make your eyes pop on your big day? Long, luscious eyelashes can enhance your look and boost your confidence for your wedding, prom, or other special occasions.
Refrain from fretting if you weren't born with naturally long lashes or want to avoid splurging on pricey extensions. This brief guide will share three simple, budget-friendly techniques to fake longer lashes.
Imagine batting your lashes during a dance or fluttering them while exchanging vows on the beach. These tips will help you achieve that dreamy lash look without breaking the bank:
1. Mascara Magic
Mascara can work wonders when creating the illusion of longer lashes. The right mascara can transform your natural lashes into a beautiful statement, whether you opt for volumizing, lengthening, or combining both.
Many options are available, from drugstore to high-end, so finding the perfect mascara for your needs should be easy. If you want to add some extra drama, try layering two different mascaras, one for length and one for volume.
However, if you prefer a different look than the clumpy look resulting from layering, consider investing in pro-made lashes by Lashes by RK. These lashes are lightweight, natural-looking, lasting up to two weeks with proper care.
2. Faux Lash Strips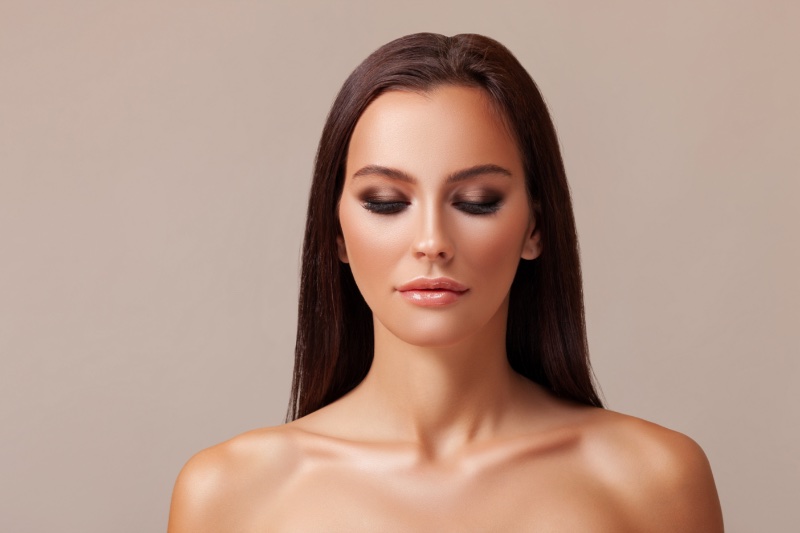 Another option for achieving long, luscious lashes is using faux strips. These strips are made of synthetic or natural hair and come in different lengths and styles to match your desired look. They can be applied with lash glue and last a full day, making them perfect for a wedding day or other special event.
When choosing faux lash strips, it's essential to consider the thickness and length that will complement your eye shape. Depending on your preferences, you can opt for a natural, wispy look or a more dramatic, full style.
It's also essential to apply them correctly for a seamless look—trim them to fit your eye shape and place them close to the lash line. Overall, faux lash strips are a great way to enhance your natural lashes without the commitment of lash extensions. They can add volume and length to your lashes and complete your wedding day makeup look.
3. Lash Lifts & Tints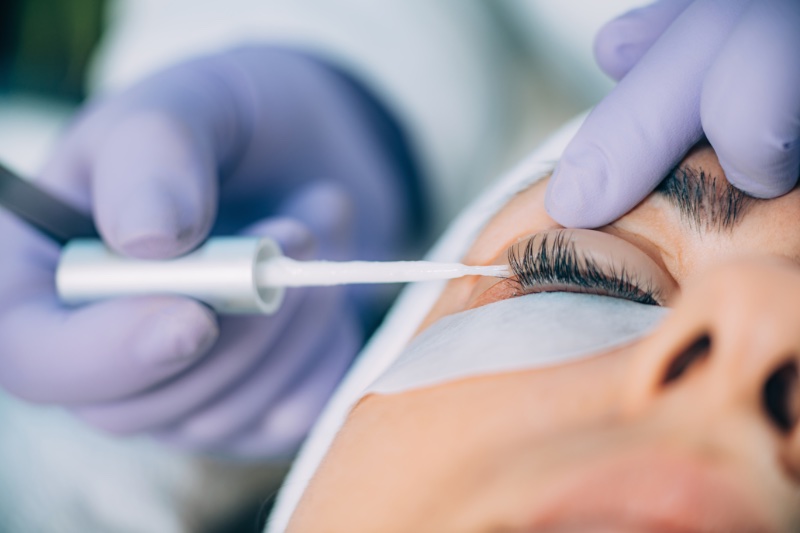 If you tire of applying mascara or faux lashes daily, a lash lift and tint might be the perfect solution. This technique involves curling your natural lashes and using a semi-permanent dye to enhance their color and make them appear fuller and longer.
The process takes around 45 minutes and can last up to 6 weeks. Lash lifts and tints are a low-maintenance option for those who want a natural yet elevated look. It's important to note that this treatment should only be done by a professional, so research and find a reputable lash technician in your area.
Final Words
Achieving long and voluminous lashes doesn't have to be a daunting task or a costly one. You can achieve your dream lash look without breaking the bank with the proper techniques and products.
From mascara magic to faux lash strips and lifts, several options can enhance your natural lashes and give you the confidence boost you need for your special occasions. So, flutter those lashes on the dance floor or while exchanging vows, knowing you've got your lash game on point.