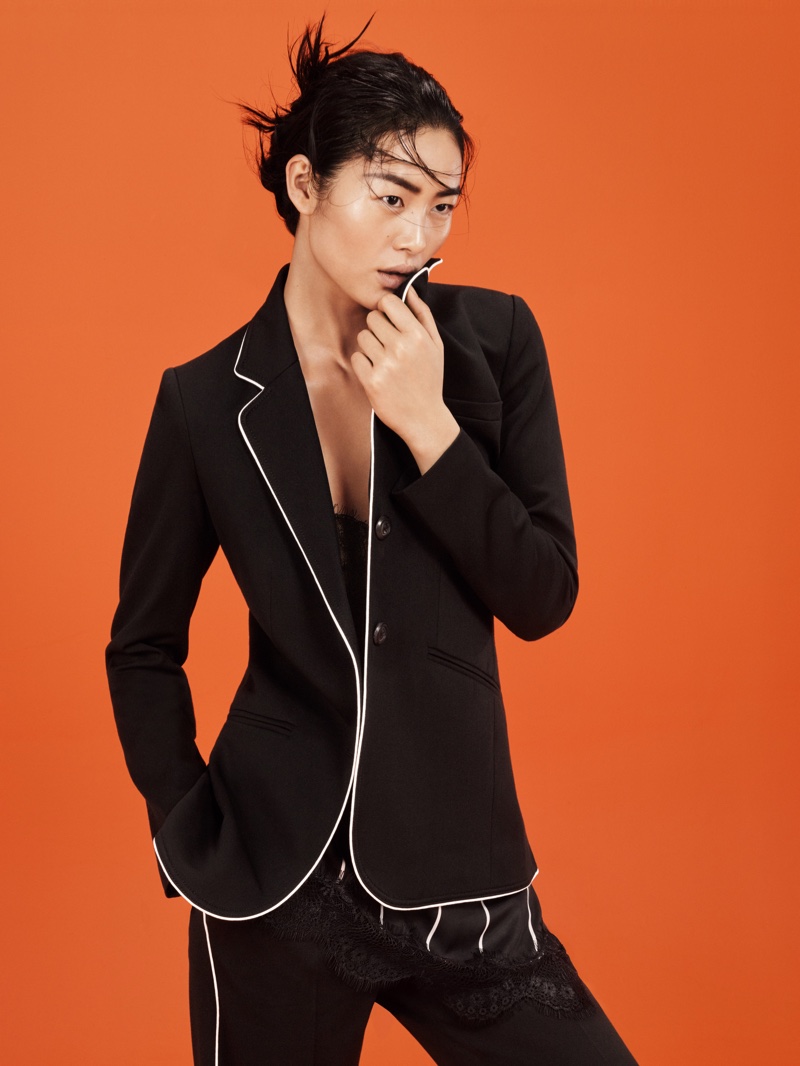 Liu Wen has landed the March 2016 campaign from Spanish fashion brand Mango which focuses on the 90s minimal trend. The new season mixes relaxed knitwear with lace adorned dresses and tops.The images were photographed in London at a studio with colorful backdrops. Mango has started a new campaign strategy, releasing a new campaign each month like the Kendall Jenner one released in February.
Related: Liu Wen Hits the Beach for ELLE China
The top Asian model says about the new Mango campaign, "The collaboration with MANGO was amazing. I really appreciate the soft, minimal trend because I enjoy keeping things simple yet beautiful. All the clothes I wear in the campaign have simple lines and are made from soft fabrics such as silk, which is ideal for any time of the day. I think everyone will love this collection, especially when they actually feel it in the stores!"
Mango March 2016 Campaign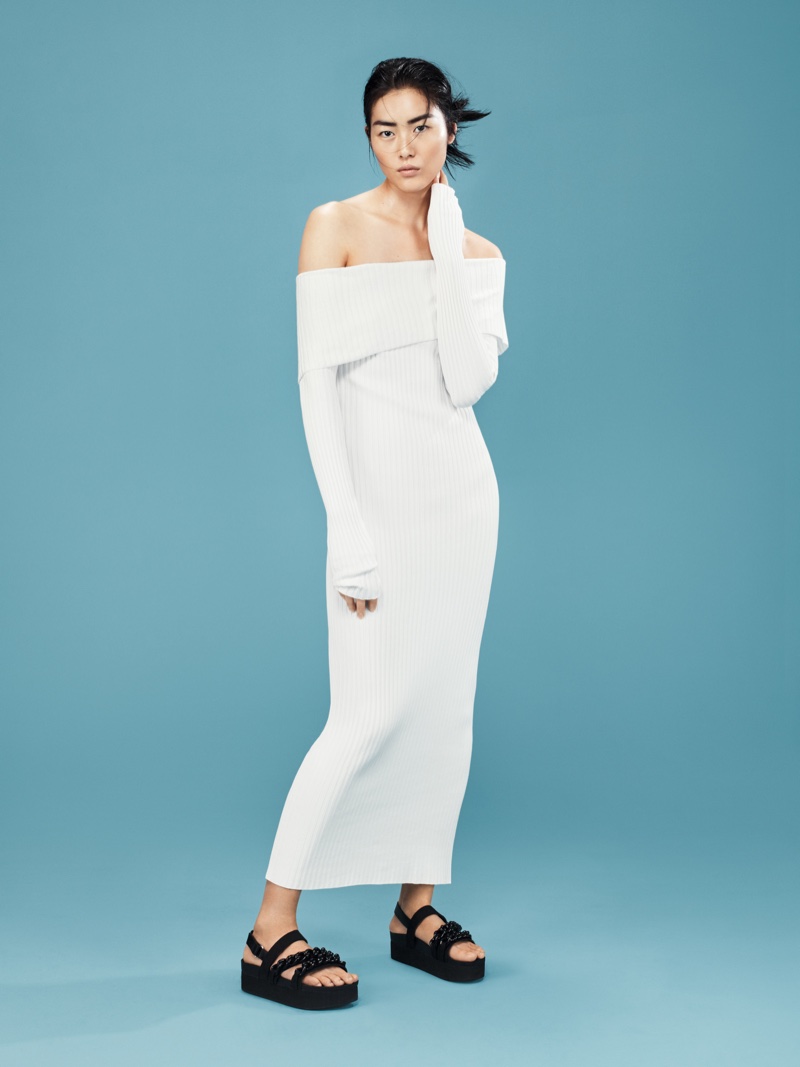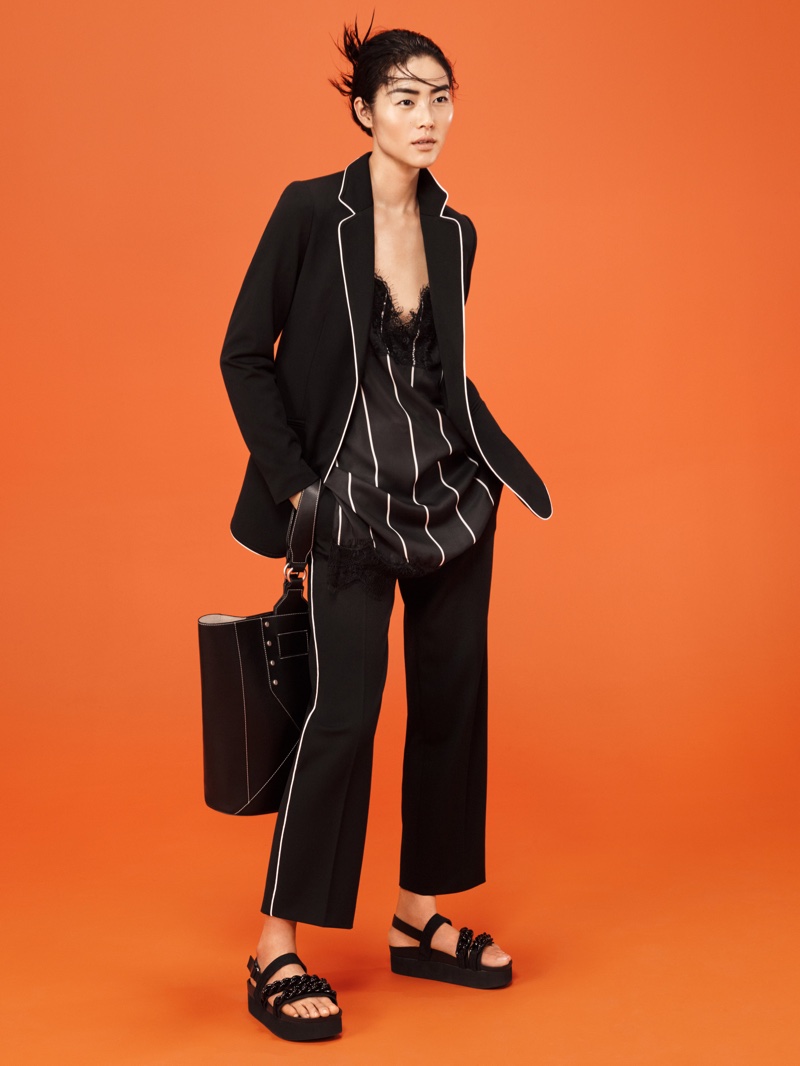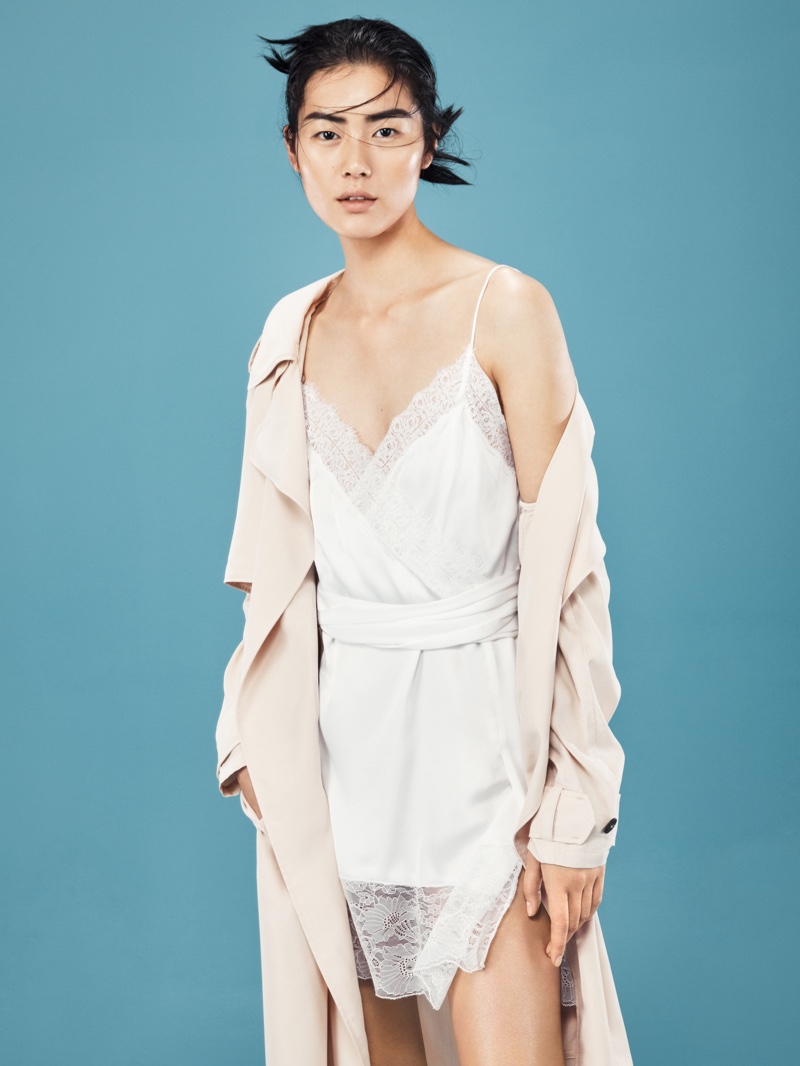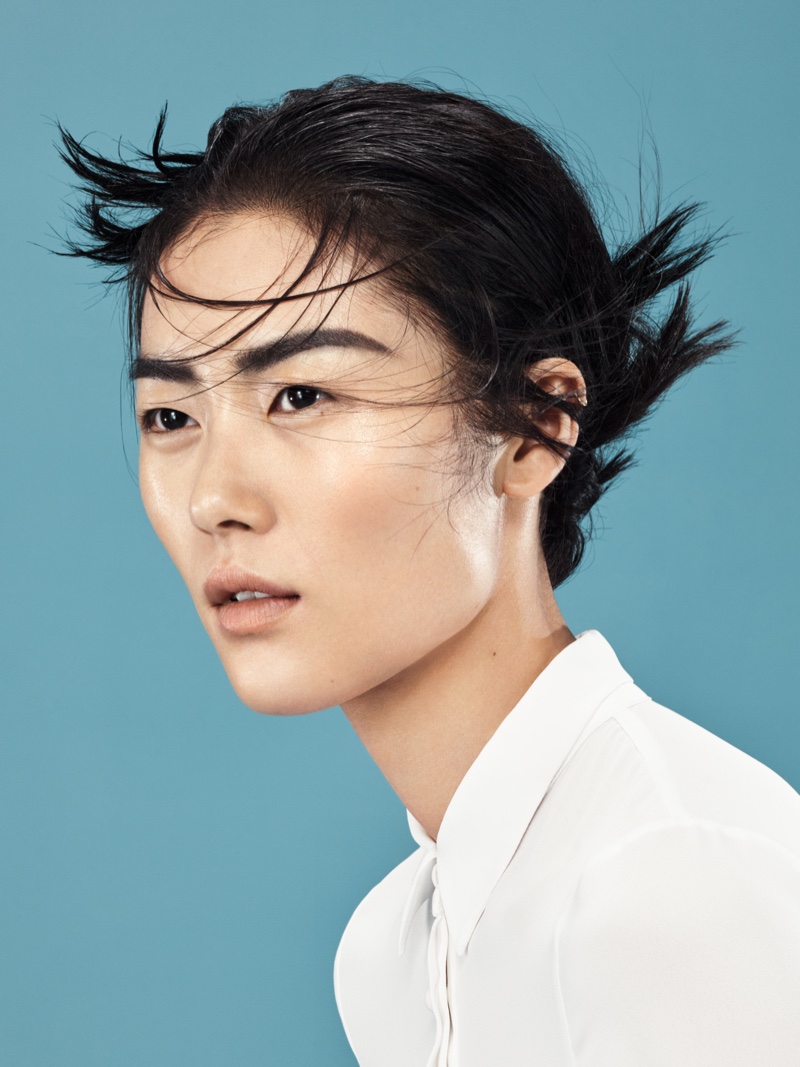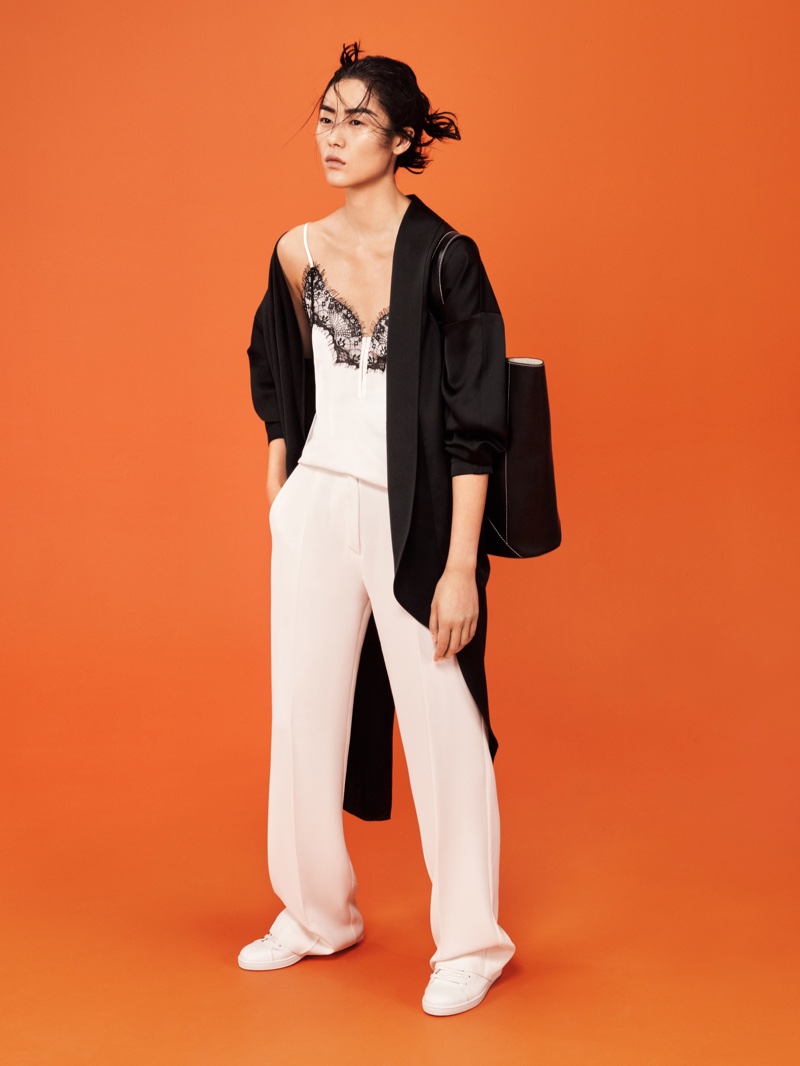 Mango March 2016 Campaign Video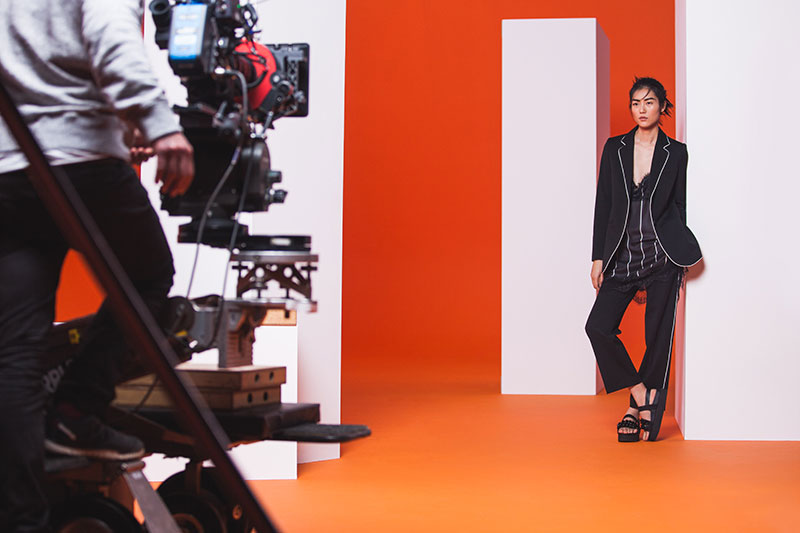 The clothing featured in Mango's March 2016 campaign will appear in stores starting today. Take a look at the official film below featuring Liu Wen set to the soundtrack of 'Blue Monday' by New Order. The lightweight fabrics and airy shapes look great in motion!
Shop Mango's New Arrivals: