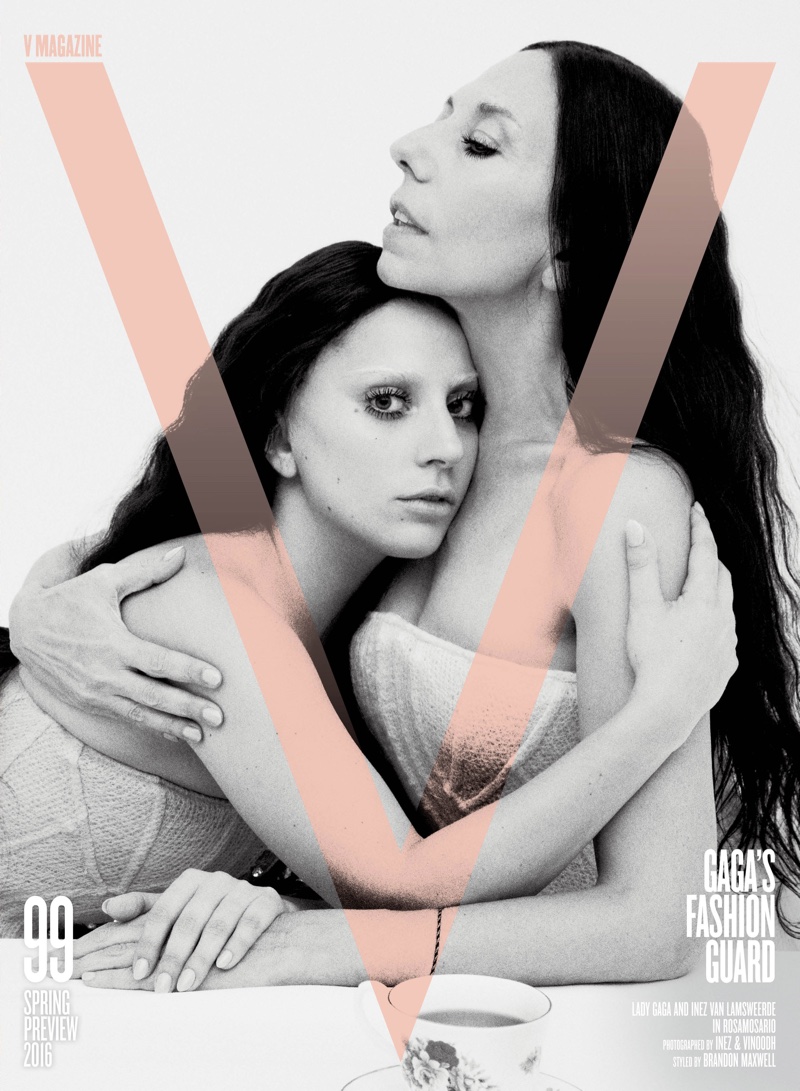 V Magazine has tapped Lady Gaga as the guest editor of its 99th issue. And as part of her role, the singer has created a record-making sixteen covers in all, made with the creatives who have inspired her music and fashion. We have a look at four of the covers captured by Gaga's long-time collaborators, Inez & Vinoodh, below.
Gaga says about the project with V Magazine, "This issue of V is about all of these people coming together to express a passion for art and fashion, to really 'go there' to make a great statement and to change things…I feel like we all share an appetite for living a life of passion and creativity…it's like we all found our immortality through art and fashion…we share that deep spiritual place."
Lady Gaga – V Magazine Spring Preview 2016 Covers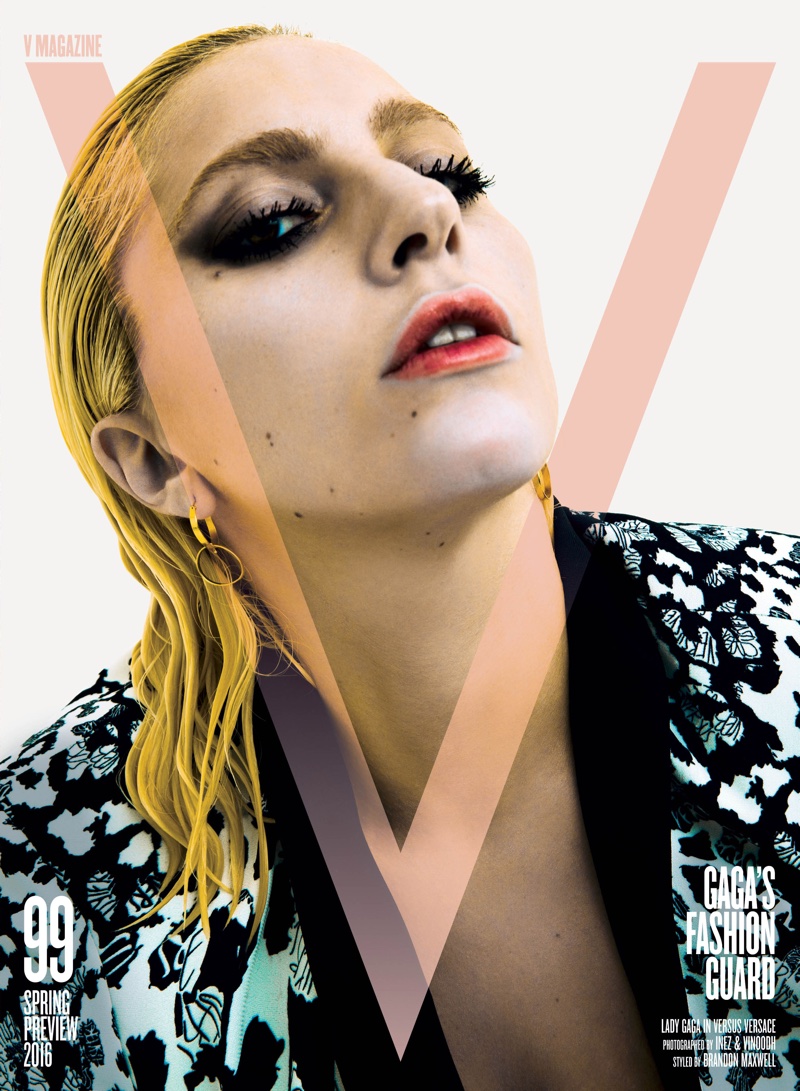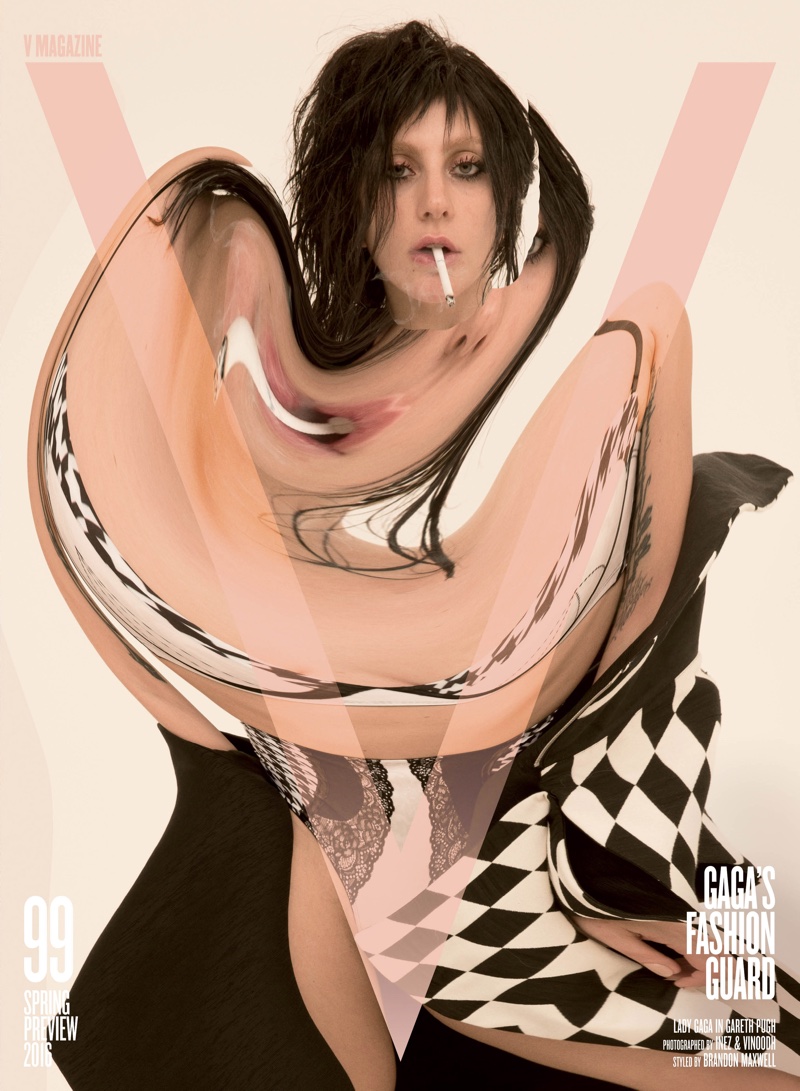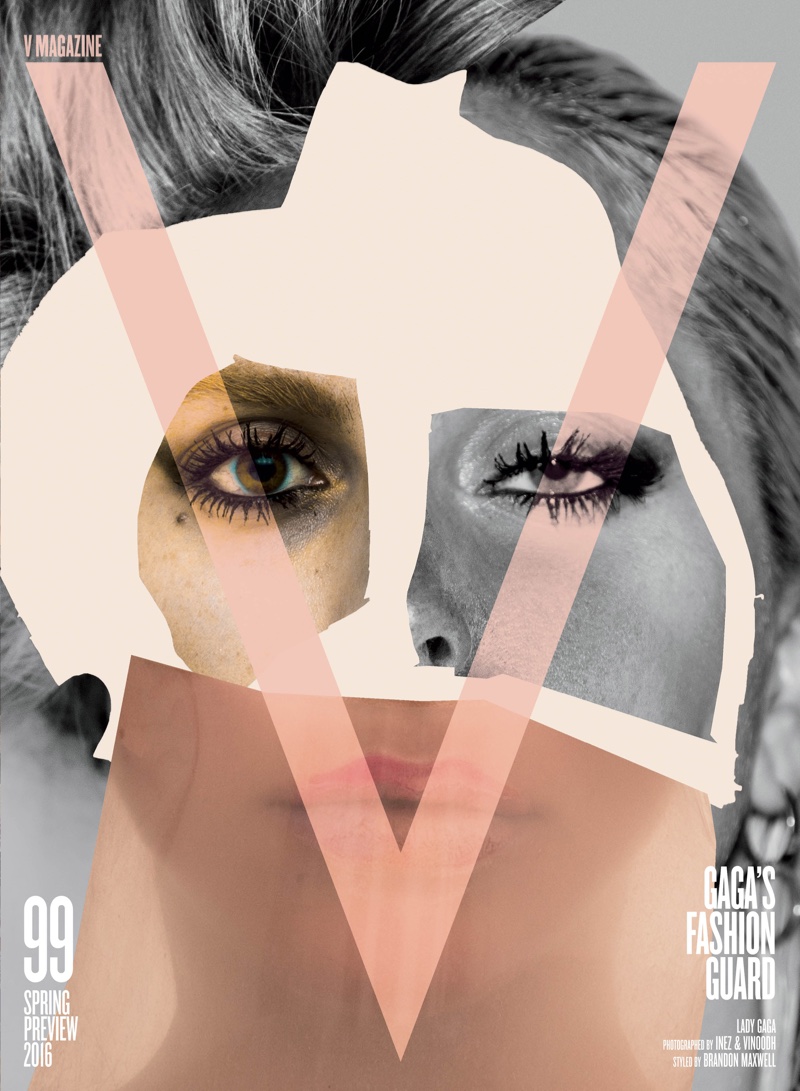 Flashback – Lady Gaga on V Magazine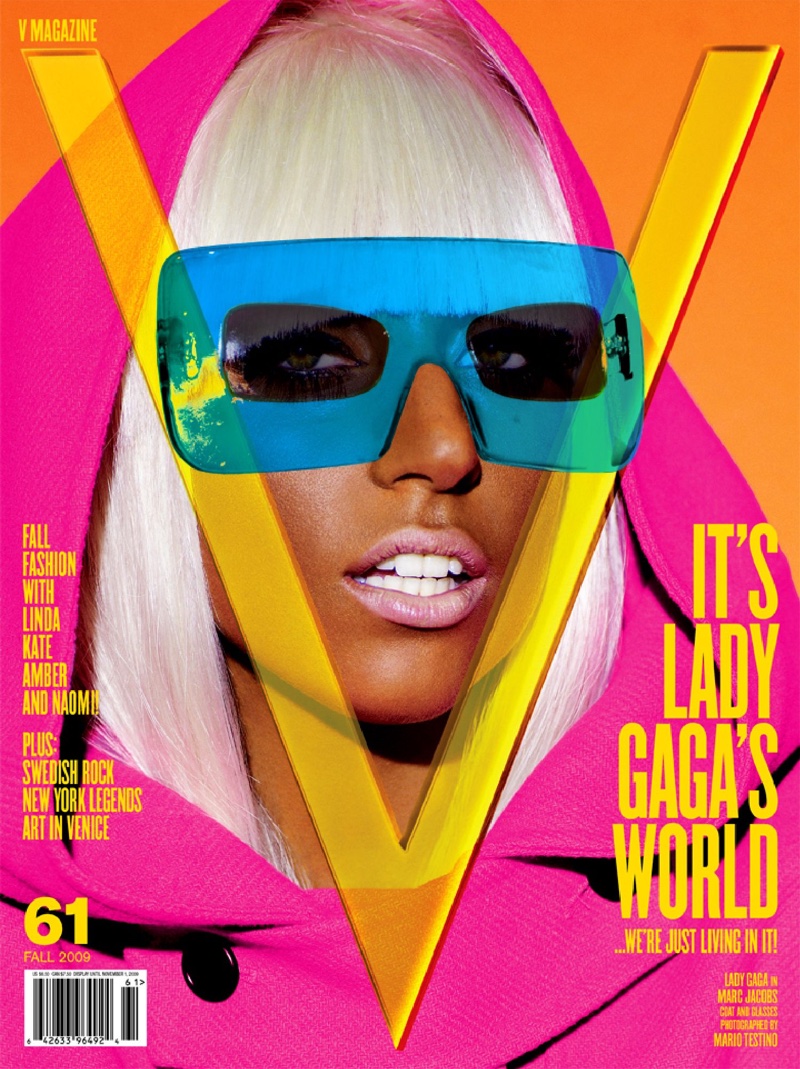 The pop star is a frequent cover star of V Magazine, first appearing on the magazine's fall 2009 cover as a fresh face on the music scene. Fast forward to today and Gaga has created several memorable images with the fashion glossy.