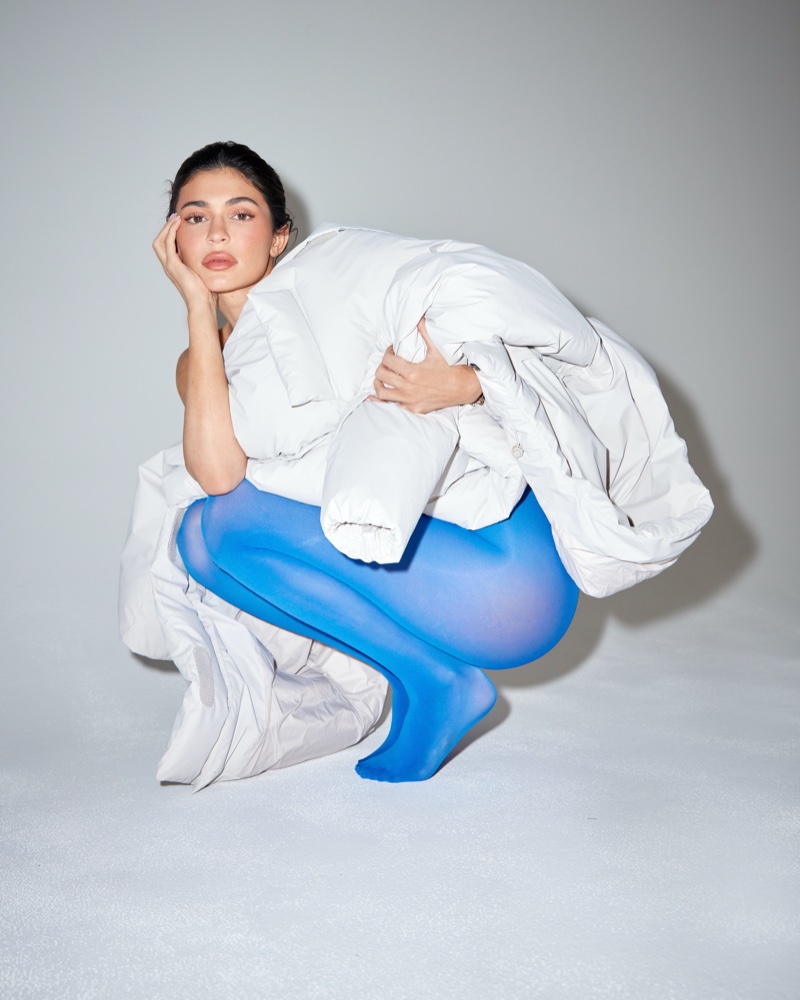 Kylie Jenner made waves by introducing "Khy" to the fashion world last month. Now, with the launch of Drop 002, a collaborative collection between the style maven herself and the avant-garde Los Angeles-based designer Entire Studios. This collection is a blend of puffers and base layers that promote winter fashion.
Drop 002 is a bold step forward for Khy, expanding its offerings to include both cropped and full-length puffer jackets, oversized cargo pants, and sleek, form-fitting cotton essentials. With its blend of style and functionality, this collection is poised to become a staple in the wardrobes of fashion enthusiasts.
Kylie Jenner for Khy Drop 002 Campaign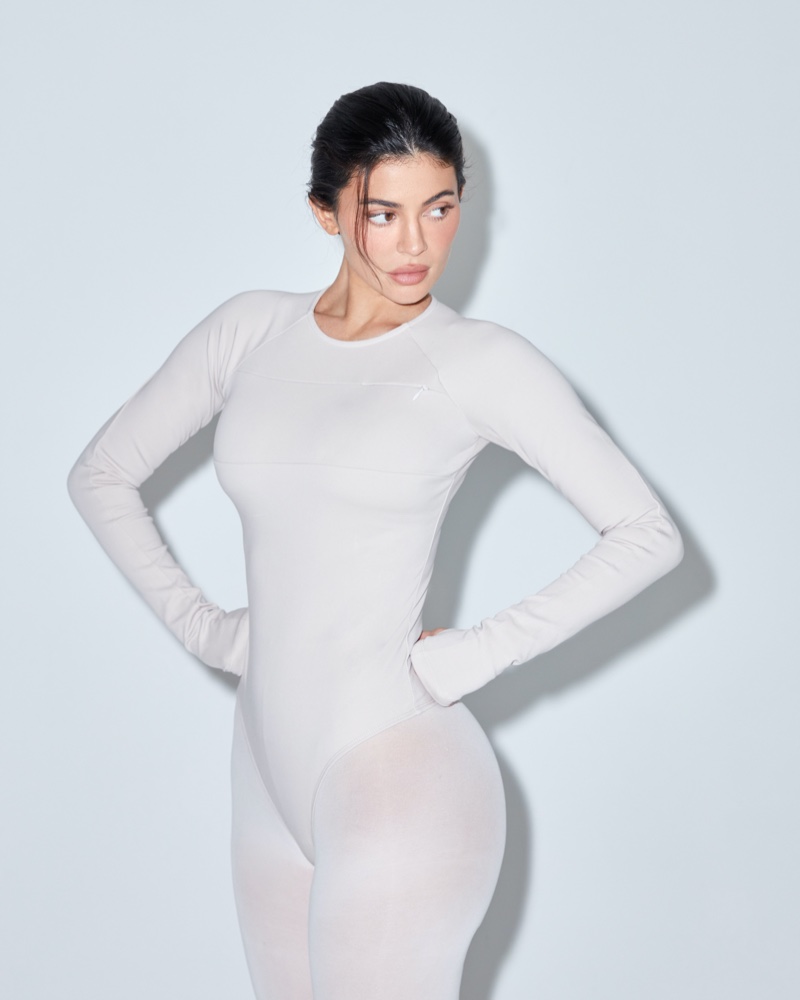 Kylie Jenner's collaboration with Entire Studios, her favorite outerwear brand, results in a collection that resonates with her personal style and the brand's distinctive approach to design. This partnership stems from Kylie's aspiration to create a line of unique, essential winter wear.
Entire Studios, known for its iconic puffer jacket, has been revolutionizing the luxury outerwear scene with its futuristic, eye-catching designs. By offering these cutting-edge pieces at an accessible price point, the brand makes avant-garde fashion attainable for a broader audience.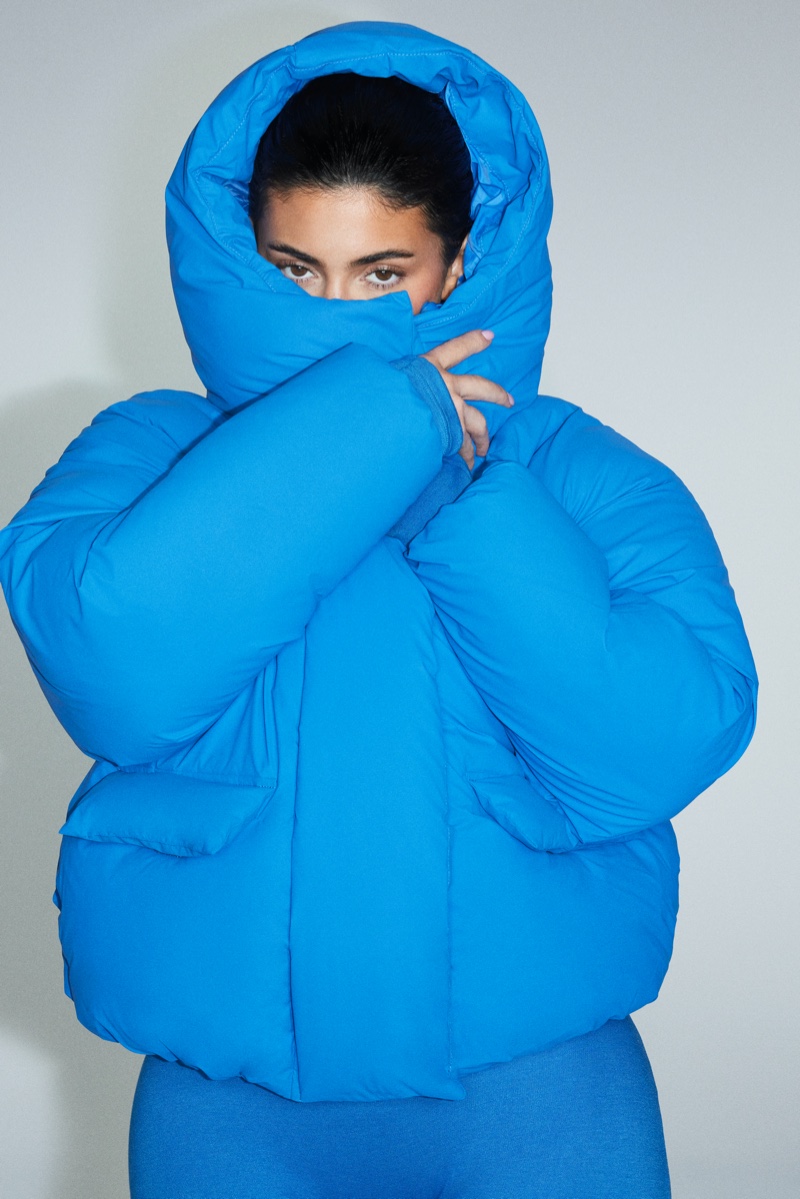 The range includes a sculpted puffer coat, cropped puffer jackets, a puffer vest, a long-sleeve catsuit, a bodysuit, and a baby tee. Available now in sizes ranging from XXS to 4X, Drop 002 offers something for everyone.
The collection is priced between $42 and $198, striking a balance between luxury and affordability. The color palette features a vibrant Cobalt blue alongside timeless neutrals like Black and Stone, offering versatility and elegance.