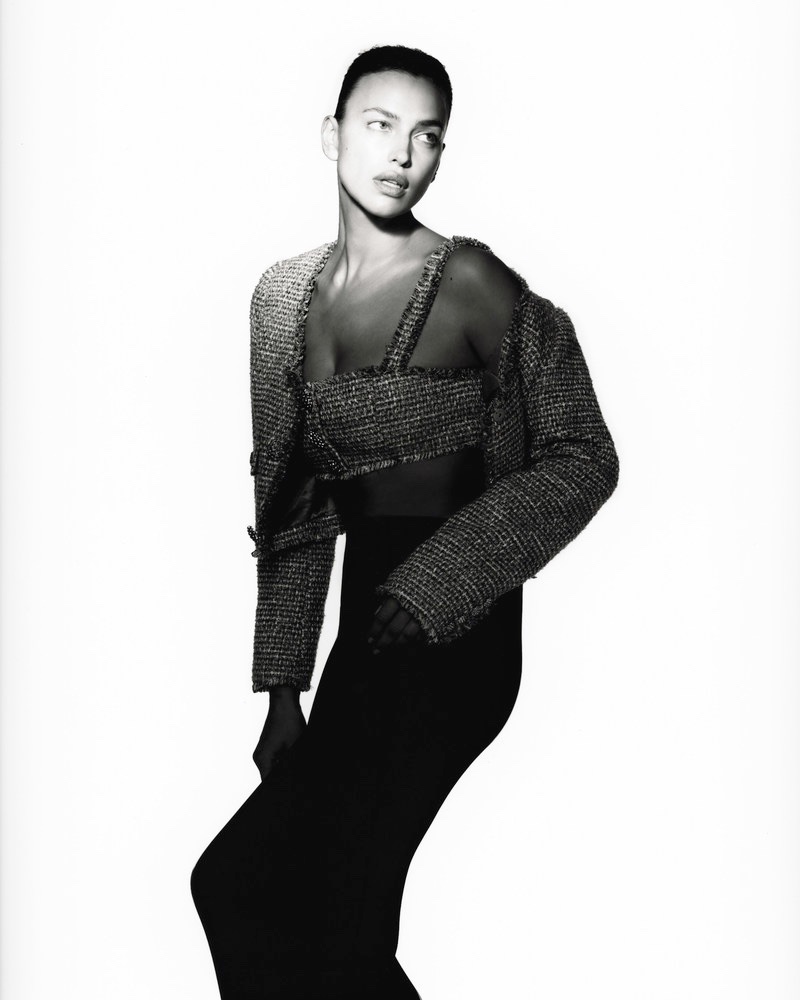 As the face of Self-Portrait's new collection, Irina Shayk is simply stunning. For its pre-fall 2022 campaign, the fashion house reunites with the supermodel. Carlijn Jacobs photographs Irina for the advertisement, looking to capture her various sides. The images act as an extension of the multifaceted woman of Self-Portrait.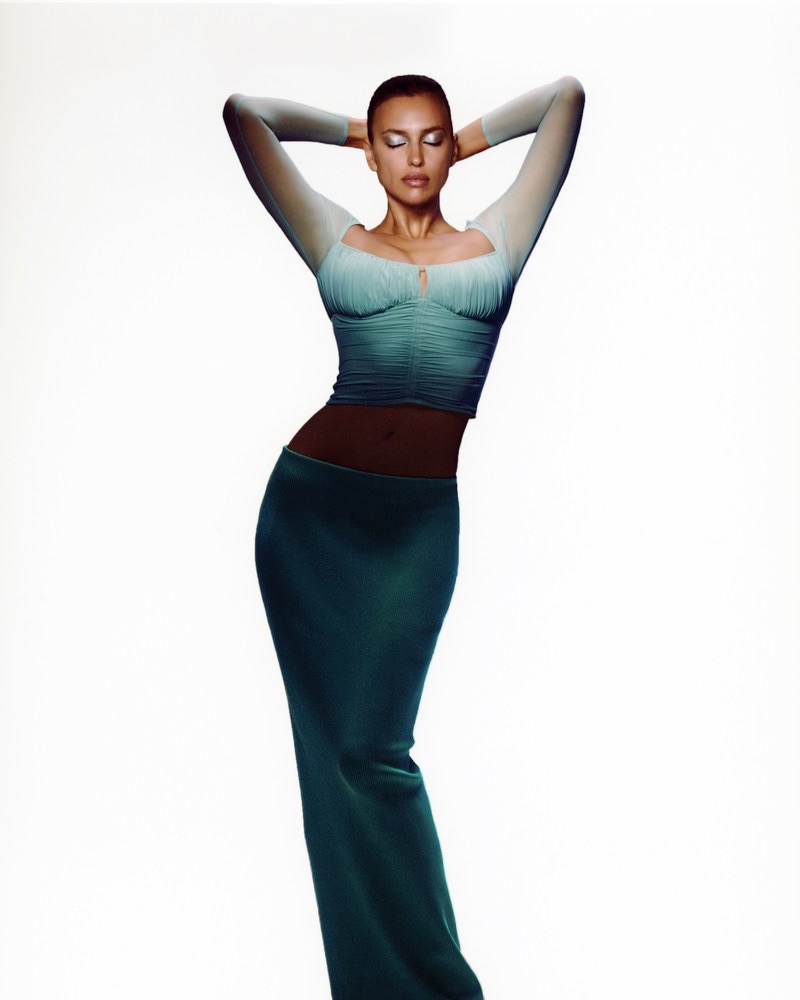 Irina Shayk for Self-Portrait Pre-fall 2022 Campaign
Irina Shayk, who is reuniting with Self-Portrait for the season, talks about how excited she is to be the brand's face. "I loved working with Self-Portrait–a brand that celebrates women and loves to make them feel their best." Irina adds, "Working with them really feels like family."
Related: IRINA SHAYK TAKES THE SPOTLIGHT IN ANINE BING CLASSICS CAMPAIGN
Han Chong, creative director of Self-Portrait, discusses his approach to the new season and advertising. "I wanted to shift our campaign into something that felt really strong, powerful and clean to represent the joy and confidence associated with our brand and to celebrate the spirit at the heart of this new collection," expresses Chong.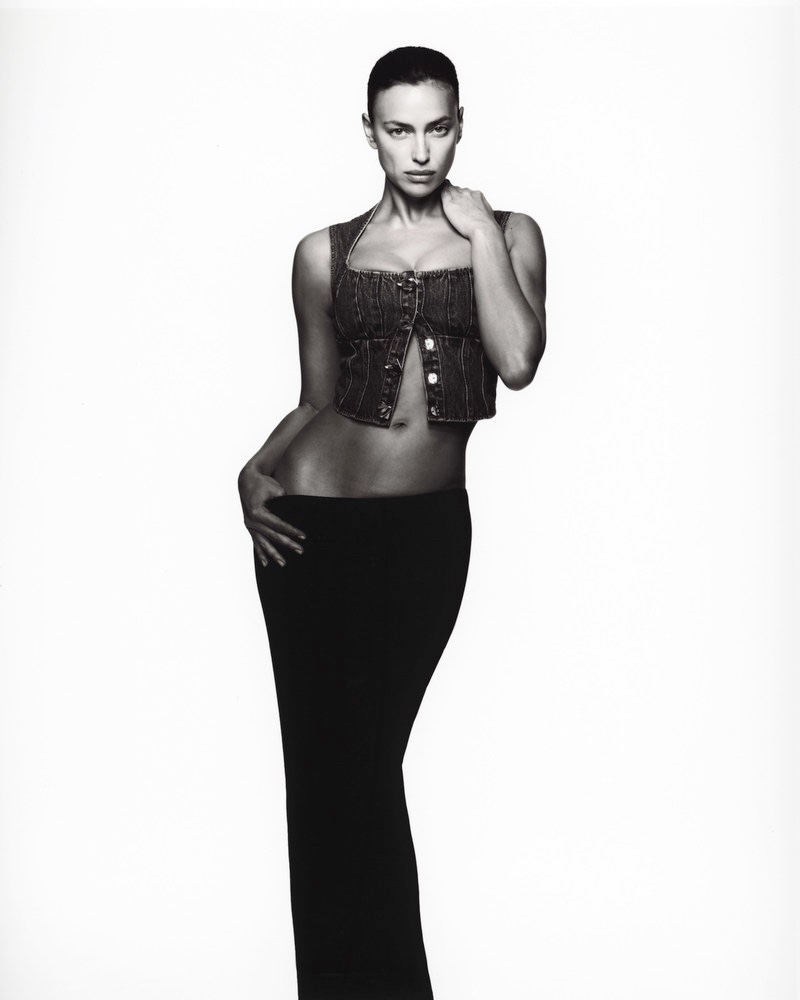 Irina Shayk is the perfect model for Self-Portrait. Han Chong notes, "Irina is the perfect woman for us–she has so much character and personality, and is able to show the different sides of the self-portrait woman so effortlessly." The creative director continues, "I'm so pleased to work with her and that our creative relationship continues to evolve."