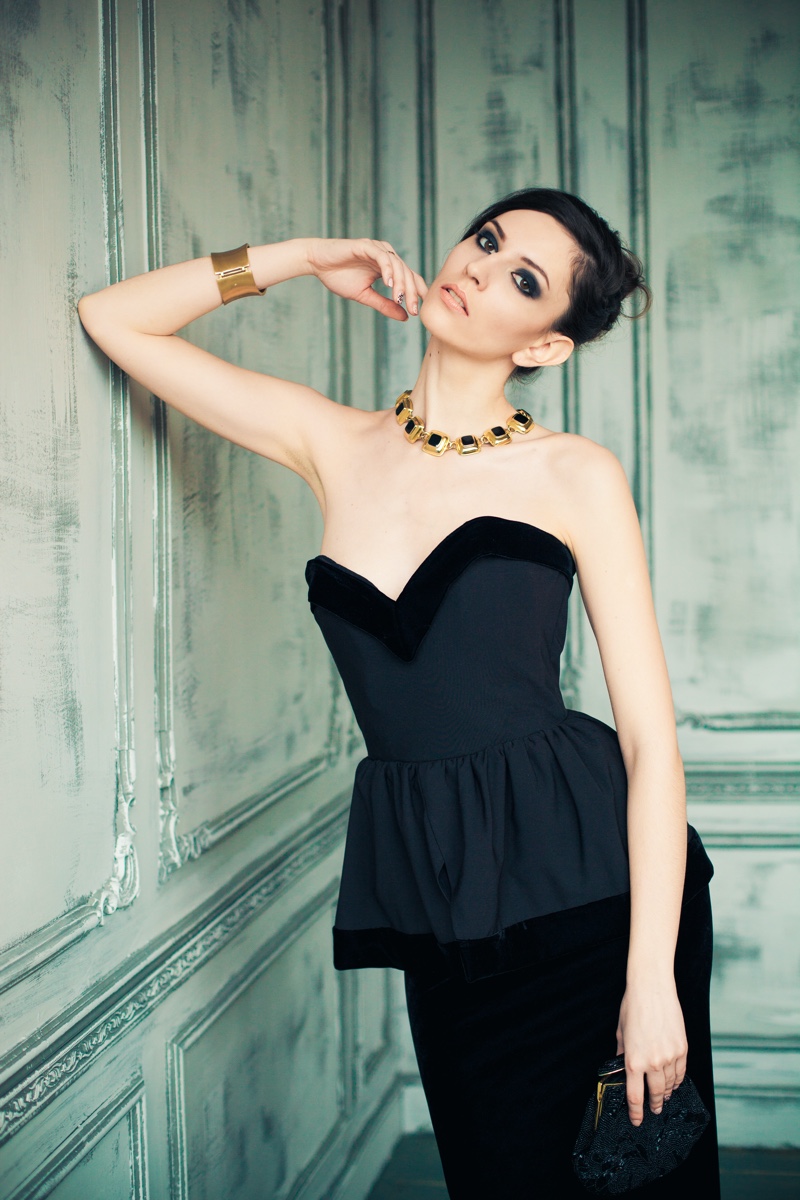 The chances of attending a black-tie, formal, or evening event in your life aren't that high (unless you happen to be a celebrity, an entrepreneur, or a socialite). So, when you do get that invitation, you will need a dress that perfectly reflects you. As a result, you may need a dress that'll be flattering and shows off your figure perfectly.
Whether you choose to shop for a gown online or in-store, it's significant to consider different elements. For instance, you should look at the type of formal event you'll be going to and whether or not they provide a color scheme.
In addition, you need to consider your body type before making a purchase. And since body types vary from one woman to another, identifying the category yours falls under is vital when choosing formal dresses.
However, if you aren't sure which category your body type falls under, this article will be a great read. This article discusses various body types and how to choose formal dresses based on your shape. Read on.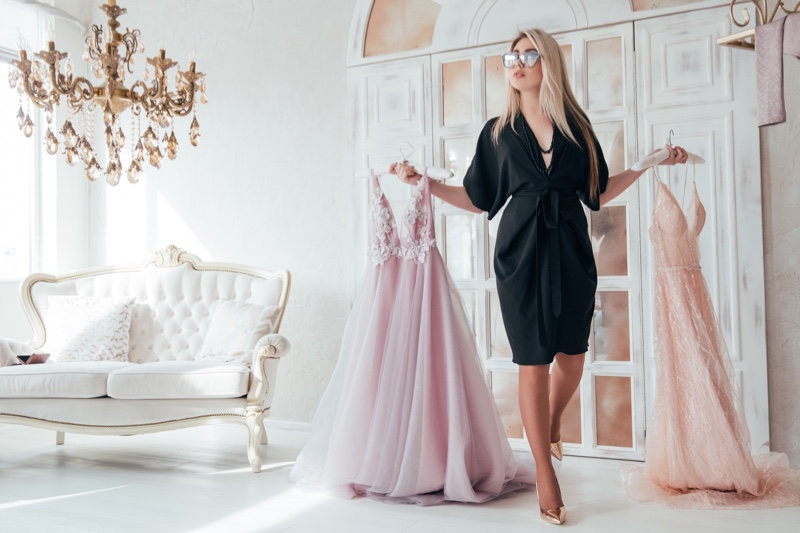 Apple Body Type
Suppose your body is built to have a broader upper body frame and a wider waistline, but with slim thighs and legs, then you have an apple body shape. As a result, when choosing formal dresses, opt for pieces that draw attention to your midsection.
Your dress should be able to create an illusion of a defined waist and have an elongated effect. As for the neckline, settle for a sweetheart shape or a deep v if you aren't afraid of showing off your cleavage. In addition, off-shoulder dresses will look great by drawing attention to your broad, beautiful shoulders.
And since formal events require more dramatic effects, opt for ball gowns that will increase volume to fit your frame. Don't shy away from embellished dresses that make you feel prettier.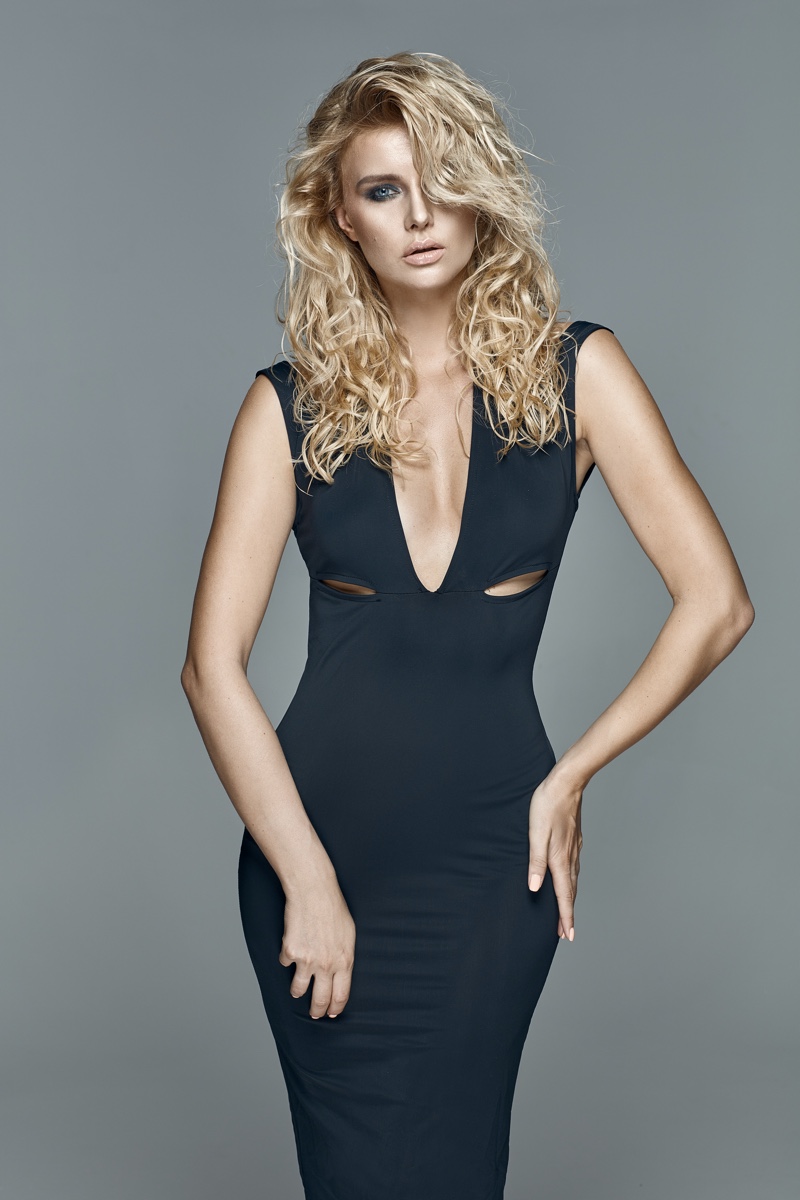 Pear Body Type
Any woman whose hips are broader than their shoulders and bust has a pear body type. In addition, people with this body type also boast of a well-defined waist that's easy to flatter when dressing. Since this body type also means well-proportioned slim arms, you should consider dresses with halter necks that look beautiful.
When choosing a dress, consider getting one with many details, such as beadwork on the top and a simple flowing skirt. If you have this body type and are tempted to get a figure-hugging dress, try to steer clear from it and settle for those with a flared skirt. In addition, settle for dresses with an off-the-shoulder bodice that's guaranteed to make a statement.
Curvy or Busty Type
If you can boast of a fuller bust, then formal dresses can present a chance to flaunt it. Apart from having fuller breasts, curvy women also have a slim waistline and narrow hips. As a result, your dress should be able to transfer attention to your bustline and flatter the rest of your body. So, opt for a dress that fits your bust and is free-flowing on the bottom to make your body more well-balanced.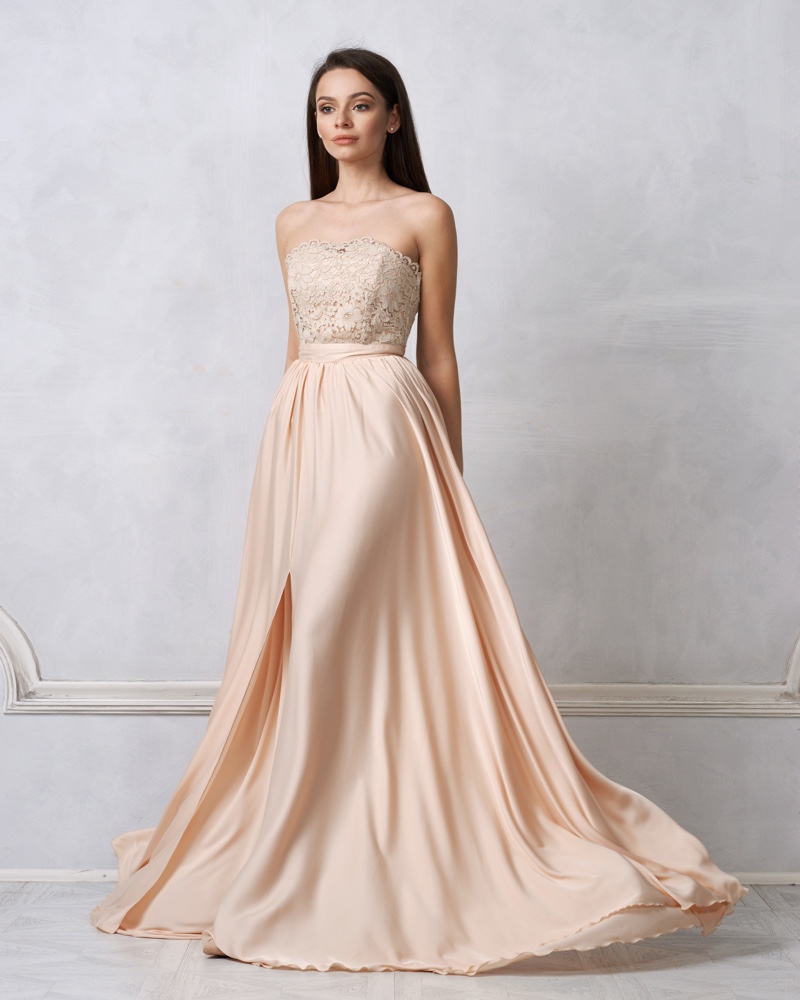 Petite or Slender Body Type
To qualify as having a petite body type, you have to be shorter and slim. And if your body type falls under this category, you'll need a dress that may not end up breaking up your body. In addition, consider settling for higher belted waist dresses to give an illusion of longer legs and height.
Women with slender body types usually boast of slim but taller structures. This body type needs dresses that subtly hug the hips with a narrower waist and a flared tail. Sweetheart necklines also function well for women with this body type as it creates sexy curves.
Hourglass Body Type
Women with hourglass body types are easily identifiable as their waists are narrow, and their bust and hips are fuller and almost the same width. And since most the women with this body type have symmetric curves, figure-hugging dresses will look stunning on them.
If you want to be extra, consider getting dresses with open-back designs that will be attention-grabbing. Additionally, consider getting dresses with high necklines to show your natural figure.
Bottom Line
Although measurements are a standard in the fashion world, body types vary for different women. As a result, knowing your body type is vital when you choose formal dresses. When buying dresses, ensure that you keep your measurements in mind.
These measurements will help you avoid getting larger-sized dresses that won't fit well and are unflattering. Different body elements will dictate how your bodice will look and the type of skirt you get. In addition, remember to consider the materials for your dresses before settling for a choice.