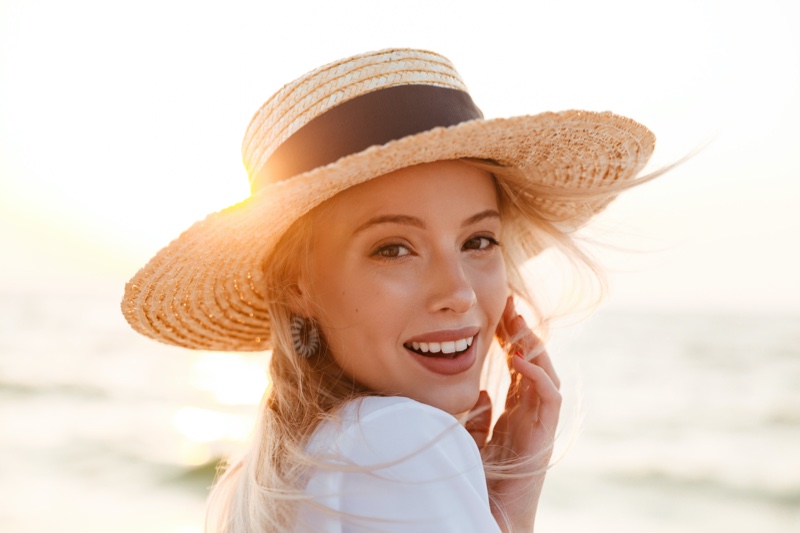 Vitamin C is best known for its anti-aging properties and is considered the holy grail for anything skincare related. While you can always consume Vitamin C in vegetables or fruits, it isn't the only way to enjoy its benefits to your skin since it's also extensively used in cosmetic products. This anti-inflammatory antioxidant is notable for reducing dark spots, improving skin tone, and hydrating your skin, among many others—all the important things for the summer.
Besides this, most researchers discovered that topical Vitamin C is more effective and is better for achieving healthy-looking skin. The potent antioxidant is used widely in oils, face cleansers, moisturizers, and serums.
Using Vitamin C for your skin care regimen is an excellent way for you to take care of your skin, especially during the summer season. That said, here are some of the benefits that Vitamin C offers.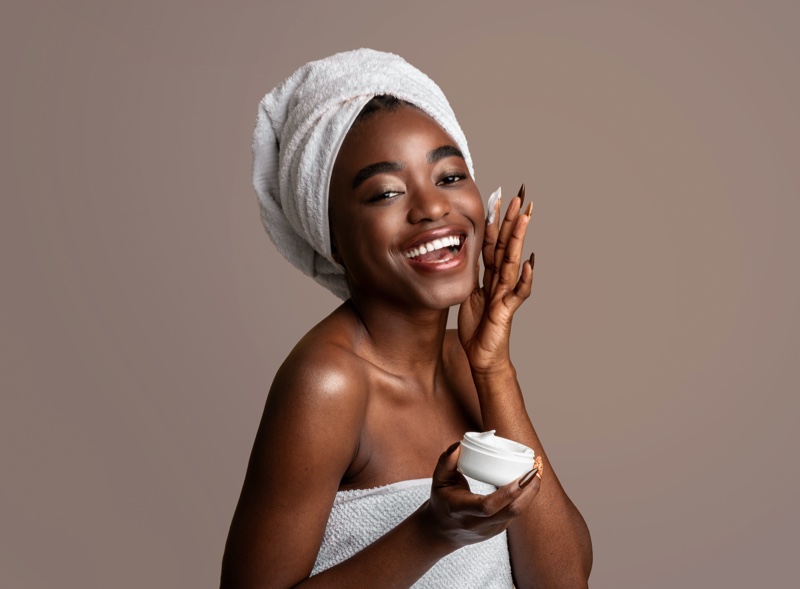 1) IT PROMOTES COLLAGEN
Vitamin C is ultimately important for promoting collagen production in your body. Collagen is known to be the building block of muscles, tendons, hair, and skin; it is what keeps your skin looking smooth and youthful. As people age, the production of collagen slows down, eventually contributing to sagging skin.
Applying Vitamin C serum topically can help accelerate elastin and collagen production, which are both essential in keeping the skin firm and plump. Moreover, it also prevents the skin from aging prematurely, maintaining that youthful appearance.
2) BRIGHTENS DARK SPOTS
Hyperpigmentation is a typical condition where dark spots develop on the skin, mainly caused by extreme exposure to environmental stresses and the sun's UV rays. While this type of condition is harmless, this can make you look older than most.
One study discovered that the antioxidant properties present in Vitamin C play a vital role in fighting against unwanted dark spots while fending off signs of aging caused by UV damage. It helps in inhibiting tyrosinase production, which is an enzyme that helps promote the production of melanin, thereby reducing hyperpigmentation altogether.
It's important to note that Vitamin C doesn't affect skin with normal coloration, meaning that it won't reduce any normal dark pigmentation – only those with abnormal deposits of melanin due to sun damage.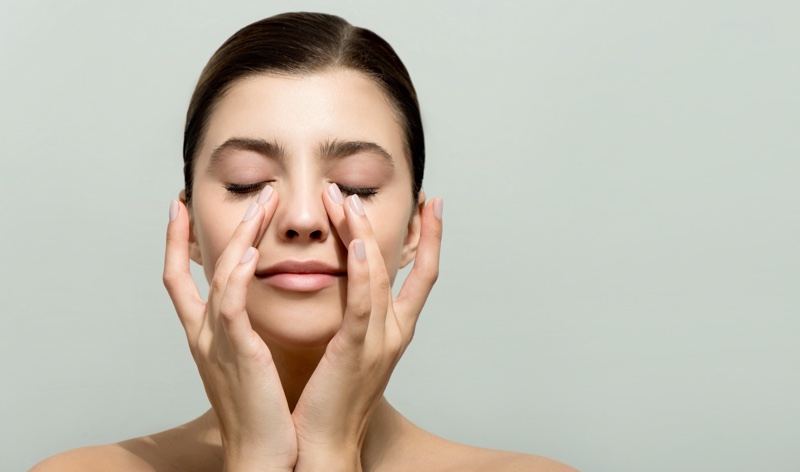 3) PROTECTS AGAINST THE ENVIRONMENT
Aside from skin-related remedies, Vitamin C also helps a great deal in protecting your skin against the environment. Extreme exposure to oxidant stress through pollutants or ultraviolet irradiation is usually linked with low Vitamin C levels in the skin. Vitamin C is also found to be lower in photodamaged or aged skin. You want to use a product like Obagi sunscreen to protect against the environment.
Vitamin C's antioxidants help protect your skin from free radicals. These free radicals are the molecules that usually cause sun damage because they are atoms that are missing an electron. The antioxidants in Vitamin C maintain healthy skin by offering an electron to these free radicals, making them harmless.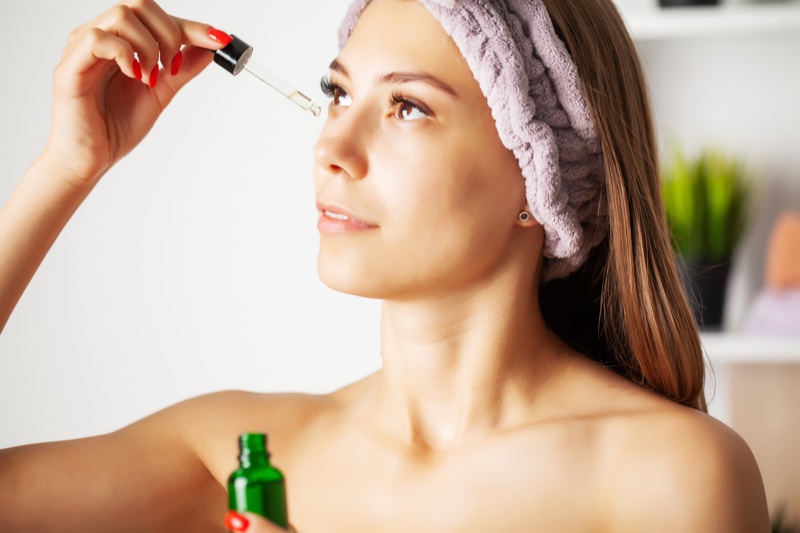 4) IT HELPS REDUCE ACNE
Vitamin C's anti-inflammatory properties help significantly diminish the skin's redness and inflammatory conditions if you're suffering from acne. That said, it reduces the swelling and the redness that often comes whenever you have acne, which helps in improving the appearance of one's acne lesions. More than that, Vitamin C also treats acne scars by ramping up collagen synthesis – a protein that is majorly responsible for rebuilding healthy skin and its structure. As a result, using Vitamin C for your skin care may help accelerate the healing of your acne scars or wounds.