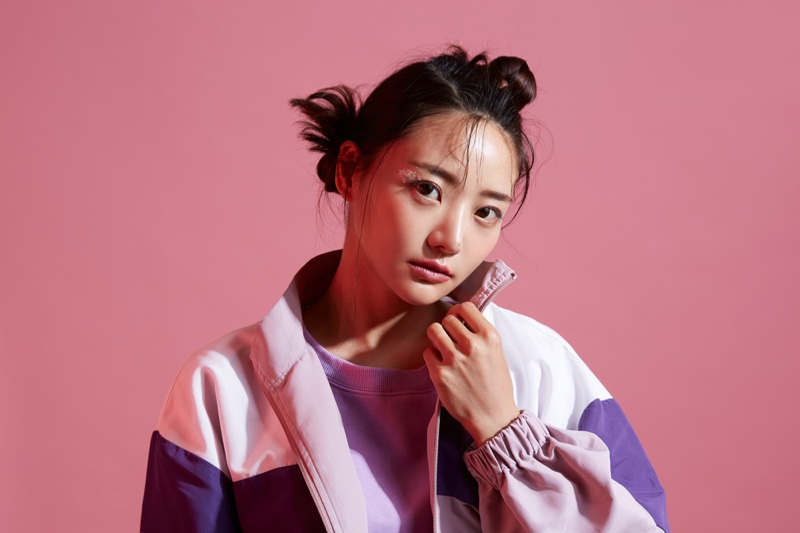 From runways to celeb spottings, the sporty chic look has been making waves in the fashion world. But what do we exactly mean by "sporty chic"? 
It's a laid-back street style that brings sporty elements and urban aesthetics together in one outfit. The result is a cool, contemporary, and classy look that seems effortless yet put together.  
At its heart, sporty chic is all about comfort. It's sporty but not sloppy. It's casual but not careless. It doesn't limit you to follow a set of trends and gives you the freedom to mix and match in a way that turns out fashionable and not frumpy. That's the beauty of sporty chic. 
If you're someone who loves to dress comfortably and wants to look sophisticated without trying too hard, this is the trend is for you! 
So, how do you rock sporty chick? Let's break it down for you. 
1. Go athleisure
If you've never heard of athleisure before, it's the popular trend of wearing gym clothes or active wear as everyday clothes. The concept is simple: Start off with something sporty — be it yoga pants, joggers, leggings, sports tanks, or other workout-appropriate attire — and add a stylish twist to turn it into sporty chic. 
Scared of taking a big fashion risk? Play around with some elements from your comfort zone and take it from there. For example, black-and-white is a color scheme that you can never go wrong with. Throw together a pair of black leggings and an oversized button down white shirt. Switch up your game with a classic silk blouse and add some high-top sneakers.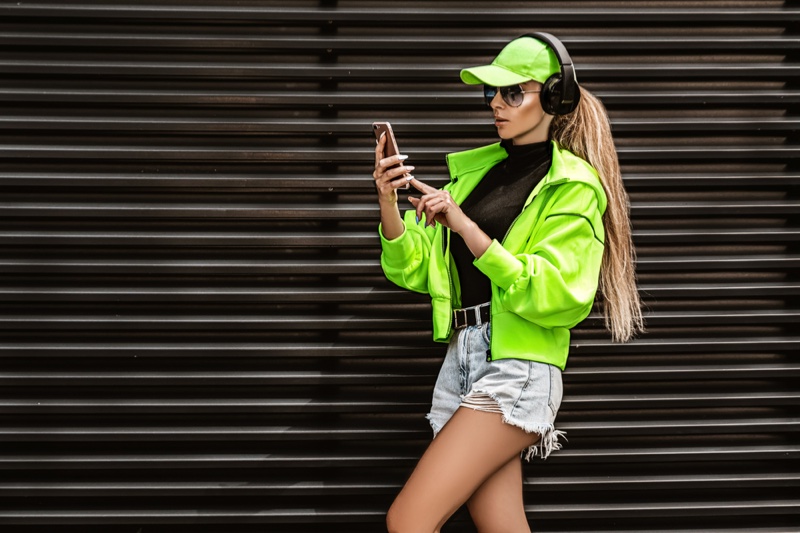 2. Short it up
If you have a pair of shorts in your wardrobe, you're halfway there into the sporty chic realm. And, that's because you can style up this staple piece of casual clothing in tons of different ways and take advantage of this comfy, versatile, and trendy style. 
Great thing is, nearly every type of shorts works amazingly well here. Whether denim, cotton, high-waisted, biker, cropped, or pleated — you can team them up with a fitted shirt, oversized tee, or a simple crop top and finish it off with some slip-ons. Sporty hiker boots are an excellent pick too if you'd like to add some edge to your look.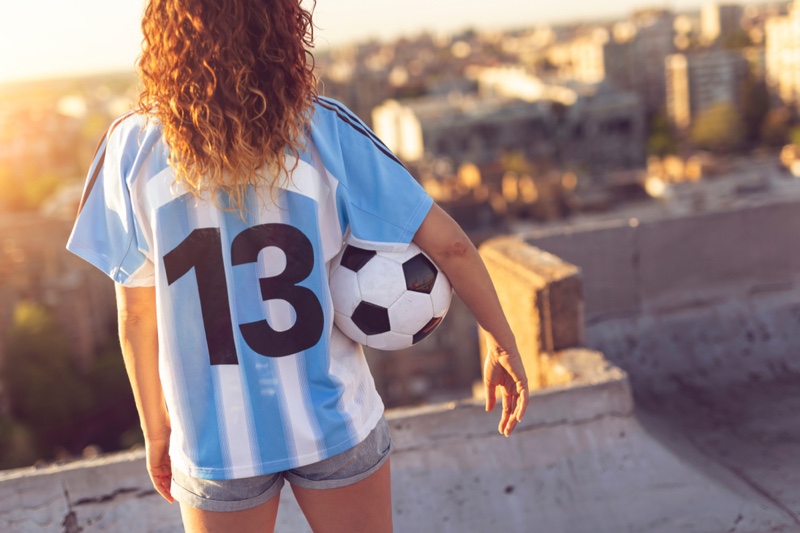 3. Sport a jersey
Nothing screams sporty like a jersey from Cobrapparel Australia. Got a favorite sports team? Flaunt your preference! But even if you don't have one, you can still make jerseys work for you. And, there are a number of ways to do so. 
You could piggyback on the oversized trend — which, by the way, isn't slowing down — and rock a jersey a size or two bigger than your normal size. You can wear it on its own and just add some classic white sneakers for an effortlessly flirty version of the sports chic. Or, you could slip into a pair of high-waisted jeans or yoga pants with a jersey tee on top.     
An easy way to work sporty chic in your everyday style is to have some good quality sweatshirts, hoodies, cropped jackets, and caps in your collection. For footwear, sneakers are a must-have. Ankle-high boots and slip-ons are fantastic too. Accessorize with a sporty watch or some sleek pieces of jewelry to keep it classy and you're good to go!