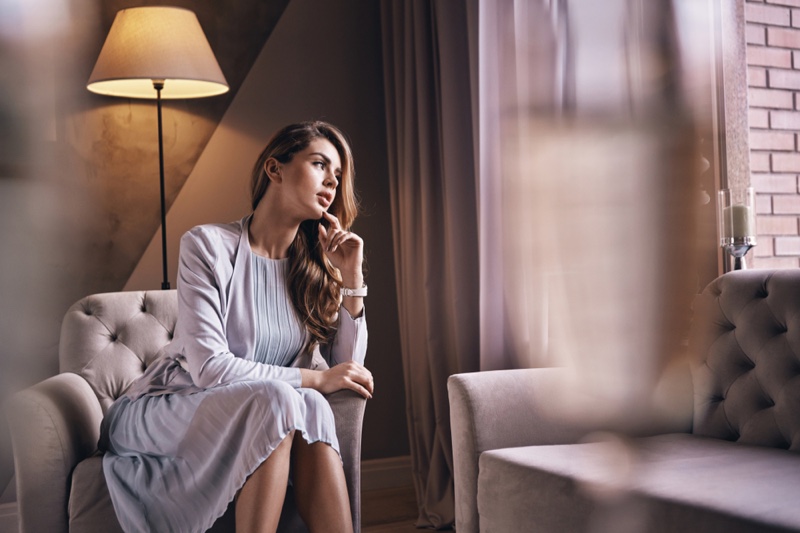 Fashion has always been a creative outlet for so many — especially for working professionals. Working remotely has changed the way we think about our clothing choices. For many women, their professional wardrobe has been dramatically changed. Heels and blazers are being replaced with sneakers and cardigans.
It's important to adapt your everyday style to fit into your new surroundings. Just because you're working from home, that doesn't mean you can't express your personal style and feel comfortable at the same time. Creating your own dress code and feeling good in your clothes can actually lead to mood enhancements.
1. Invest in Quality Undergarments
The first step to building a comfortable, stylish wardrobe is to start with the first layer. The right undergarments can significantly improve the way you function during the workday. Look for wireless bras with breathable fabrics and enough stretch that you can move around your workstation freely. When you invest in those unseen garments, you'll not only feel better, your clothes will look more flattering on your body, and you'll feel confident in your virtual meetings.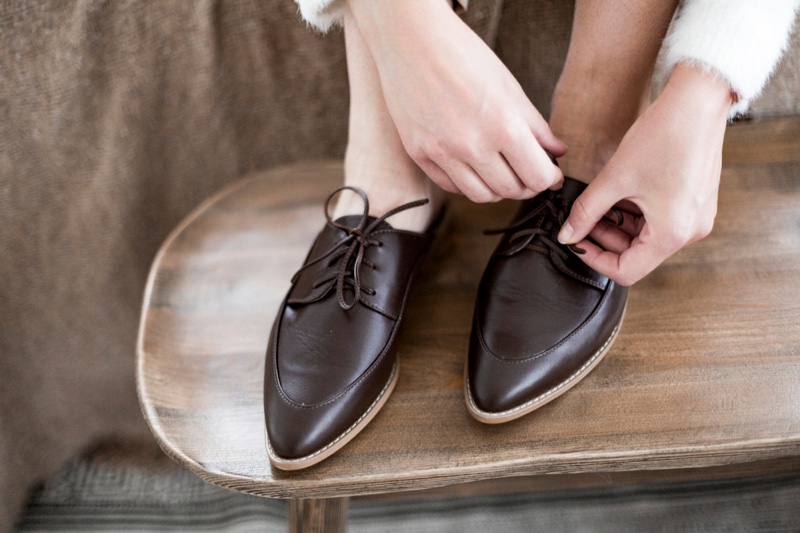 2. Start Your Day on the Right Foot
Like the rest of your wardrobe, what you're putting on your feet will likely look different if you're working remotely. While you may not need your heels, what you put on your feet at home is just as important as the clothing you're wearing.
The right footwear in a remote work environment can set the tone for your day. Whether you prefer slippers, running shoes, mules, or your favourite pair of flats, you can have comfortable and chic footwear at the same time.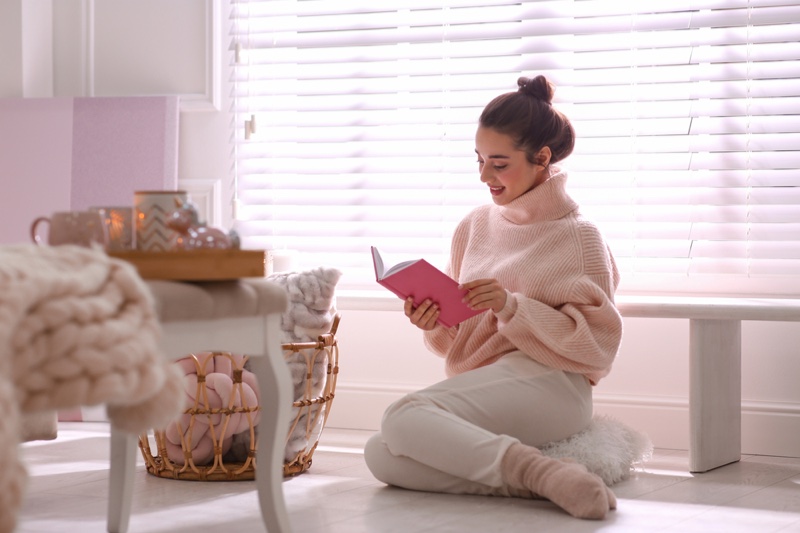 3. Wear Soft Fabrics
When you're sitting in your home office all day, the last thing you want is to feel is awkward and unproductive. Investing in soft, quality fabrics is an essential step to building your perfect work-from-home wardrobe. Fabrics like cashmere, cotton, linen, and wool will leave you feeling the most comfortable when you're working remotely.
4. Try the Tie-Dye Trend
Gone are the days when sweatpants and sweatshirts meant dull colors and cheap fabrics. Tie-dye loungewear has become one of the hottest additions to the work-from-home wardrobe. 
Retailers jumped on board with their versions, and YouTubers like Azzyland even have their own line of tie-dye merchandise with comfortable and colorful options to brighten up any dull workday. For those days when you don't have any virtual meetings, a new tie-dye set could be just the thing you need to add some personality to your wardrobe.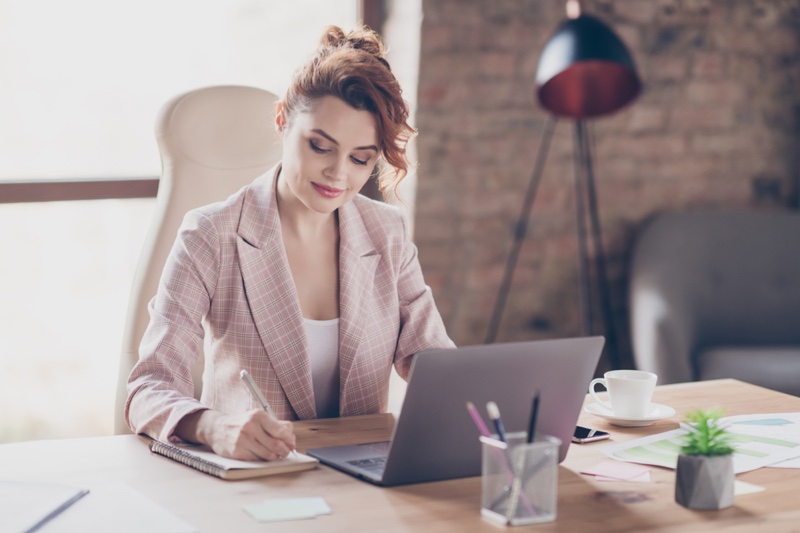 5. Find Your Perfect Fit
If your professional wardrobe has stricter guidelines, that doesn't mean you need to feel uncomfortable. If you're required to wear a structured jacket, try a linen fabric for breathability. If dress pants are a must, invest in a wide-leg fit or pants with an elastic waistband. If you prefer dual-purpose wardrobe staples, try a jumpsuit and add a pair of white sneakers for added style. Adapting your wardrobe is all about combining versatility with comfort.