In today's world, where working from home has become the new norm, creating a comfortable and inspiring home office environment is essential. One way to achieve this is by incorporating elegant wooden panels into your workspace.
Not only do these panels add a touch of natural beauty, but they also offer exceptional sound absorption properties, creating a tranquil and focused atmosphere.
Read on as we will explore the benefits of wooden panels, their installation process, and creative ways to incorporate them into your home office.
Unveiling the Essence of Wooden Panels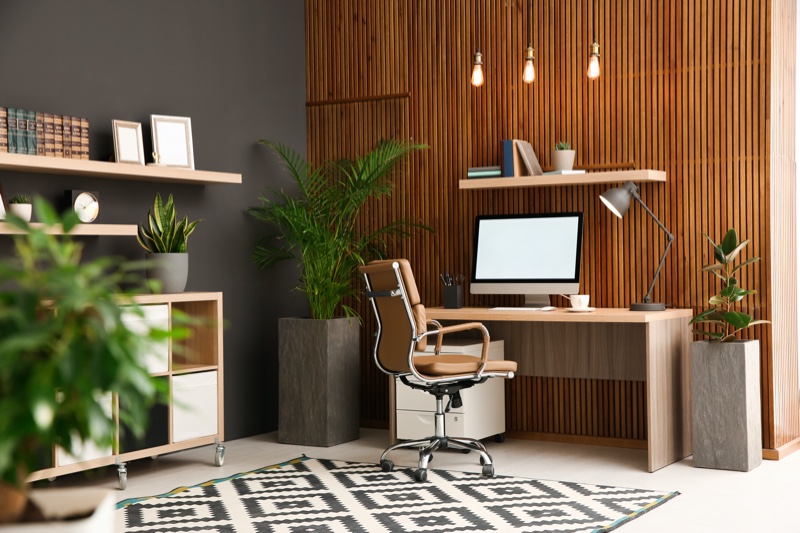 A wooden acoustic panel is crafted using high-quality wood, making them both aesthetically pleasing and functional. These panels serve as acoustic elements that effectively control sound within a space. 
By absorbing sound waves, they reduce echo and reverb, resulting in improved sound quality and speech intelligibility. The natural texture and grain of the wood add warmth and elegance to any room, making wooden panels an excellent choice for both residential and commercial settings.
The Science Behind Acoustic Performance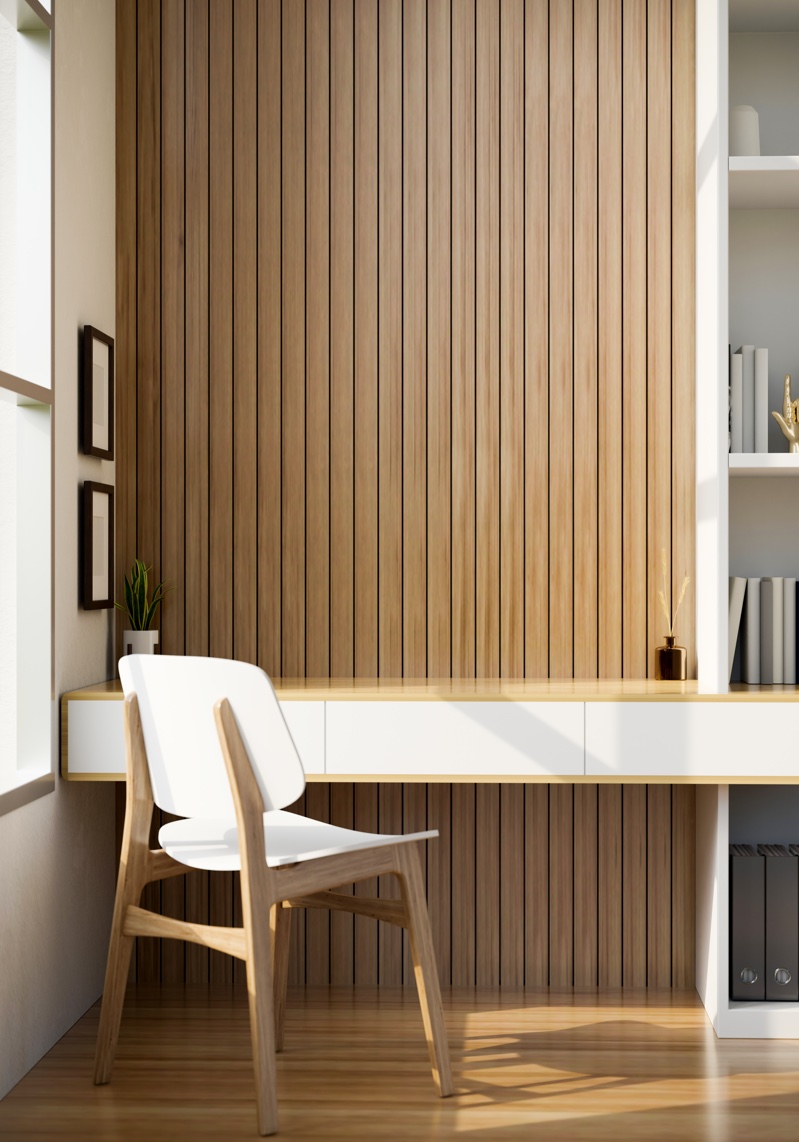 Wooden panels are not merely decorative; they are designed with careful consideration of sound engineering principles. These panels comprise porous wood materials and acoustic insulation layers, working together to optimize acoustic performance. 
The porous wood absorbs sound waves, converting them into heat energy, while the insulation layers prevent sound from passing through. This unique combination allows wooden panels to effectively control sound reflections and create a balanced acoustic environment in your home office.
Benefits of Wooden Panels
Superior Sound Absorption: The dense structure and design of wooden panels enable them to absorb a wide range of frequencies, significantly reducing echo and background noise. This ensures a quieter and more focused work environment, enhancing productivity and concentration.
Aesthetic Appeal: Wooden panels offer timeless elegance and organic warmth that can complement various interior styles. Whether your home office has a contemporary or traditional design, adding wooden panels will bring a touch of sophistication to the space.
Durability and Longevity: High-quality wooden panels are built to last, ensuring a long lifespan and resistance to wear and tear. Investing in durable panels guarantees that your home office will maintain its beauty and functionality for years to come.
Customizability: Wooden panels can be customized to suit individual preferences. With a wide range of finishes, colors, and patterns available, you can select the perfect panels that align with your personal style and enhance the overall aesthetic of your home office.
Installation & Placement Considerations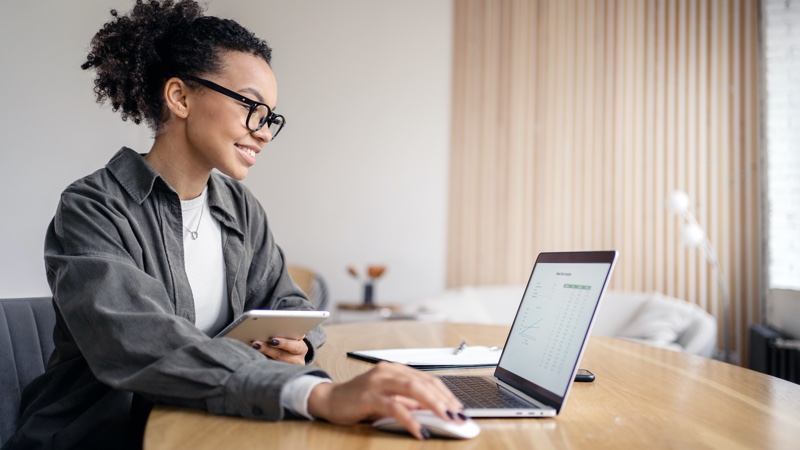 Installing wooden panels in your home office is a straightforward process that involves securely attaching the panels to the walls or ceiling. This can be done using adhesive or mounting brackets, depending on the surface and your specific requirements.
It is recommended to seek professional installation services to ensure optimal performance and aesthetic appeal. Experts in the field can assess the acoustics of your home office and guide the ideal placement and quantity of panels required. Their expertise will help create an environment that maximizes the benefits of wooden panels and enhances your overall work experience.
Final Words
Incorporating elegant wooden panels into your home office design offers a unique blend of functionality and aesthetics. These panels provide exceptional sound absorption properties and add a touch of natural elegance to your workspace.
By reducing echo and background noise, wooden panels create a tranquil and focused atmosphere, enhancing productivity and concentration. With their durability, customizability, and timeless appeal, wooden panels are an excellent investment for anyone looking to enhance their home office environment.