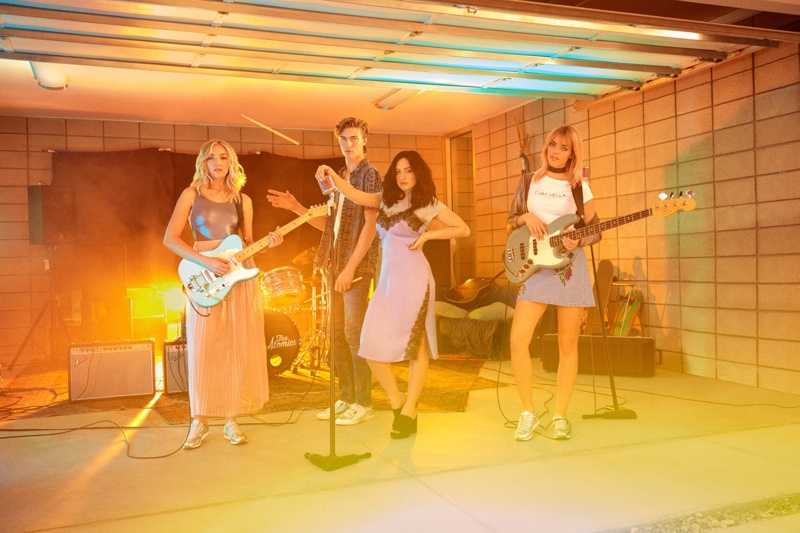 H&M Loves Coachella is back for 2017 with a brand new campaign starring alternative pop band, The Atomics. The group stars the Smith Siblings including male model Lucky Blue Smith and his sisters Pyper America, Starling Cheyenne and Daisy Clementine. This year, H&M unveils an official music video as well as the sun-drenched images.
Related: See H&M Studio's Spring 2017 Collection
For girls, denim, lace-trimmed slip dresses and crop tops take the spotlight. "H&M Loves Coachella has all the pieces to get the festival spirit, wherever you are in the world," The Atomics say in a statement. Check out more from the campaign as well as the band's cover of The Grass Roots' 'Let's Live For Today'.
H&M Loves Coachella 2017 Campaign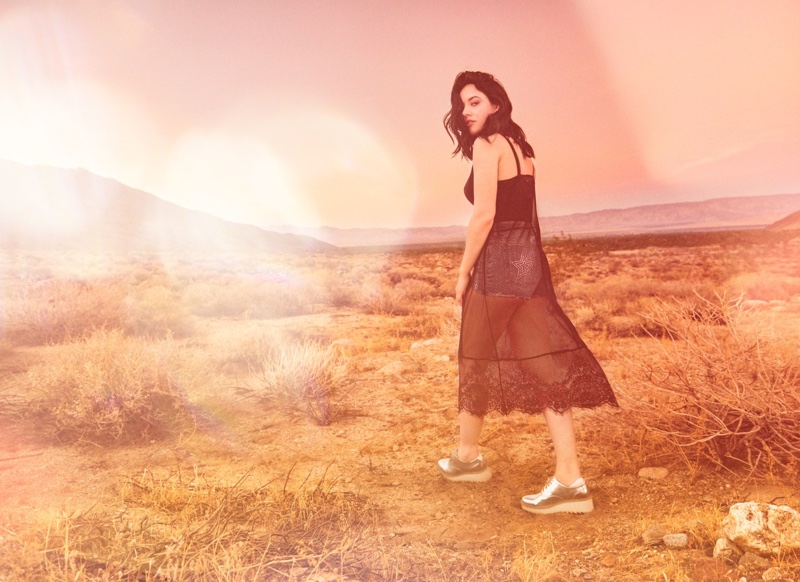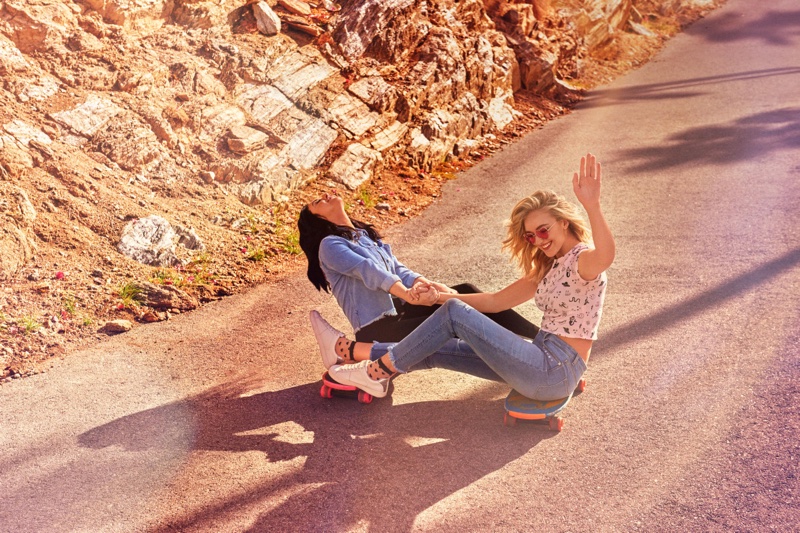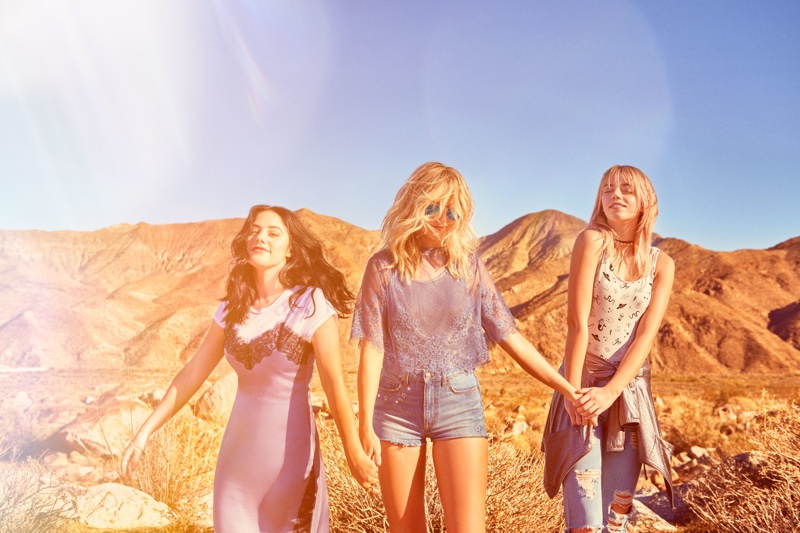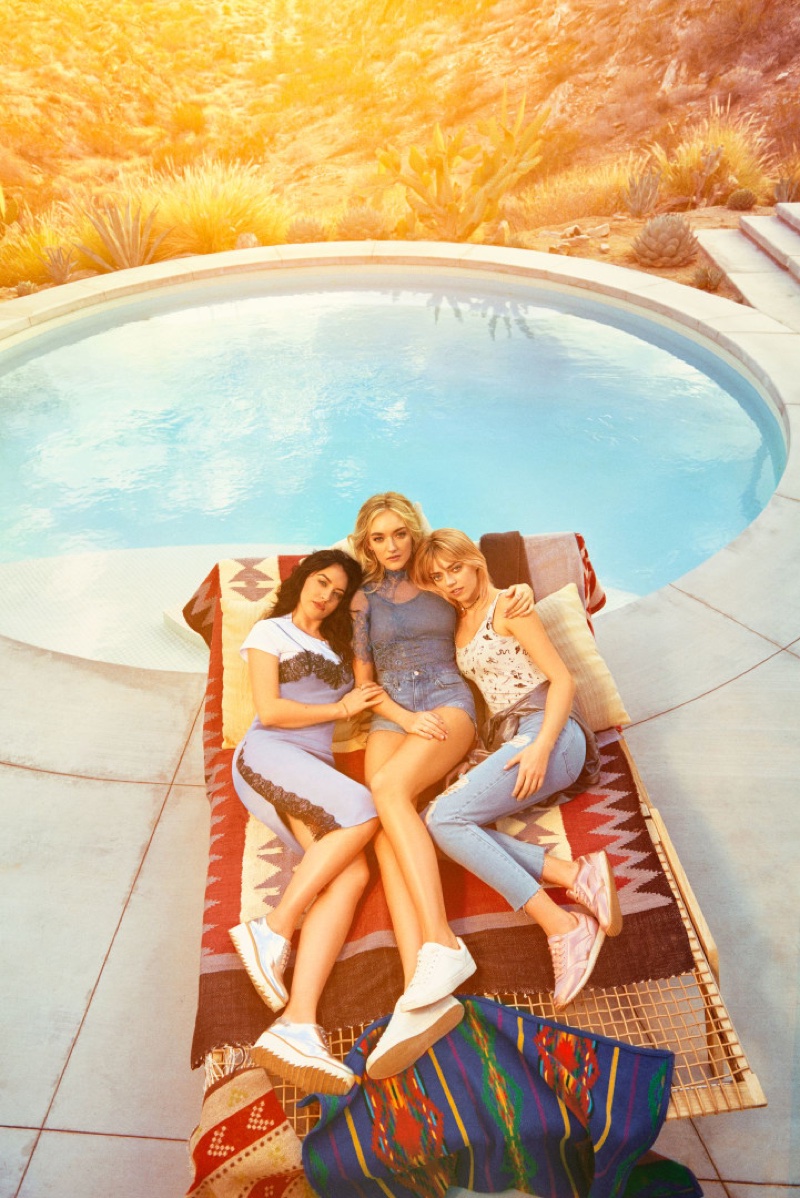 Shop Music Festival Inspired Styles at H&M: