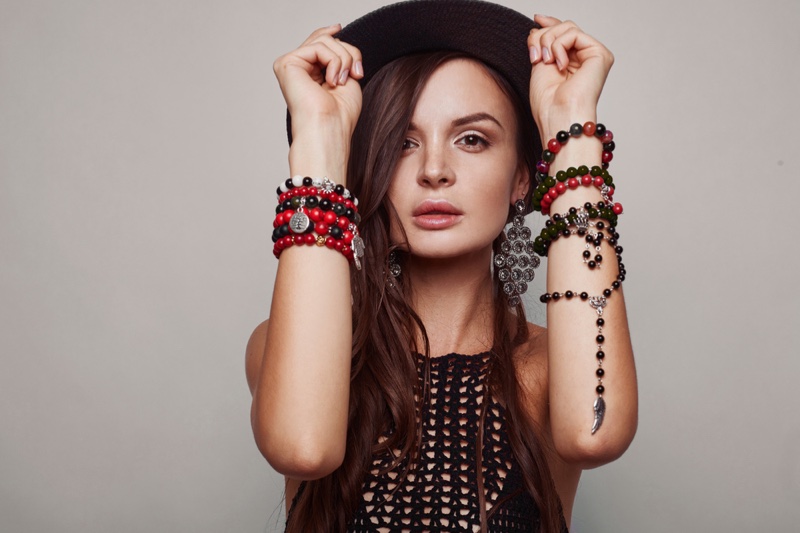 Jewelry is mostly associated with the rich because of all the golden earrings and diamond rings. But that was not always the case. Everyone has been wearing some kind of jewelry for the longest time. There are many archeological pieces of evidence of ancient people wearing some sort of rings, necklaces, and so forth.
Jewelry has changed throughout the times, but the human need for these little ornaments has not. These accessories can make a good addition to your outfits and really show that you care for detail. Not only that, jewelry is a great way of expressing emotion and affection for something. Here are some tips on choosing the right jewelry for casual occasions.
Natural goes great with casual
When you want to go out and be casual you probably should not wear those flashy earrings or huge rings. One of the best options for casual outfits would be to use bohemian jewellery that represents nature and is earth-themed. This kind of jewelry is made out of stone, shells, cotton, or use just a little metal but not enough to make it dazzling.
Wooden
Wood is a great natural material that is pretty simple and good for casual outfits. You can find many wooden rings and trinkets in various types of color. They can be made out of different trees and they are usually made in an eco-friendly manner. The only downside of this kind of jewelry is that it can be easy to break. Especially the rings since they are so round and if you squeeze something really hard, your ring can snap in pieces.
Crystal
Another great material for natural jewelry is crystals. Crystals offer much more vibrant colors than wood and are shinier, but not to that extent of shiny metals or diamonds. These small structures make great trinkets but can also be a great piece for a ring. Every crystal is unique in its own way and if you are into spiritual beliefs that crystals have a certain aura and power, wearing them is the right choice for you.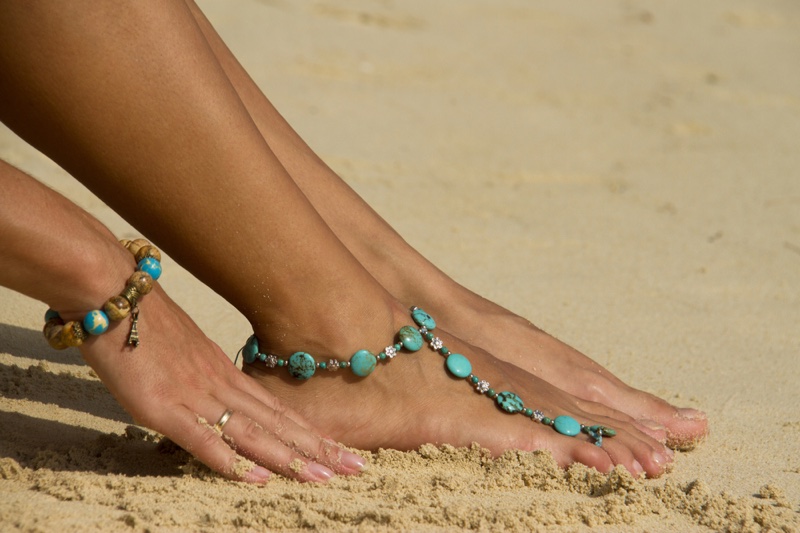 Experiment with other types of jewelry
When it comes to jewelry people usually first think of hand rings, earrings, and necklaces. Other pieces are usually forgotten such as bracelets, anklets, and toe rings. Bracelets are usually thought of as childish but that is not the case at all. You can find some pretty simple beaded bracelets, stone bracelets, or chain bracelets. There are many more options and you should take a look at them.
During the summer season, or when you are going to the beach, you can wear anklets and toe rings. These pieces are greatly underrated and deserve more attention. They are pretty simple and go great with other casual summer outfits. Anklets are just like bracelets but for legs, so why not try them out?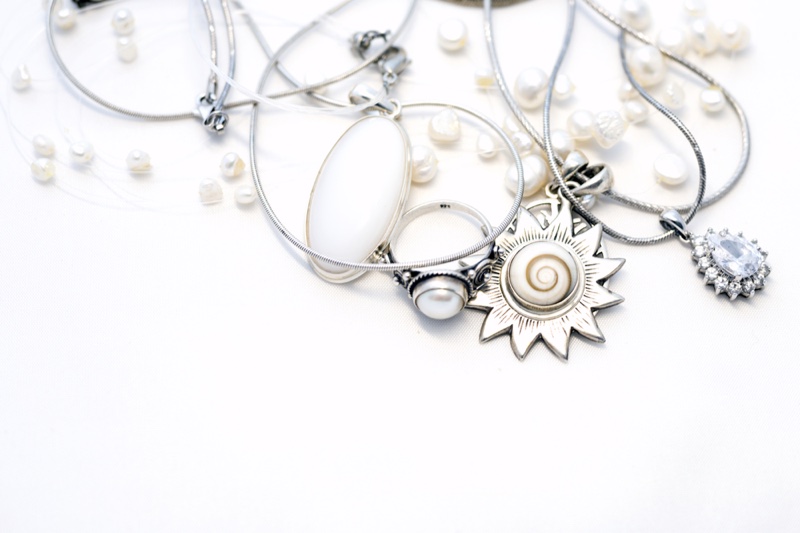 Traditional pieces of jewelry
If you want to find something casual for your outfits then you can look for inspiration in old traditional pieces of jewelry. Back in the day when it was much harder to make these small ornaments. The ordinary people that did not have enough money to afford expensive metal castings were usually left with other simple alternative options.
This kind of jewelry is not only fashionable but usually bears a much higher meaning. By exploring different kinds of traditional jewelry you will find something new about the culture of older people. They mostly used this kind of jewelry to express their spirituality.
Old Norse jewelry
Old Norse culture is usually associated with bloodthirsty Vikings that would just pillage and raid villages. Although they did do that from time to time, the Norse people were actually quite spiritual and were very fond of little details.
They made quite simple jewelry of silver or bronze. These metals were precious so they were not used lavishly but were quite modest. They usually made rings out of them but also made trinkets representing very important symbols to their culture.
Jewelry is a pretty important component of your outfits. Not only that, these small ornaments can be used to represent something of much greater value. If you want to fit in jewelry in your casual outfits, going for a natural kind of jewelry would be a pretty good option for you. Do not forget that there are many other kinds of jewelry besides the usual rings, necklaces, and earrings.
Do not be afraid to experiment with different kinds of pieces and different kinds of material. You can draw inspiration from old traditional pieces of jewelry. These little details are not a new commodity and people have worn them for ages. The right jewelry is out there waiting for you to find it.