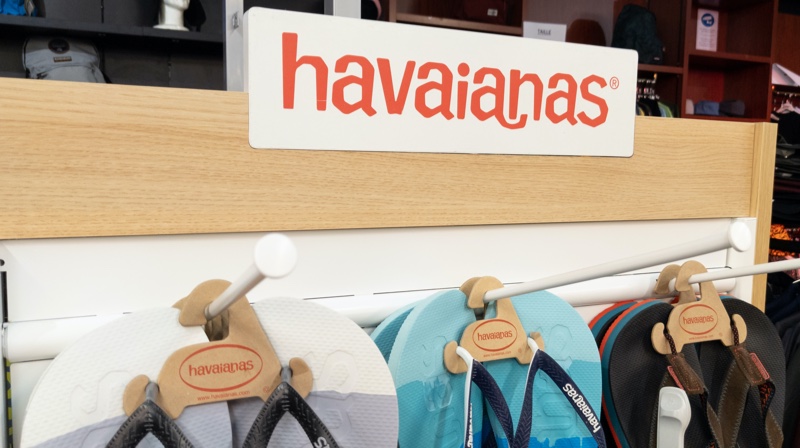 If you are a fan of sandals, most likely you have heard of Havaianas flip-flops. The Brazilian footwear brand produces over 250 million sets of flip-flops every year, and most of them are sold in its home market. The 54-year-old brand previously surprised the world when it rose to distinction in the 2000s with its zori-inspired style of flip-flops, and Havaianas makes it clear that things are not pulling back over twenty years after the fact.
Presently, the brand expects to expand into even more markets thanks to its carioca way of lifestyle items. As it grows, it proposes incorporating more footwear plans, clothing, and even eyewear. To appropriately make its change into a completely fledged brand, Havaianas is opening a progression of own-branded stores, with the most recent opening happening in Westfield London.

Brand Identity of Havaianas Flip-Flops
Brand identity likewise adds to Havaianas' worldwide effort. The organization has utilized Brazil's upbeat aesthetic to construct an effective brand. Accordingly, advertisements for Havaianas and the actual shoes are vivid and impactful. The sandals' most famous motto is "The Real Ones" since, because of its success, numerous different companies have sent off comparative items to rival Havaianas. Branded shops exist globally for the sandal company, and the shoes are sold in more than 80 nations, including people who experience shifting environments.
Brand augmentation has been used as a successful method for relieving this irregularity. The brand has reached out to incorporate towels, shades, and espadrilles. In recent years, a few different categories have been launched, for example, bags and pins, a sunglasses range, and a clothing selection. Using these strategies has connected with individuals from all lifestyles and various regions across the globe. A considerable number of individuals wear Havaianas, whether it is as flip-flops, clothing, or accessories.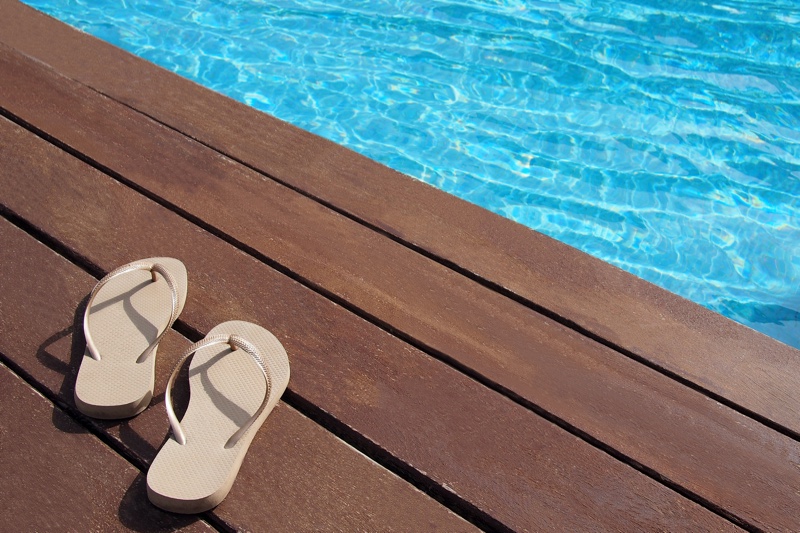 The Beginning Of Havaianas
The 1960s were a critical turning point throughout the entire existence of Brazilian footwear. Preceding that time period, most footwear had essentially been produced using cowhide by German workers who carried with them the abilities and materials to begin industrializing shoe creation. However, in 1962, a new shoe fad entered the market: Havaianas flip-flops. Taking the style idea of the Japanese flip-flop Zori, Havaianas created the leading elastic shoe that was exceptionally fruitful among the average Brazilian populace.
Contemporary Style Of Havaianas
Fast forward sixty years and Havaianas are available all over Brazil, worn by everybody from oceanside attendees to those going out to parties. The shoe has likewise affected contemporary style, pushing relaxed clothing past the beach and into clubs, bars, and extravagant gatherings. Its relationship with a carefree attitude, the sun, and the ocean make it famous from one side of the planet to the other as it summons a specific image of vibrancy. It is constantly refreshed to stay up-to-date and is often created in unique versions for occasions like the World Cup and the 2016 Olympics. Its most famous print, however, remains the exemplary Hawaiian bloom that gives the brand its name.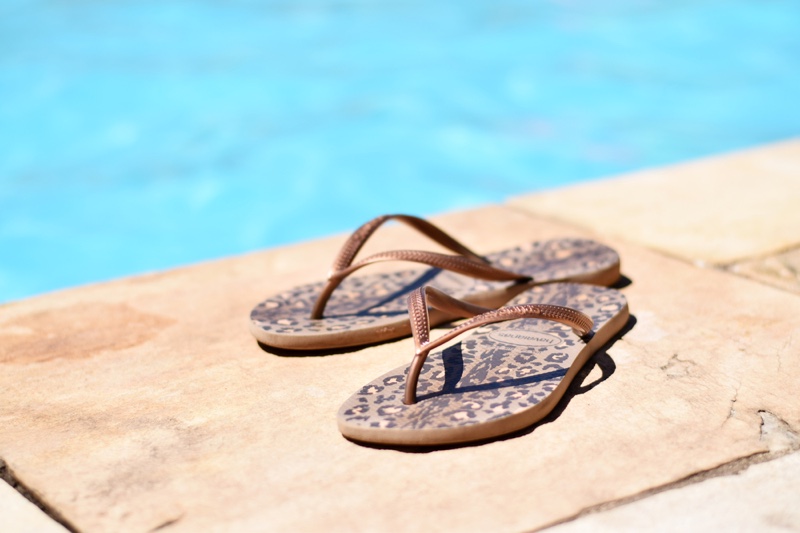 Footwear Fashion across Brazil
Brazil is a colossal nation; every city has fostered its own style and generally relies upon the area. Flip-flops are worn less habitually in the south, where it is colder and has a more grounded European impact. At the same time, in the country's north, Havaianas are utilized all over the place, a consequence of all-year heat and remains the center of inspiration for the brand's creations.
Rio de Janeiro is known as a city that celebrates an open-air way of life and sports. The two most familiar styles of footwear are sneakers and flip-flops, with Havaianas being the most well-known shoe brand. Just for work, Cariocas (Rio de Janeiro's occupants) will wear office shoes or heels. Flip-flops are essentially as adequate as heels or shoes for celebrating in bars or dance clubs.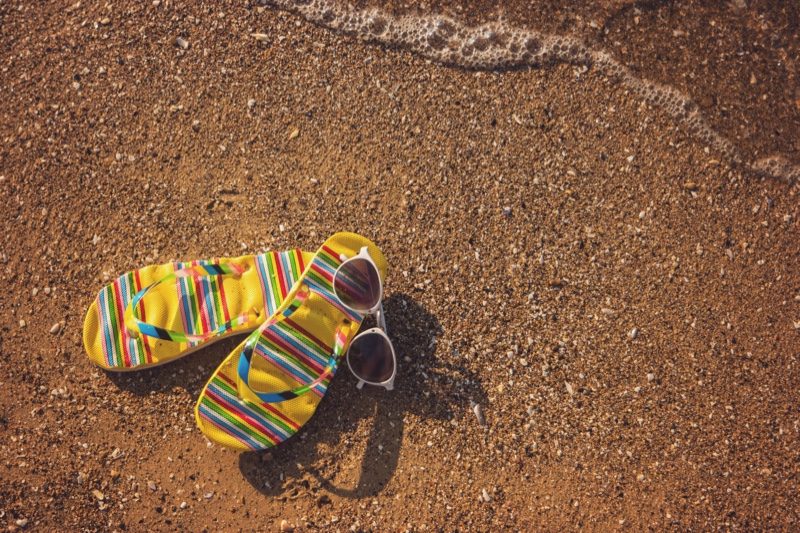 From a humble start to worldwide recognition
Havaianas is credited with making the first elastic flip lemon, having documented a patent for this omnipresent design in 1966. Around then, the brand sold a white-soled flip flop with a shaded lash, a technique that is similarly as conspicuous today as it was over fifty years prior.
During the 1990s, Havaianas began seeing a pattern that would become instrumental in expanding its business in the future. Brazilian beach attendees were turning their white outsoles inside out and switching the lashes of their Havaianas flip-flops, consequently making a one-colored shoe that was however striking as it seemed to be fashionable. And just like that, the Havaianas Top was conceived – a line that presently includes 20 unique tones worn by a large number of customers all over the globe.
Conclusion:
By celebrating local culture as well as looking into expanding in other areas, Havaianas is looking to continue its over 60 years of success. Now, the summer-infused styles are synonymous with flip-flops. As it looks toward the future, the Brazilian brand is offering more categories and fashion for a new generation.