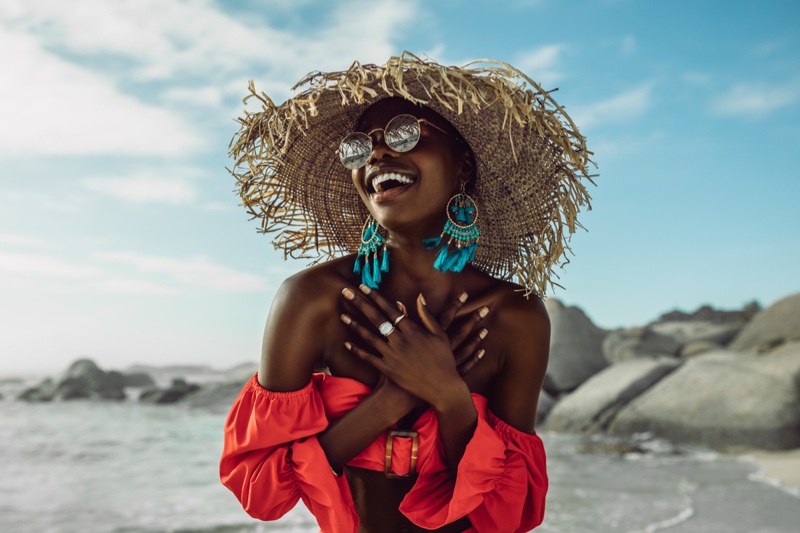 Summer is a great time to get away, and everyone is attempting to figure out the finest getaway recommendations. Summer trips are generally superior to other sorts of holidays. As a result of the pleasant weather, people can spend more time outside, making beautiful memories.
Inviting the entire family to accompany you on your vacation is a simple approach to improve it. Even if you don't intend to go on a round-the-world journey, you'll have a great time. When there are a few familiar faces present, everything seems to be better.
6 Tips To Plan The Summer Getaway
Make careful to include everyone participating in the discussion when planning the itinerary. After all, every piece of advice is essential since it has the potential to influence your trip. If you're not a frequent traveler, consider the following suggestions when planning a perfect summer vacation.
1. Decide On a Destination
You can take a vacation without deciding on a location. As a result, choosing a place is the first step in organizing a vacation. First, consider a destination you've always wanted to visit, such as Grand Teton National Park, Beverly Hills, or Ketchikan, Alaska. Then look for resorts in such locations that will provide you with convenient access to the area's attractions.
2. Prepare Your Budget and Documents
What would summer vacation be without souvenirs? But, before you do that, you should figure out how much the trip will cost. When traveling with family or friends, the expenditures are usually shared, but it's always a good idea to carry your own money.
If you're planning a trip outside of your home country, ensure your passport is up to date. If you require any additional travel documents, such as a visa, you should check them out as soon as possible. Because obtaining documentation can take time, ensure you leave adequate time between receiving your ticket and departing on your vacation.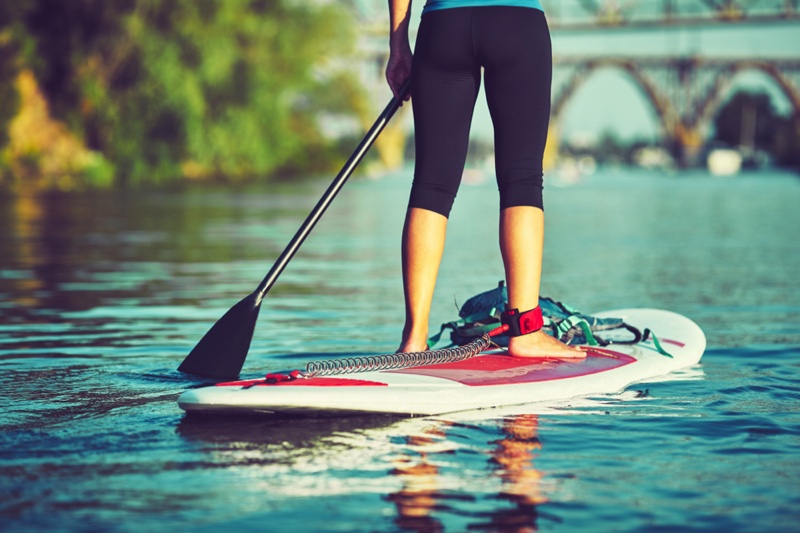 3. Planning Fun Activities
Lying on the dock is one of the most relaxing ways to spend a summer vacation. Remember to bring a basket of books and sunscreen, as well as beach towels that have been smoothed out, and spend hours chatting and catching up after months away.
Inflatables can also be rented and used to relax on the water. The ideal spot to chill out on a hot summer day is in the pool. If you don't have your yoga SUP board, you can choose from the best paddle boards for yoga to make your practice more enjoyable. These enjoyable activities will not only make your trip more enjoyable but will also improve your mental and physical health.
4. Check on The Best Time
When it comes to vacationing during the summer, you have a lot of flexibility. Because flights and accommodations are more expensive in July and August when families enjoy summer vacations, you may be able to find better rates at the beginning or conclusion of your summer vacation in June or September.
You could want to use your long break to make some money to help support your vacation while also gaining helpful experience for your resume. Working when everyone else is having fun in the sun may seem tedious, but more money equals more mojitos on the beach when you eventually getaway.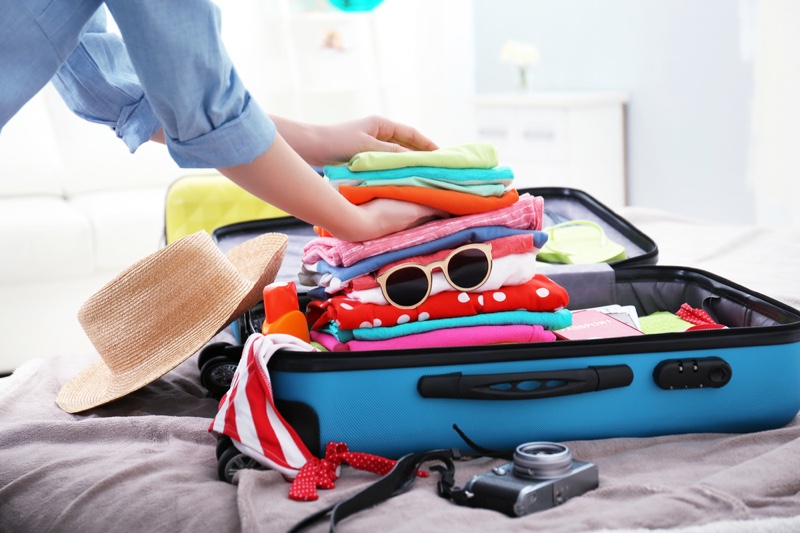 5. Packing Your Cases Properly
Packing your luggage poorly could get you in hot water when you arrive at your vacation destination, as there's nothing worse than arriving at your lodgings only to discover you've forgotten most of your essentials.
Some vacation spots may not even give you the necessary shopping options to purchase the products you've forgotten to pack, which could have a significant influence on the rest of your stay.
Making a list of everything you'll need to ensure you don't forget anything is the best way to go. In addition, you might find specific packing inspiration tools online that cover every area of family travel, so you don't have to worry.
6. Have a Loose Plan
Popular sites and places sell out quickly, and some demand reservations, so do your homework and make your plans early to prevent disappointment. In addition, investigate travel review sites for information on lesser-known activities and sights along your route that you might otherwise overlook.
Be adaptable no matter what you have planned. Weather, construction, and weary travelers can all put a wrench in your carefully planned itinerary. Still, if you can keep your cool and adjust, there's always unexpected enjoyment to be had.
Overall, the best approach to arrange a fantastic summer vacation is to get out there and enjoy yourself with your friends and family. But isn't it true that worrying too much about having everything under control takes the fun out of it?