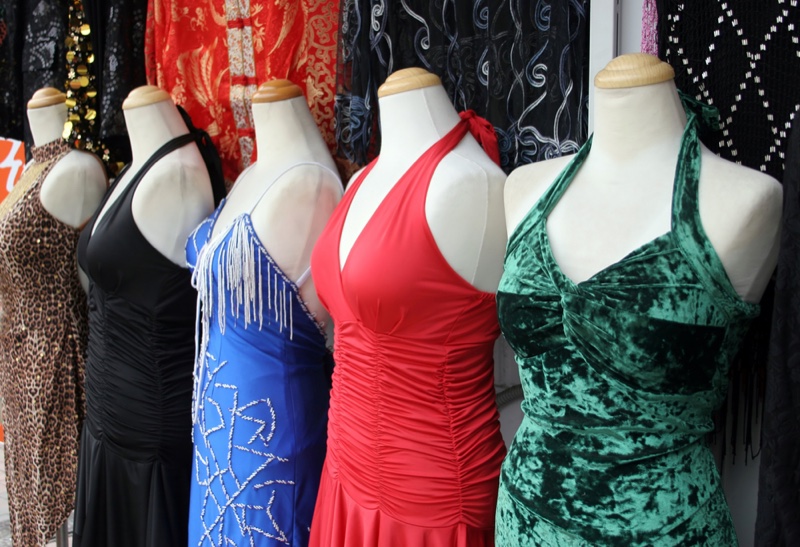 Halter necks are a great combo of style and elegance; they are appealing for dresses that roll all the style essence into a single piece. You can wear halter neck dresses that beautifully show off your collarbones, and these designs are such a great way to steer people's attention from the parts of the body that you may not want to flaunt.
One interesting thing about halter dresses that you may not know is that this style is not a new trend; it's been in the fashion industry for decades now. In today's article, we will have a look at some beautiful halter neck dresses, and we will share some styling ideas to bring the best out of this design.
What Is a Halter Dress?
If you don't know what a halter dress is, then read on to learn more about this style. A halter dress is a beautiful outfit that is mainly sleeveless, and around the neck, there are straps and bands which tie at the back; this is basically a high neck outfit. Many different halter neck dresses are available, like a halter neck maxi, halter neck crop top, and much more.
1. Sequin Halter Neck Party Dress
If you are going to attend a party, then this hot and sensual figure-hugging dress will be a perfect piece to wear. These types of dresses are ideal for late-night parties or romantic date nights. To spruce it further, the use of sequins brings some serious glamour to this design.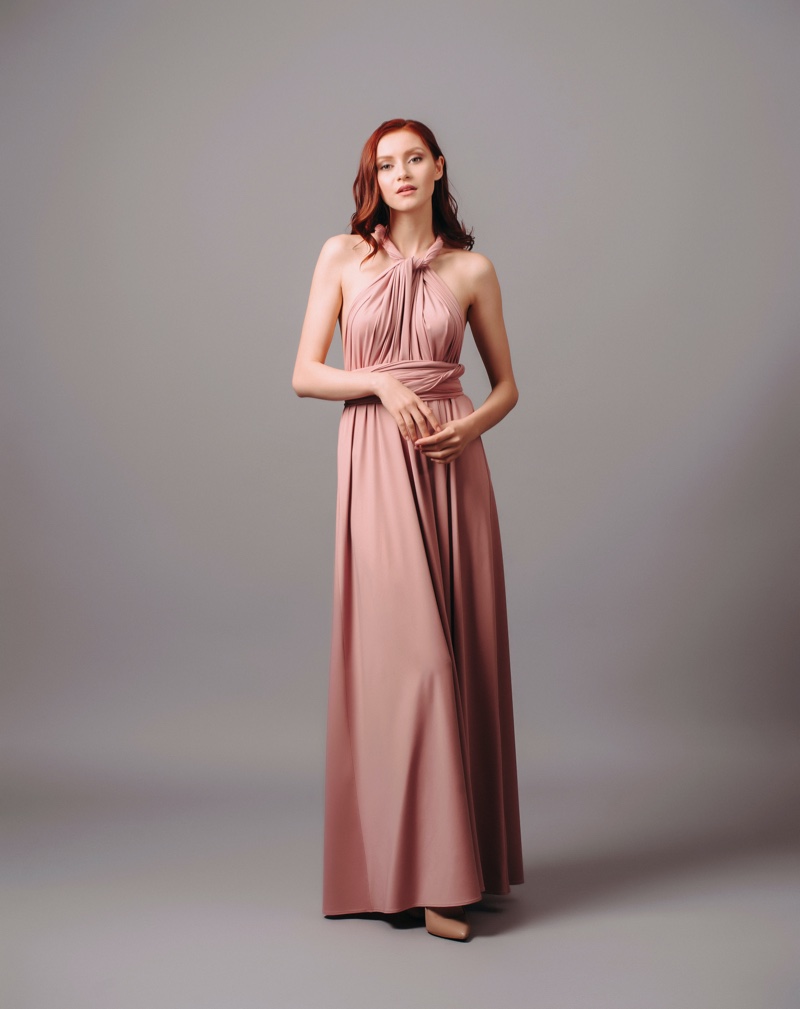 2. Chiffon Pleated Halter Neck Top
Are you looking for a black halter dress? Well, you have a lot of options, but a chiffon pleated top with a halter neck is certainly a standout. They are great to wear in the workplace; you can try pairing a black chiffon halter neck top with some formal pants and put on a casual blazer to complete the look. Shorts or jeans are the other two options to pair with a chiffon top.
3. Halter Neck Wedding Dress
To cater to the needs of all kinds of customers, fashion designers are now designing bridal dresses that are a perfect blend of traditional style as well as more contemporary elements.
You will find bridal dresses made with lace fabric, and to create a beautiful silhouette, it has a halter neckline.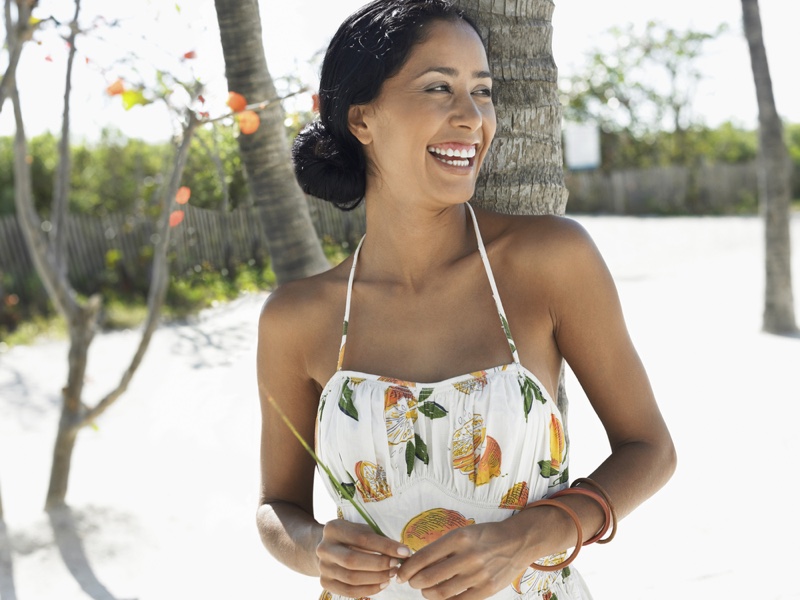 4. Long Halter Neck Dress
Long-halter neck dresses in soft hues like lilac or dark colors like black and blue always steal the show. It all gives you an elegant, sophisticated, and show-stopping look. The halter neckline enhances the beauty of the dress and makes people turn heads when you enter the room.
5. Chiffon Halter Jumpsuit
Are you looking to buy some stylish designs for a party or some other special occasion? These chiffon halter jumpsuits are perfect for such times. Hot colors like red symbolize party, and having a halter neck means you are obviously wearing something stylish that's the perfect party combo.
For bottoms, you can effortlessly look great by trying some heeled sandals, wedges, or pumps. Try to keep your accessories and makeover minimal with this look.
6. Black Halter Neck Party Dress
To enjoy equal parts of elegance and a fun night at a party, a black halter dress is the perfect party wear for you. There are so many options available in a black halter dress. You can either wear a black halter bandage dress, a black halter maxi, a black halter mini dress, or a classic black halter jumpsuit.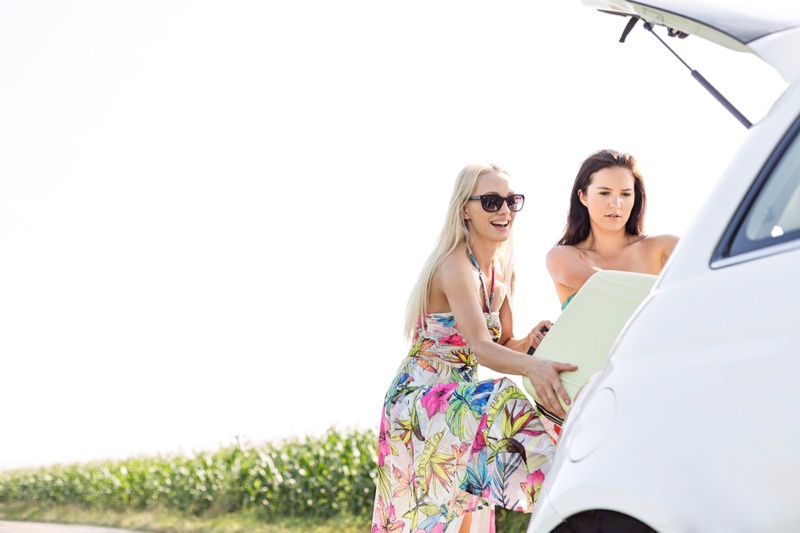 7. Halter Neck Maxi Dress
Are you planning to go on a beach holiday or have to attend an annual cruise vacation? Well, the perfect outfit for both these situations is a floral maxi dress. They are always on-trend, plus they look just beautiful. Other positives are that they are super comfy, breathable and you look effortlessly stylish.
8. Stripe Halter Neck T-Shirt Dress
These halter neck striped t-shirts dresses are so much on-trend that they have taken over the global market. If you have already purchased one, then we are pretty sure that you must have a place for a new one; you can get one with a bikini cover-up and wear it at your pool day. To look uber chic, you can put on an oversized shirt with some Converse shoes.
9. Halter Neck Crop Top
Halter crop tops look so stylish during warm days. Whether you are wearing plain tops or put on a floral one, you can rock this look for formal and casual occasions. So, halter neck crop tops are what you need right now to stock in your closet.
These are the halter neck styling ideas. To summarize, when you have a party wear a black halter dress and when you have a casual occasion go for crop tops and t-shirts. No matter what you choose, make sure you feel confident in what you wear.