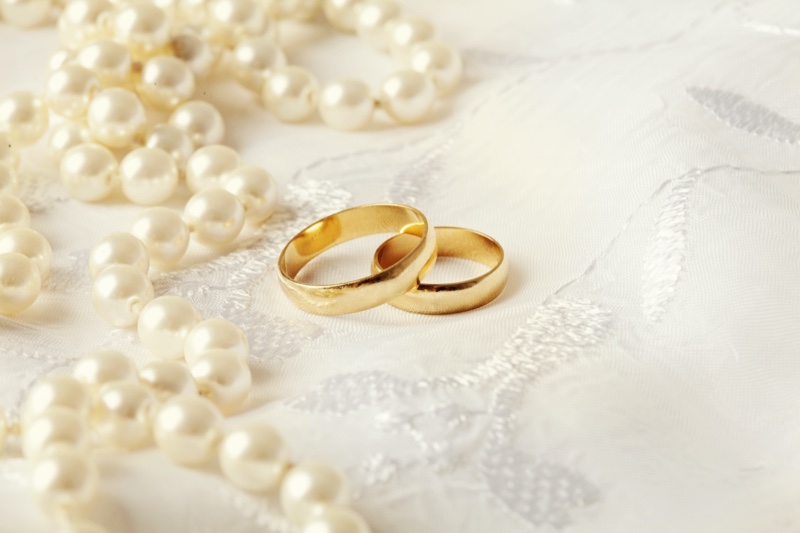 When it comes to wedding rings, there are a lot of options out there. But if you're looking for something that is both timeless and beautiful, gold wedding rings are the way to go. A wedding is a special event and a significant part of your relationship.
It commemorates the union of two people ready to live the rest of their lives together, and having the ideal rings only makes it better. Let's dive into the four reasons to choose gold wedding rings for the big day.
Gold is Classic
Gold wedding rings are a classic choice that always stays in style. Gold is an enduring symbol of love, beauty, and prosperity. It stands the test of time and transcends generations. Gold wedding bands can be made from either yellow gold or white gold, depending on the couple's preference.
Yellow gold has been popular for centuries due to its rich hue and timeless appeal, while white gold is a modern classic that has gained popularity over the years. The metal is also incredibly durable and can be worn every day without showing wear or tarnishing. 
It's perfect for couples who lead active lifestyles, as gold rings will look just as beautiful many years down the road as they do on the wedding day.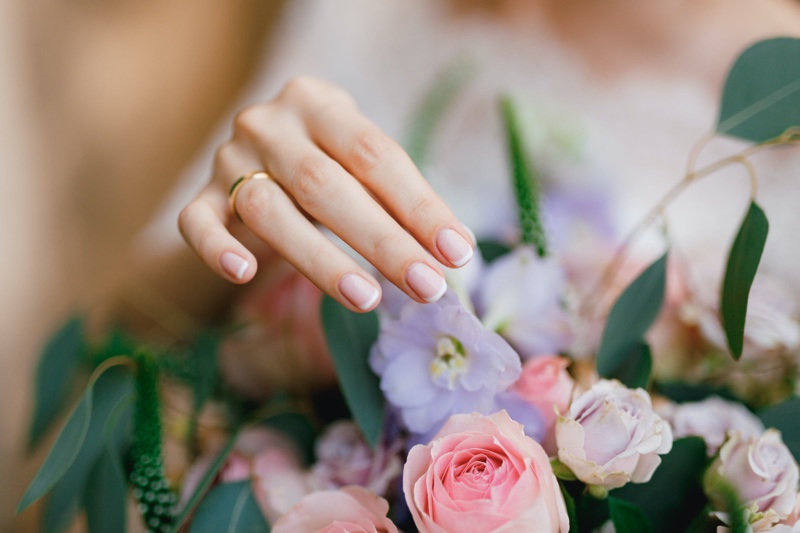 Gold is Hypoallergenic
There is another reason gold wedding rings are a popular choice when shopping for wedding bands. They are incredibly hypoallergenic, making them an ideal choice for couples who want an enduring symbol of their love without worrying about skin allergies.
Gold is also a very soft metal, allowing it to be easily molded into intricate designs that add an extra special touch to the bands. You can get bespoke jewellery to create a personal connection with your partner. They are the best way to commemorate your union.
Gold wedding rings are not only beautiful and timeless, but they're also safe and comfortable for those with sensitive skin or allergies. The hypoallergenic nature of gold makes it an ideal choice for anyone who needs to avoid material irritants.
Gold is Durable
Gold wedding rings from reputable jewelers are made from high-quality materials to ensure they are durable. Gold is the epitome of strength and malleability, being both corrosion-proof and oxidation-resistant while maintaining its resiliency to remain malleable.
Unlike other metals that rust or tarnish, gold will continue to stand strong no matter what environment it is exposed to. These durable styles will ensure your precious rings stand the test of time.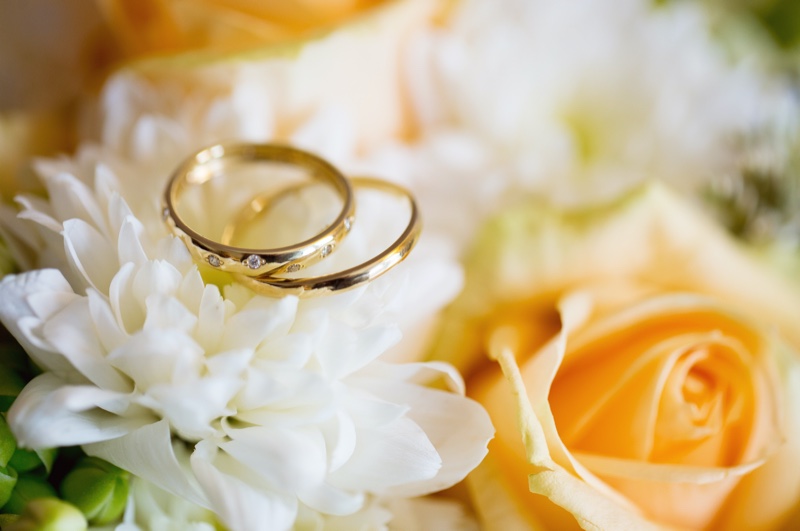 Gold is Versatile 
Gold wedding rings are beautiful and timeless symbols of love and commitment that will last a lifetime. Gold is versatile, making it the perfect choice for creating stunning jewelry, dating back thousands of years. Not only does gold shimmer and sparkle with its natural luster, but it also reflects light beautifully, which gives it an eye-catching glow. It will look great with any outfit, no matter the color.
Conclusion – Why Get Gold Wedding Rings?
In conclusion, gold wedding rings are a timeless choice that offers couples both durability and versatility. Gold is strong enough to last a lifetime and can easily be resized or altered if needed. Gold's beauty makes it an excellent way to express your individual style as a couple.
With its long-lasting quality and variety of designs available, gold wedding rings are an excellent choice for couples looking to get married. Gold wedding rings will always remain a classic symbol of love and commitment, so go ahead and purchase them today with no worries.