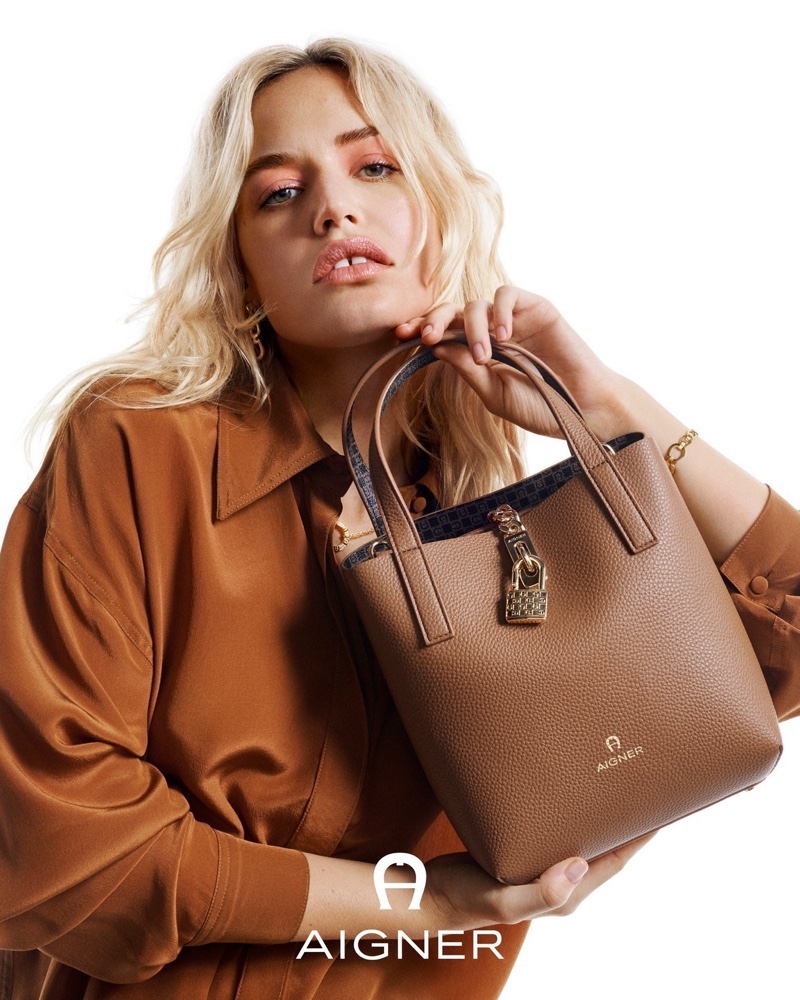 Georgia May Jagger is the perfect embodiment of the cool London girl for the Aigner spring-summer 2023 campaign. The collection called "Panta Rhei" captures this spirit of liberation and embraces the concept that there are no limits to imagination. With its delicate yet powerful look, it showcases harmony and balance.
Aigner Spring 2023 Campaign
As an inspiration to the fashion world, Georgia May Jagger's effortless yet daring style has made her a mainstay in fashion. She brings a unique energy to the Aigner spring 2023 season that is filled with celebration and experimentation. Last year, she channeled that relaxed attitude to a Wrangler Heritage campaign.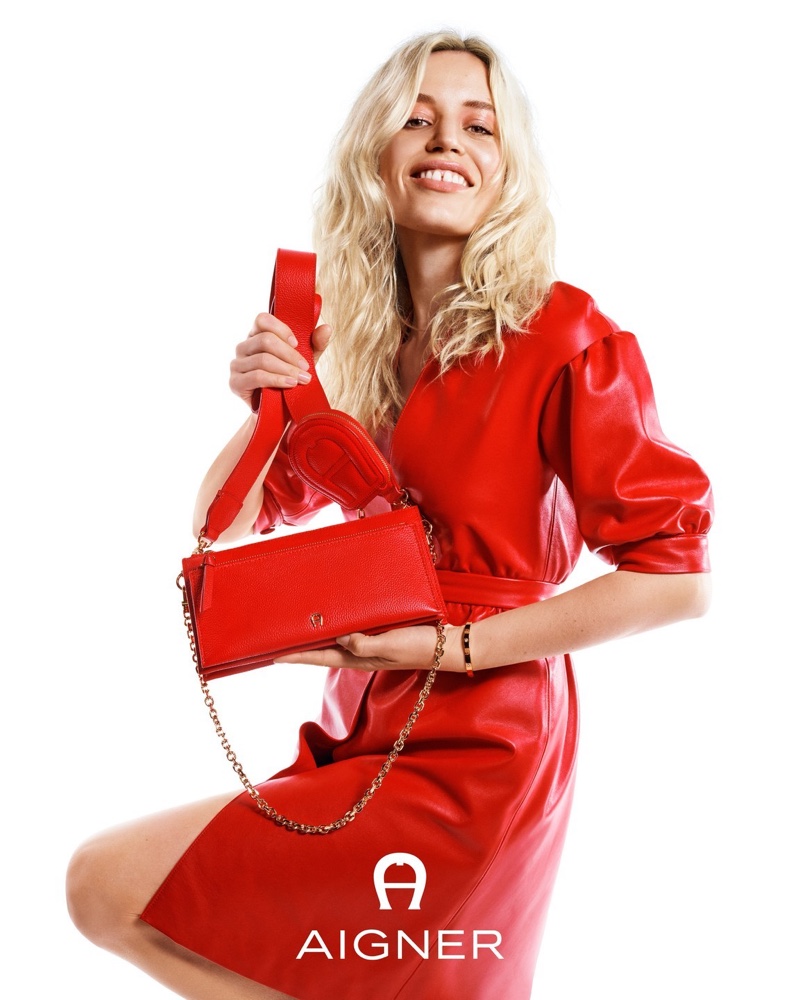 Stylist Cathy Kasterine pairs bags such as the Diadora and Rhei with leather outfits, off-the-shoulder dresses, and tailored blazers. Georgia May Jagger models the Aigner spring 2023 collection through Liz Collins' captivating images.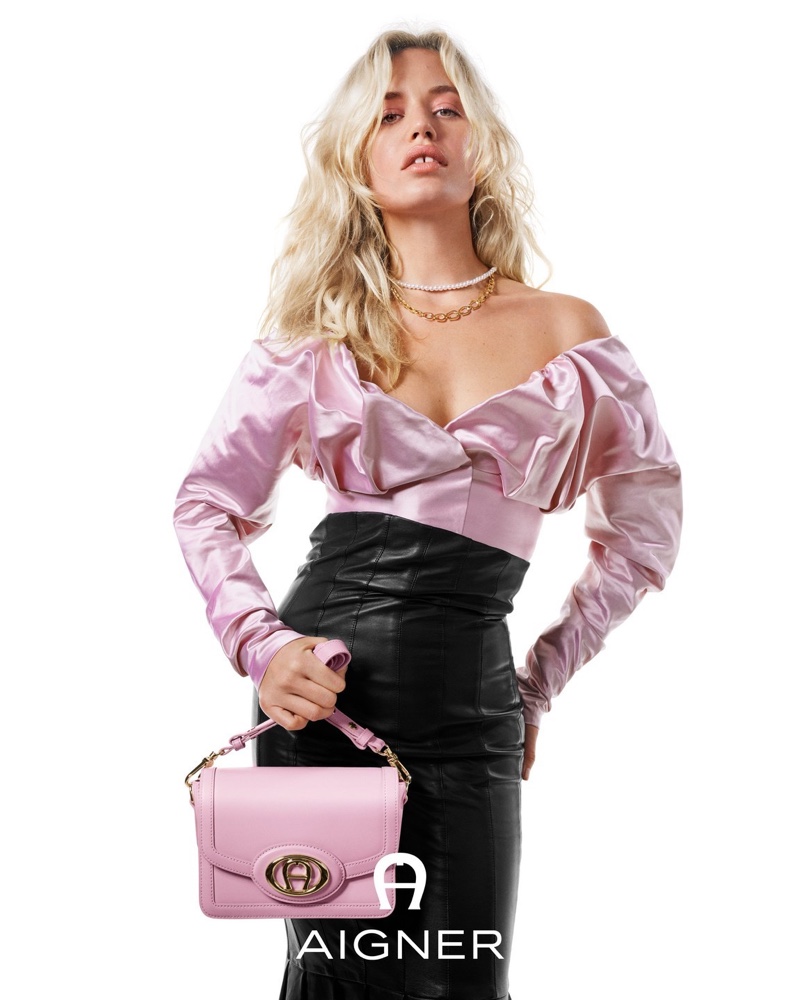 The photographer captures the famous short model in all her glory, showcasing the versatility and elegance of these exquisite creations with dynamic movements. Finishing her look, Val Garland works on makeup for the shoot with hair by Sam McKnight.