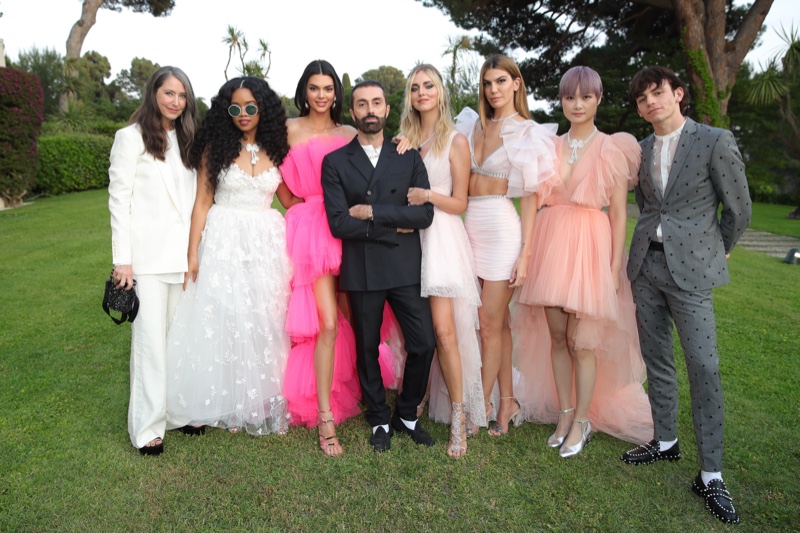 H&M has announced its new designer collaboration for 2019 with Italian designer Giambattista Valli. The Swedish fashion brand made a splash at Cannes, France, during the amfAR Gala by previewing some gorgeous pieces. Model Kendall Jenner, actress Chris Lee, singer H.E.R. as well as influencers Chiara Ferragni and Bianca Brandolini d'Adda wore the designs.
Related: Andreea Diaconu, Anok Yai Hit the Beach for H&M Swimwear '19 Campaign
The girls posed in limited-edition pre-drop collection designs including pleated gowns and ruffled tops. The preview looks will be made available starting May 25th online and in twelve selected stores. You can also look out for the main collection starting on November 7th, 2019 worldwide.
Giambattista Valli x H&M Collaboration Announcement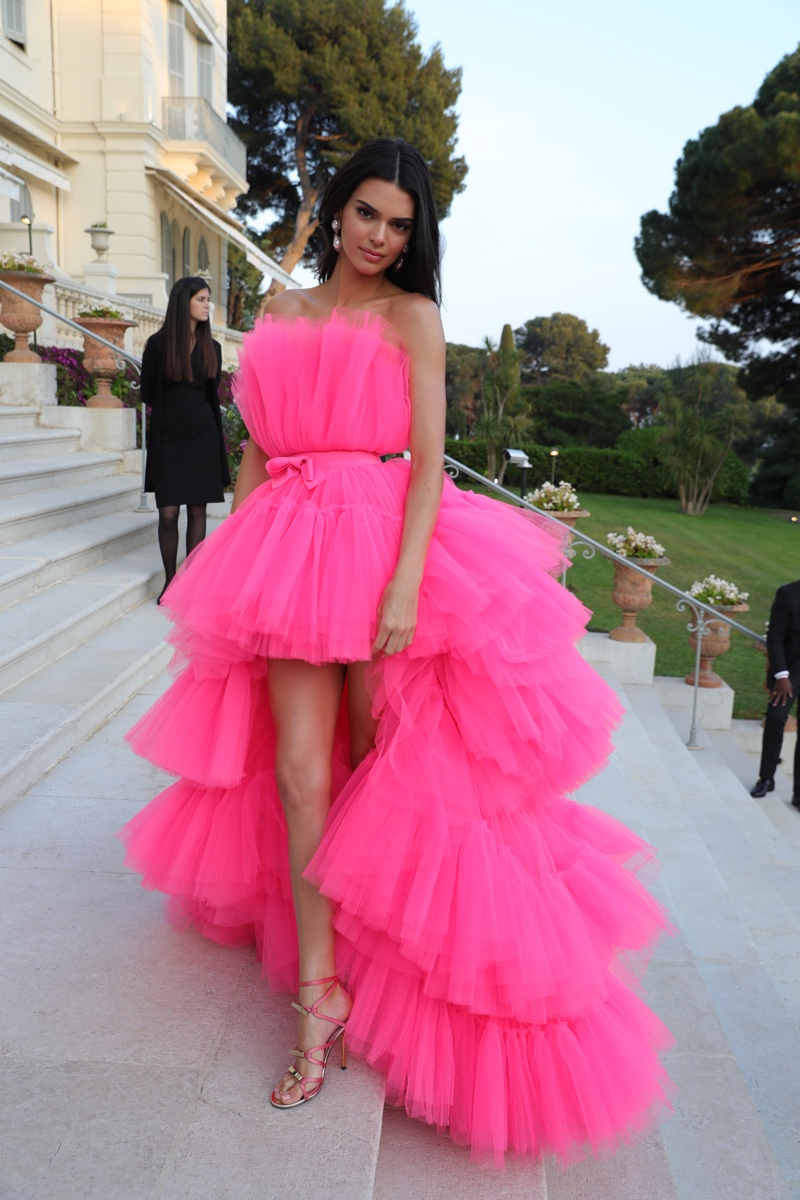 I am excited about this collaboration: H&M gives me the opportunity to bring my vision of style and my celebration of beauty to a wider audience. The goal is to share my love for beauty and to be able to be part of everyone's 'happy moments', to help create love stories all around the world."
–Giambattista Valli