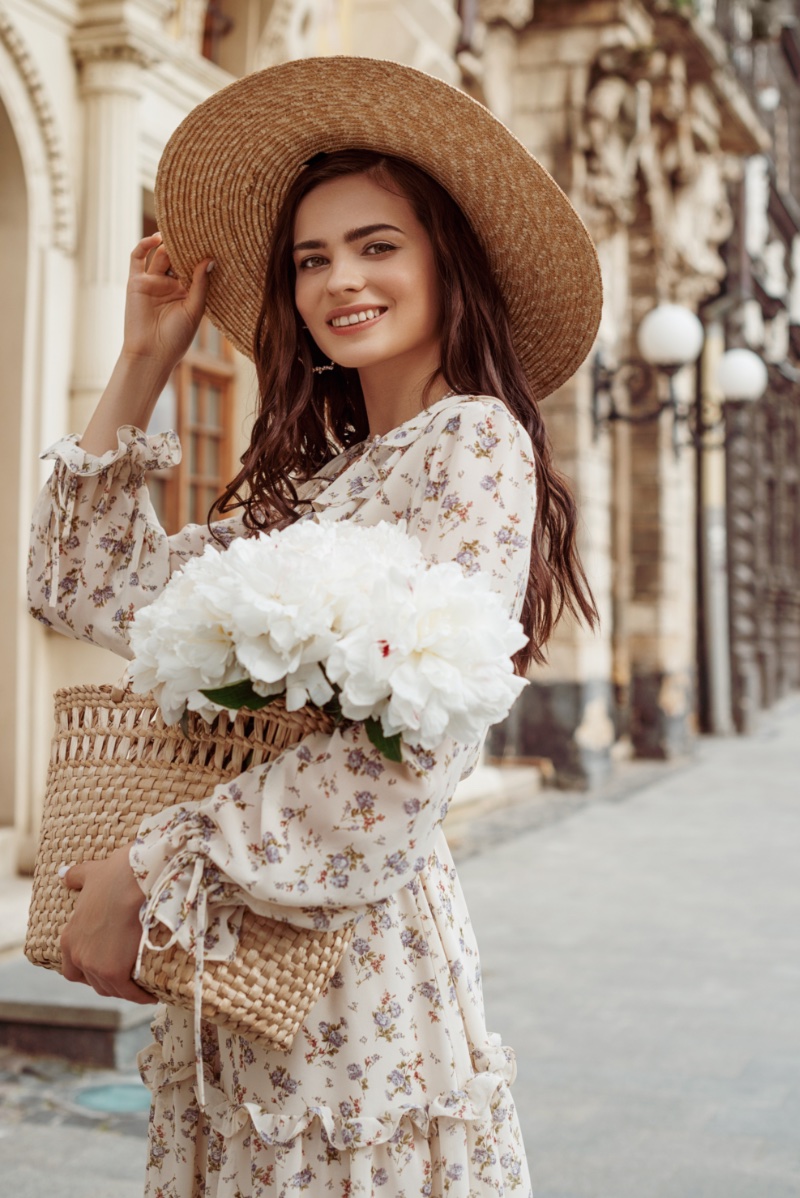 Are you looking for a way to add a little bit of nature's beauty to your wardrobe? Do you want a fashion trend that is both unique and stylish? If so, then you may want to consider flower-powered fashion.
What is flower-powered fashion? It's simply clothing or accessories that are adorned with flowers. This can be anything from a dress with a floral print to a piece of jewelry with a fresh flower. And it's not just for women – men and children can also enjoy this style.
If you're thinking about trying out this trend, here are eight things you should know:
1. The Trend is Not New
Flowers have been used in fashion for centuries, with different cultures favoring different blooms. In Victorian England, for example, flower-adorned hats were all the rage, while in Japan, kimonos adorned with delicate cherry blossoms are still worn on special occasions.
More recently, floral prints have come back on the catwalks of designers such as Gucci and Dolce & Gabbana. And it's not just clothes that get the floral treatment – shoes, bags, and even jewelry adorned with blooms.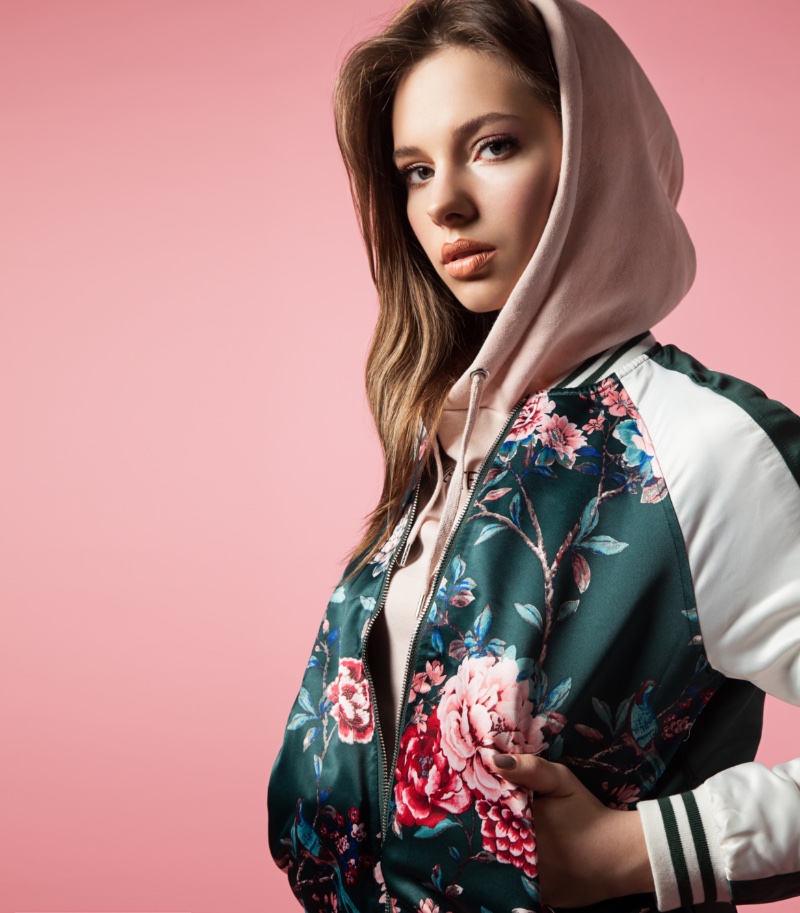 2. The Trend is Having a Moment
There's no doubt about it; flower-powered fashion is having a moment. From The Wild Rose in Auckland to colorful floral prints, florals bloom worldwide. And it's not just reserved for pretty Spring dresses anymore. Designers are now using flowers to add a touch of femininity to everything from streetwear to menswear.
Even shoes and accessories are getting a floral makeover. So why the sudden surge in popularity? Some say it's a reaction to the current political climate. With the world feeling increasingly dark and uncertain, many people seek ways to add a little light and beauty into their lives.
Others appreciate the inherent playfulness of flower-powered fashion. Whatever the reason, one thing is sure: this trend is here to stay. So go ahead and embrace your inner flower child!
3. You Don't Have to Go Overboard
One of the great things about flower-powered fashion is that it can be as subtle or bold as you want it to be. If you're not ready to go all-out, start with a small accessory, like a floral-print scarf or a piece of jewelry. Or, go for a more subtle print, like a floral-patterned blouse. If you're feeling brave, go for a head-to-toe floral look. Just remember: more isn't always better when it comes to flowers.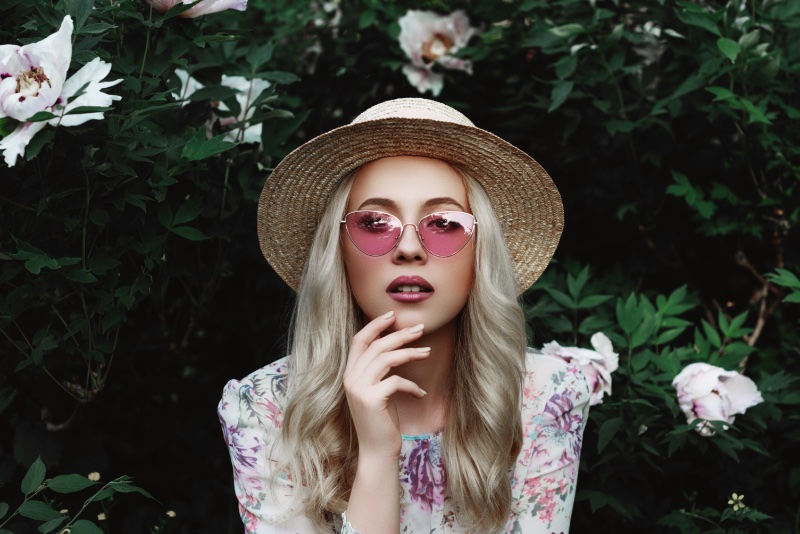 4. The Right Print Can Flatter Any Figure
One of the great things about flower-powered fashion is that there's a print and silhouette to flatter any figure. If you're petite, look for small, dainty patterns. However, go for larger prints or darker colors if you're plus-size. And if you're tall, you can pull off any print or style. The key is to find something that makes you feel confident and comfortable.
5. The Wrong Print Can Be a Disaster
Of course, as with any fashion trend, there's such a thing as too much of a good thing. You can easily look like a walking bouquet if you're not careful. When choosing a floral print, ensure it's on a scale that flatters your figure.
Also, be careful of prints that are too busy or too loud – they can be overwhelming and may not photograph well. If you're unsure, always err on the side of caution and go for a more subdued print.
6. The Right Flowers Can Make All the Difference
Not all flowers are created equal, and some are more fashionable than others. Some of the most popular blooms in flower-powered fashion include roses, daisies, lilies, and tulips. But really, any flower can be used in fashion, so don't be afraid to get creative.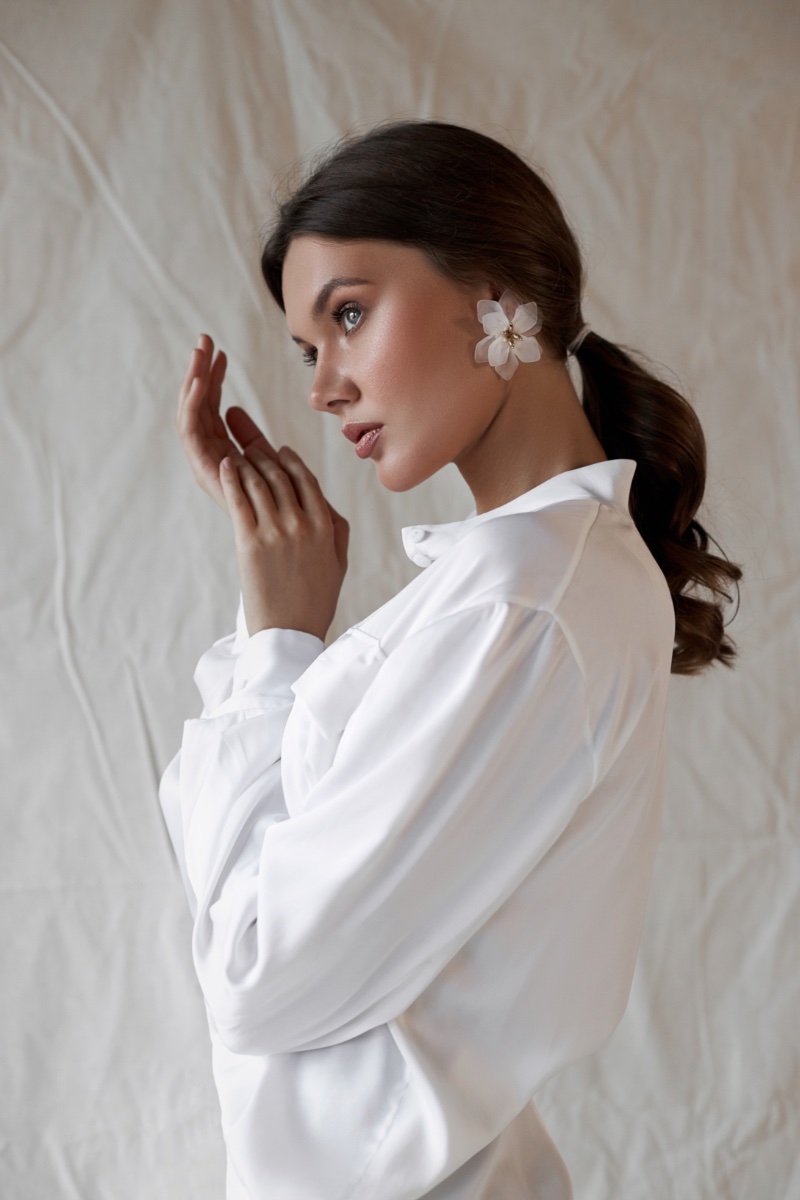 7. Accessories Can Make an Impact
No outfit is complete without the right accessories, and flower-powered fashion is no exception. The right accessory can make a simple outfit and make it extraordinary. So don't be afraid to experiment with different pieces, like a floral-print headband or a pair of statement earrings. The possibilities are endless!
8. The Right Attitude is Everything
One of the best things about flower-powered fashion is that it's all about having fun. So, relax, let go, and enjoy the ride. After all, fashion is supposed to be fun!
Conclusion
Whether you're looking to add a touch of femininity to your wardrobe or want to embrace your inner flower child, flower-powered fashion is the perfect trend for you. With so many ways to wear it, there is sure to be a flower-powered look that's perfect for you. So go out and have some fun with it!