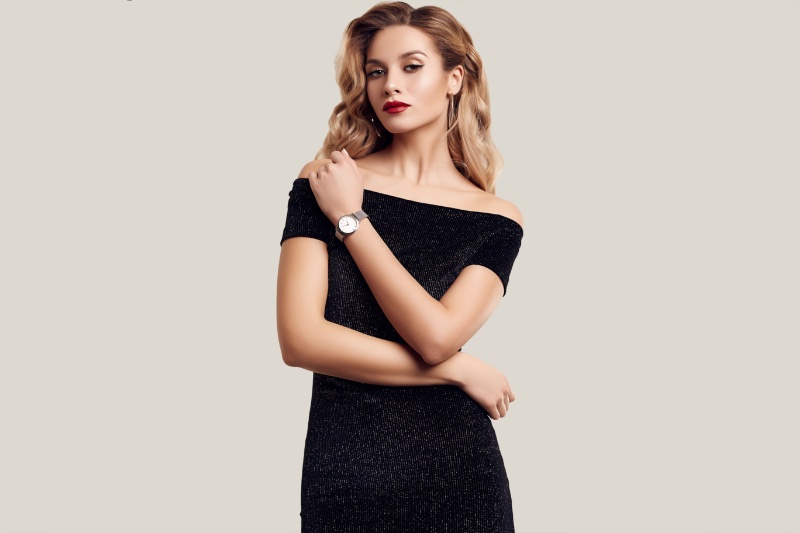 We all want to look our best when it comes to going out and meeting new people, which goes doubly so when we're going out to some special occasion or event that we really want to look good at. Luckily, there are plenty of places to shop online for that unique. For example, you can explore the cocktail dresses at MISHA World and feel confident, whether it's on the dance floor or at an elegant dinner.
Cocktail dresses are stylish, fun, and sexy. The best part about cocktail dresses is that there are so many great options in design and color; it's easy to find the perfect look that works with your body type. This means that you don't have to worry about whether or not your dress will fit well or how it will look on you because it will probably be flattering in some way, shape, or form.
Today, we round up three cocktail dresses that are versatile enough to meet the demand of most special occasions:
1. Classic Cocktail Dress Outfits
The little black dress is a go-to staple in any woman's wardrobe. Its ability to be worn to formal and casual events makes it a must-have for your closet. Pair with some classic accessories, such as pearls or earrings, and you're ready to go!
The sheath dress can be flattering on most body types and is perfect for any event that requires a fancy outfit. It's also easy to transition from day to night with the addition of heels, jewelry, or even a clutch!
For young women looking for prom dresses, a classic cocktail dress is another option for dancing the night away. The long prom dress can be one of your best bets for looking beautiful for proms and dances.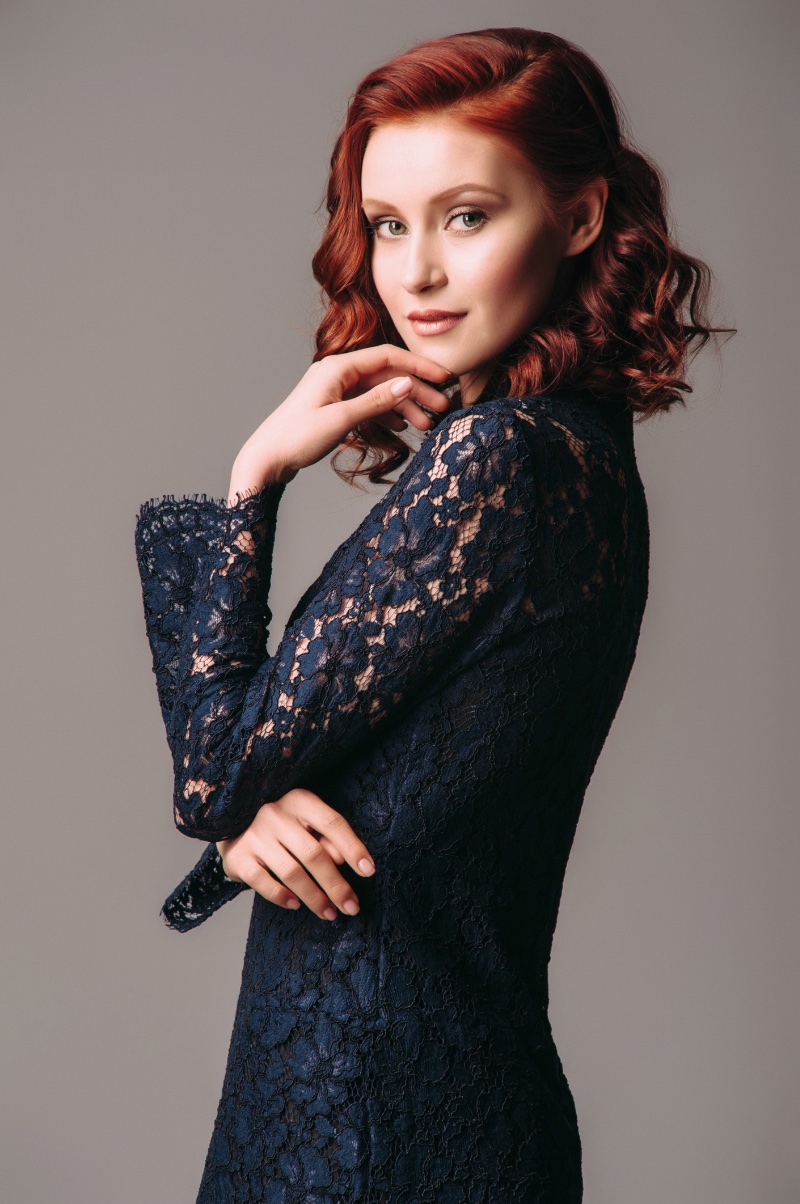 2. Glamorous Long Evening Gowns Outfits
You want to look like a superstar in your long evening gowns. You want to feel like you're walking the red carpet and strutting your stuff. These three long evening gowns are perfect for you. Let's take a look at them and see if one of these fits your style.
A gorgeous dress finished in lace is one timeless option for a long evening gown. It's ladylike and is fabulous with heels or pumps.

For those that love vintage-inspired styles, dresses with an elegant sweetheart bodice are perfect. These dresses typically feature an A-line flare skirt that falls into a pretty pleat.

If you love contemporary silhouettes, a jersey maxi dress with details like contrasting panels on the side may be a winner.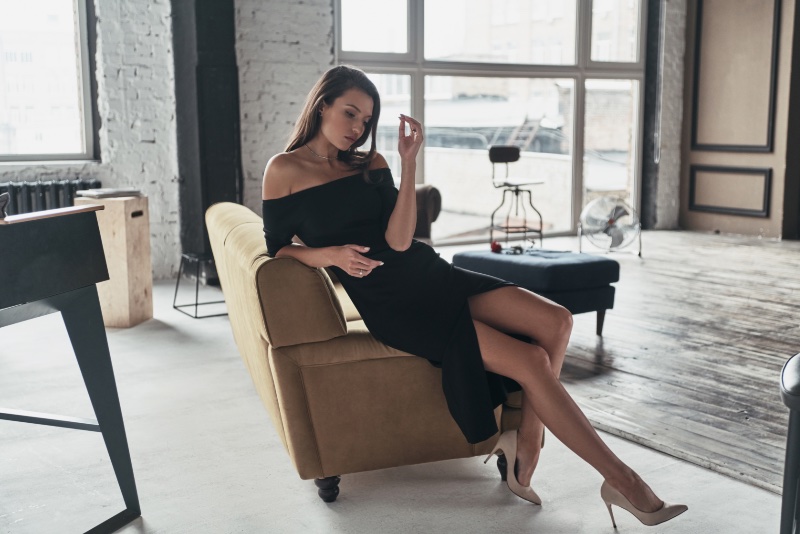 3. Short Slit Formal Gowns Outfits
Today, one of the most popular cocktail dress styles is short and form-fitting. These dresses usually have a slit to make it easier for you to walk. The dress is formal and can be worn for the office or a night out on the town with friends.
If you want to be sexy at the same time, this dress is perfect for you. It will show off your curves while giving off a classy vibe. Long slits on either side will let you move in these long-flowing dresses in different colors like red, white, and black. You can wear them during any season as they are lightweight, so they won't be too hot when the weather gets warm.