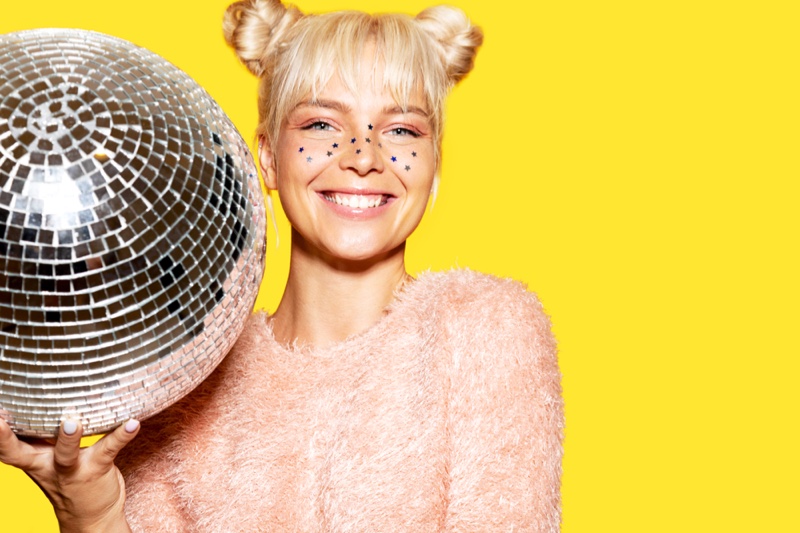 Boy, what a year it has been! It feels like what we all need is to dance our souls away during a mind-blowing and body-sweating music festival, doesn't it?
Today, we are here to talk rave. And when we talk rave, we inevitably talk about freedom – freedom of mind, freedom of movement, freedom of expression. Below, we will give you some mesmerizing outfit ideas based entirely on festival clothes made of spandex.
Why spandex, you might ask? Because it is super stretchy, highly durable, perfectly form-fitting, amazingly sleek looking, and totally nuts – with prints all over and foxy cuts that bring along a brand new wave of rave. So, are you ready to make a memorable splash?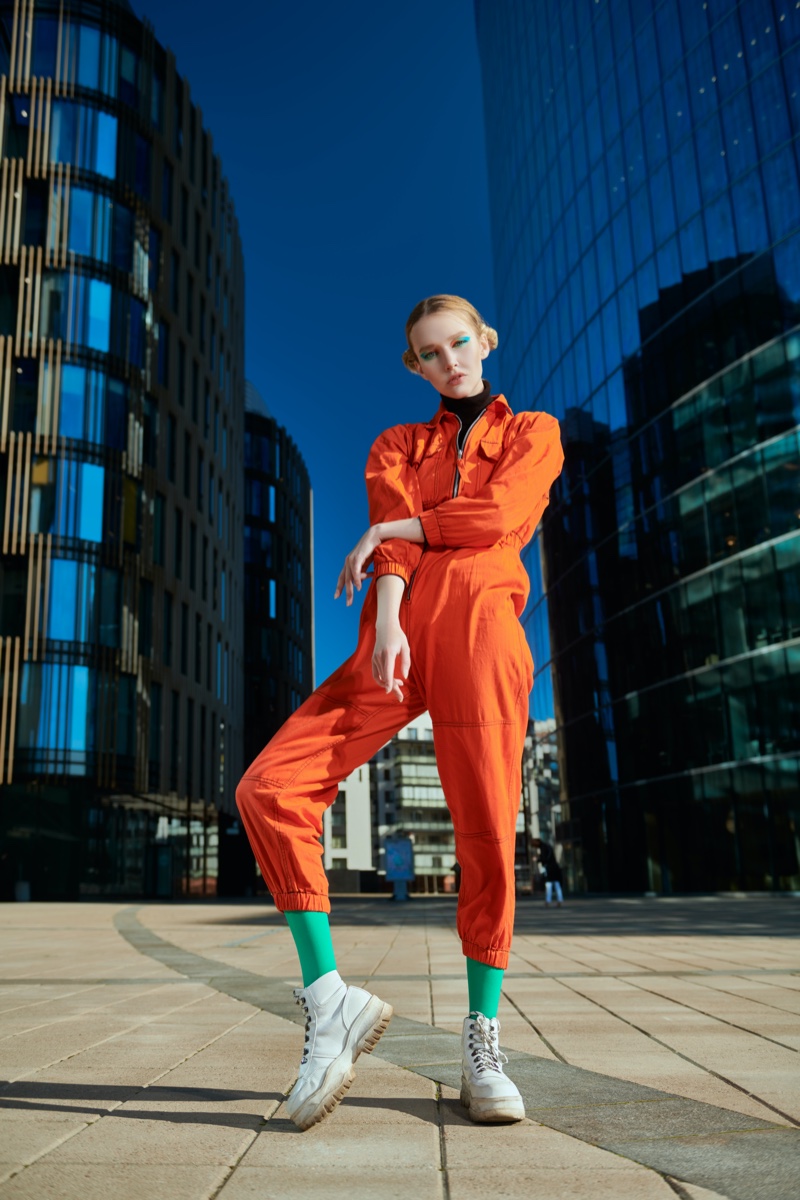 Full-body Festival Costumes
An all-over festival costume brings the best of all worlds: cosplay, rave, party, festival, chick, and alternative. When made of high-quality lycra, it provides excellent support blended with an alluring bodycon fit – all you need in order to break hell loose and look ravishing.
Oh, and the best part about it? These babes can be printed with a breathtaking abundance of patterns and motifs – from cyberpunk to fantasy, goth, psychedelic, or whatever else you can imagine! All you need to do is put on your favorite combat boots and go paint the bloody town red.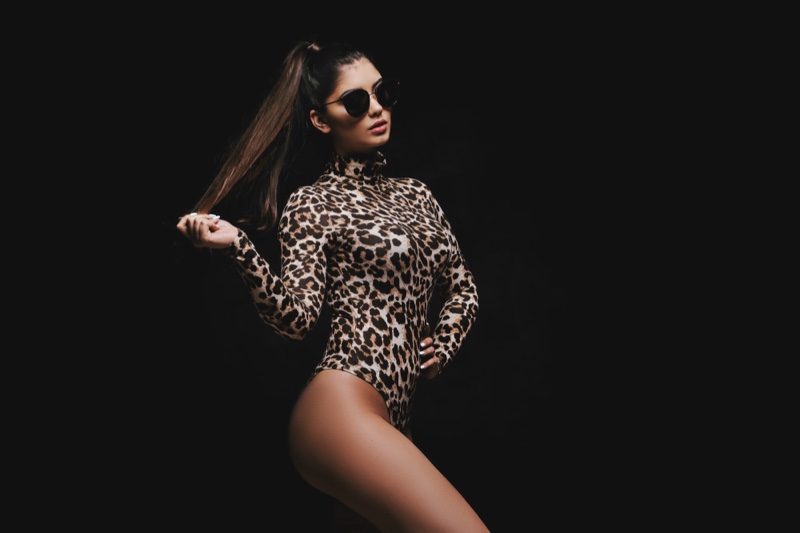 Festival Bodysuits
You probably want to steal the show like a pro? A printed festival bodysuit is definitely a super sophisticated way to show off and be glamorously savage. With no leggings and a tight upper body fit, it comes in many shapes and sizes – with long sleeves or sleeveless, with a mock or a scoop neckline, with or without extra cutouts.
What about the trendy patterns this year? Logically, these are a digital reality, biomechanics, punk zombies, and space travel. Because we all need to either evolve or get out of here, right?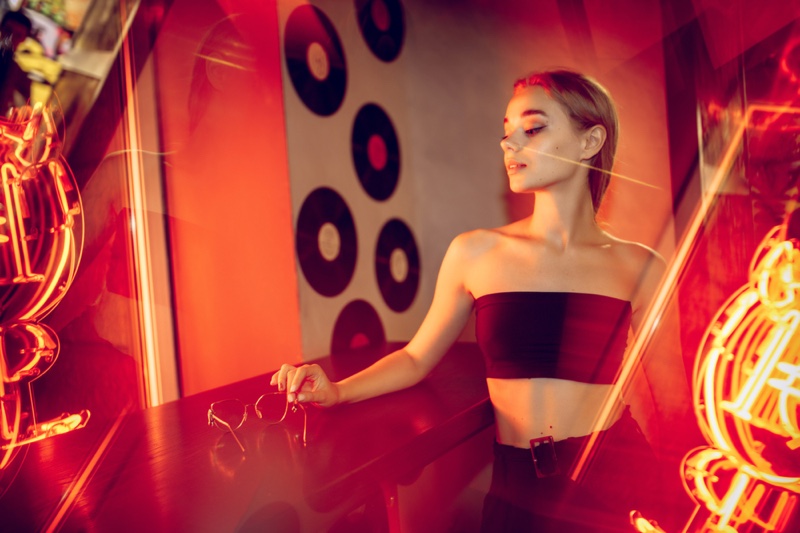 Matching Two-Piece Sets
If you'd appreciate a wider variety of designs and outfit combinations, two-piece sets are precisely your piece of cake. When choosing your festival garments, you will have to consider two essential elements: the top and the bottom.
Festival tops are indeed a world of their own: full-cover models or cheeky crops, oversized or bodycon hoodies, printed tees, strapless boob tubes, cold shoulders, and asymmetric designs are just at the tip of the iceberg. So, the deeper you dig, the closer you will get to your absolute match.
Then? Oh, then comes the bottom. Full-length stretchy leggings, slick biker shorts, or high-waisted and cutout booty shorts? There is no right or wrong choice here: there are only countless different opportunities made to measure everyone's personal fashion tastes and preferences.
When you pick the chosen top and bottom designs with matching printed patterns, you are entirely ready to start radiating a high-end festival vibe!
Because partying is a lot like living life itself: the crazier it gets, the better the story. You better start writing that story in style!