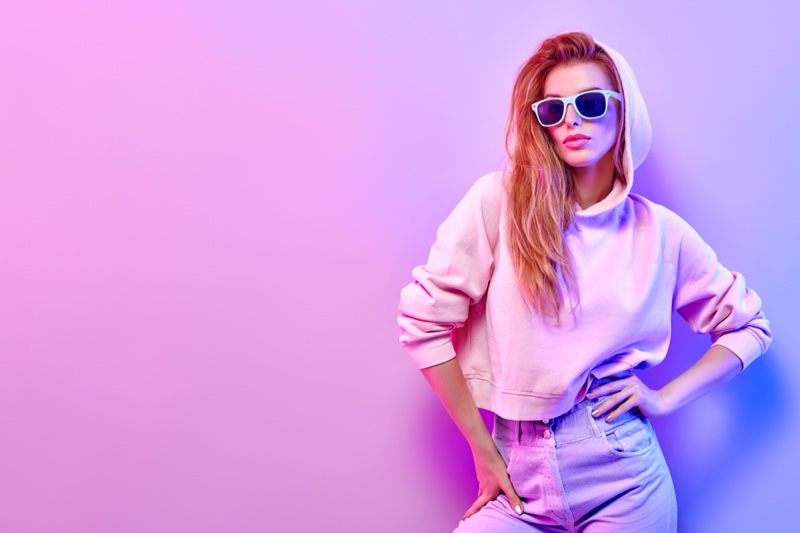 If you are a fashionista, a well up-to-date person and a hoodie lover, this article is for you. Fashion is an ever-changing entity, and it is highly influenced by the location, culture, and tradition of society and community. People match this term with modernity, and it varies from person to person and changes daily. The hoody is one of those fabulous and trendy fashions. 
The Historic Background
The hoodie is considered to be the invention of the early twentieth century. Champion, a sweater factory, claims that the hoodie is first manufactured in their mill when they have learned how to sew a superior quality thick fabric. As the hoodie has a cap attached with a sweater, its early use meets with mysterious people like robbers who want to hide their recognition. 
But when we move back in time to find the hoody's history, we realized that it was the uniform of workers in industries and freezing places. It provides them with protection and keeps them warm. Also, it has remained a track dress for different sportspeople. Skaters, snowboarders, and surfers have used hoodies to keep their bodies warm. It also helps them to sustain and survive for a long time in devastating weather conditions.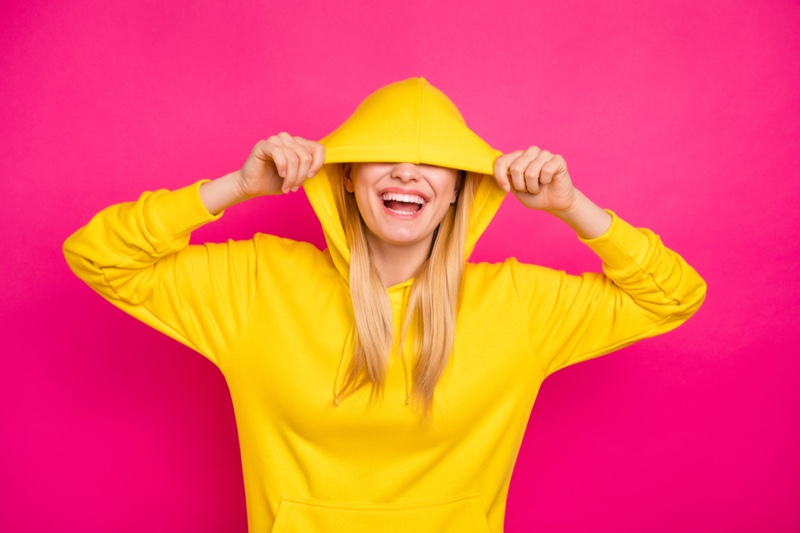 Hoodies-All-Time Trending
The hoodie remains in fashion for all ages because of its versatility, more comprehensive price ranges, and comfort. It is not only a man's article; instead, it is best for both men and women; even kids' hoodies are also trending. Similar to the other textile items, hoodies are also modernized with time. Graphic hoodies are one of them.
This is when digital technology and hoodies are also digitalized to keep pace with ever-changing trends of fashion. Men's hoodie designers have evaluated and accepted this reality, and that's why they are introducing unique graphic hoodie designs in different styles.
The hoodie is an all-occasion wearable item. You can wear it casually or formally. It's all up to you- how you love to complement other fabric items with a hoody. Educational institutions are considered the breeding grounds for hoody fashion because young ones love to experiment with new things and are enthusiastic to test objects with different combinations.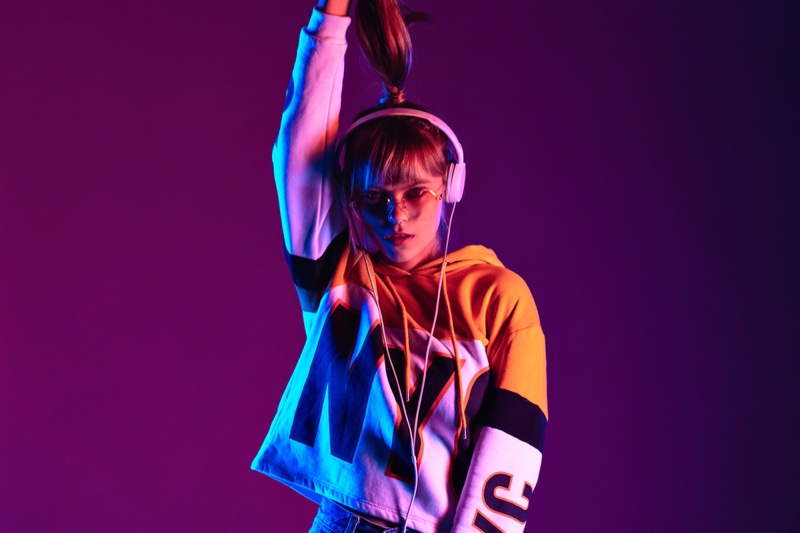 Graphic Hoodies to Rock for Every Occasion
Today's hoodie designers are well aware of the importance of trust and brand identity, so they are now more cautious and making supreme-quality, more comfortable, trendy, and digitally printed hoodies. They know people are more concerned about colors, cool features, and digital printing, so they pay particular attention to these features. Also, graphic hoodies are available in all styles and sizes.
The men's graphic hoodies designers have transformed it in many ways. You can pair a hoody with leather jackets or a few loose trousers. You can also experiment with different layering in combination with T-shirts and long coats. People again try these hoodies with three-piece suits.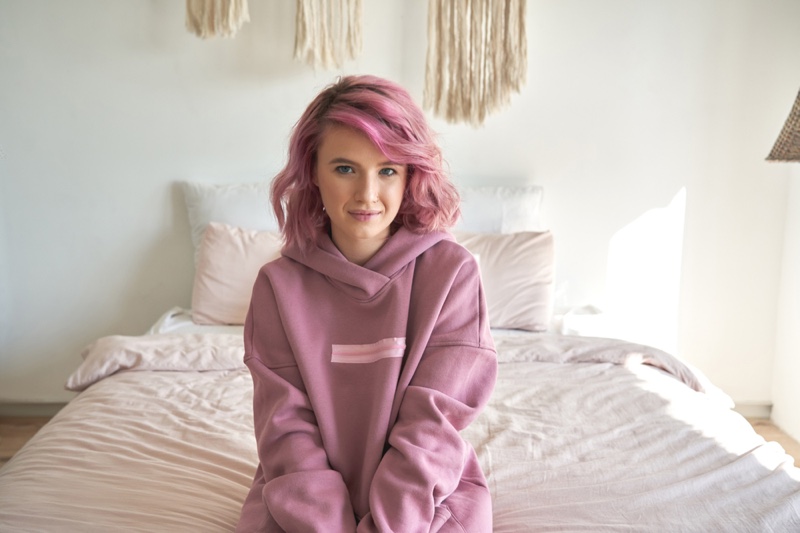 Styling hoodies according to your physique
Just like T-shirts, graphic printing has made the hoody fashion so electric and persuasive that no one has remained resistant to it. It is suggested to select the best fit size to look cool, modern, and presentable. In the past, people wore very loose hoodies that created a very baggy look. An adequately fitted hoody gives you a stunning look and enhances your body features. But if you are a person looking to layer, try to wear an oversized hoodie to cover your figure.
Final Verdict:
The hoody is the fashion of all ages, and you can wear it in various combinations for both casual and formal occasions. The colors and thematic artwork on hoodies enhance the beauty of graphic hoodies. So it is a must-have clothing item for your closet.