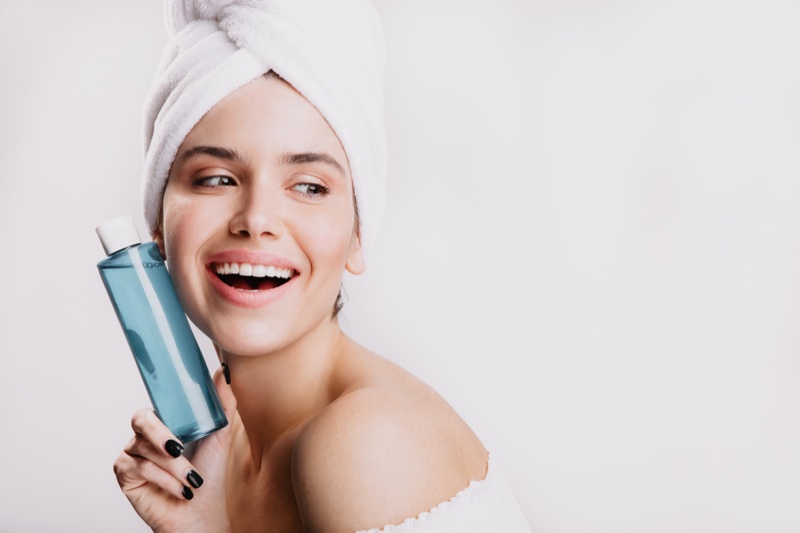 Great skin gives you confidence, and achieving it is determined by your daily habits. Whatever skin type you have, taking good care of it can help improve specific issues like scarring, acne, and dark spots. Are you wondering how you can choose and maintain the best face and body care routine? Read on to find the right approach to keeping your body and face healthy.
Cleansing
You should wash your face regularly since this is the most essential and fundamental step for any skincare routine. Washing your skin helps remove dirt, pollutants, and other unwanted components that we encounter in the environment daily.
You should wash your skin two times a day – in the morning and at night – to prevent dullness, clogged pores, and acne. It would be best to get the ideal formula to cleanse your skin without removing essential healthy oils. Use exfoliating scrubs at least once a week to prevent abrasions on your face.
Toning
The first step to creating a perfect skincare routine is to know your skin type. According to dermatologists at Environ Skin Care, each skin type is unique, so choosing the appropriate skincare products is vital if you want to achieve effective results. There are several products available on the market that are designed for sensitive skin, oily skin, redness and dryness of the skin, as well as acne. When you choose a toner, it is a good idea to consult beauty professionals to help you get something that suits your skin.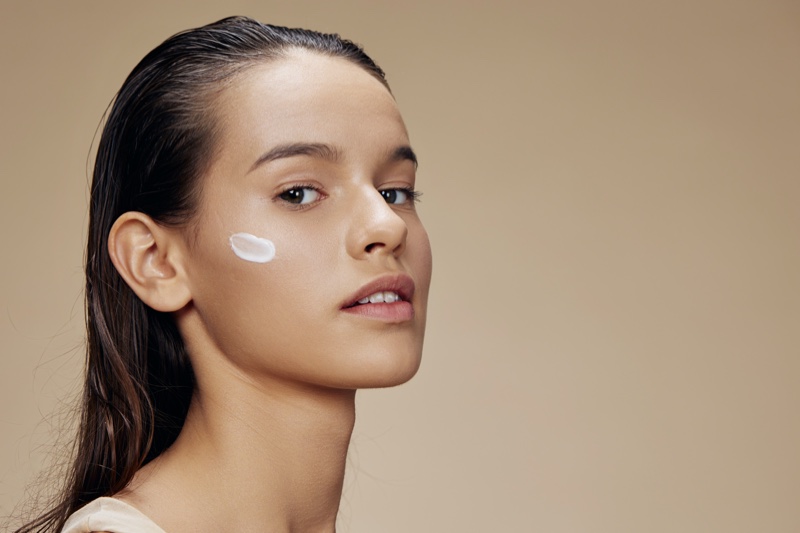 Moisturizing
Moisturizing your skin is specifically meant to hydrate and soften it. Moisturizers prevent water loss from the layers of your skin. They also complement other building blocks as well as the natural oils found in the skin. As we age, the skin will lose its capability to retain these natural oils, which is where moisturizers come in handy. The creams you apply in the morning help protect your screen against environmental factors.
On the other hand, night creams help repair the damages that might have happened during the day. They also replenish the moisture levels in your skin. Additionally, you can use different serums to treat your skin. Serums can reduce the impact of various issues like dark spots and wrinkles.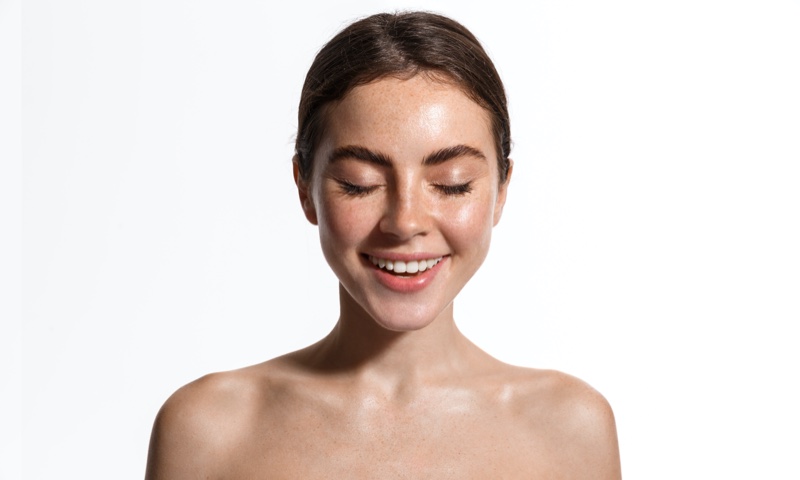 Protect With Sunscreen
Sunscreen is a crucial skincare product you must have in your grooming kit. Consistent use of sunscreen helps prevent issues like the development of wrinkles, fine lines, textural imperfections, and dilated pores. More importantly, you can use sunscreen to prevent skin cancers.
Certain sunscreens have ingredients that help counteract the damage caused by ultraviolet rays to your skin. When you choose sunscreen, you should know your skin type to avoid products that can cause skin irritation.
The appearance of your skin plays a crucial role in boosting your confidence. Your daily care routine determines the quality of skin you will have in the long term. You must take care of your skin and make sure that you protect it from harm. By following these tips, you can maintain your face and body health.