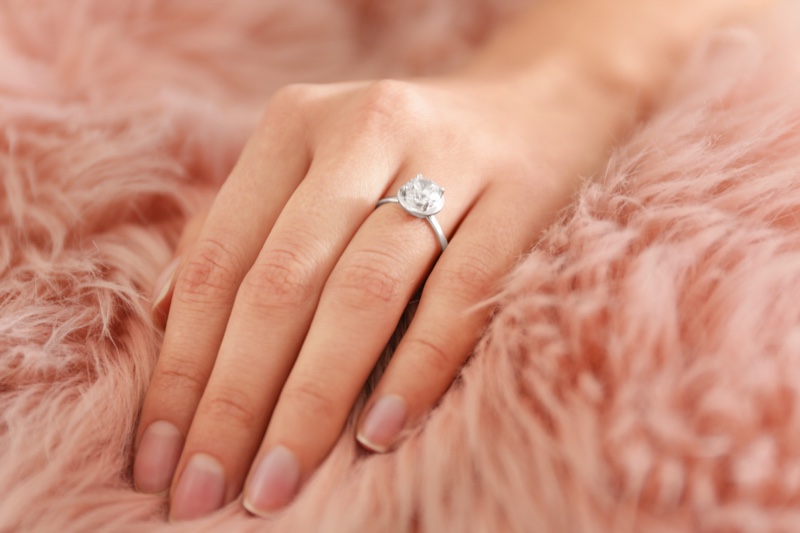 What is the ideal budget for an engagement ring? It's a question that has been asked since diamonds became a symbol of love. There is no "right" answer, but you can follow some guidelines. Here are a few things to consider when deciding the right engagement ring price.
Work Out Your Budget Before You Start Shopping
Shopping for an engagement ring can be daunting and expensive, so planning a budget is essential. Nothing should stand in the way of telling your partner how much they mean to you, so knowing the engagement ring price that wouldn't break the bank is key.
Even luxury jewelers can provide engagement rings at various prices to fit different budgets, making sure you stay within what you can afford. Setting a budget ahead of time unlocks limitless possibilities; go all out with a unique engagement ring that fits within your financial means without any fear or worry.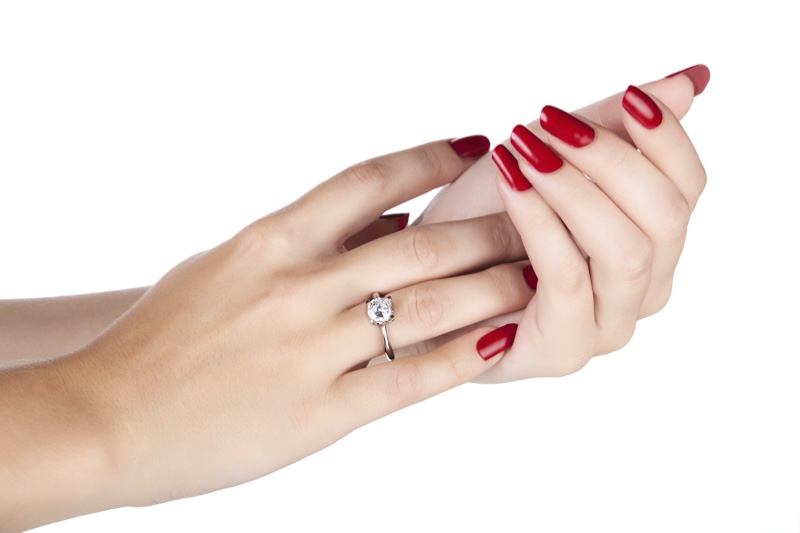 Decide on the Style of Engagement Ring You Want
When it comes to engagement rings, there are endless options – from a simple gold band to a stunning diamond fit for royalty. Picking the perfect engagement ring is an exciting decision that requires careful thought and consideration.
Though budget can be a concern, you don't have to sacrifice style. Whether you want something simple or extravagant, engagement ring prices vary, and there are different customization options out there.
Finding one that's just right for you won't break the bank! Do your research and explore the possibilities – there's something for everyone when it comes to engagement rings. You may even want an emerald-cut moissanite stone instead of a diamond to save on costs.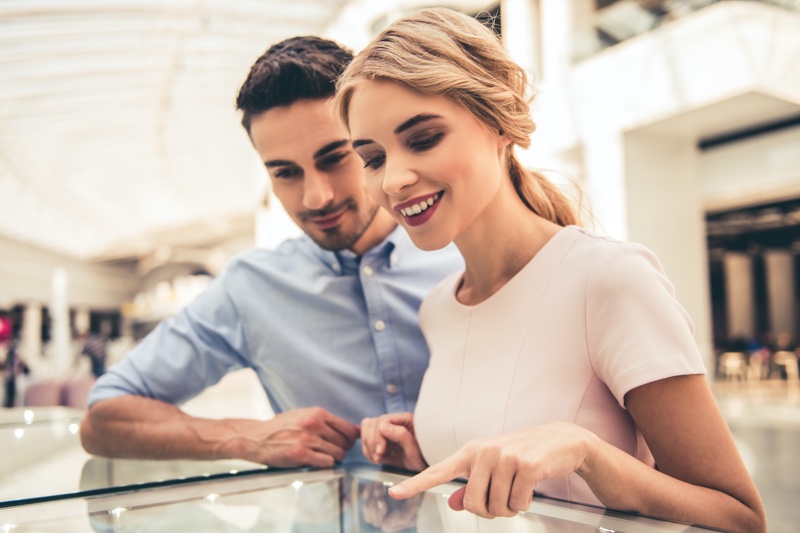 Shop Around at Different Jewelers to Find the Best Price
Shopping for the engagement ring of your dreams can be an exciting but challenging experience. With so many jewelers to consider and a wide price range, it's essential to find a balance between quality and cost.
Shop around the local stores to compare prices and the types of engagement rings they offer. Look for reviews online to get an idea of their reputation for customer service and quality craftsmanship. Take the time to find a high-quality engagement ring that fits your expectations and budget.
Engagement Ring Price Averages
The average engagement ring price in the USA can vary greatly depending on the type and size of the diamond, setting, metal, band type, and other features. Generally speaking, the median cost for a high-quality engagement ring is between $4,000 – $6,000.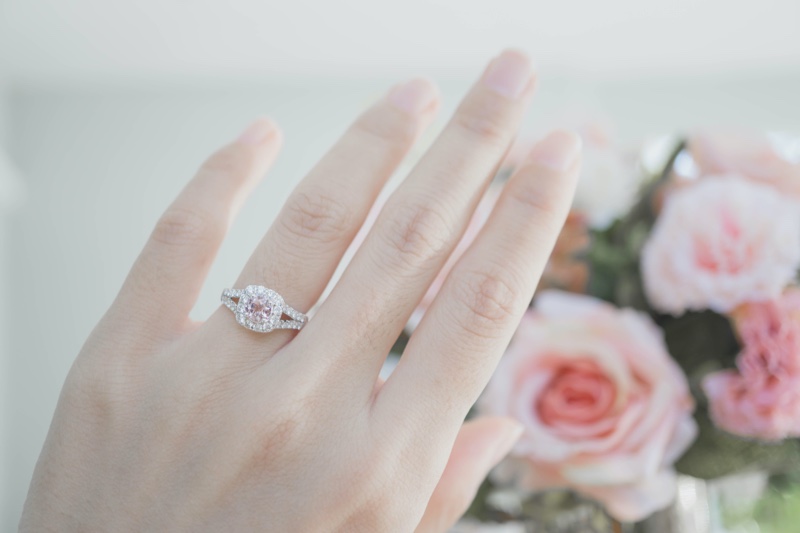 Don't Be Afraid To Negotiate On The Price
Engagement rings are a treasured symbol of love and purity, so it's no wonder they come with hefty price tags. However, don't despair if the cost is not within your reach – no one should miss out on purchasing the perfect ring due to lack of funds.
That's why it's important to be bold and negotiate the engagement ring price when working with jewelry retailers and trusted diamond dealers. Things like band types and stone settings can affect the price.
If you have your heart set on going forward with that significant purchase, speak up, and share your budget constraints – you may be surprised at what can be negotiated. Do not hesitate to take this route – a luxury stone and setting for a discounted price will offer you maximum bang for your buck.
Get a Warranty or Insurance Policy for Your Engagement Ring
An engagement ring is incredibly meaningful, so it can be wise to protect yours with a warranty or insurance policy. A warranty might even extend the life of your ring by covering the cost of repairs or replacements for any manufacturing defects, giving you extra peace of mind and allowing you to enjoy your beautiful piece of jewelry worry-free.
On the other hand, should theft, mysterious disappearance, loss in a fire, floods, or acts of God occur, insurance could cover these damages so that you can replace your precious symbol with all the splendor it deserves.
Conclusion
In conclusion, buying an engagement ring should be a fun and exciting process for both you and your partner. Doing research ahead of time to find the perfect style that fits within your budget is key.
Remember to shop around at different jewelers to compare prices, as well as consider adding a warranty or insurance policy to protect your investment. With these tips in mind, you can find the perfect ring that expresses your love without breaking the bank. Congratulations on beginning your journey to happily ever after!