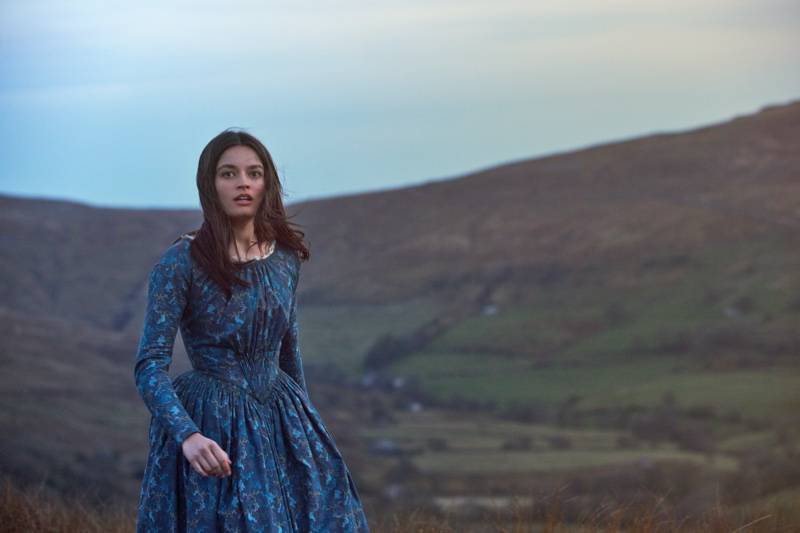 Frances O'Connor writes and directs EMILY, a film telling a partly fictional story of Emily Bronte, known for writing Wuthering Heights. With Emma Mackey in the titular role, the movie has Emily dealing with grief and living in a restrictive family. She must fiercely fight for her freedom of expression and creativity to create one of the most famous novels. 
Emily Movie 2022 – Costumes & Dresses
Set during the 19th century in Yorkshire, England, Emma Mackey wears dresses of the time, complete with high, fitted waists, long sleeves, and full skirts. Michael O'Connor works as the costume designer for the movie. He previously worked on projects like The Duchess, The Invisible Woman, and Jane Eyre.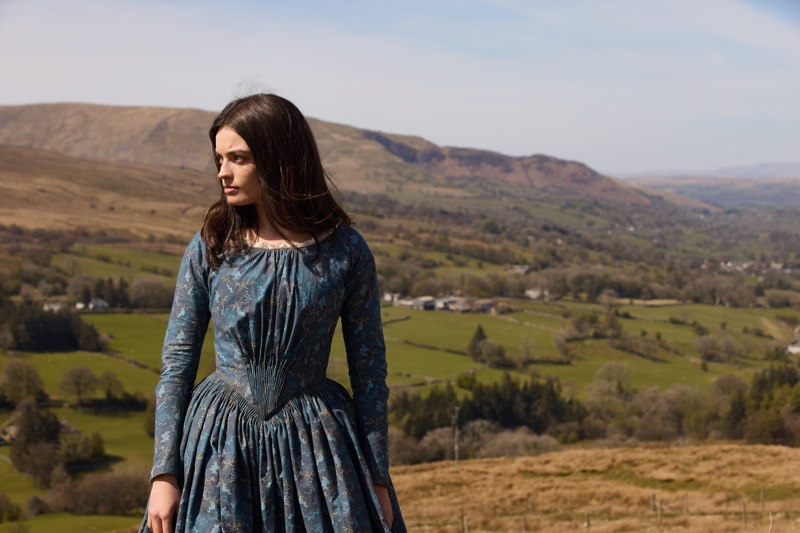 Frances O'Connor shares that the costumes were meant to be seen as everyday looks yet beautiful in a press release. One standout dress is a blue dress with a purple lightning bolt pattern. The director and writer shares, "It was a purple lightning bolt and Michael just loved that as an idea, so he made a lightning dress for Emily that was just gorgeous. Probably the most iconic of her dresses in the film."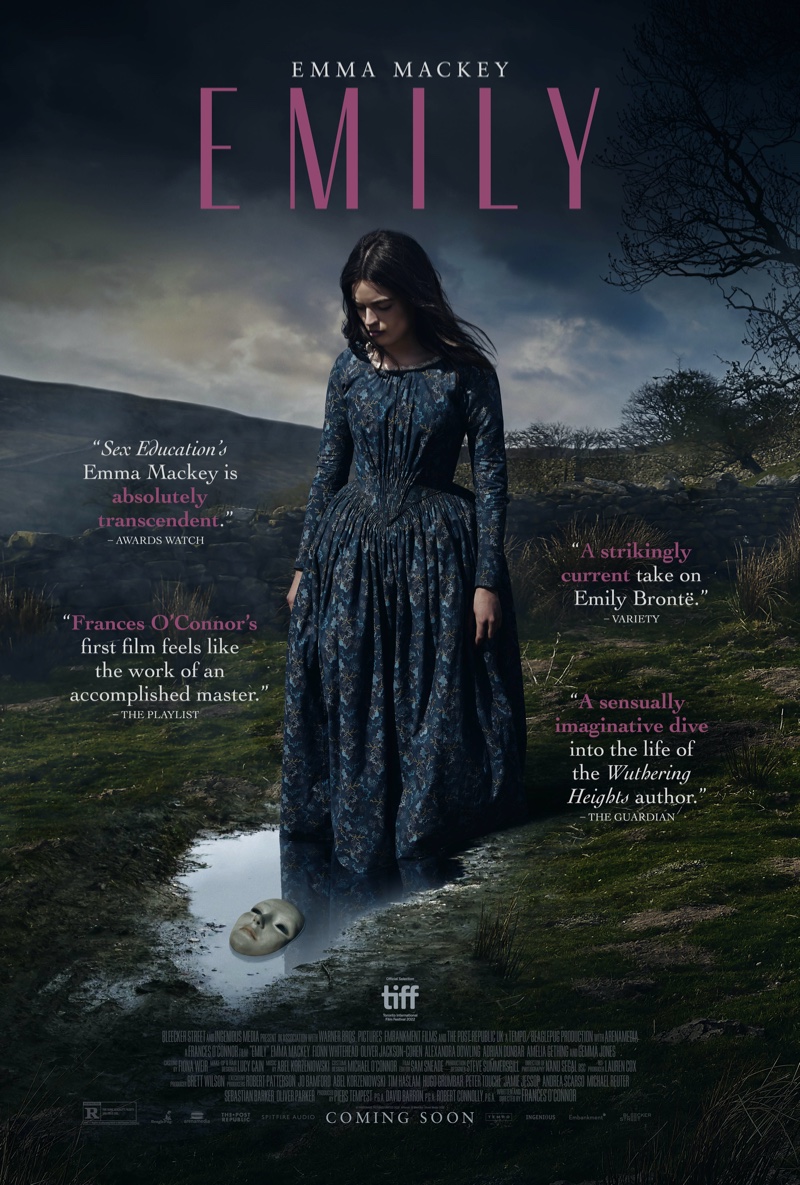 In addition to Emma Mackey, who is well known for starring in Netflix's Sex Education, Emily also features Fionn Whitehead, Oliver Jackson-Cohen, and Alexandra Dowling. Emily is set to be released in select theaters on February 17th, 2023, in the US. For more period costumes, see fashion from Lady Chatterley's Lover.